It may surprise you that this is Nigeria but it is. There are so many beautiful places to visit in Nigeria but the main problems for me when traveling here (besides a bottomless pit of money) are accessibility and security.
Enugu is a state less than 4 hours by road from Port Harcourt, where I am currently stuck in. The state is blessed with some great attractions and in addition has the best cheap hotels out of all the cities I've been to in Nigeria. So although the road to Enugu from Port Harcourt isn't great, it is manageable enough that I find myself going back.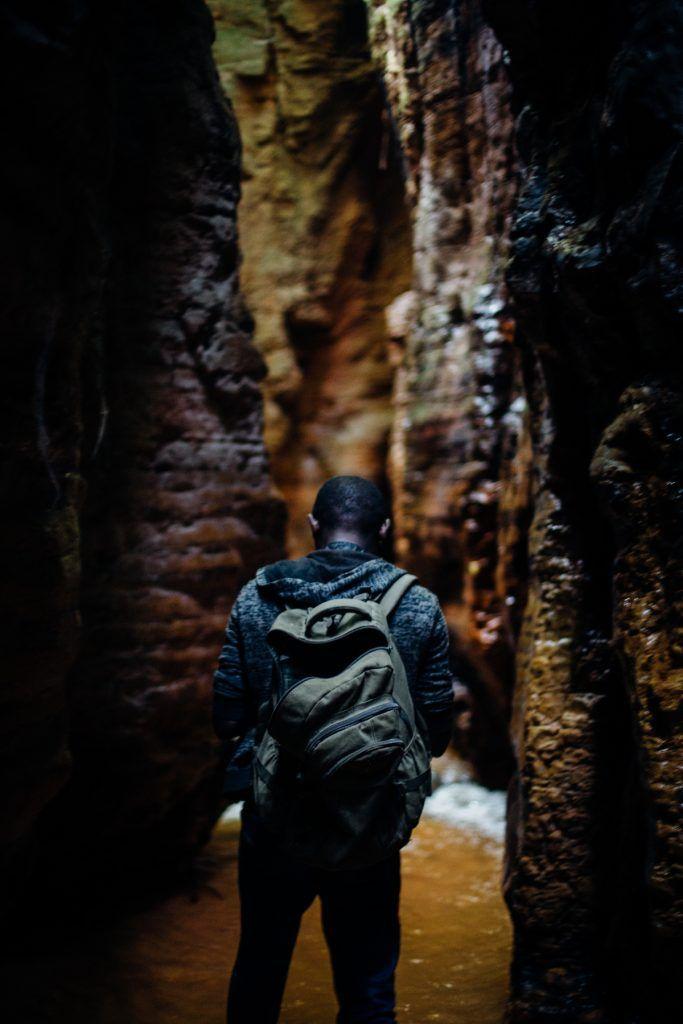 The photos here were shot at the Awhum waterfall and cave. My friends and I got lost trying to find it. Google maps has been known to send travellers to dead end roads far from where they should be in Nigeria, so we tend not to use it on trips. After getting lost, we decided to give it a try and it did work. Yea, the irony.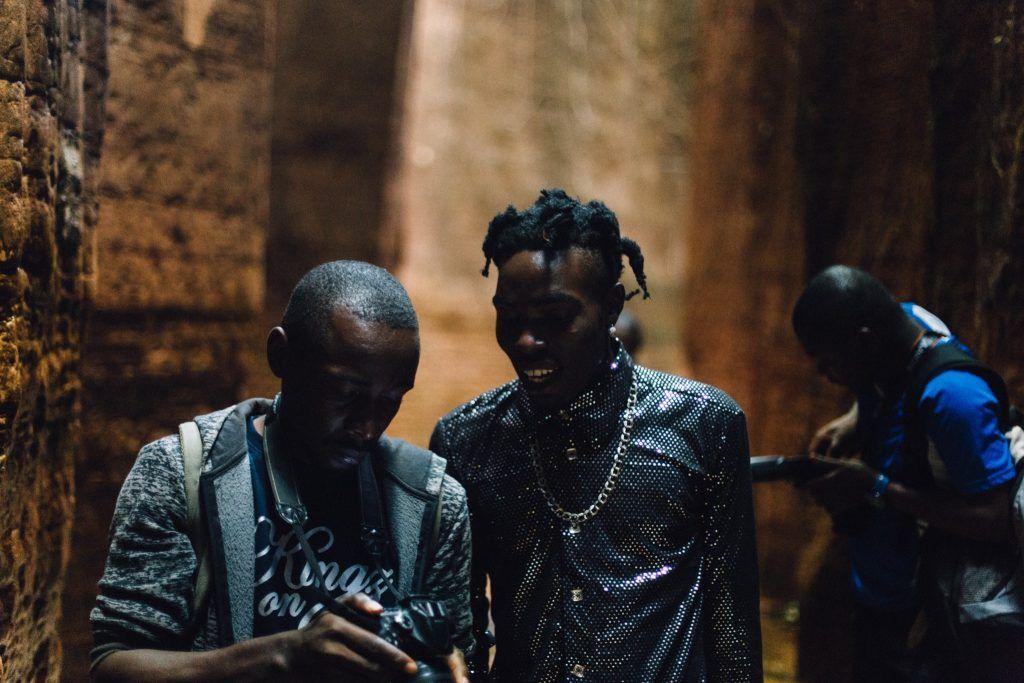 The waterfall and cave falls under the control of an Abbey, Our Lady of Mount Calvary Cistercian Abbey. They have kind of closed it off to the public and visitors have to write in by snail mail asking for permission to visit.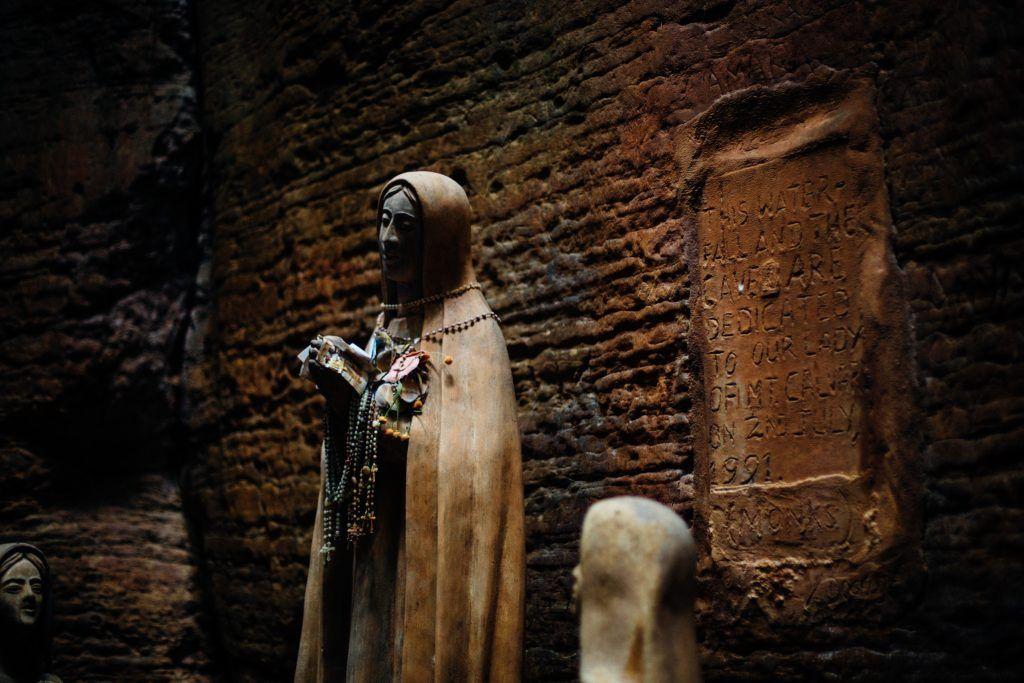 If you're in Nigeria and plan to visit, there's a 40+ minutes walk down a valley to the stream leading to the waterfall and cave; so bring plenty of water to drink and footwear comfortable for walking that you also wouldn't mind wading in water with.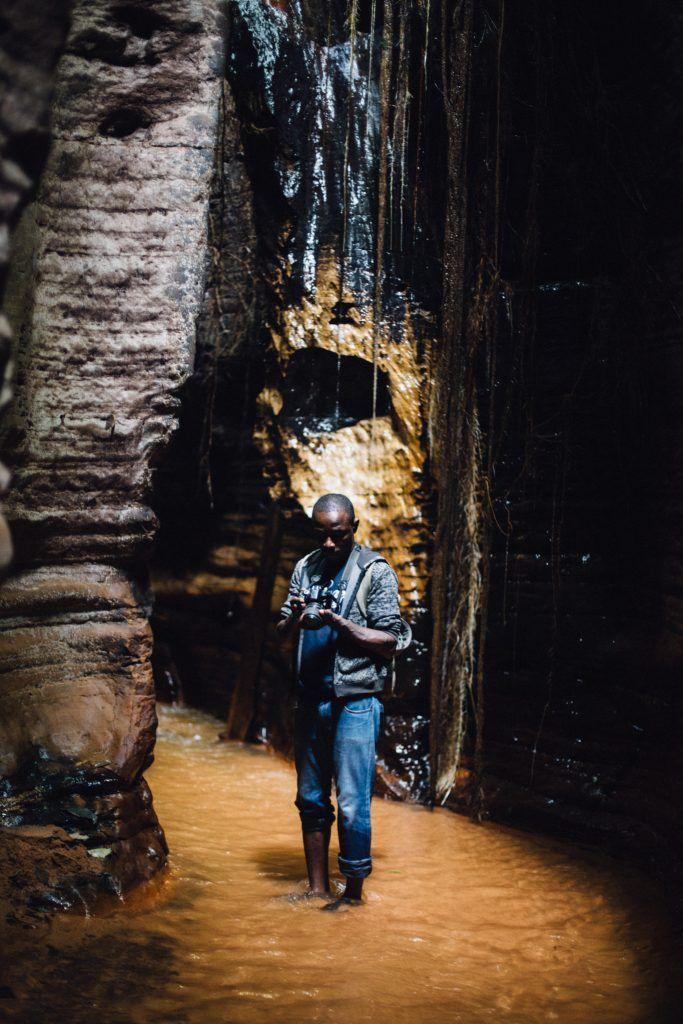 Photography by Enefaa Thomas