Beyonce recently broke the internet (again) by channeling Yoruba goddess Oshun in her maternity album that went viral. And now, it seems channeling ancient goddesses is now a thing and we are totally here for it. This time, Brazilian creative duo; MAR+Vin channeled Egyptian goddess, Isis, who is the goddess of fertility, motherhood and mothers throughout history. Yep, she's literally the most bad ass goddess ever liveth.
The gorgeous campaign features a real live goddess, the beautiful Loo Ana Nascimento as she poses wearing clothing by Elizabeth Magalhaesand. The editorial captures the spirit of Isis which is all about ethereal femininity and beauty.
Check out the beautiful editorial below.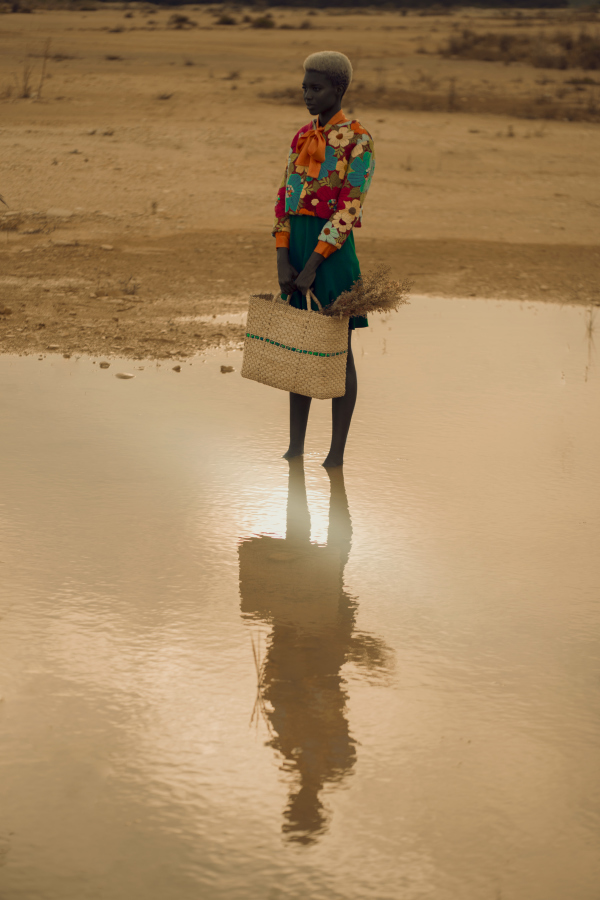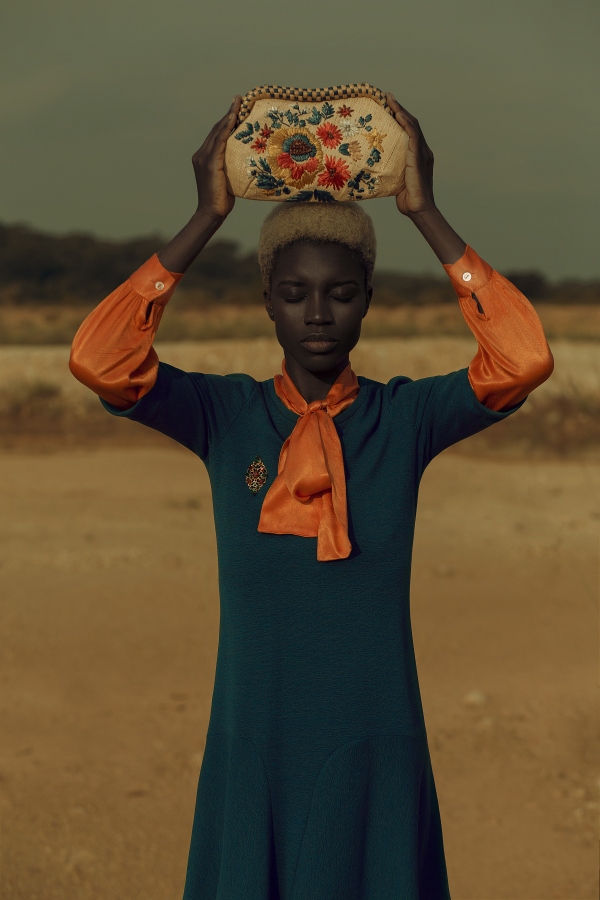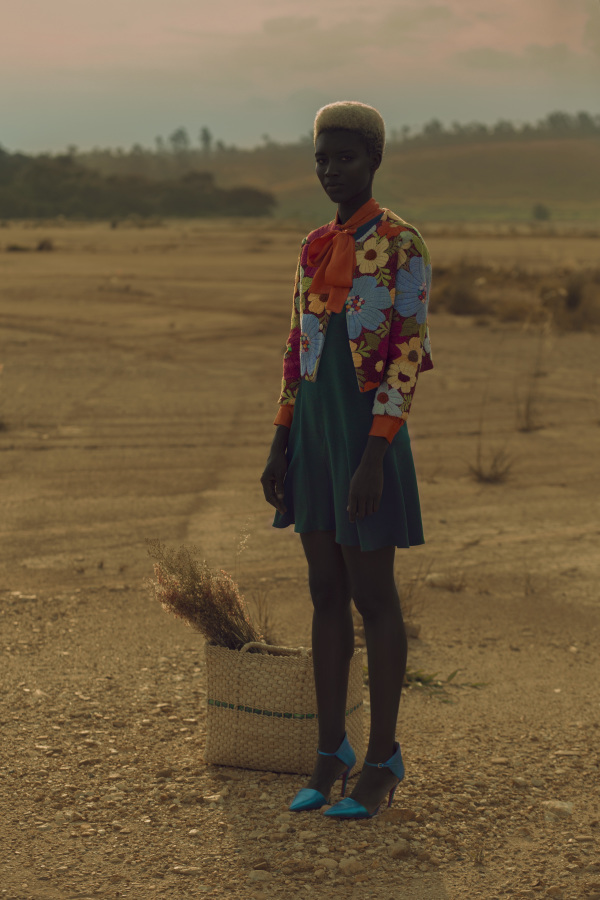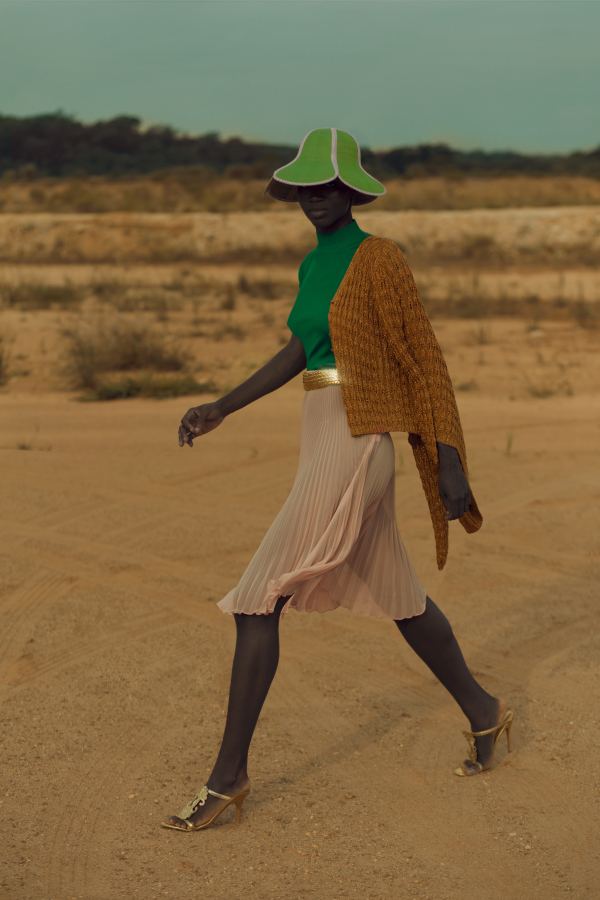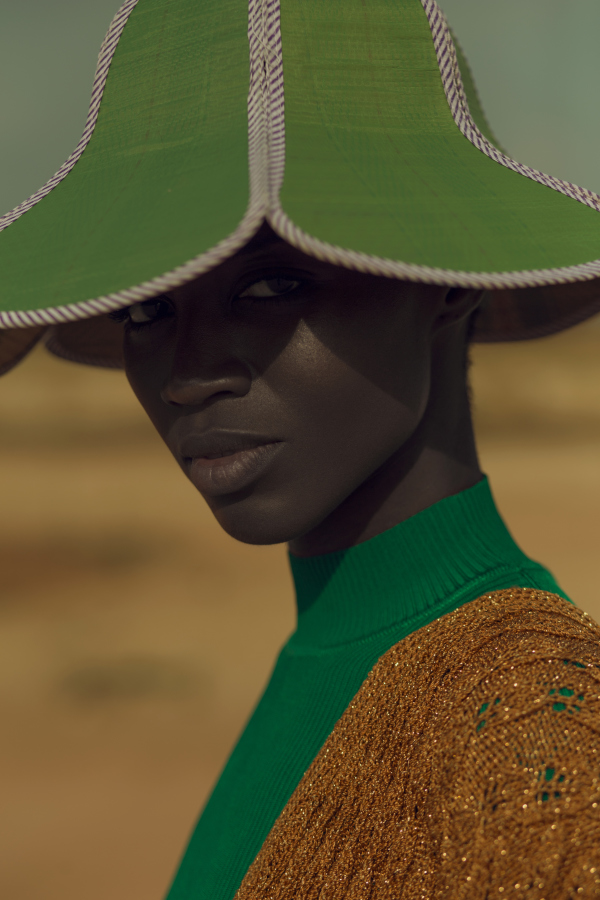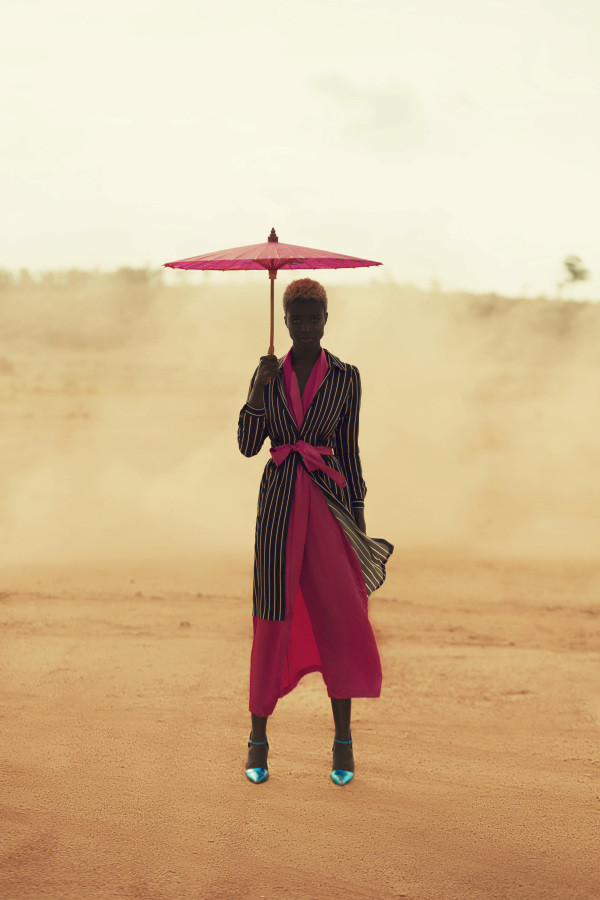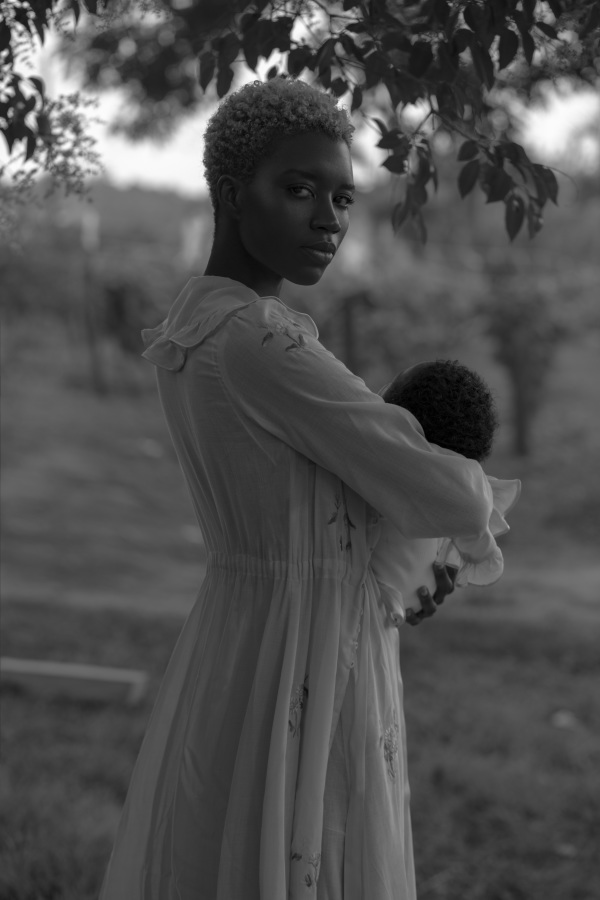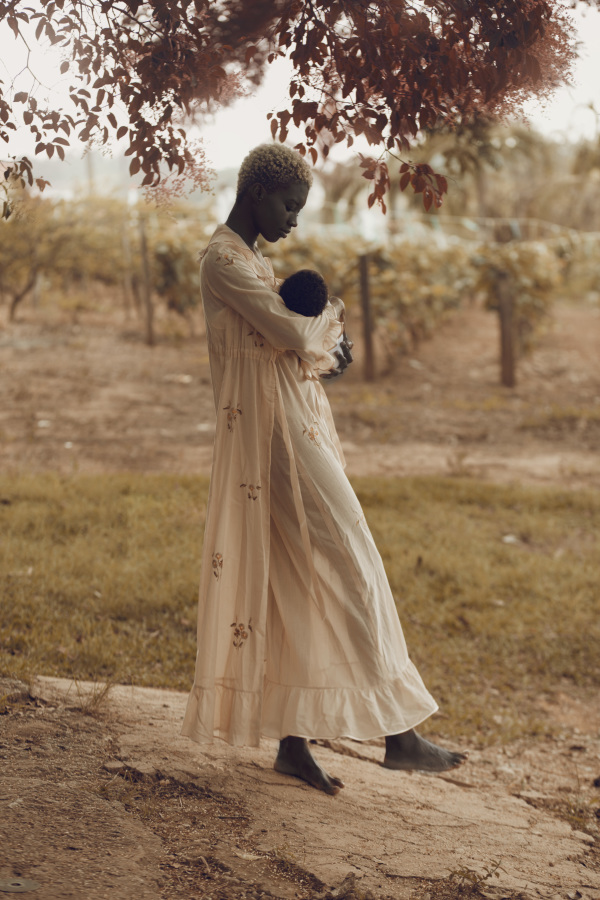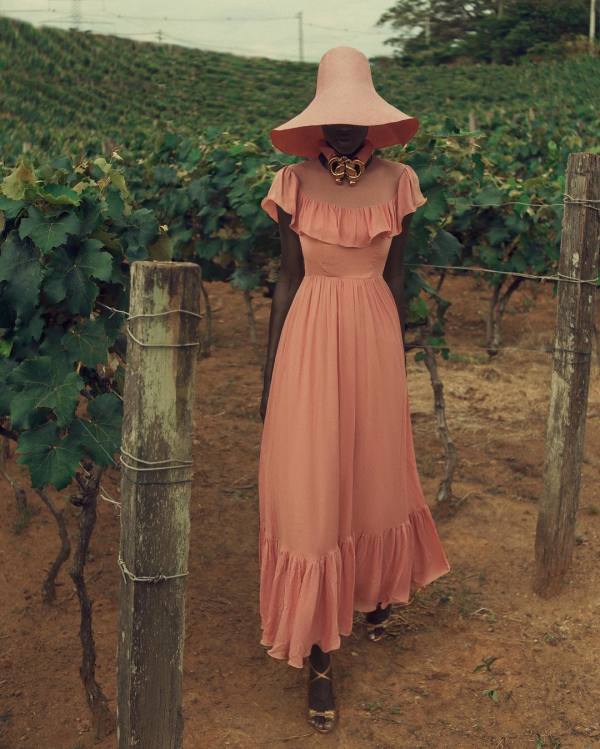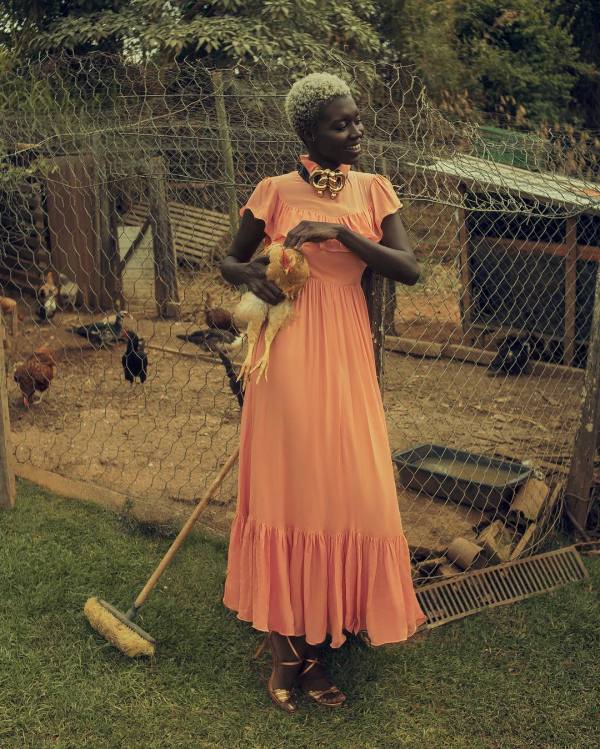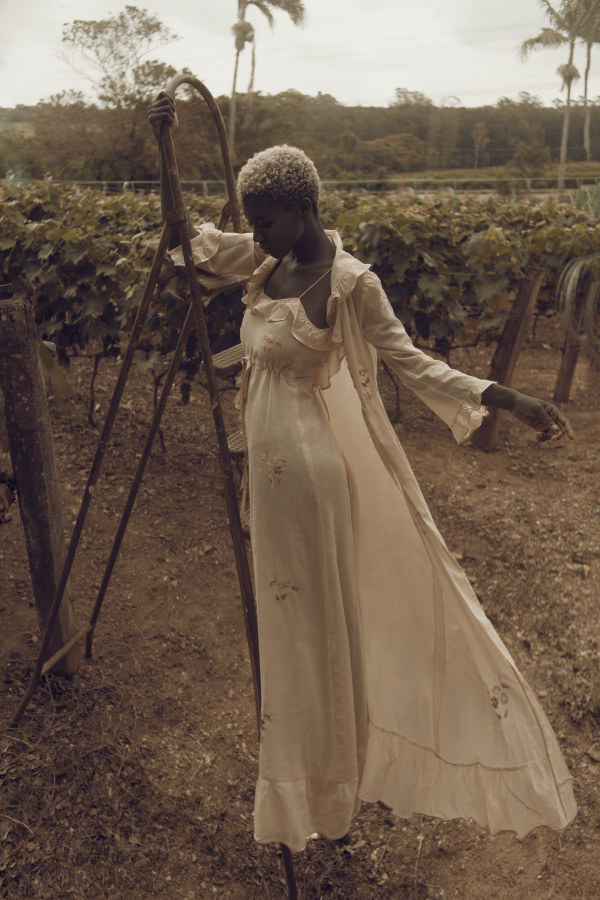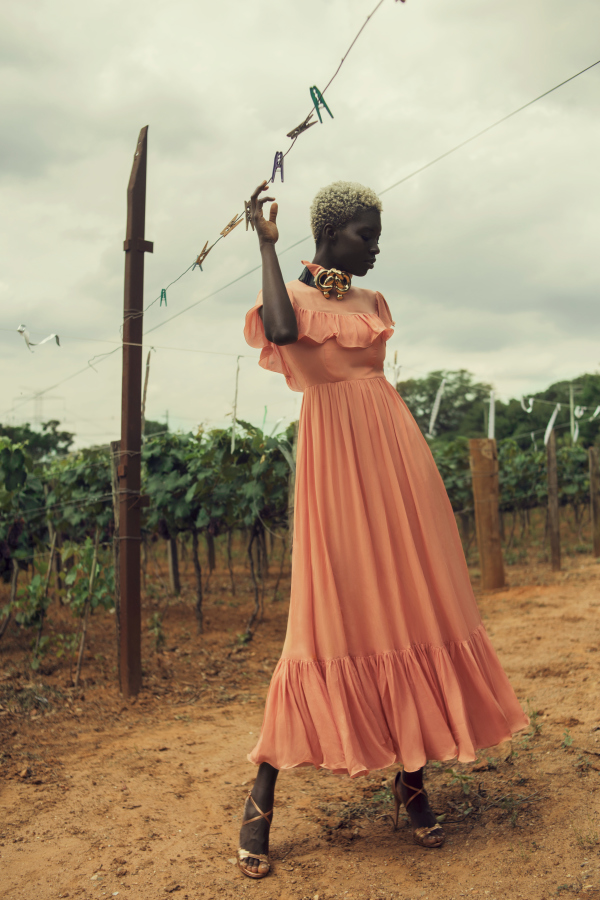 Photography by MAR+VIN