At first glance, the Costain Park & Gardens isn't the usual spot for any event not to even mention an event like this so the location definitely threw us for a loop. Then again it's Jameson, they're pretty much the coolest brand of the moment so when we walked in and saw how epic it looked with the African Coachella vibe it was giving off, it all made perfect sense.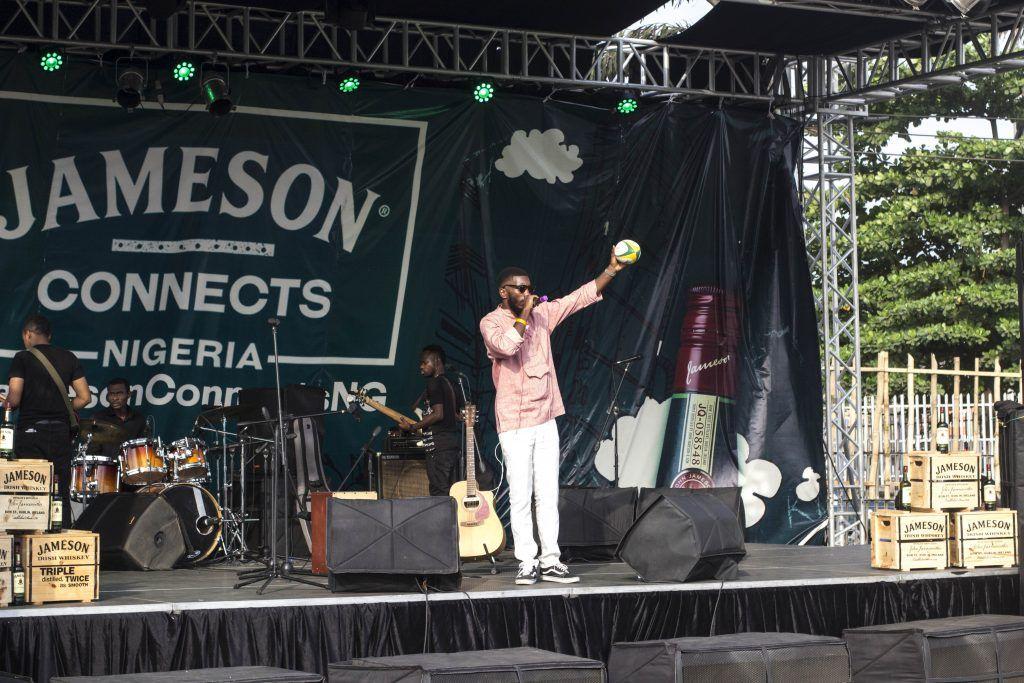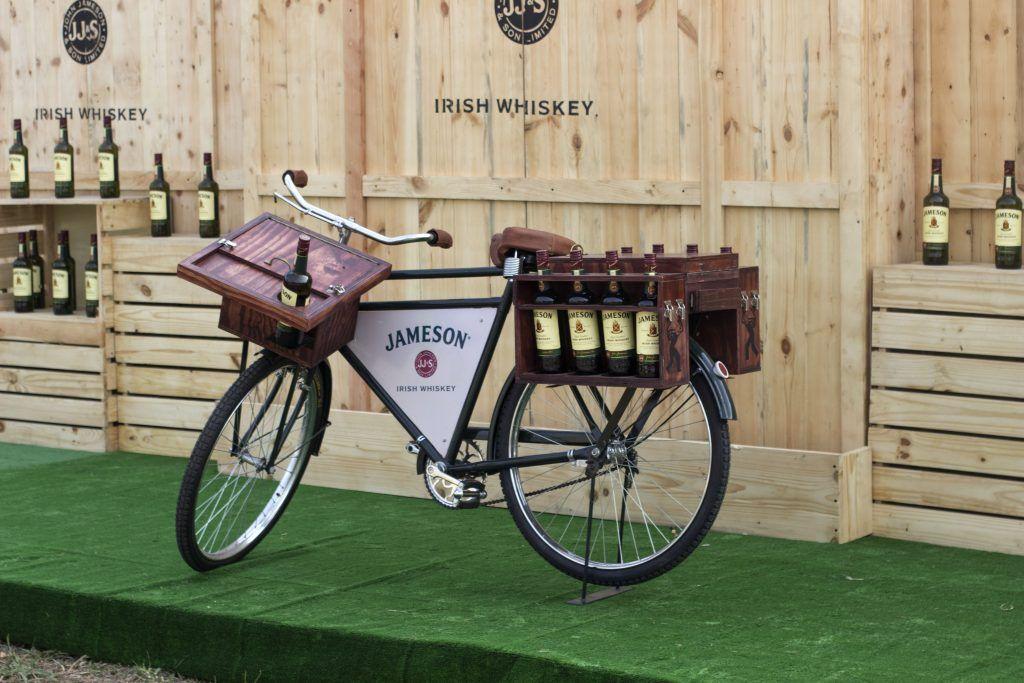 The set up was an alternative dream, Raffia mats, lounge chairs, free haircuts and denim clad bartenders, there was even sneaker shine station.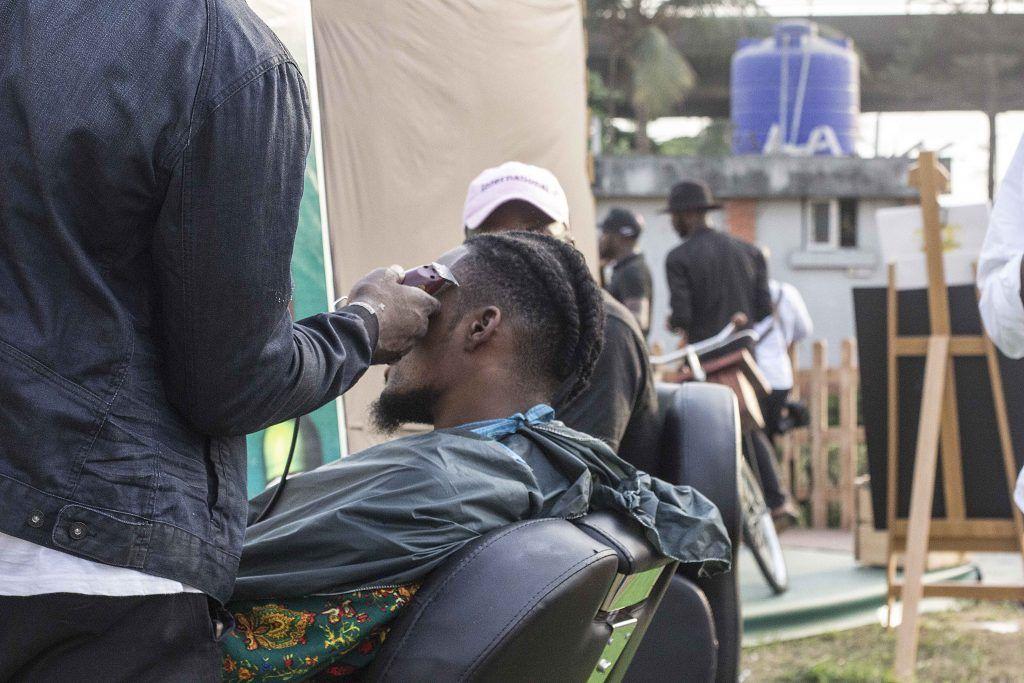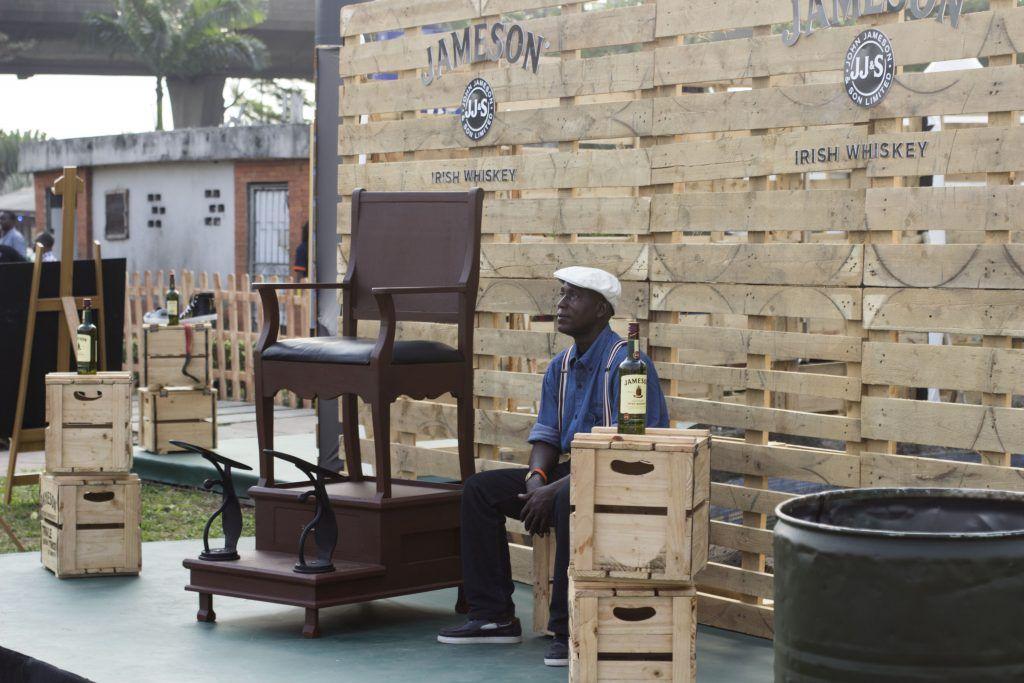 It was obvious they really knew their crowd, especially with the little bags of poker chips they gave to everyone going in which let them redeem free drinks at the many, many bars stationed all around as well as embossed Jameson leather bracelets and flasks.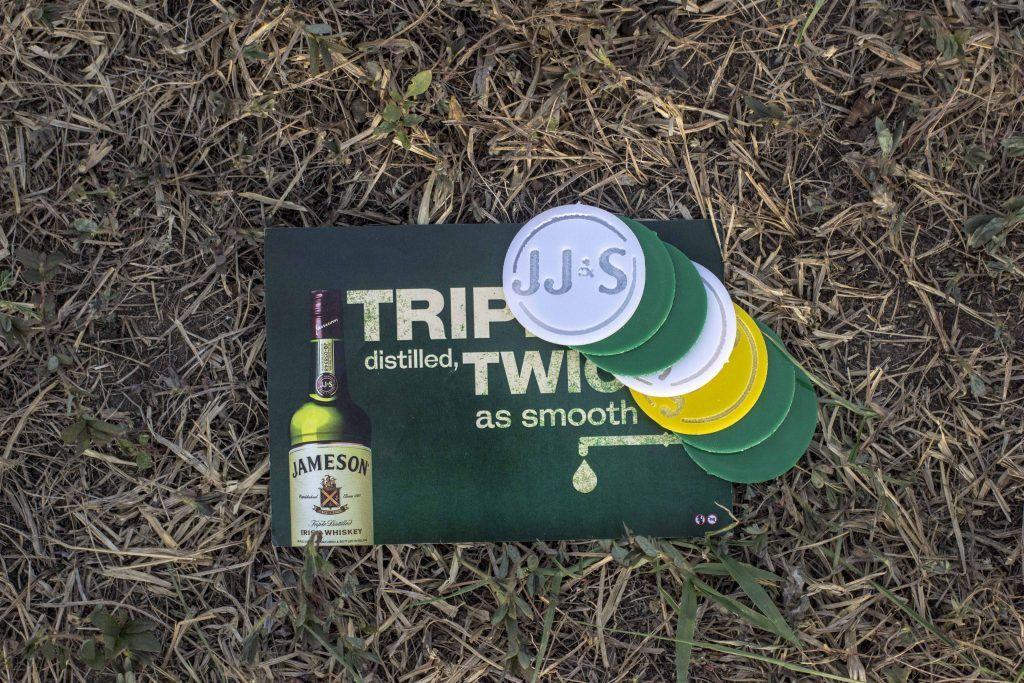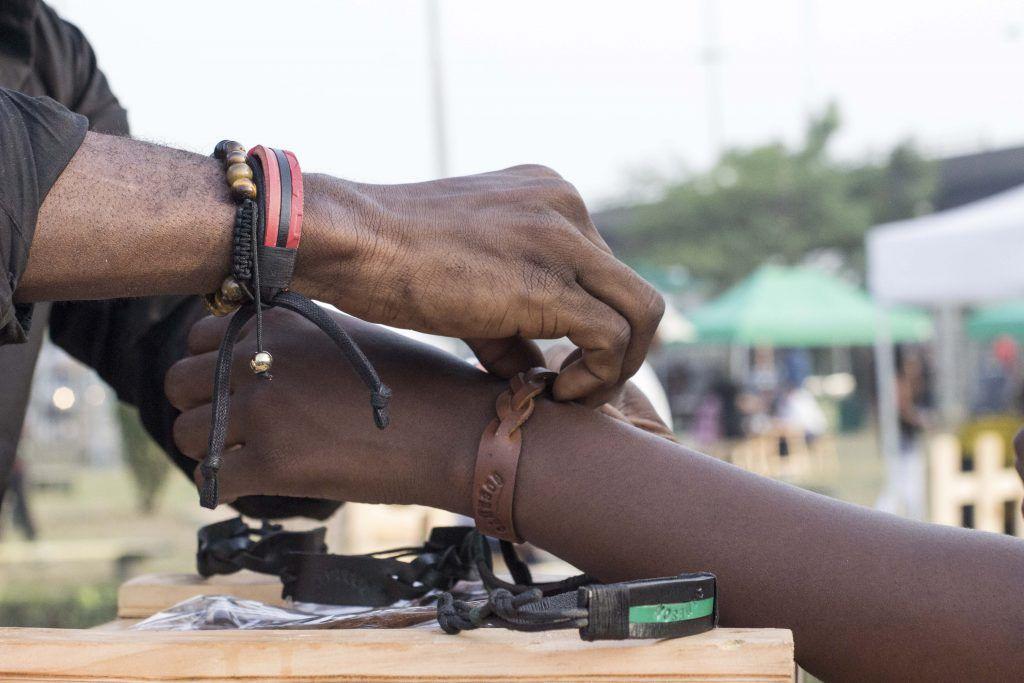 Their attention to detail was so great, they thought of everything and then some, there was enough parking for everybody, they provided a shuttle to get folks from the parking lot to the venue, enough security, some nice AF mobile bathrooms, games and some awesome stands.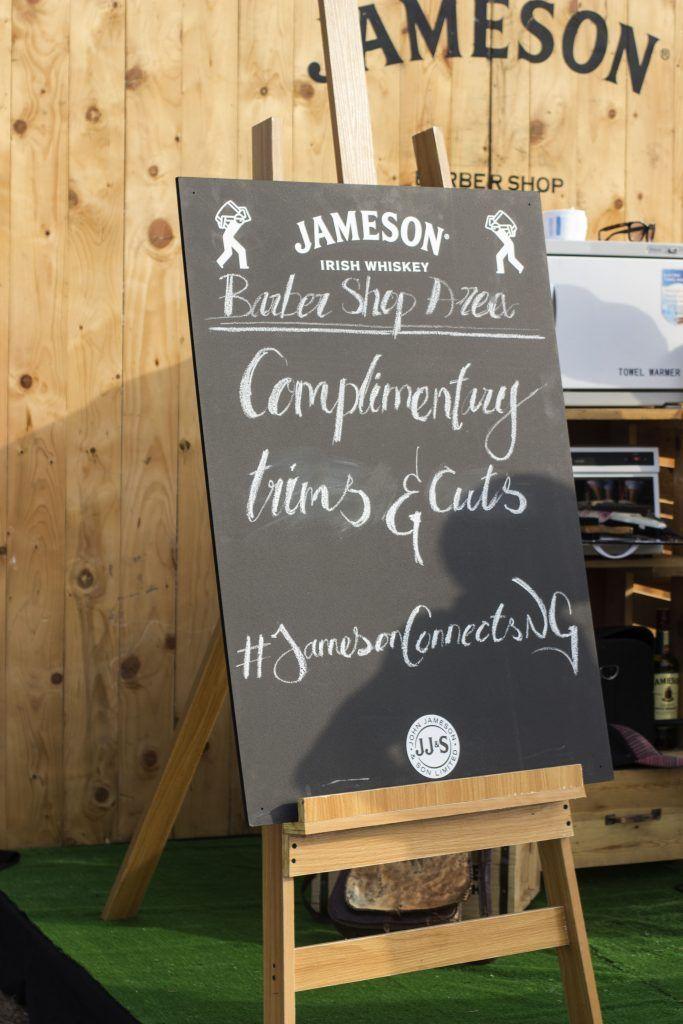 The food vendors came clutch with epic eats, from Jerk Chicken to strawberry flavoured puff-puff to goat burgers, it was the perfect place to unleash your inner foodie.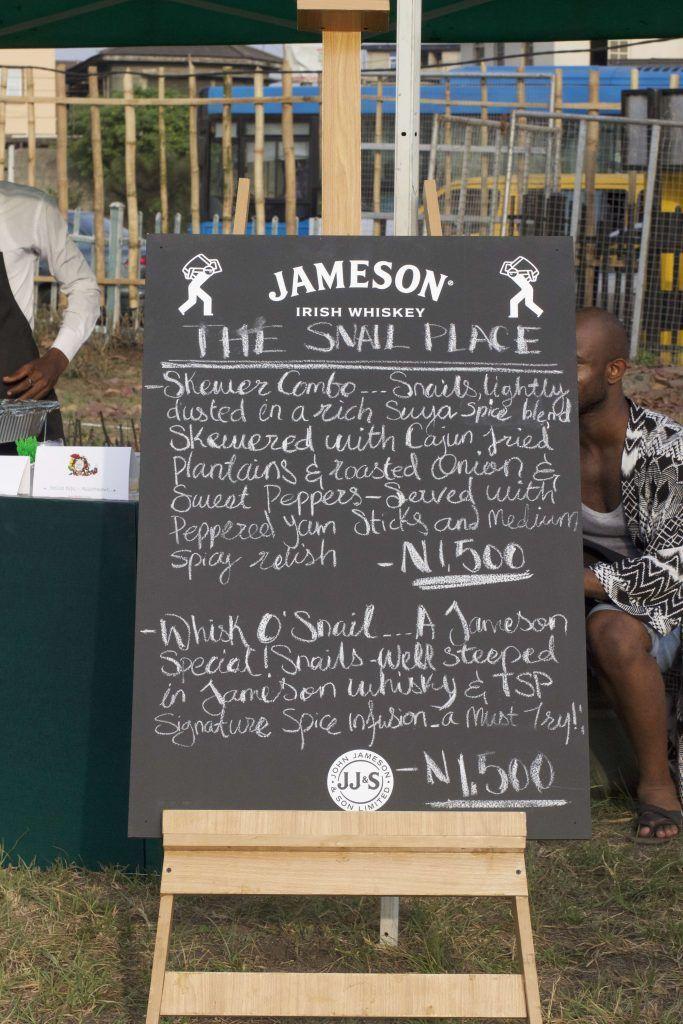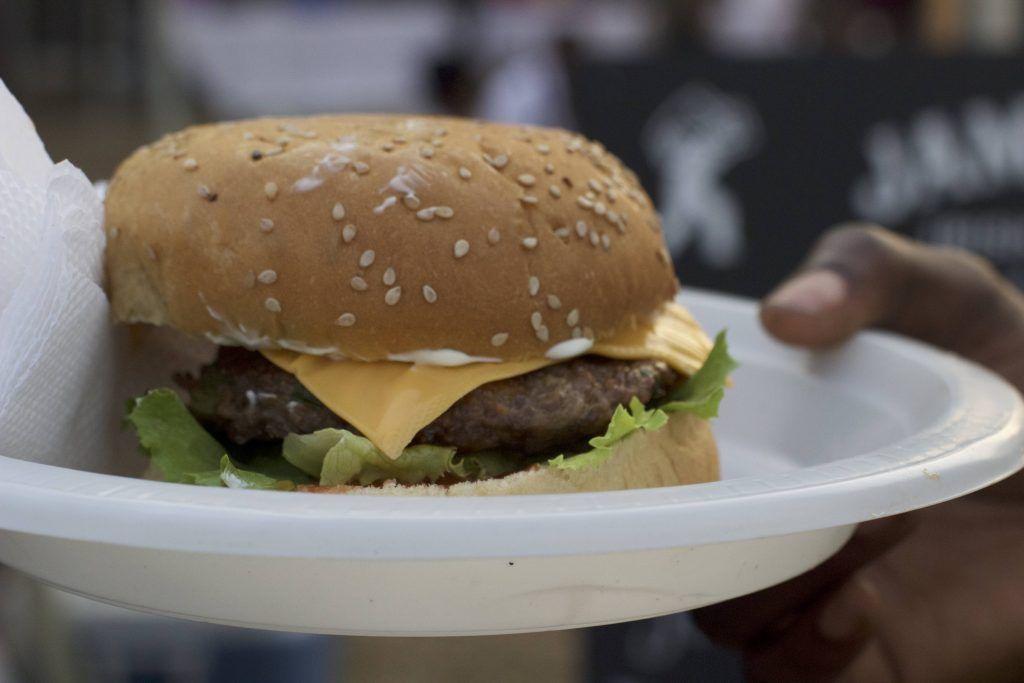 Their signature drink, the Jameson Palm Wine Twist was definitely the star of the night, it was tasty, refreshing and fit in perfectly with the vibe and complemented every single food item on sale.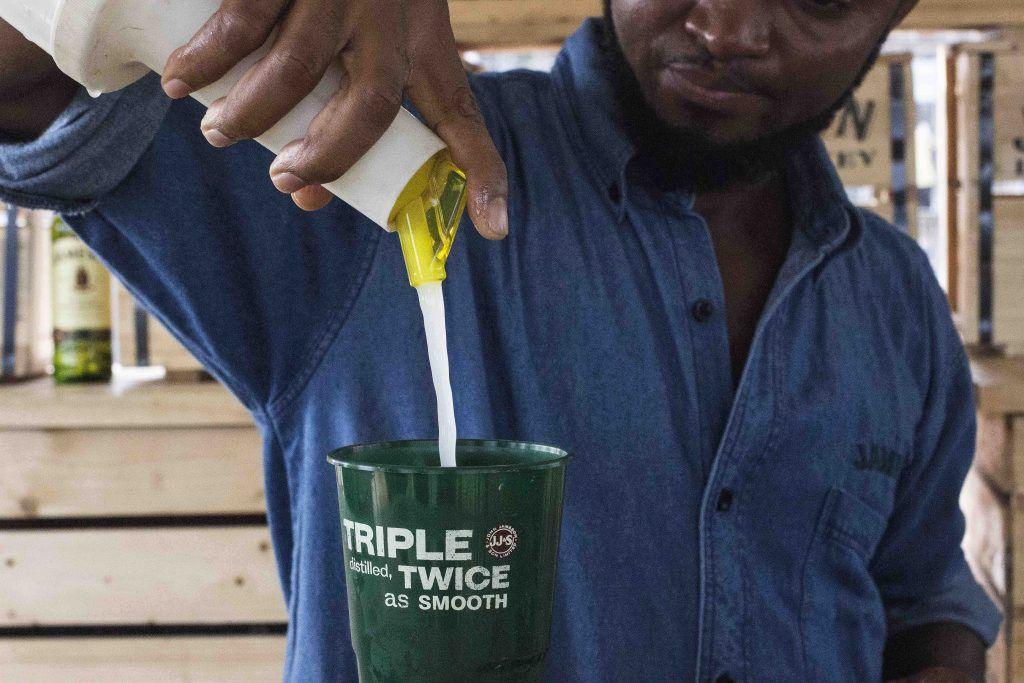 The performances were litty, Falana came in looking like a black chiffon dream, Jesse Jagz arrived and got everyone pumped then Ajebutter came through with a surprise appearance from Boj that tied the night up nicely.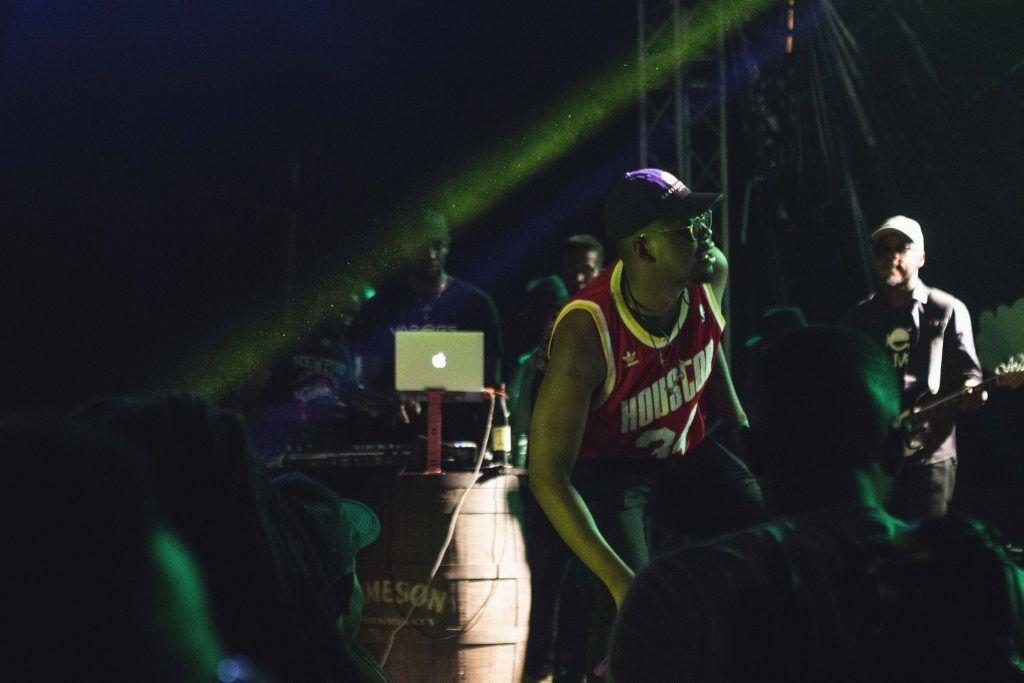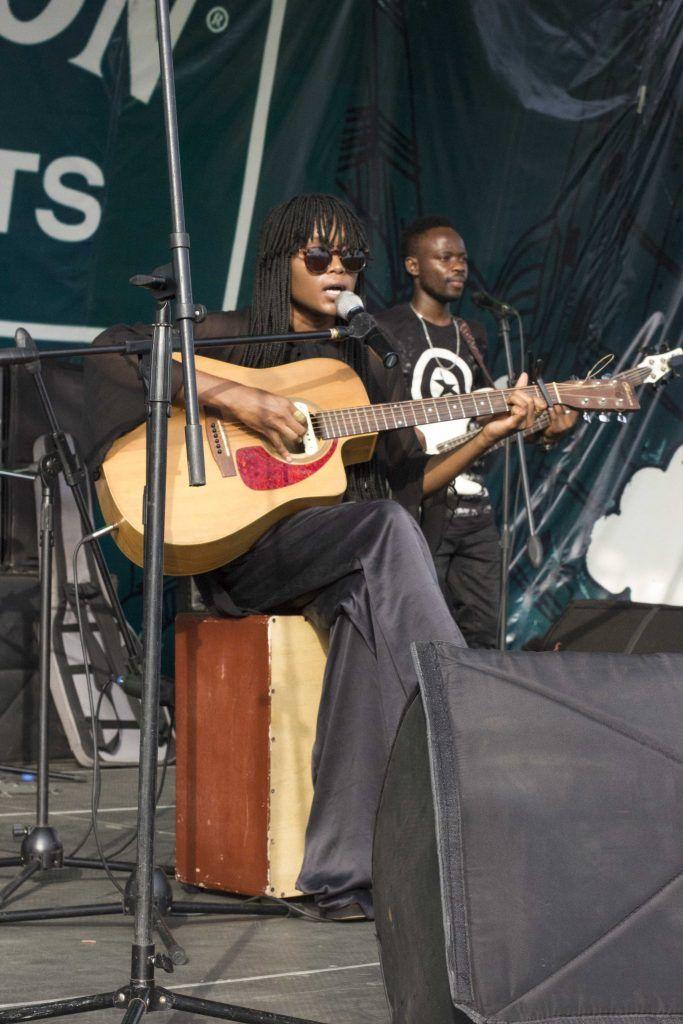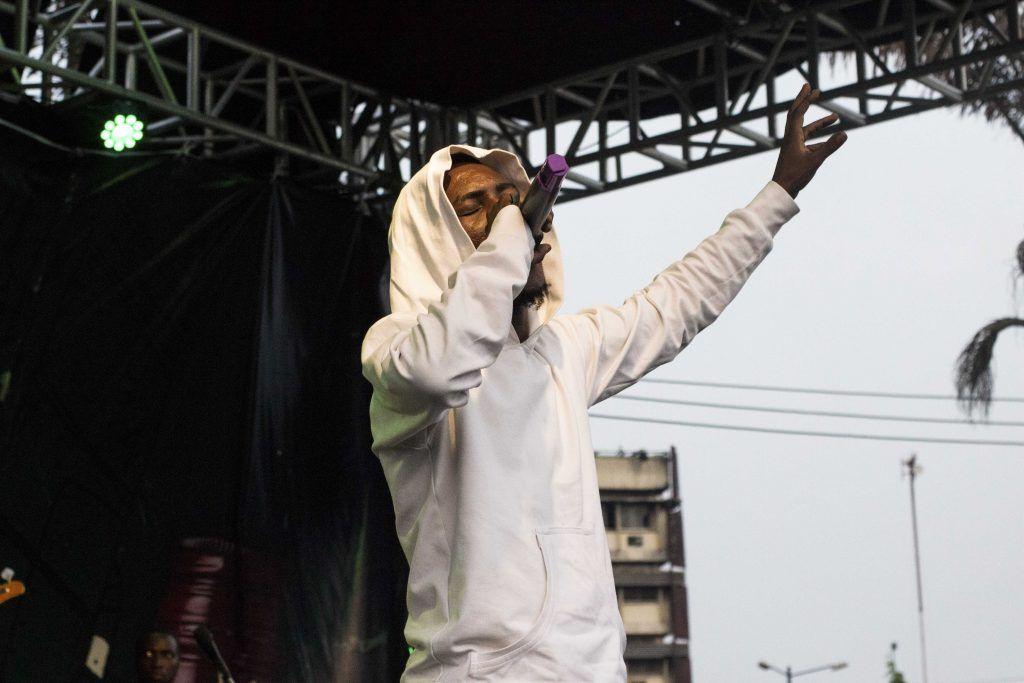 If you couldn't make it, here are some more great pictures of the awesome time we all had and don't worry, there's always next time!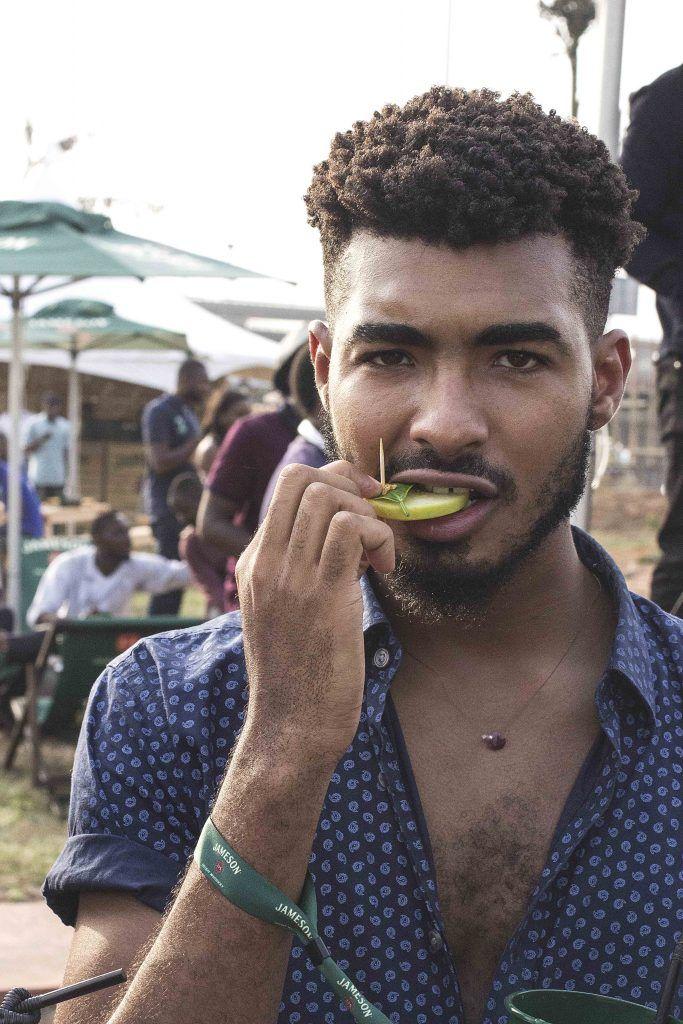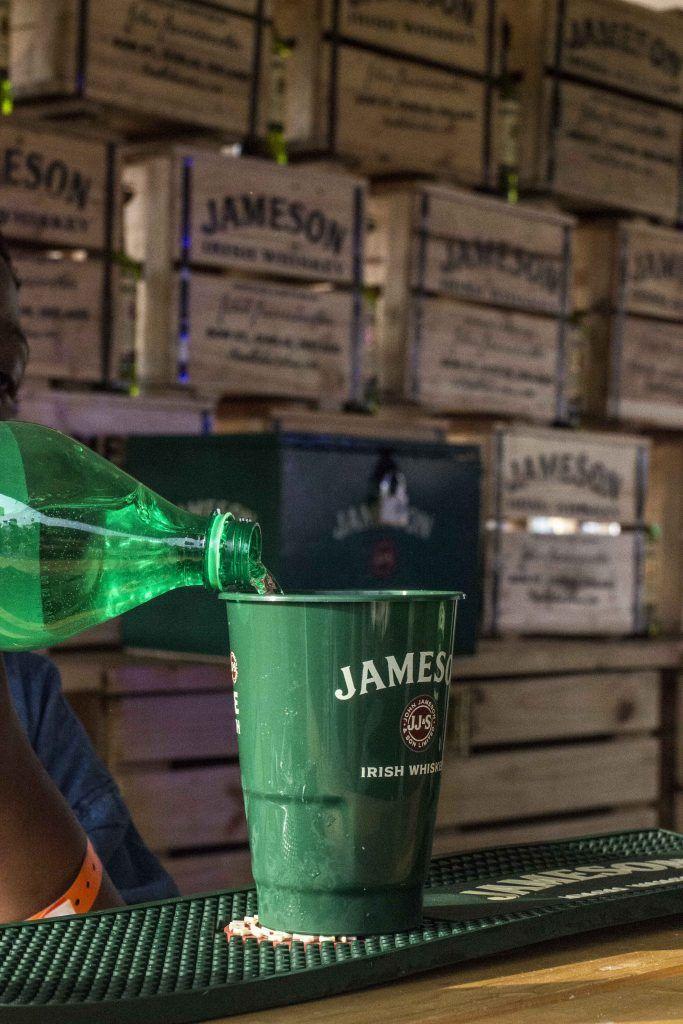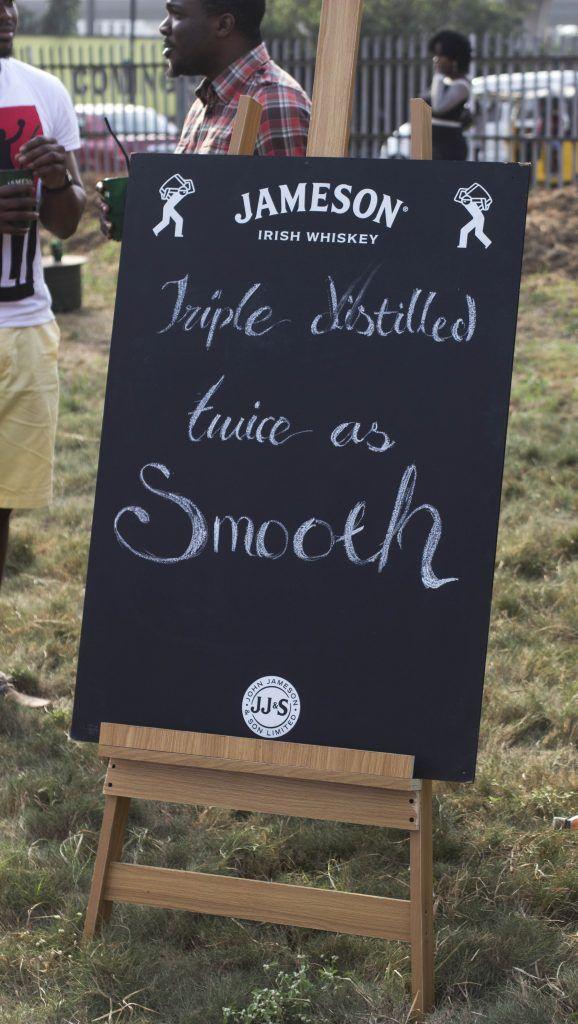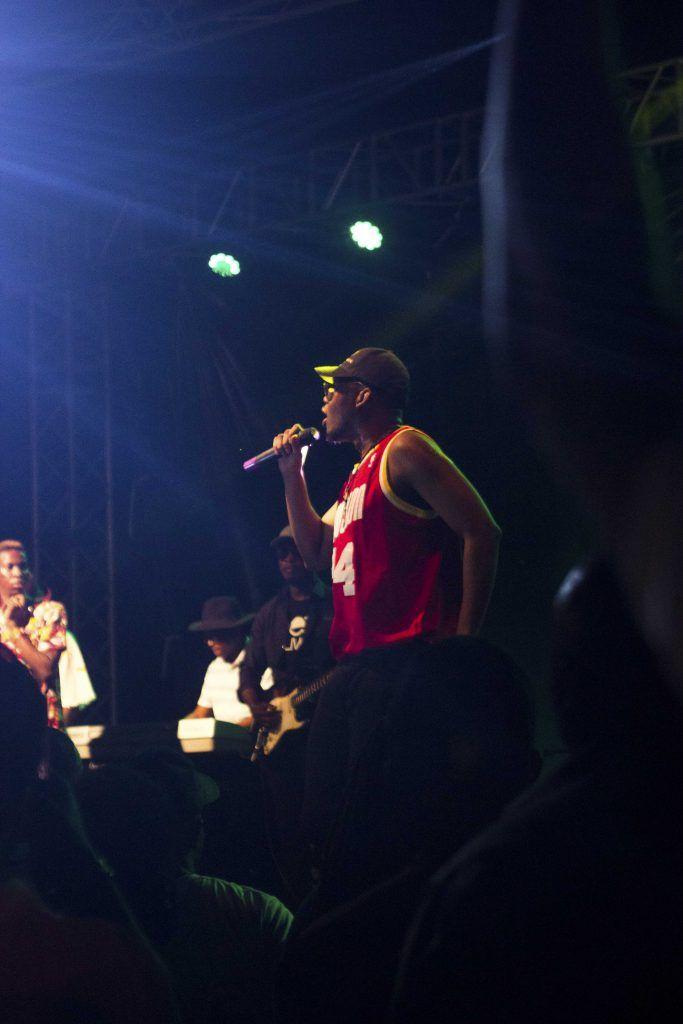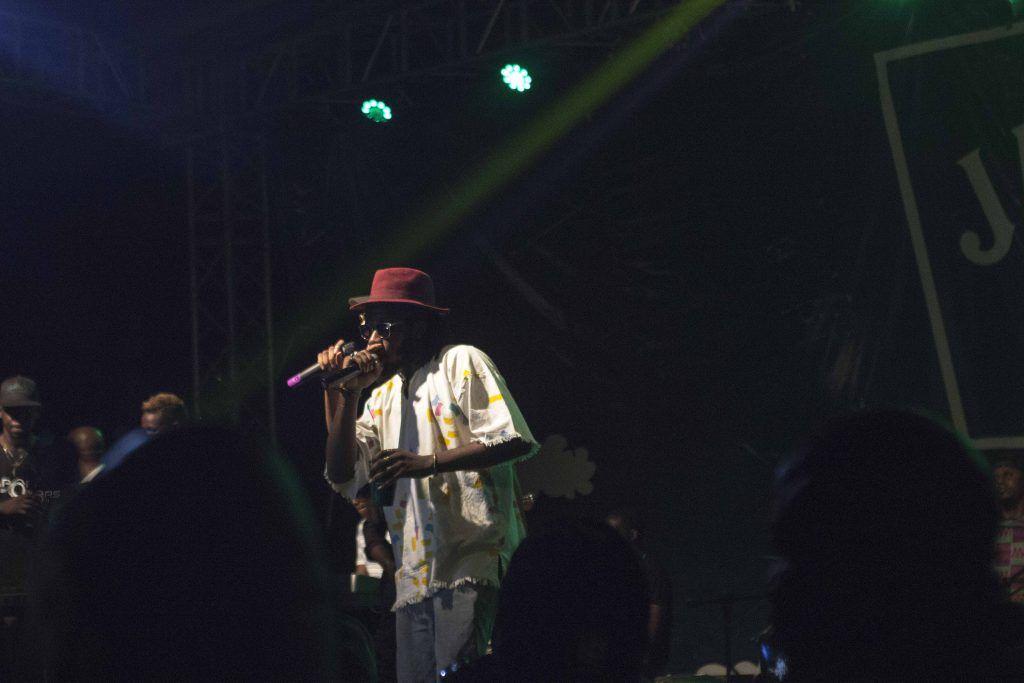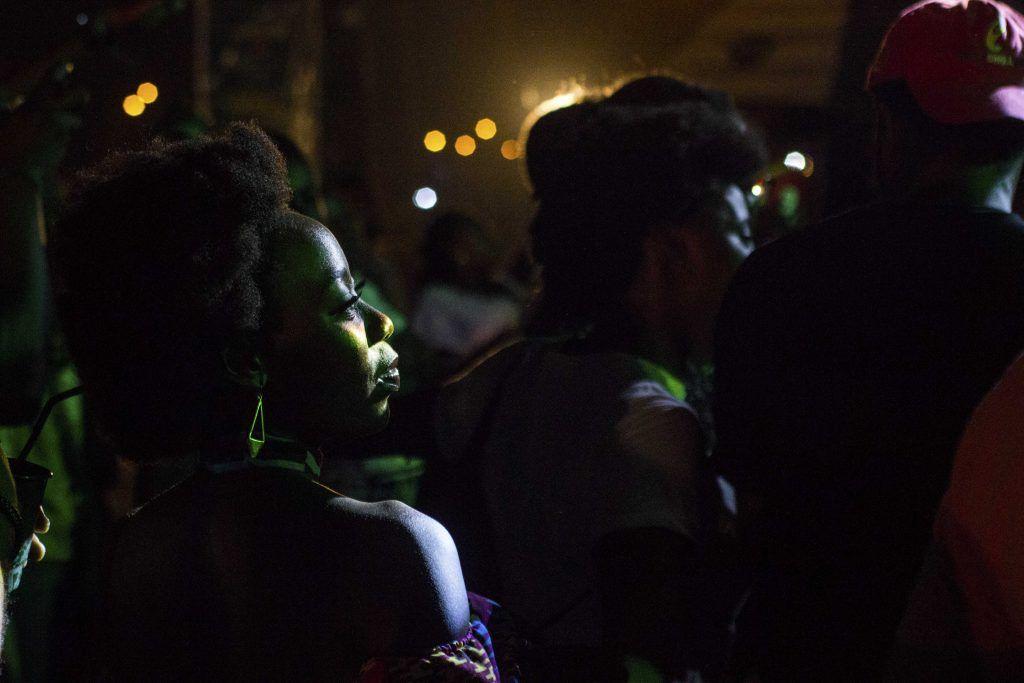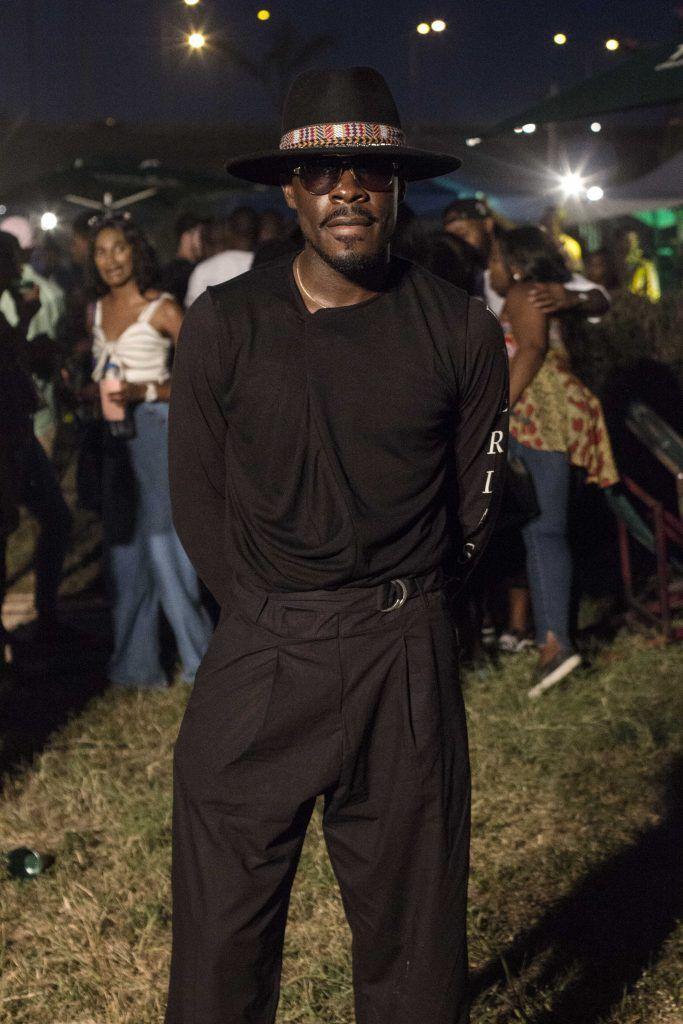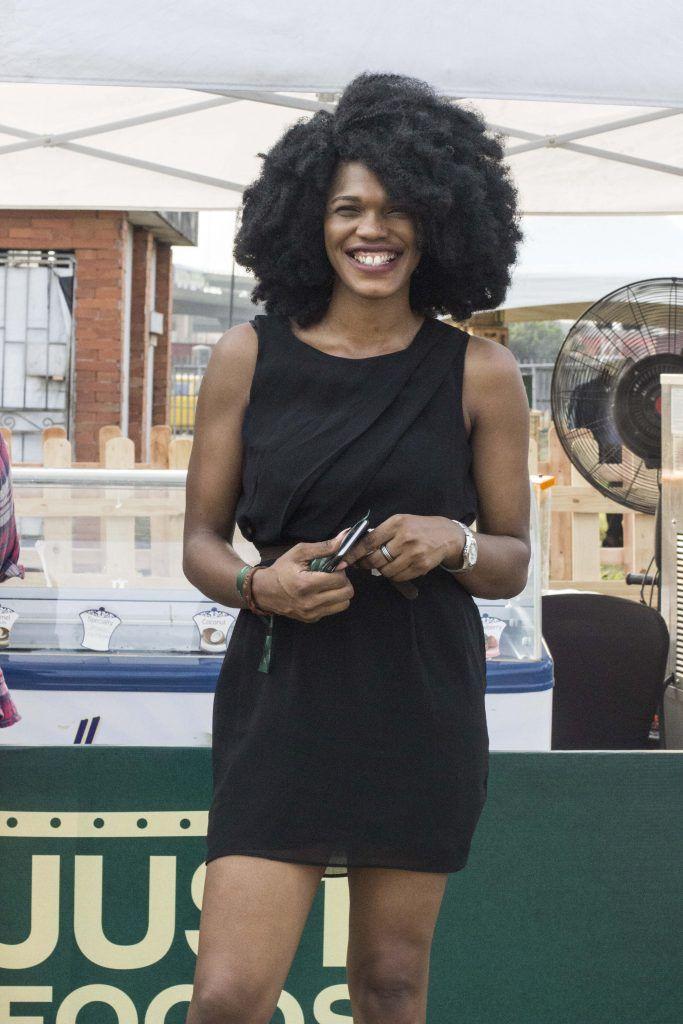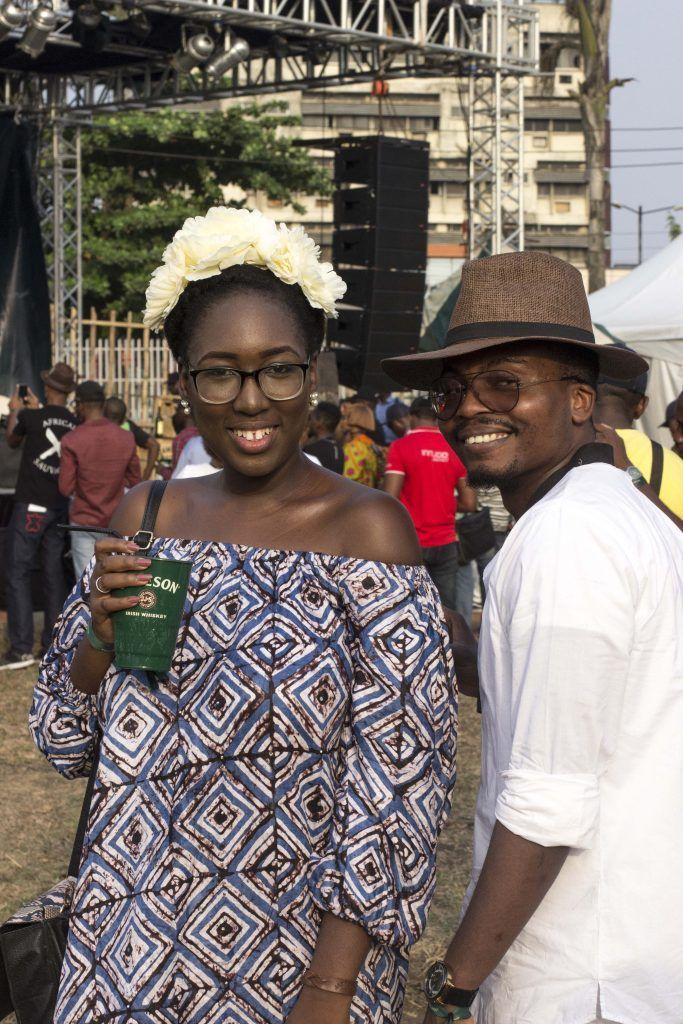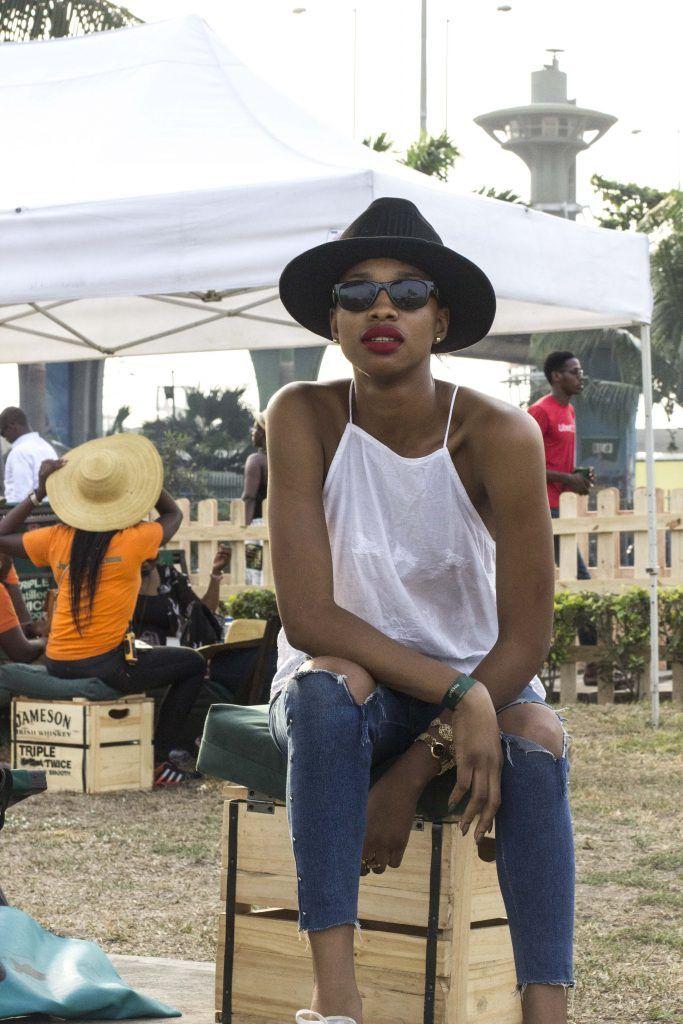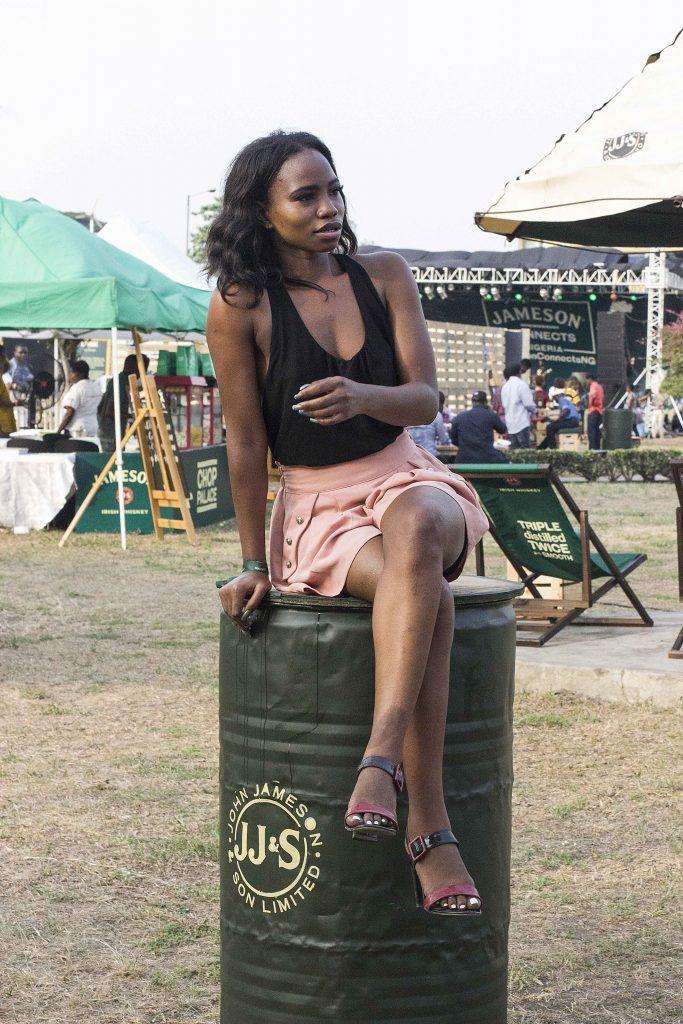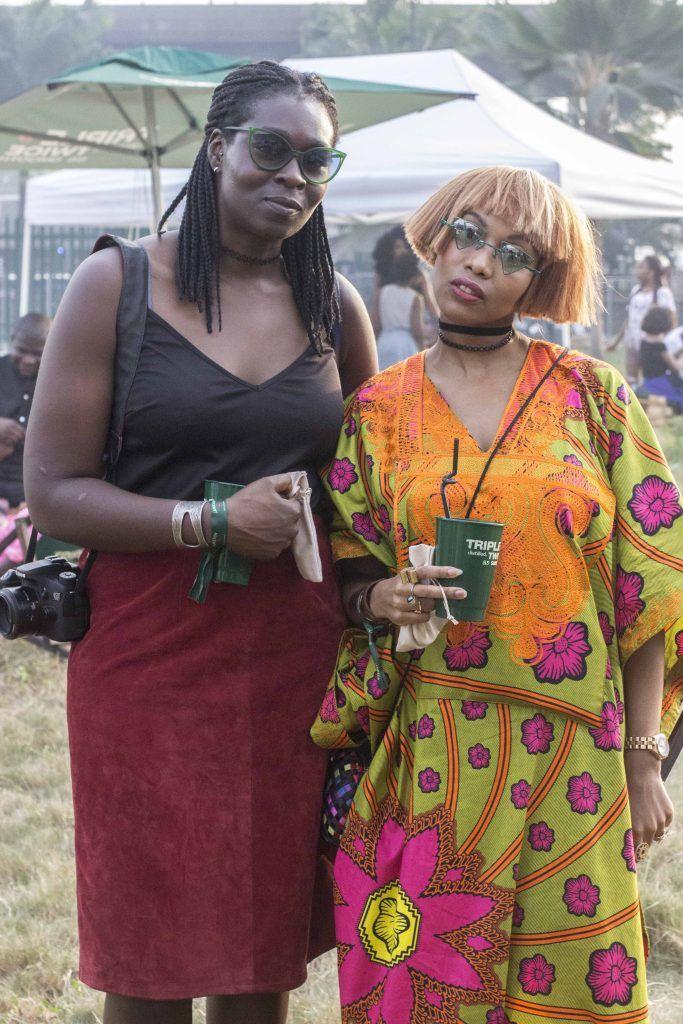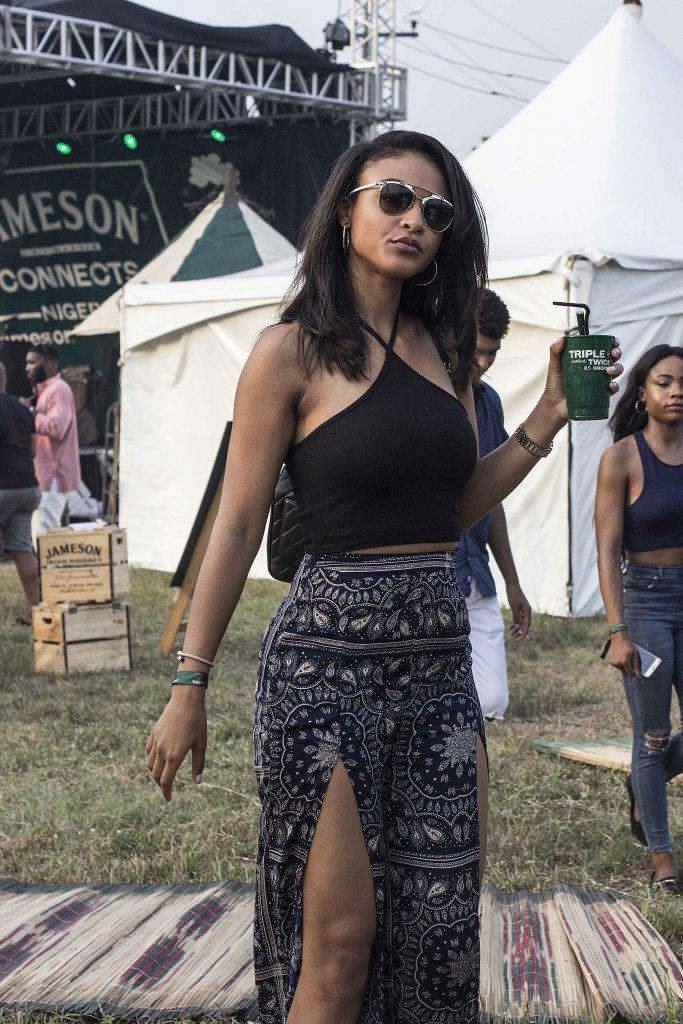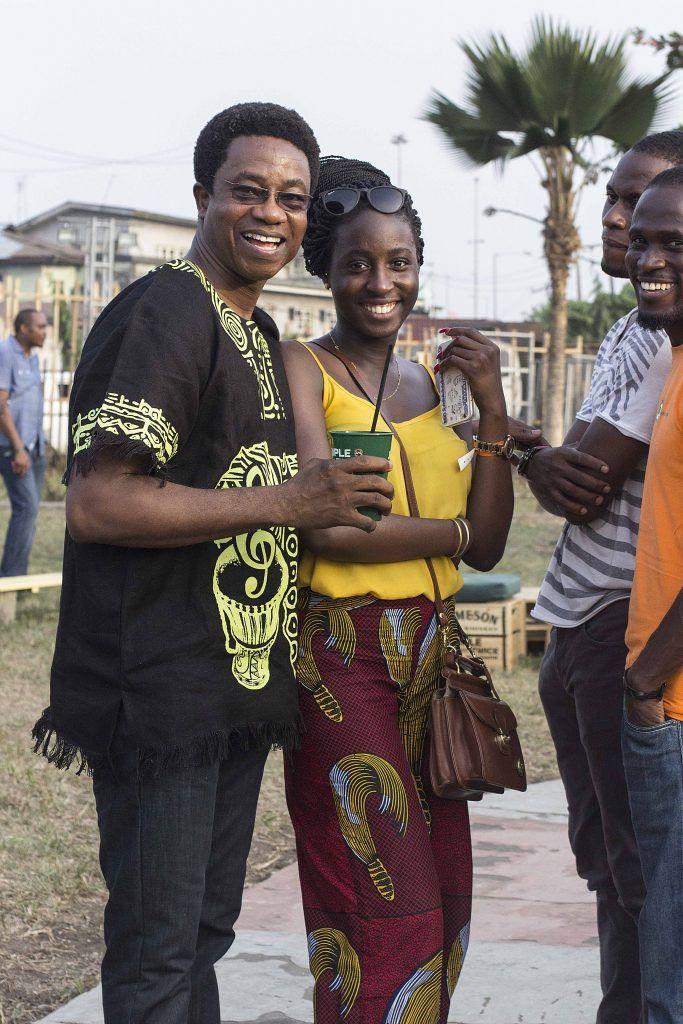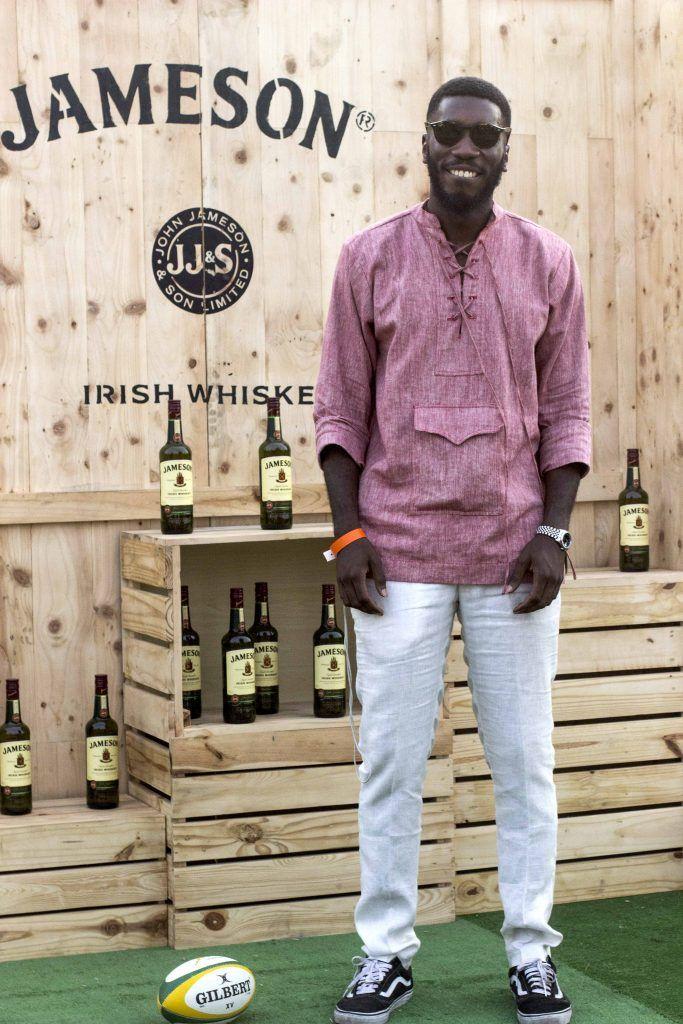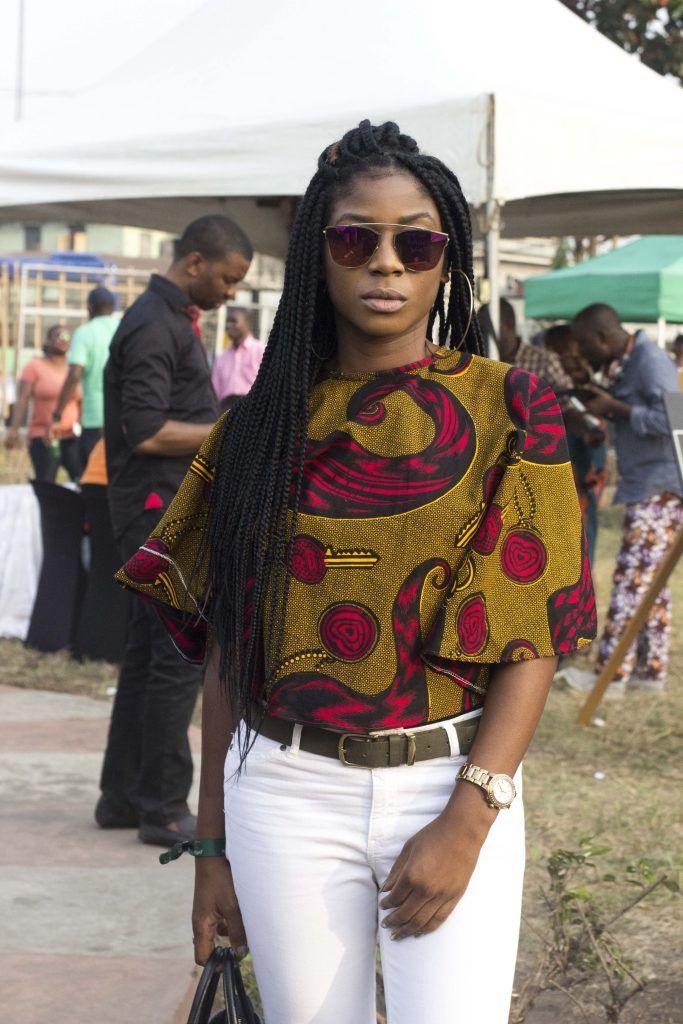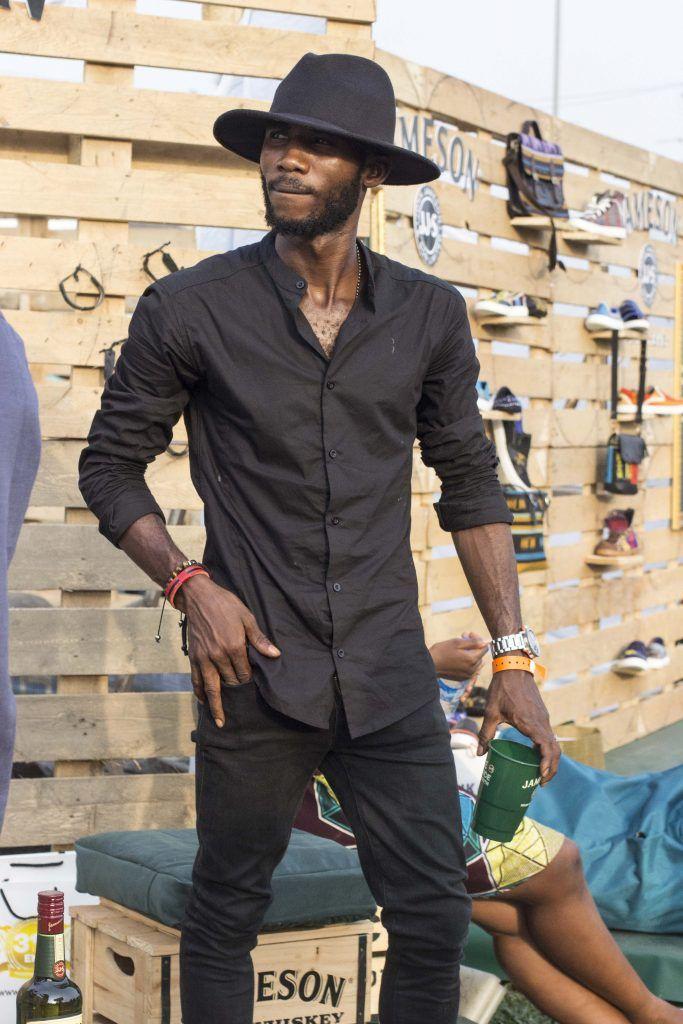 [epq-quote align="align-center"]Photography by Doute Angel Adukeh[/epq-quote]