Namibia isn't on many peoples radar and I don't understand why. There are so many reasons why you should visit Namibia before you die – but here are 5 top reasons on my list.
1)It might literally be the most beautiful place on earth
(PS – This is not some fake picture off google. I was here. I took these photos. It is real).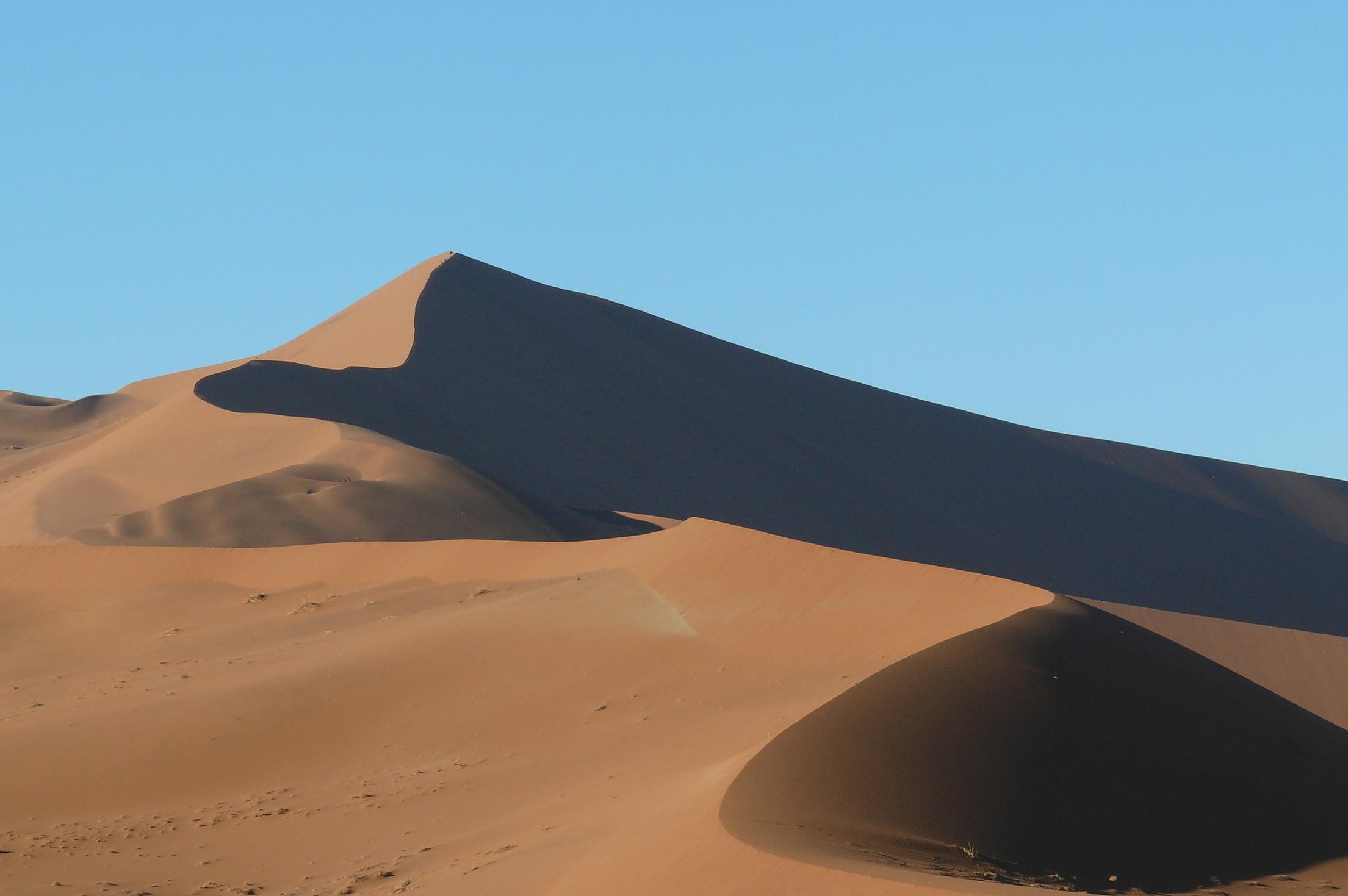 Not only does Namibia have a coastline that stretches out for about 1570km and thus provides for beautiful beaches and plentiful opportunities for water sports, Namibia's vast landscapes also include astonishing natural wonders. Pictured below are images of one of my favorite places in the entire country: Sossusvlei & Deadvlei. These iconic red sand, ephemeral pans, world's tallest sand dunes,  and white clay pan with dead camel thorn trees can be found deep within the Namib Naukluft Park in western Namibia.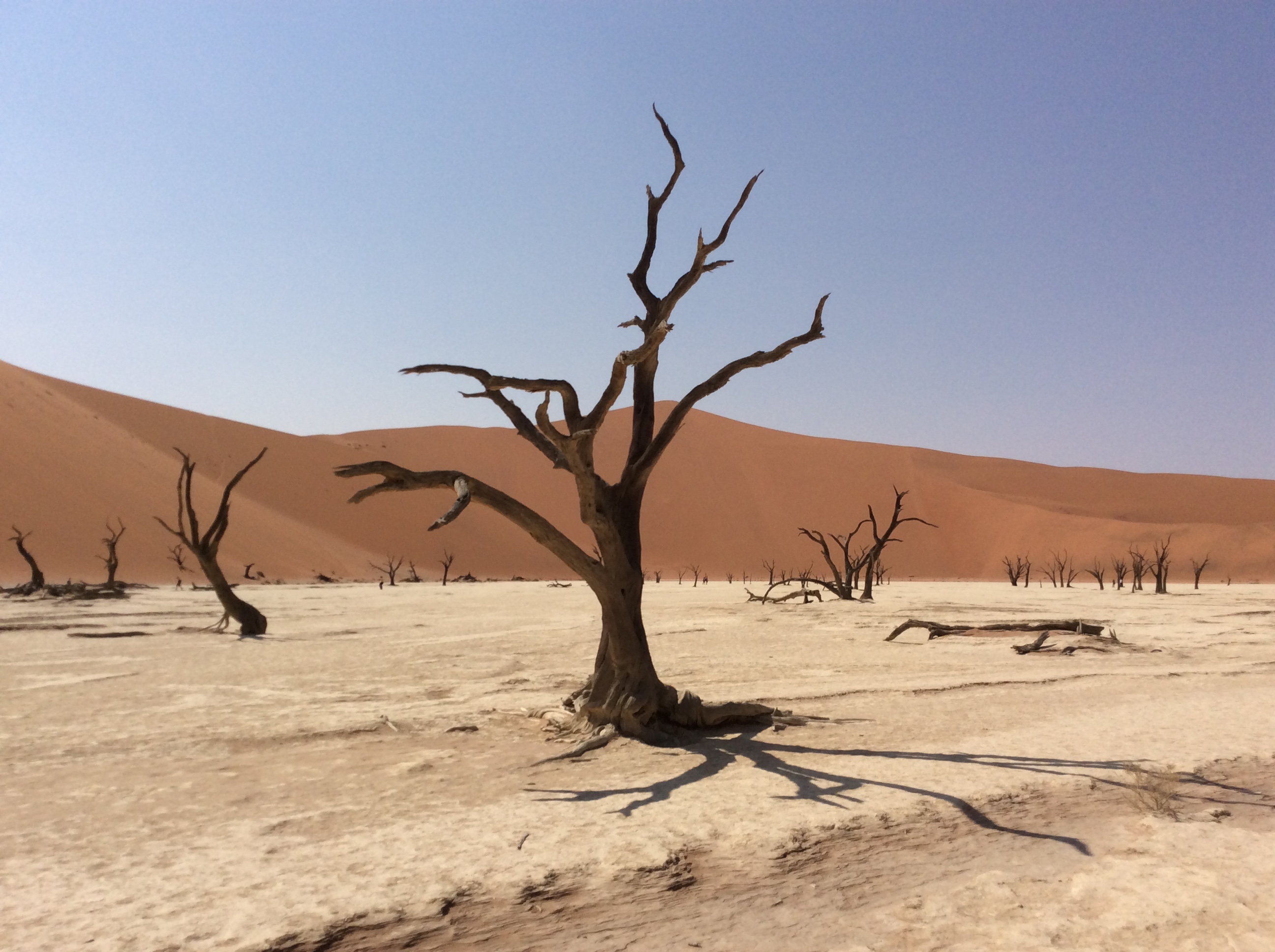 Namibia is also home to a petrified forest, organ pipe like geological formations, Africa's largest canyon called Fish River Canyon, ancient rock engravings at Twyfelfontein and seemingly endless Savannah's. Whether you prefer cruising on the water spotting seals or driving around in a 4X4, Namibia has it all.
2. It is home to some of the best Safari's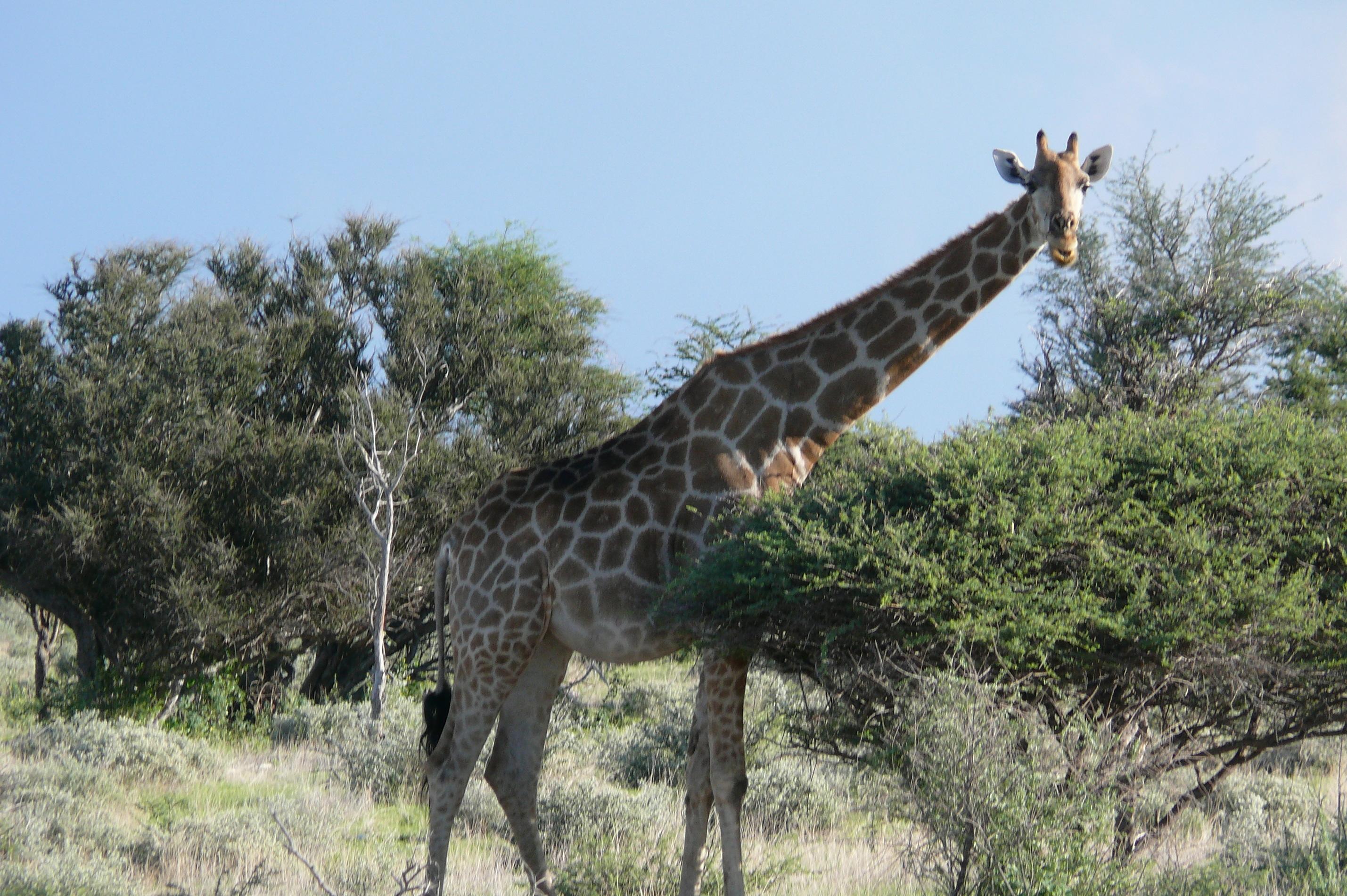 For those who love nothing more than seeing wild animals in their natural habitat, going on Safari is a must! Although there are many countries that offer this experience, in my opinion going on Safari in Etosha National Park is such an amazing experience  because the animals are not served to you on a silver platter in a zoo-like fashion as is the case in many hyped up Safari destinations such as Kruger park. In Etosha you will actually be searching for the desert-adapted wildlife, which makes the experience so much more rewarding when after driving around in anticipation you all of a sudden stand eye to eye with a majestic lion or gracious giraffe.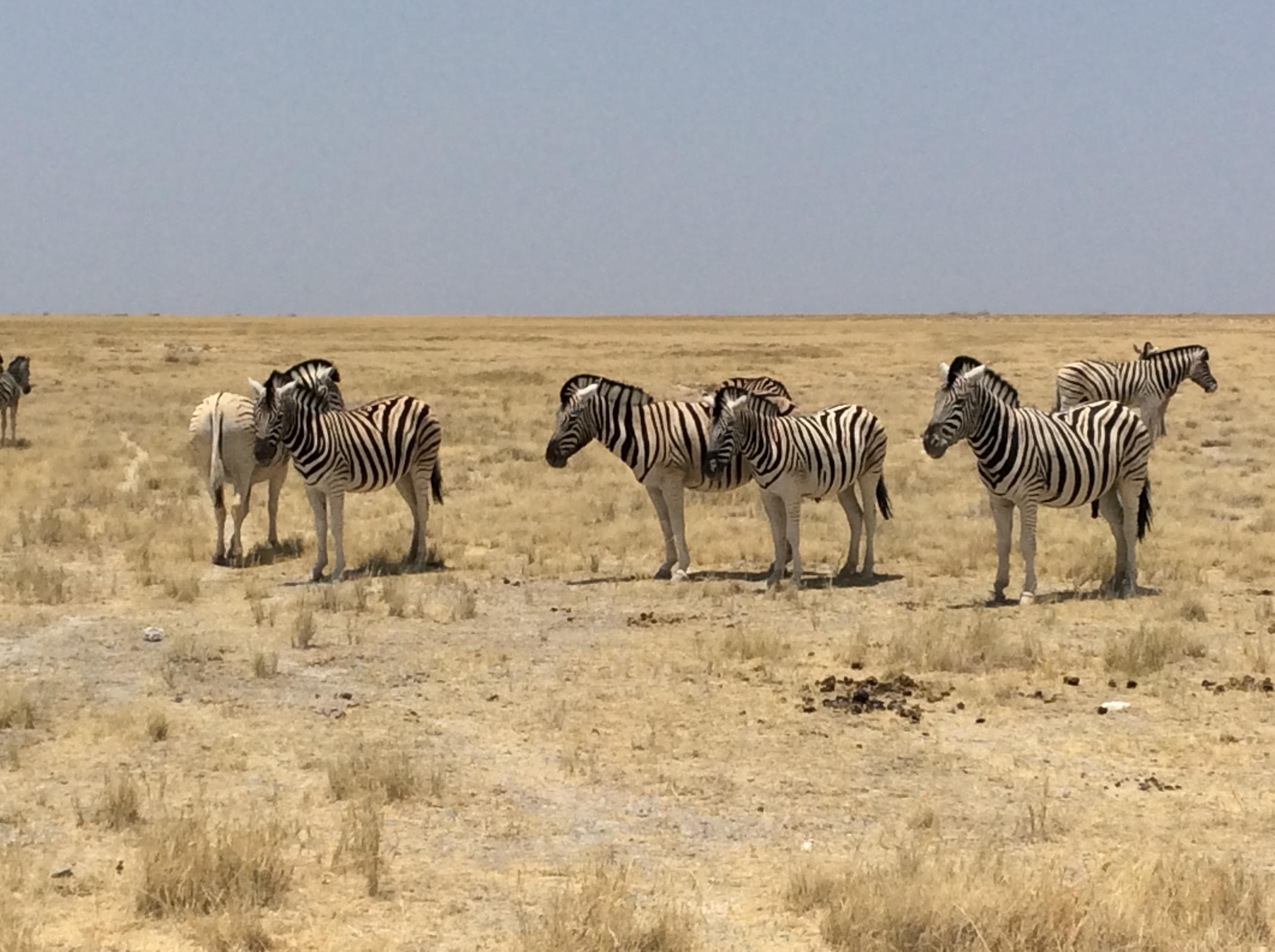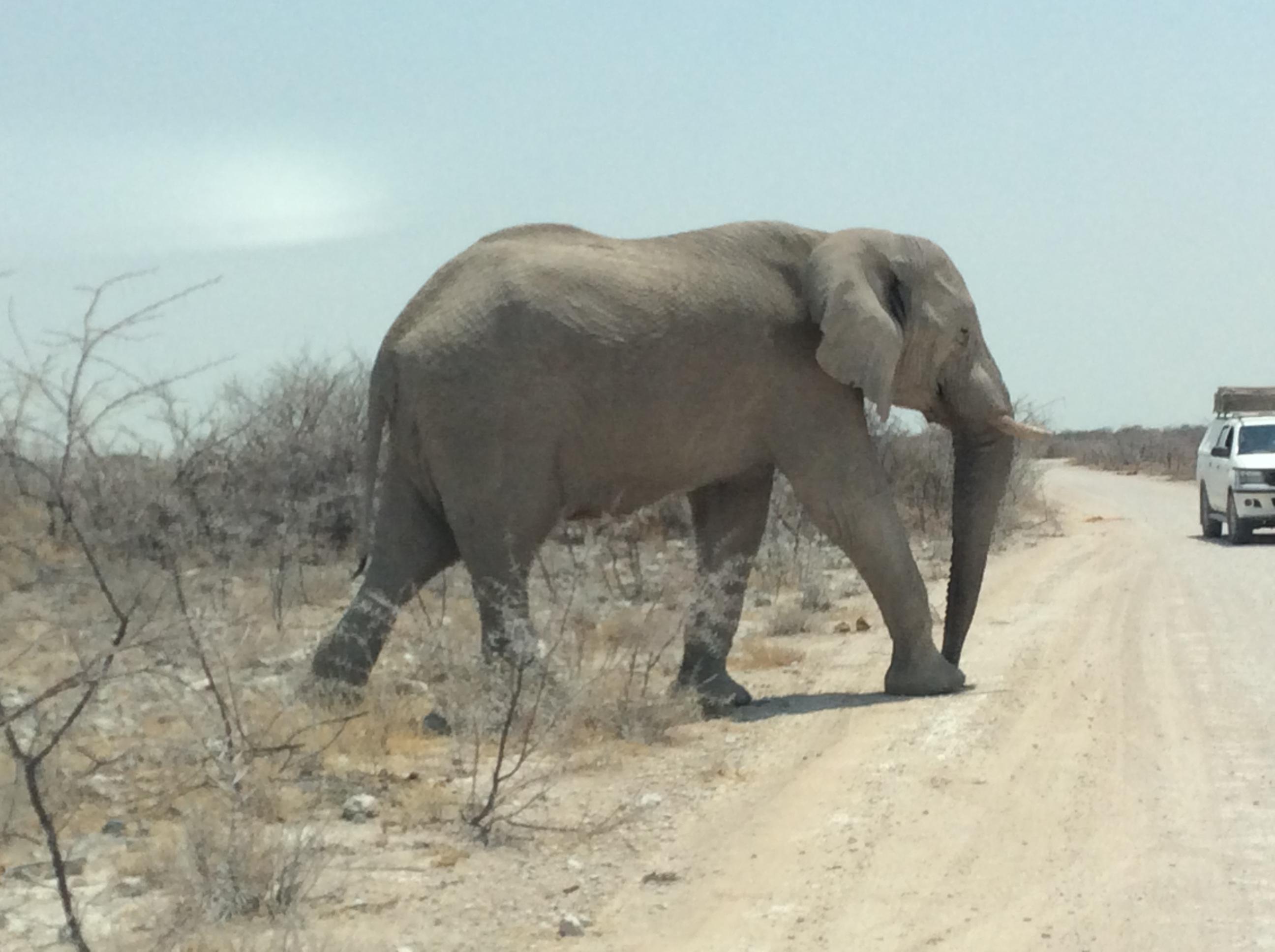 3. The German colonial-era architecture is everywhere you look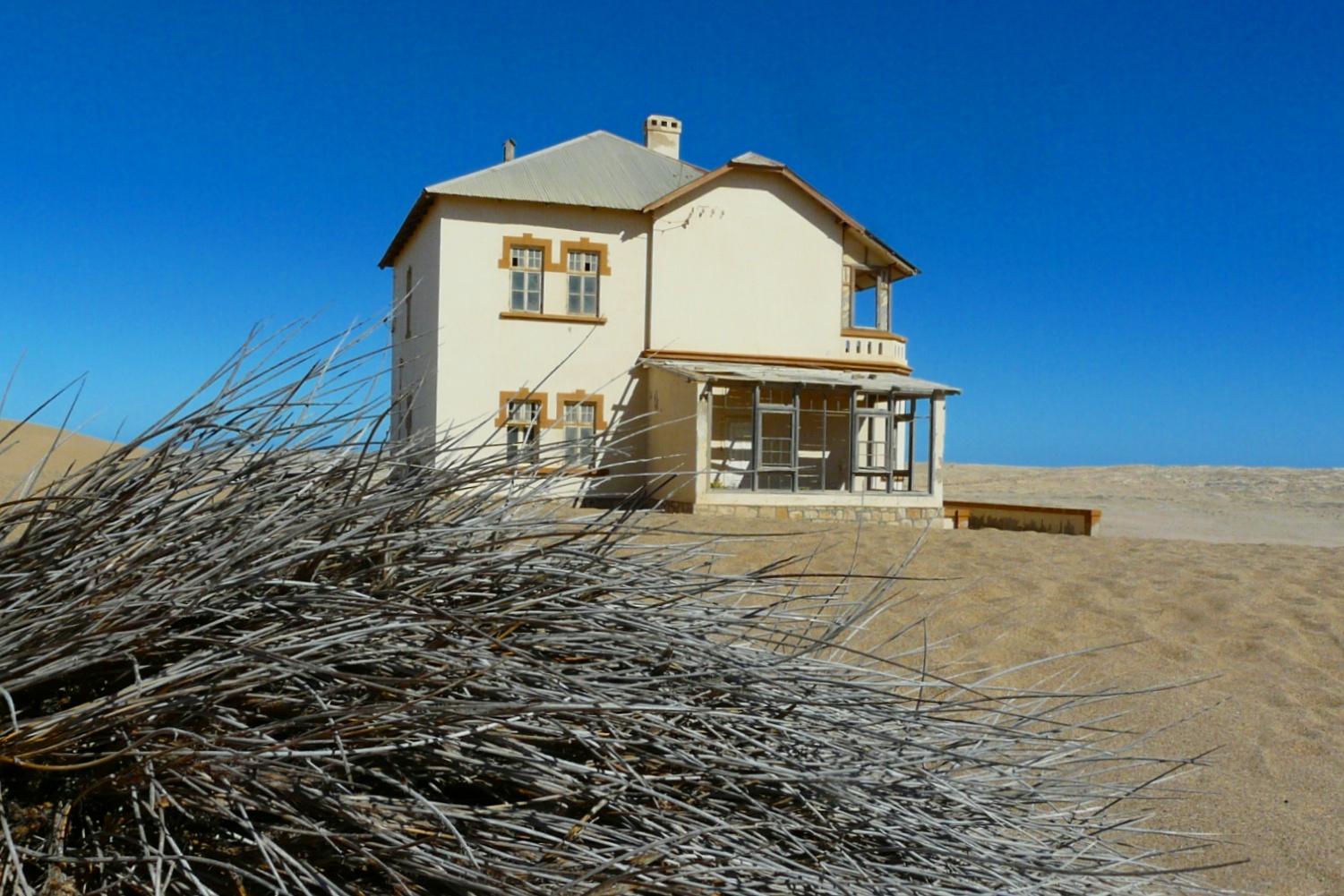 As the German's colonized Namibia after WW1, there are many traces of German culture visible in Namibia today. The colonial-era architecture is one of these prominent traces. In Kolmanskop, there is a breathtaking ghost town in the Namib Desert, which was once home to hundreds of miners and their families. Today, all that remains are dilapidated houses filled by desert sand, blown in by the desert winds. The Lutheran Christ Church in Windhoek is a good example of beautiful German influenced architecture in the country's capital city.
4) Foodie heaven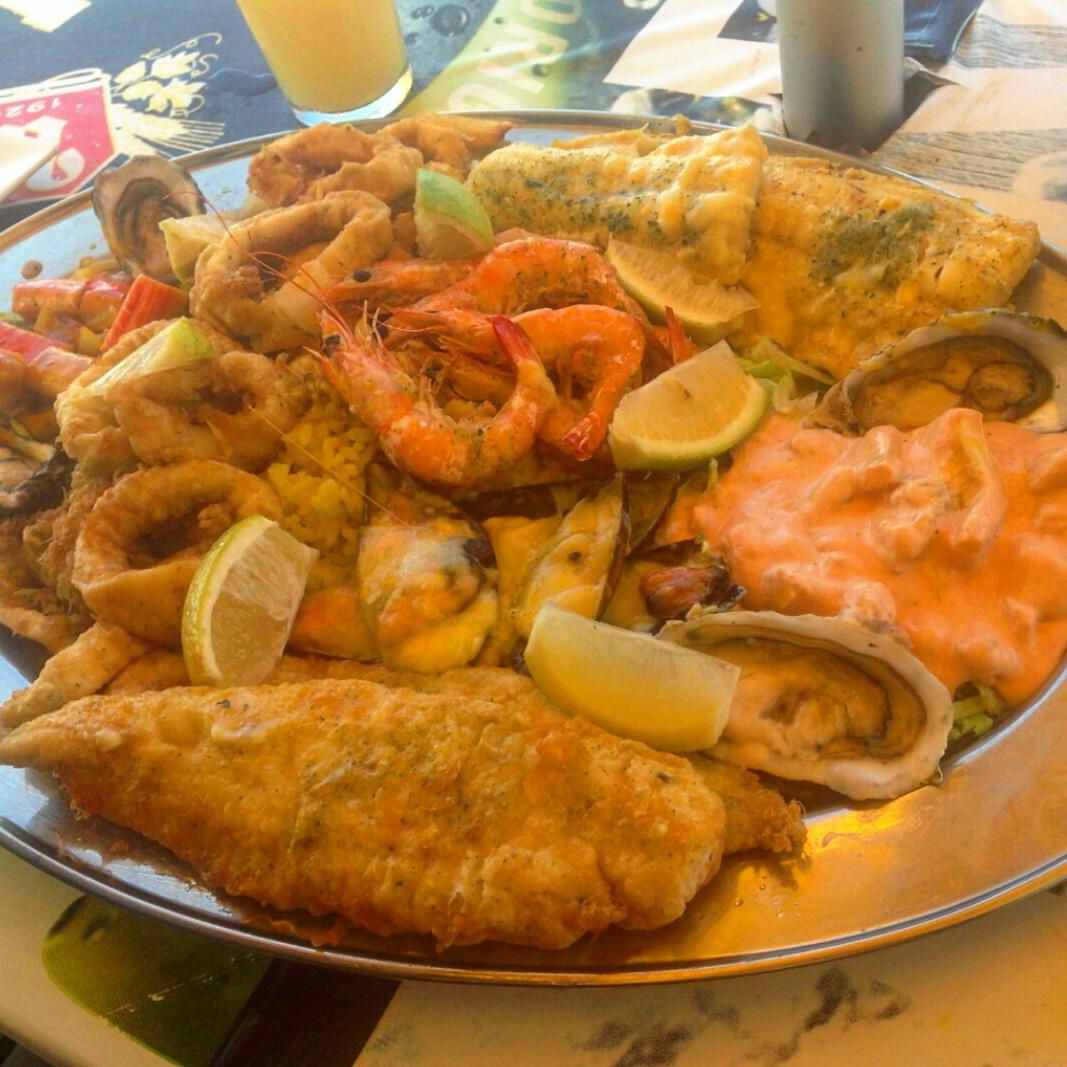 Thanks to its extensive coastline, Namibia offers some of the freshest delectable seafood you will find in Africa. There are countless foodie hotspots to choose from, and visiting a seafood restaurant in one of the many coastal towns is highly recommended. One of my favorite places for seafood is Swakopmund, where you can find succulent local oysters from the nearby offshore oyster farms (which you can visit on catamaran cruises). The Tug restaurant is a must-visit for serious foodies, for fresh seafood accompanied by great cocktails and a priceless view of the beach and waves crashing on the shoreline infront of you!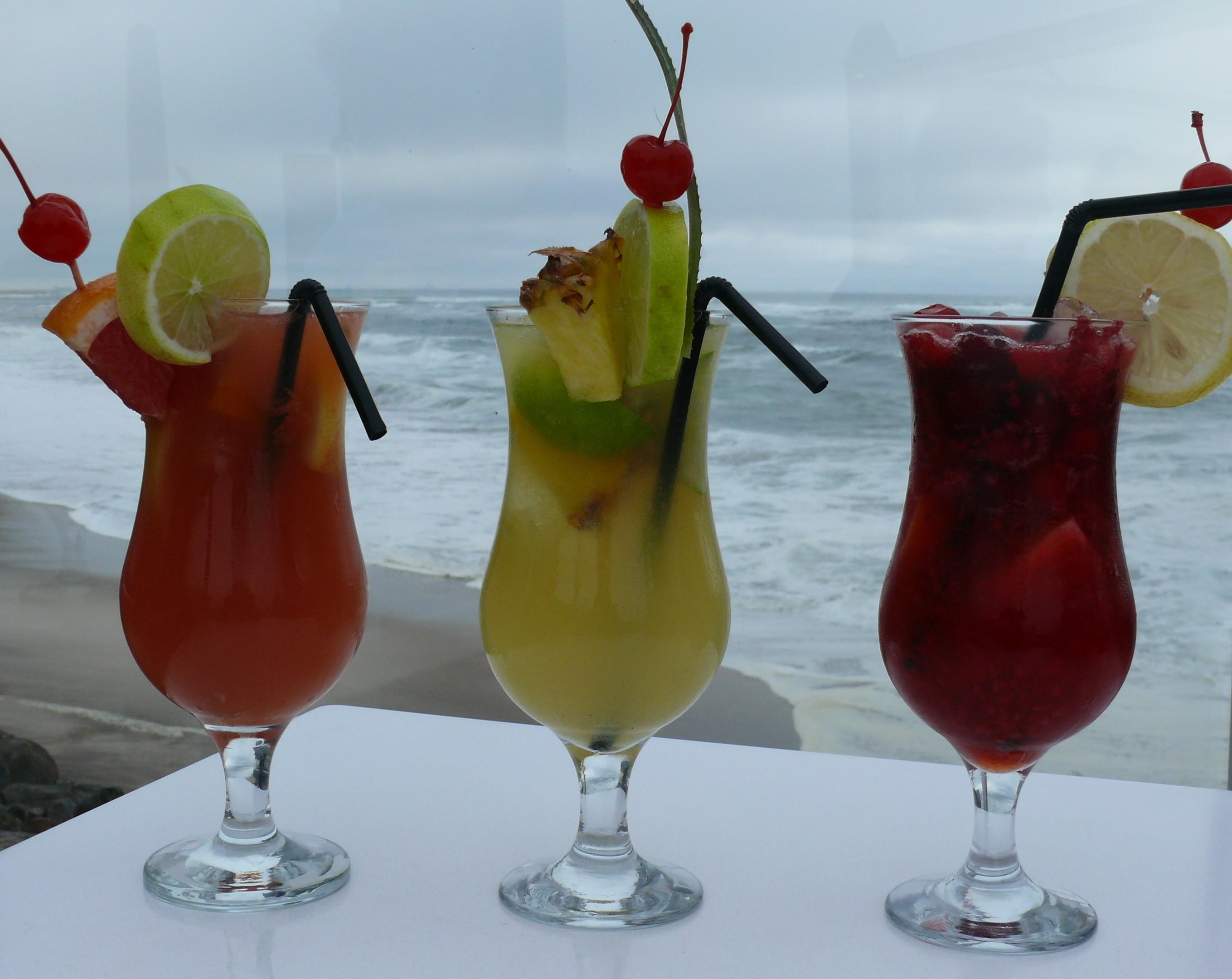 For those of you who do not get turned on by fresh seafood, Fear Not! Namibia is also a meatlovers' paradise! You can fill your stomachs with a wide array of unique game meats such as Kudu, Oryx, Zebra or Ostrich to name but a few! Joe's Beerhouse in Windhoek serves excellent platters if you are indecisive or want to try them all. Gathemann is the perfect place for a good night out in terms of gourmet cuisine highlighting the best of Namibia's unique ingredients, prepared at the highest international standards, and served alfresco style overlooking Independence Avenue.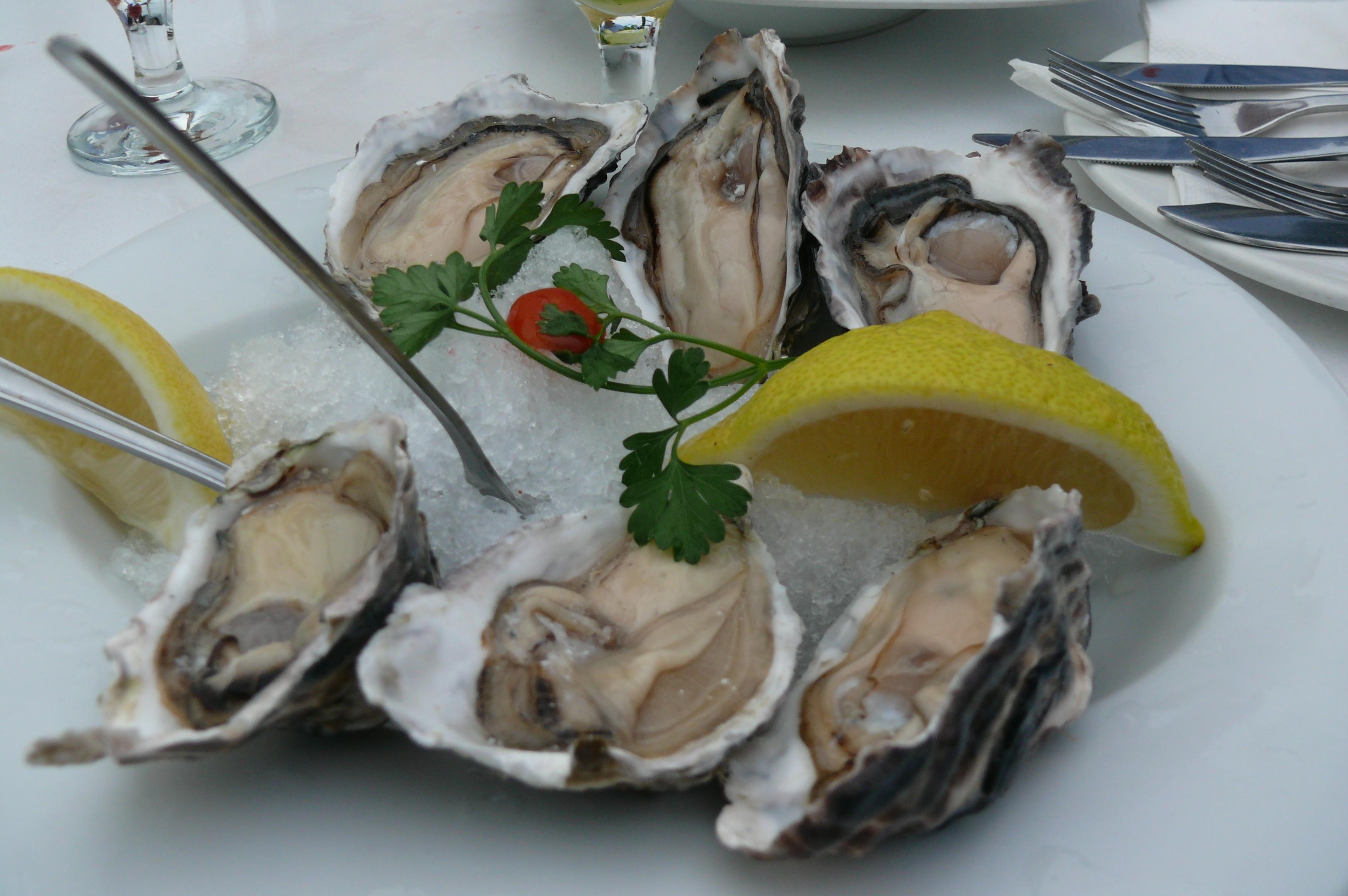 5. The fascinating Himba Tribe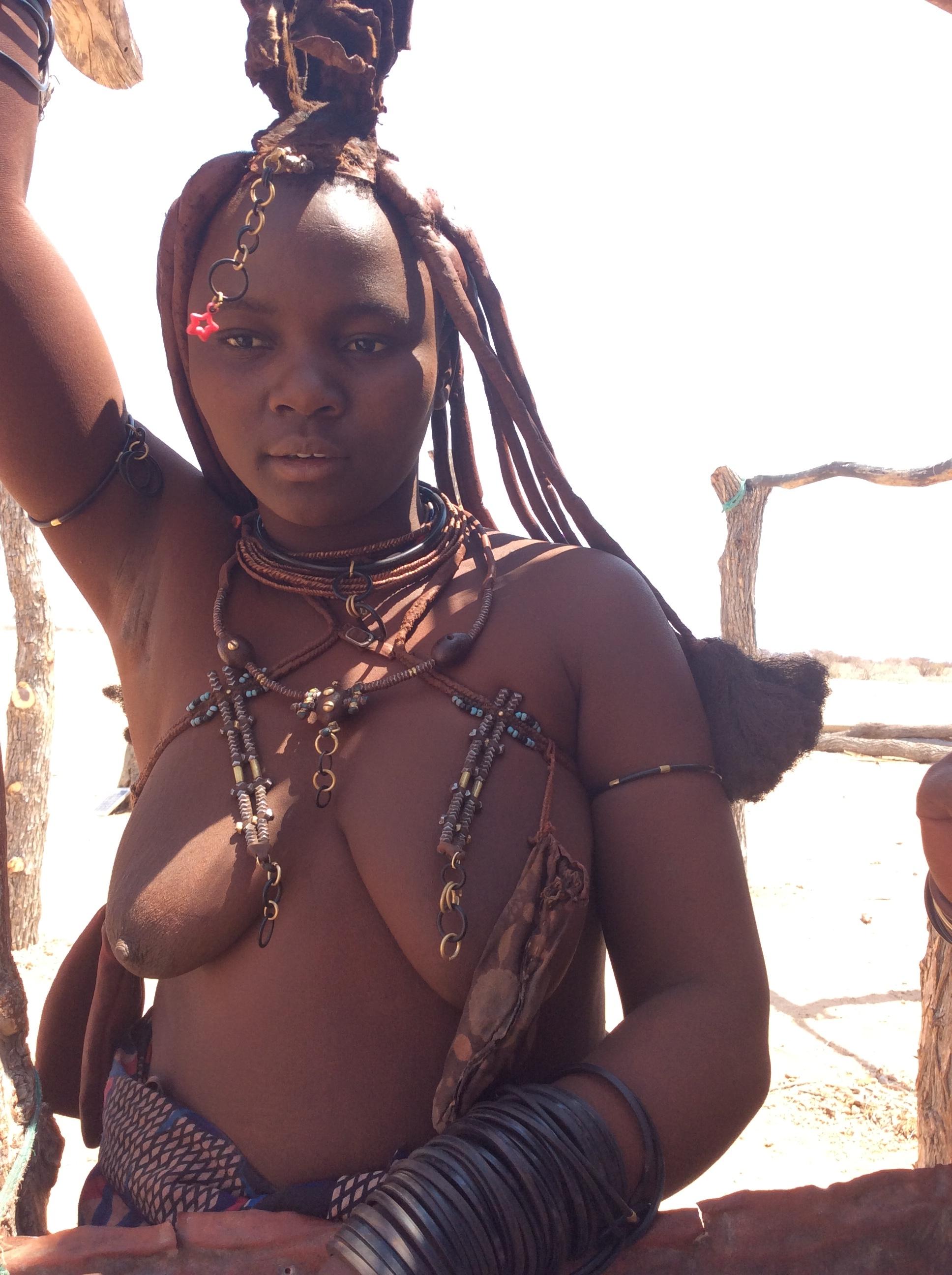 Northern Namibia is home to the Himba Tribe. Visiting the Kunene region and meeting people from this tribe will remind any visitor that the world is home to many different kinds of people, with interesting cultures and that there definitely is an alternative to the fast paced city life. Spending an afternoon with members from this tribe organized by GTravel Unlimited, was one of the most memorable and touching moments of visiting Namibia.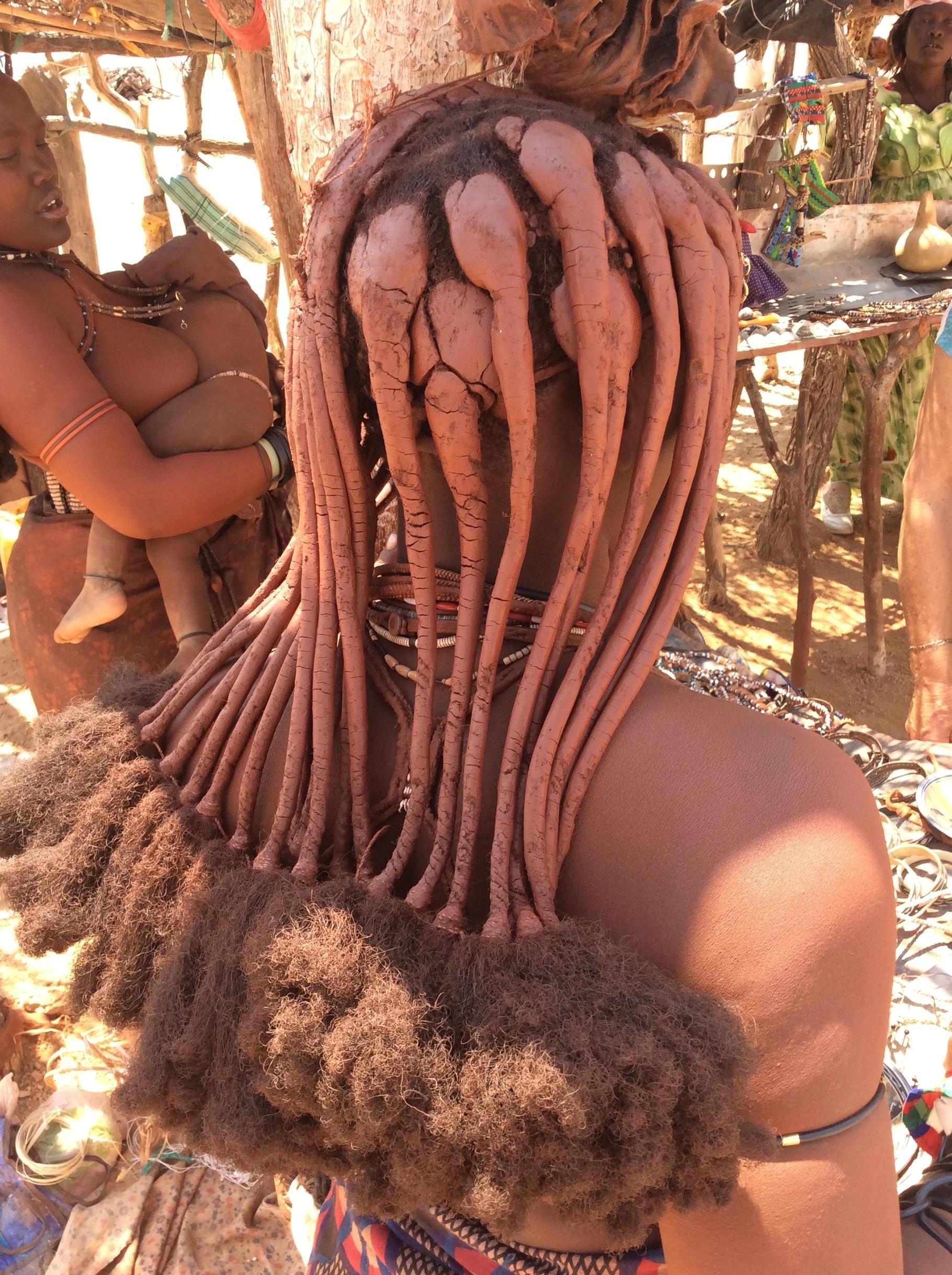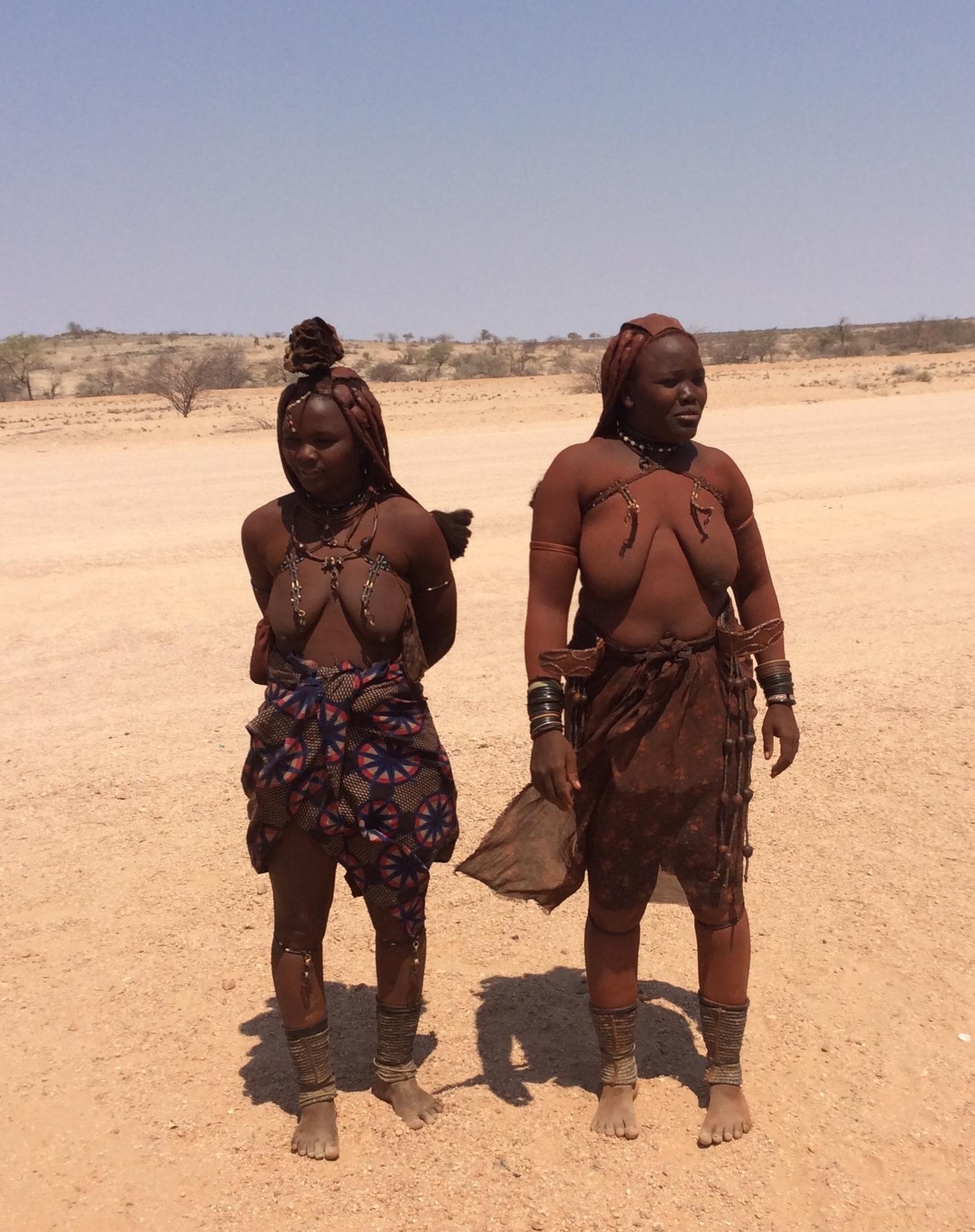 Click through the rest of my travel diary to see more photos of one of the most beautiful places I've travelled to.
[slideshow_deploy id='4767′]