This is one of my favourite frozen snacks to make and a healthier alternative to boring popsicles that will put a smile on any ice cream and banana lover's face! Not only are they super quick to make, they taste fruity and fresh and look fabulous too! They can be made in advance and kept in the freezer in an airtight container so that you can make a batch and quickly grab a frozen treat next time you want to relax and recover from the sweltering heat of the summer sun!
Ingredients
3 bananas
1 small container Greek yoghurt
1 cup of your toppings of choice (nuts, seeds, cereal, sprinkles)
popsicle sticks
Preparation Method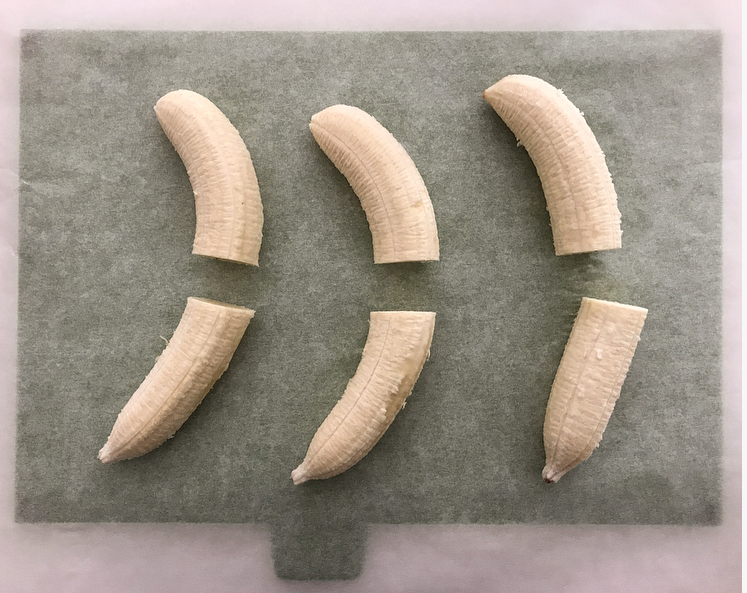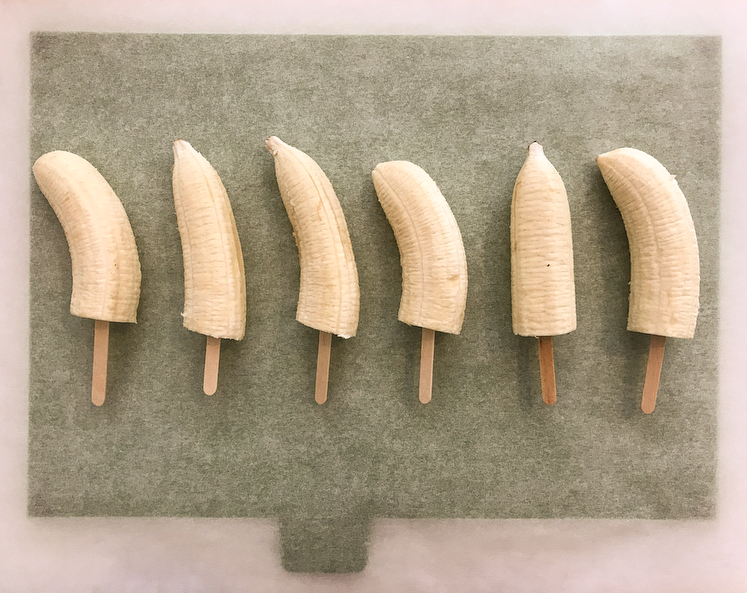 Slice the bananas in half (not lengthways!) and secure a popsicle stick into the cut end of the bananas.
Place the yoghurt on a plate and then dip and roll each piece of banana until fully coated with yoghurt.
Spread out your toppings on a different plate and coat the yoghurt covered bananas in the toppings before placing on a freezer proof dish covered with baking paper. Freeze the banana pops for 1-2 hours depending on your freezer, until the yoghurt has set and the bananas are frozen!