Just when we were about to get into the Gidi Fest groove and immerse ourselves into Nneka's epic performance – it starts to rain. At first, it was light – no cause for alarm – and to be honest, it cooled things down a bit so you could even say it was a welcome "refresher".  After a few harmless drops, it stops and we had a false sense of security like the worst was over. An hour later, the rain starts up again. The time, it is stronger and angrier and all of a sudden there is a flurry of movement on the stage as people are scrambling to cover equipment as two screens go dark, the music stops while Simi is performing and the VIP section quickly turns into a ghost town (apparently, fancy people and rain don't mix). It looked like our turn up was about to be short – home before midnight kind of short.
However,  that insane bottomless bit of stubbornness every Lagosian just seems to have came through and NOBODY LEFT. Honestly even MORE people showed up and they all looked like they had no plans to go home anytime soon. Cut to thirty minutes later the music comes back on and it turns to a legit beach party. For almost two hours straight, the music kept playing and people let loose, with the rain and the dancing and the music and the whole atmosphere it kind of felt a little bit like we were at Glastonbury.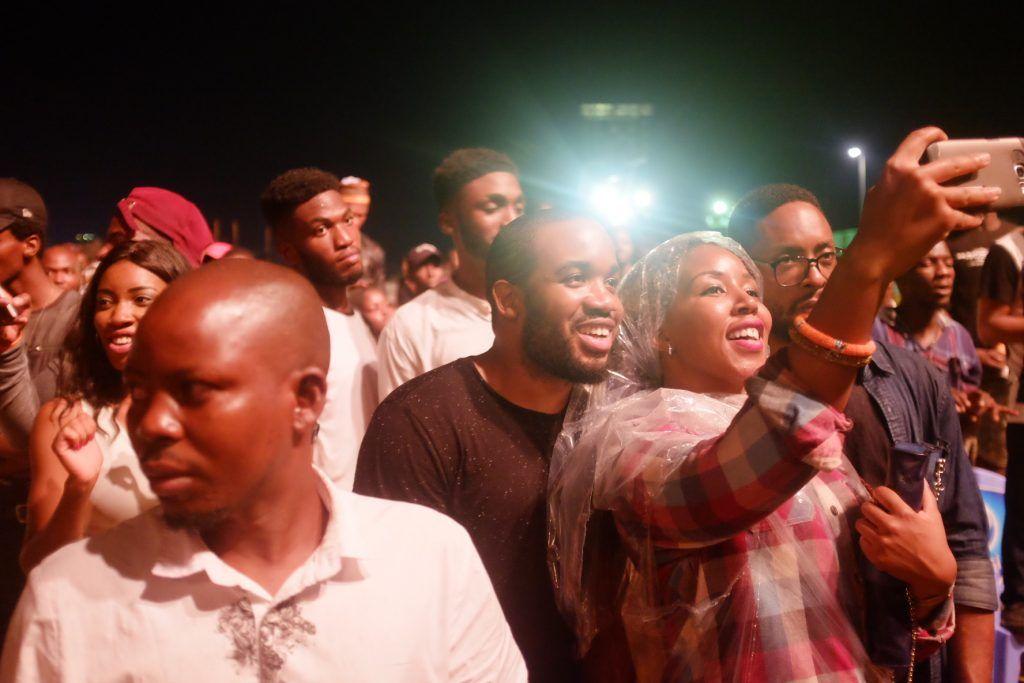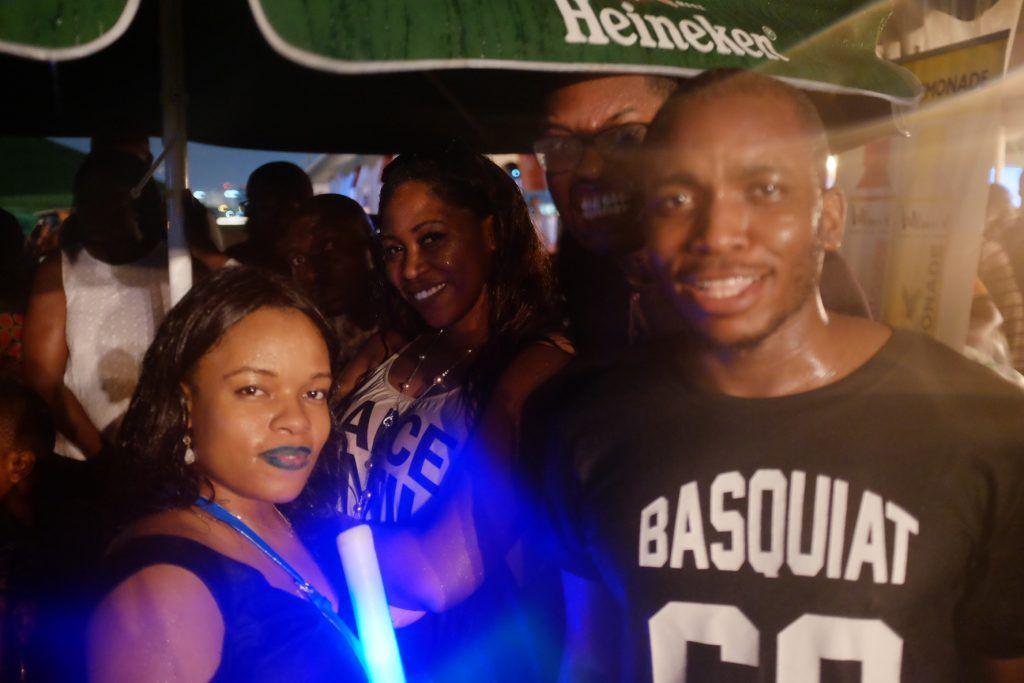 This year, Gidi Fest widened their pool of acts and really transformed the event into an African festival up to par with other famous festivals around the world by including foreign acts like Sauti Sol, Vanessa Mdee and renowned international act Diplo. Although it was hosted at the same venue, their whole setup has also evolved and developed very nicely with a better aesthetic, bigger stage and more businesses being represented with stands.
The stage looked killer, they even came through with the bouncy castles and the beach soccer. If you haven't been to Eko Atlantic before, it's pretty much just a bunch of unfinished buildings, interlocking tiles, sand, sand and more sand. The organisers obviously looked at their space, took the proverbial ball and ran wild with it , there was obviously a lot of thought put into making sure everything went off without a single glitch. From the Sanwo wristbands which festival goers could load up with money to pay for items inside the festival without cash or cards, to the many festival workers milling around ready to help with literally every problem to loads and loads of parking spaces (the most important IMO).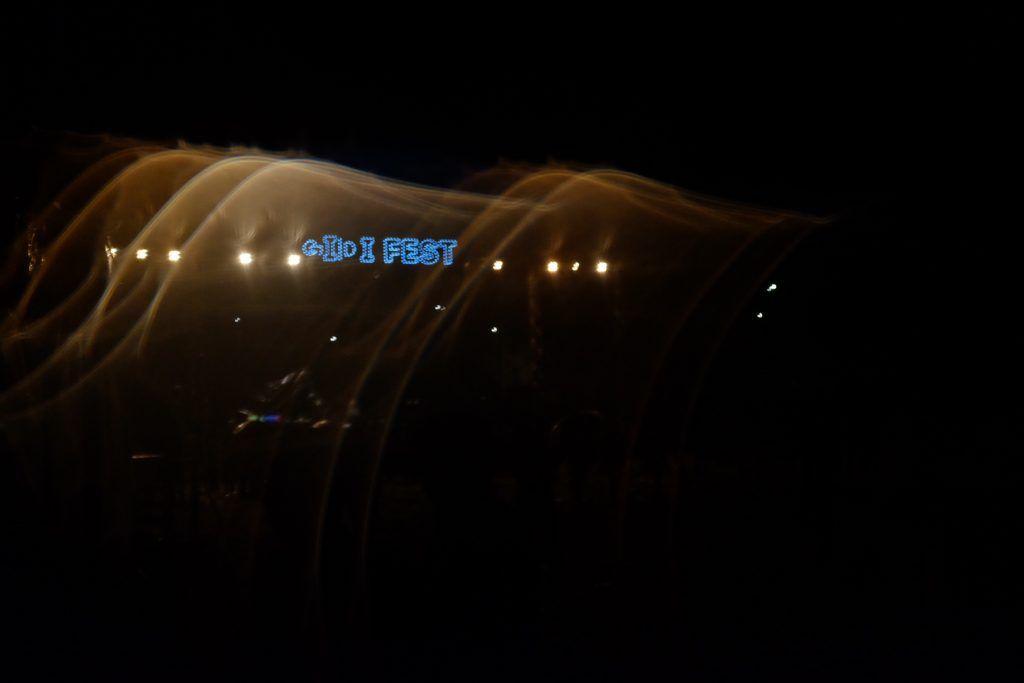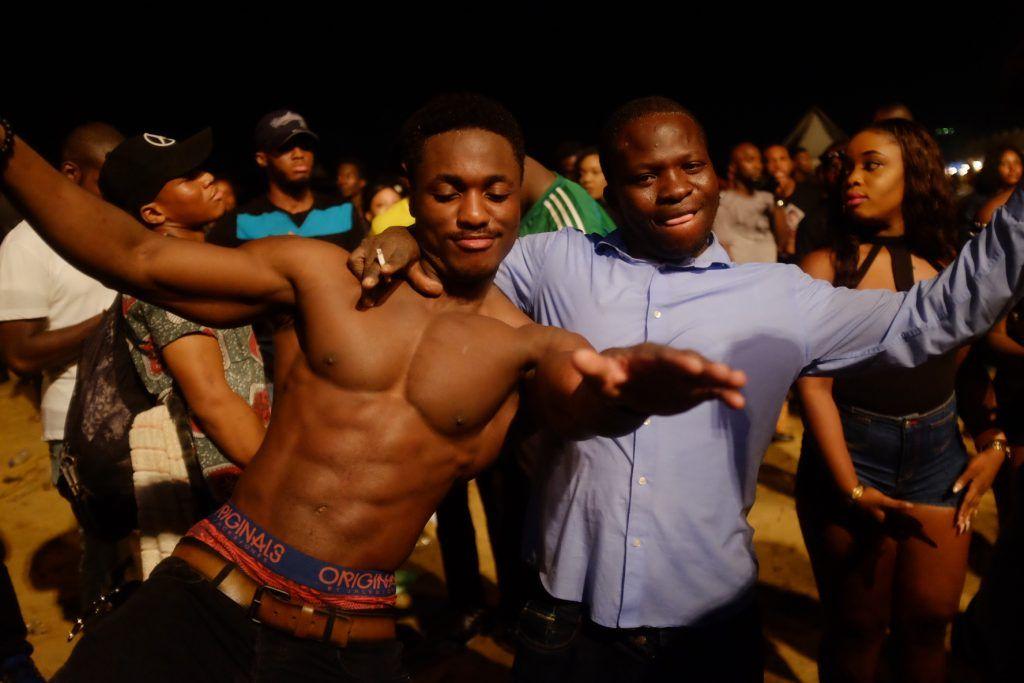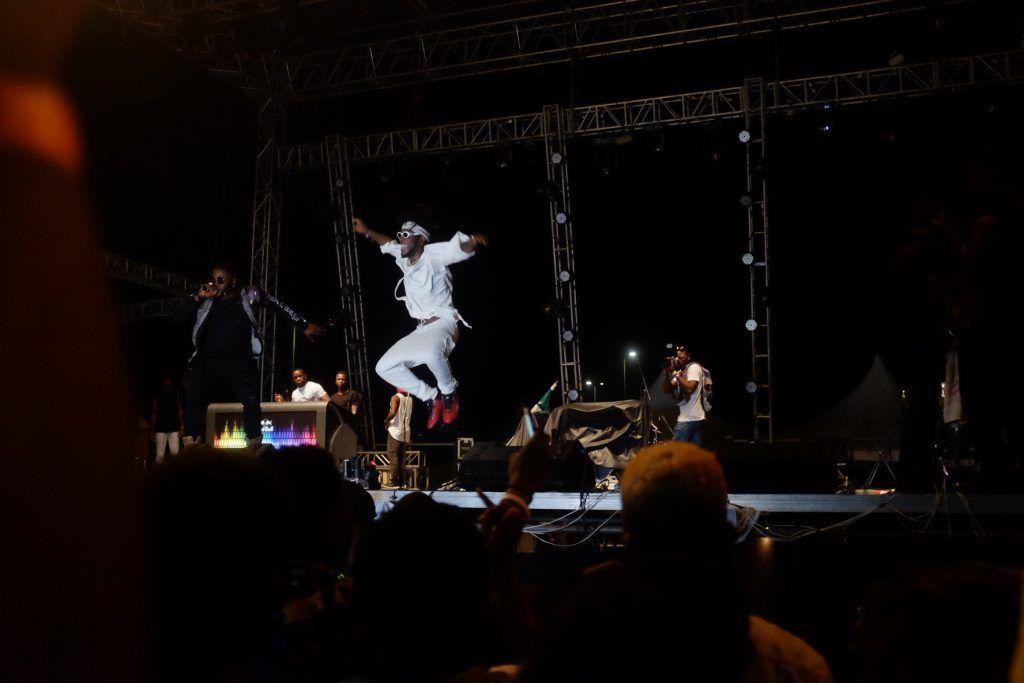 After a while, it felt like even if nobody came on stage we could've just gladly danced the whole night away and that just tells you everything about how awesome the spirit of all those millennials at the Eko Atlantic that Saturday night, they braved multiple interruptions, the rain and the freezing wind and still stayed till the end. Eventually, Burna came on with Skales to give an energetic performance of their Fela inspired hit "Temper" as well as the most anticipated act of the night Superstar DJ Diplo who honestly put it perfectly in his Instagram caption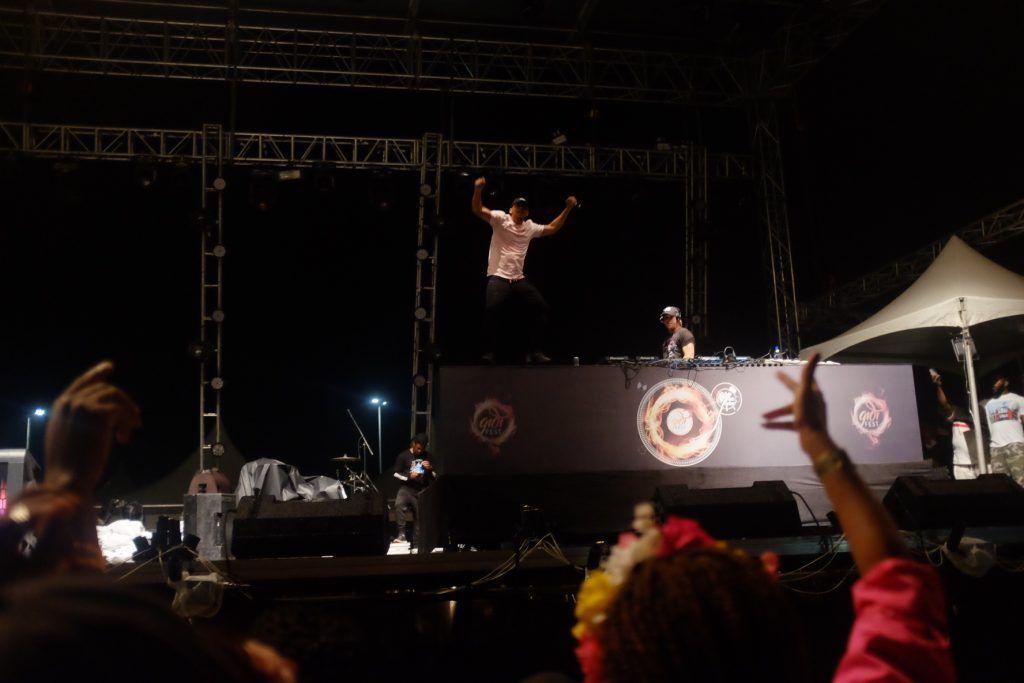 [epq-quote align="align-right"]"Even in a rainstorm with only a table and work lights we turned into a party last night in Nigeria – Diplo"[/epq-quote]
One thing Gidi Fest has done is it has put Nigeria on the map as a legitimate musical destination. Before Gidi Fest, the best Nigeria had to offer in terms of a music festival that turned all eyes in Africa was "Felabration" and whilst it is still one of our most iconic events, there was a need for more and Gidi festival seems to be intent on filling that need, because for the festival to run four years in a row, they're definitely doing something right.
We'd love to say they've reached the pinnacle and don't need to change a thing but that would be a lie, although this year was great, there's still a lot of progress that can still be made. The crowd still felt predominantly Nigerian with the usual locals and "IJGB's" making up most of the festival population. In maybe five years from now we'd hope to see Gidi Culture become a real hub for the young (and old) everywhere, we want to see people traveling in from all over the world to get the authentic Nigerian experience; our music, our culture, our food and all the great things we have to offer.
It was a party and then some, would we like to do it again? YES but without the rain next time – it was awesome while it lasted but one time is enough.
See more photos of festival goers in their elements below.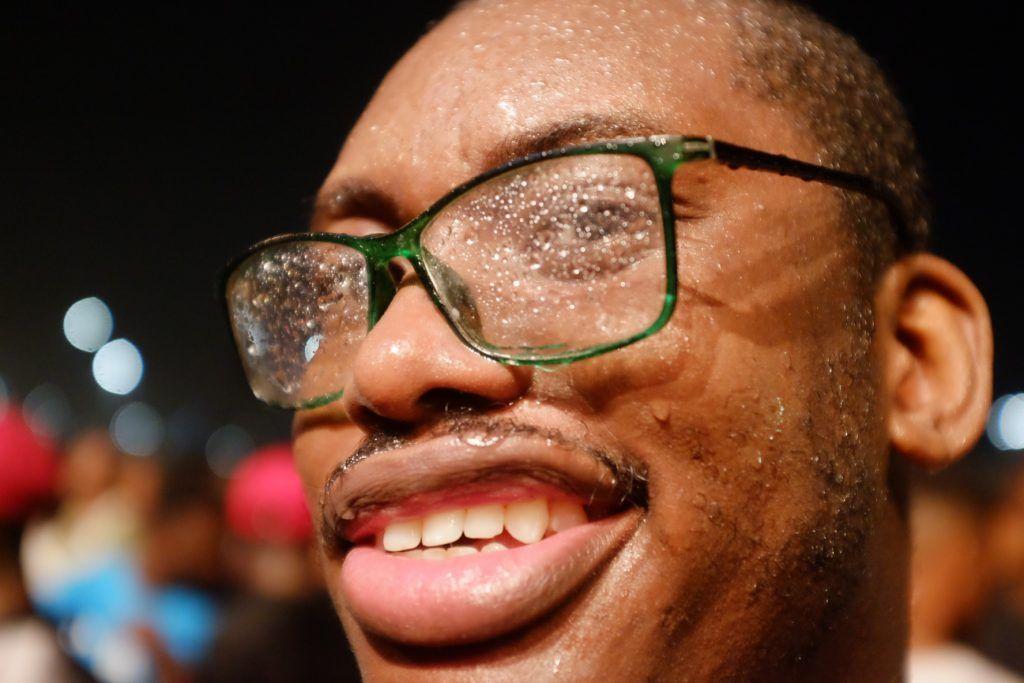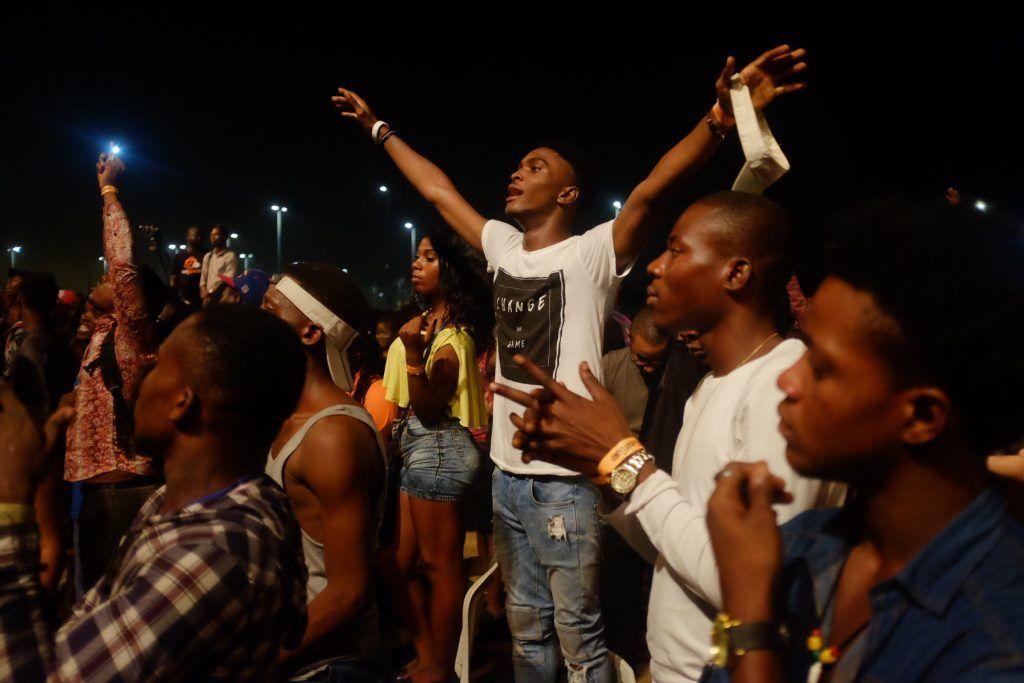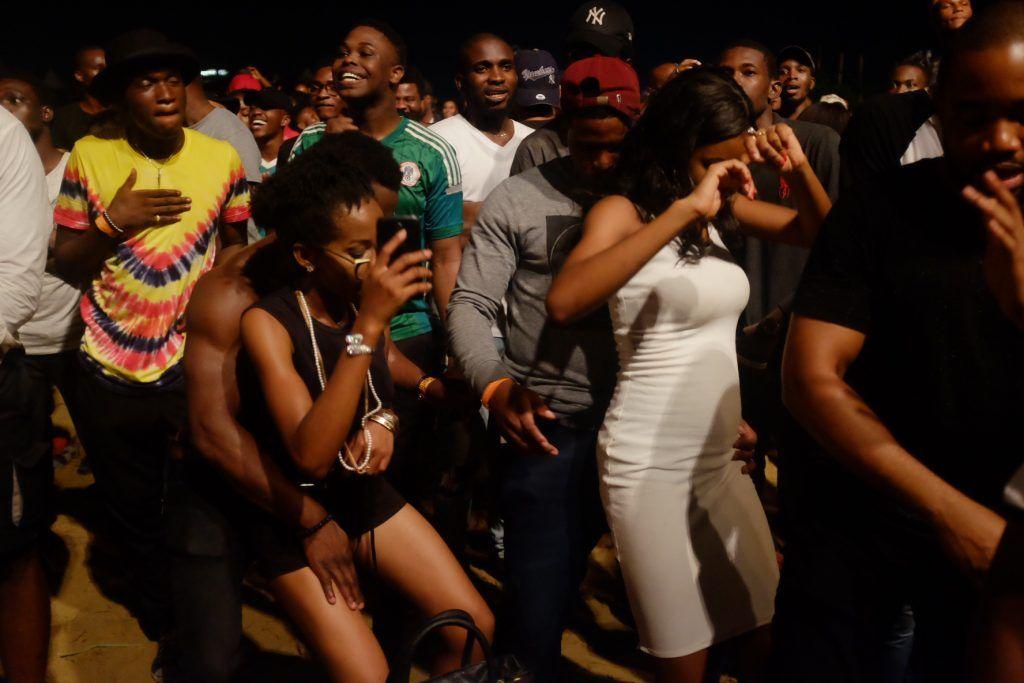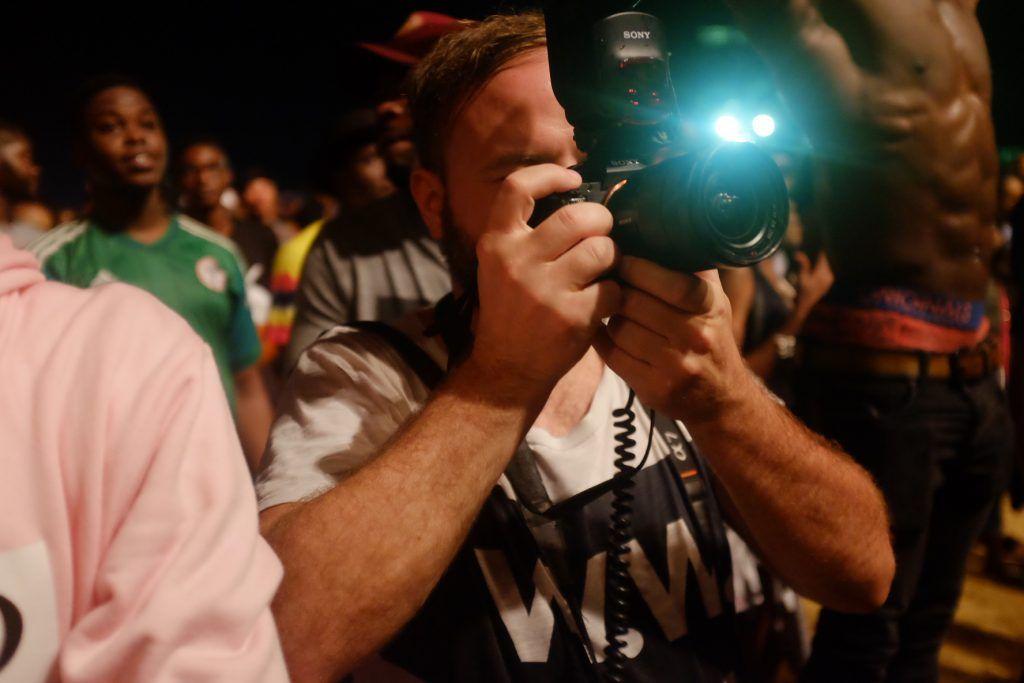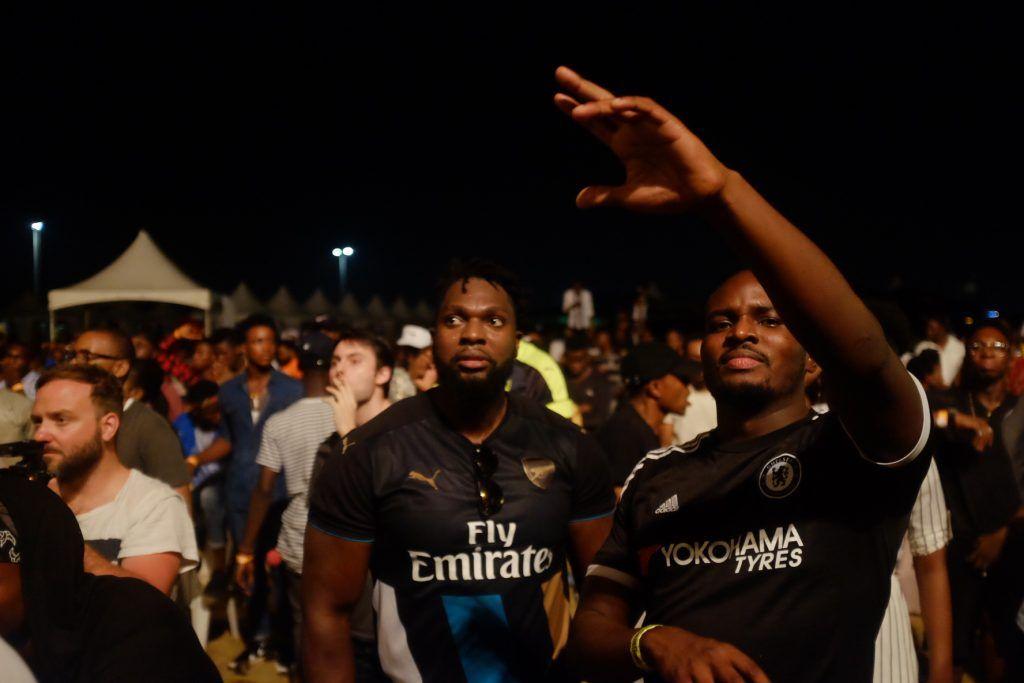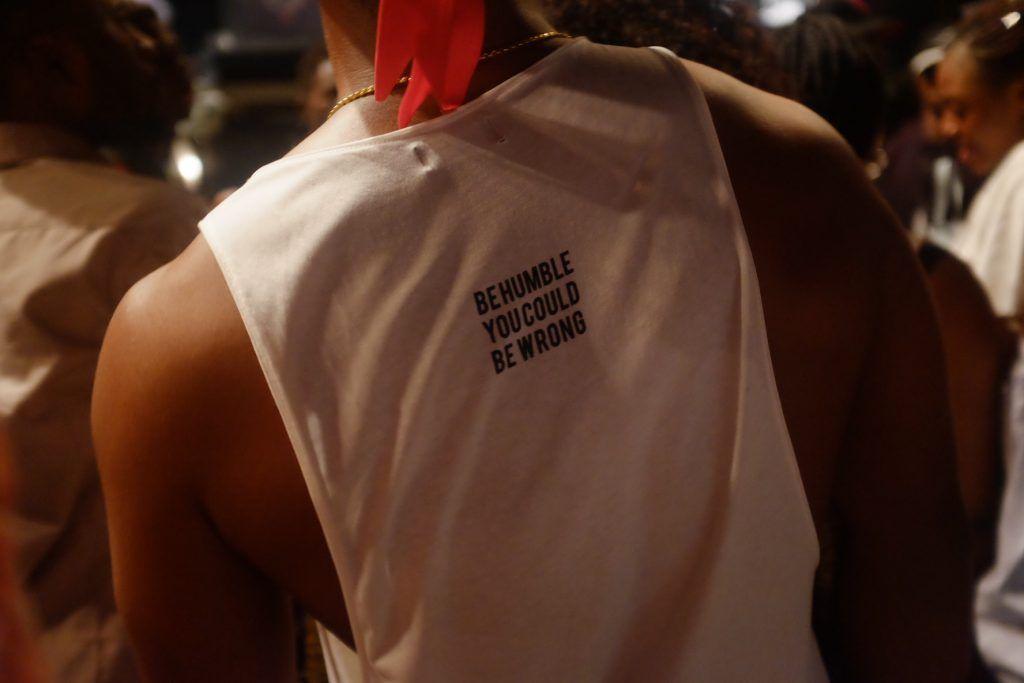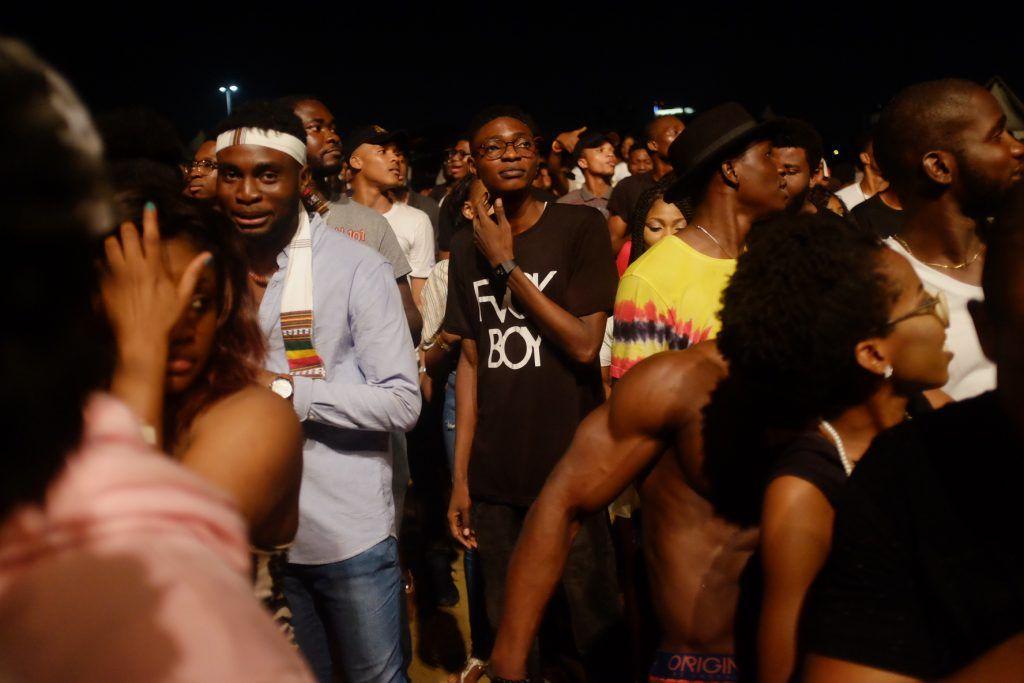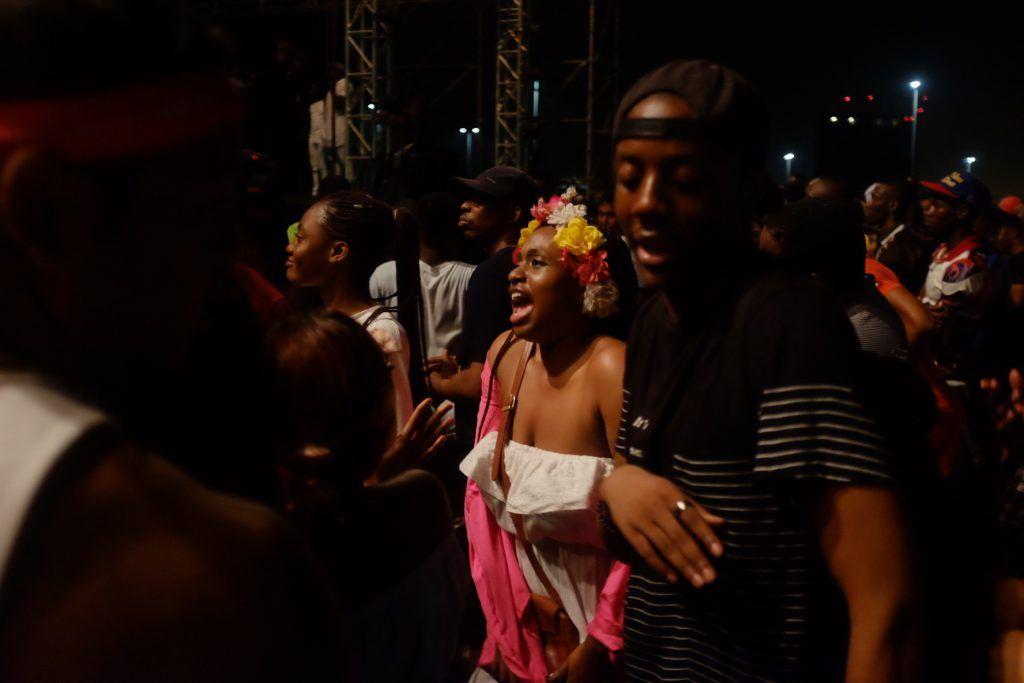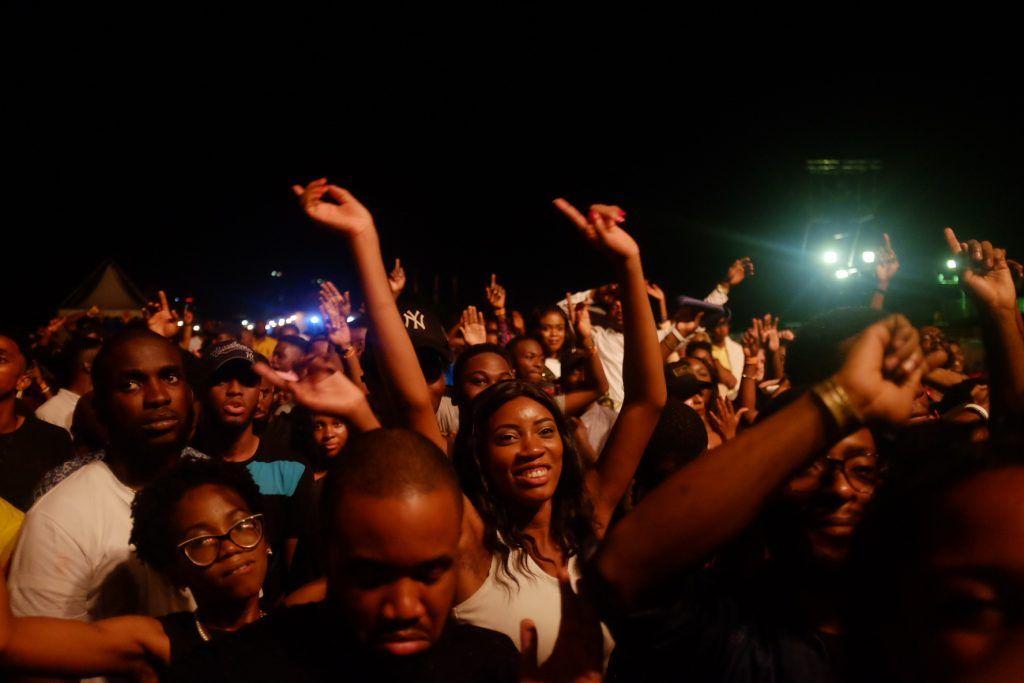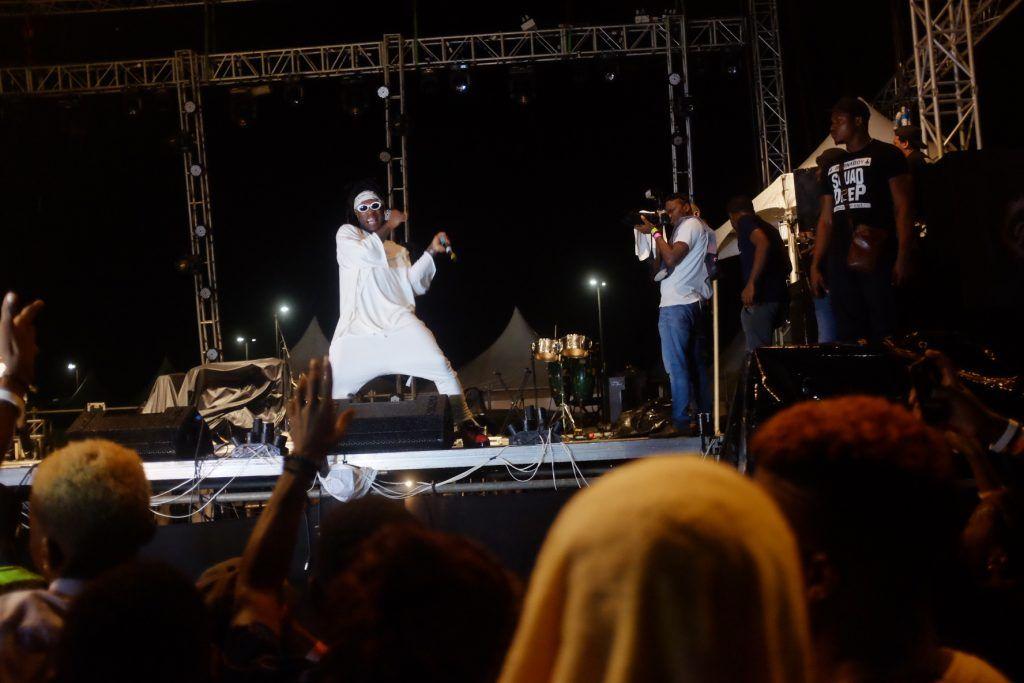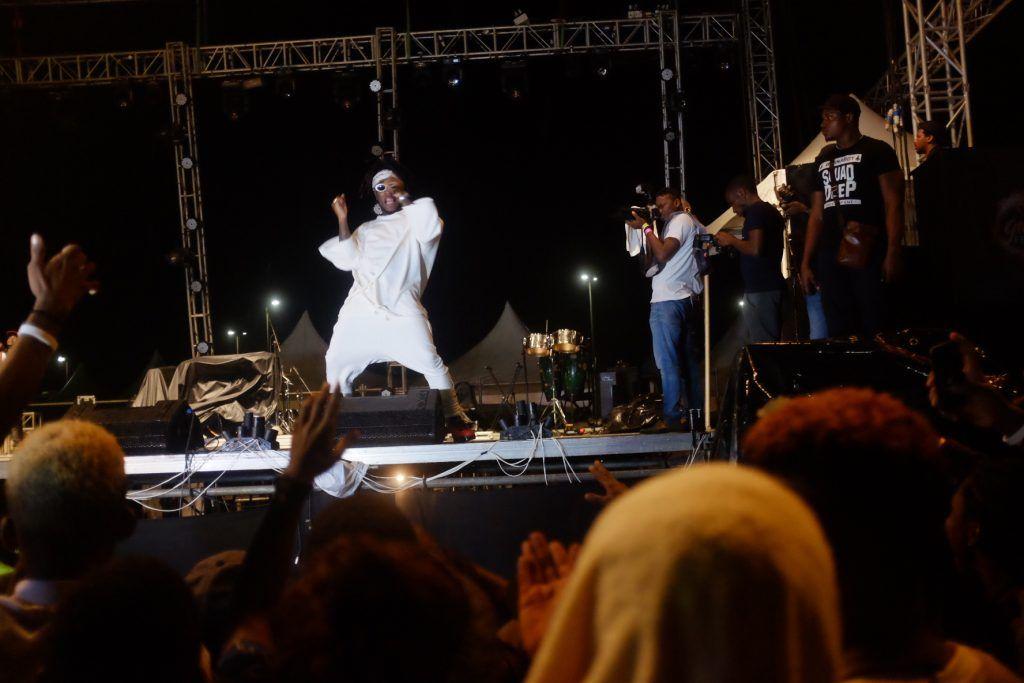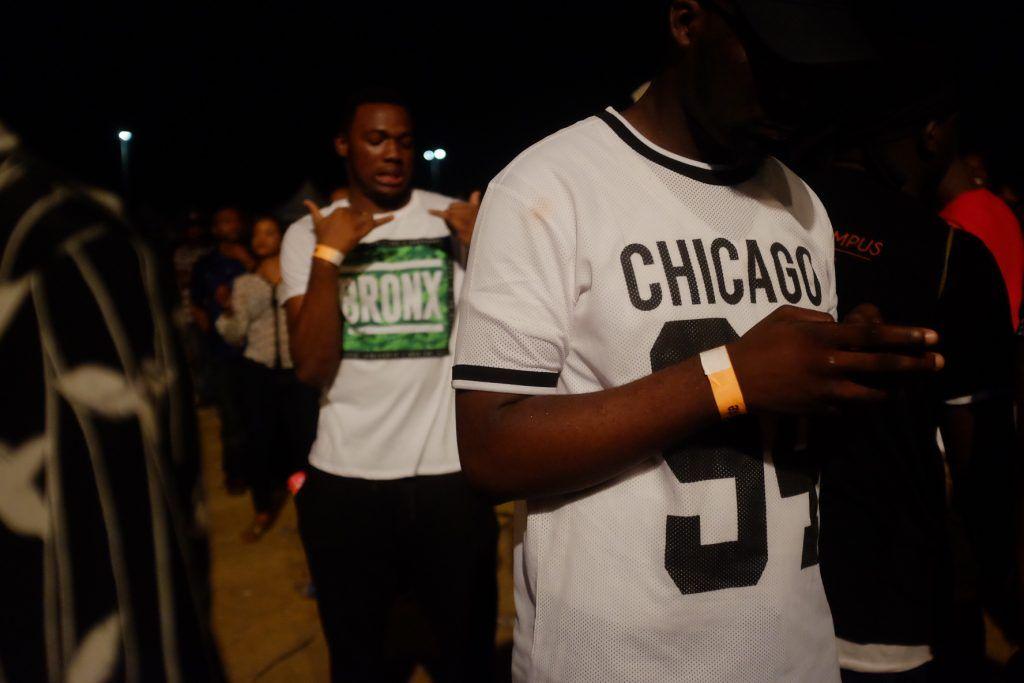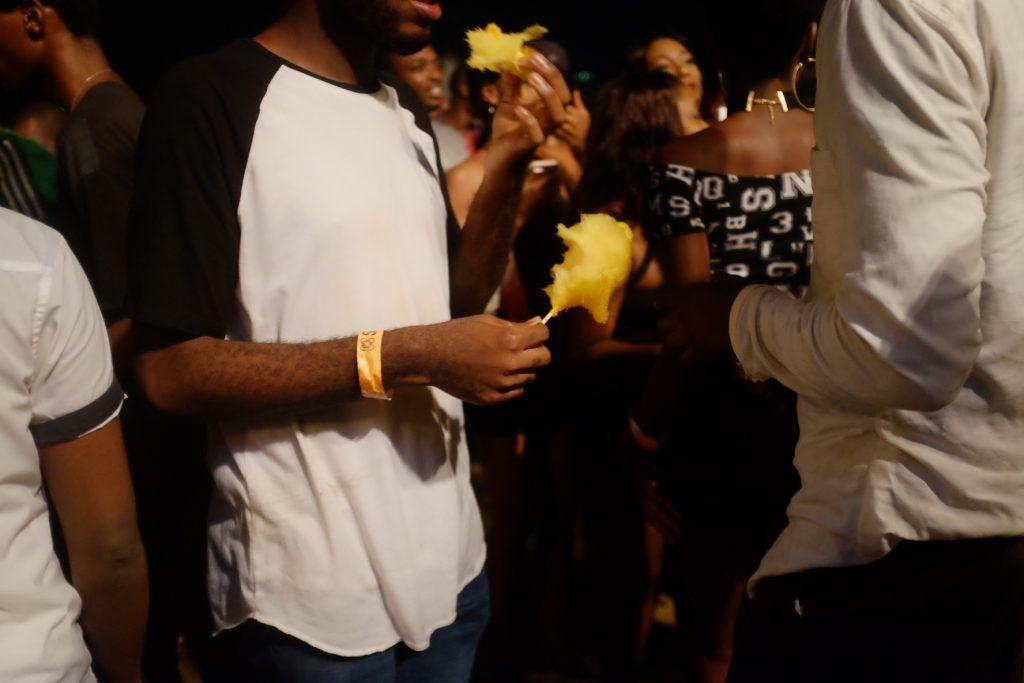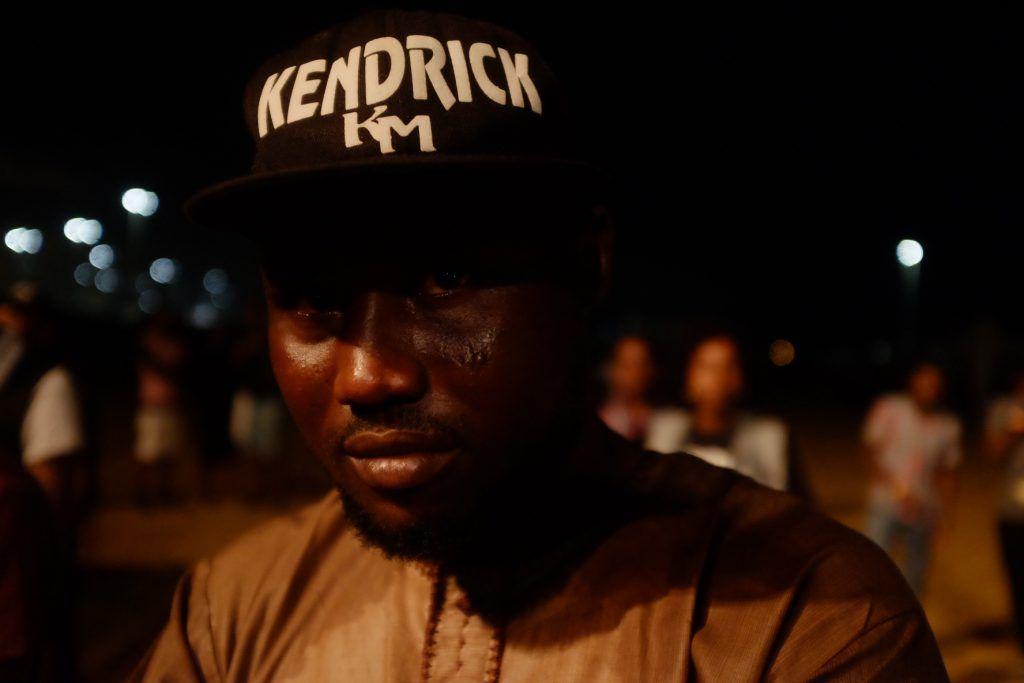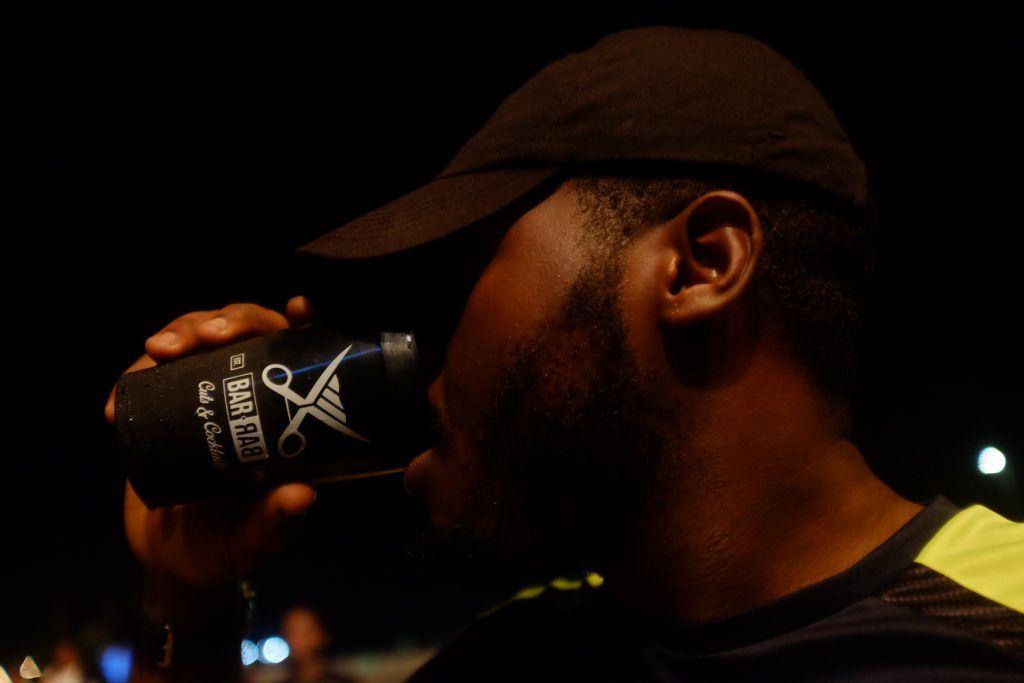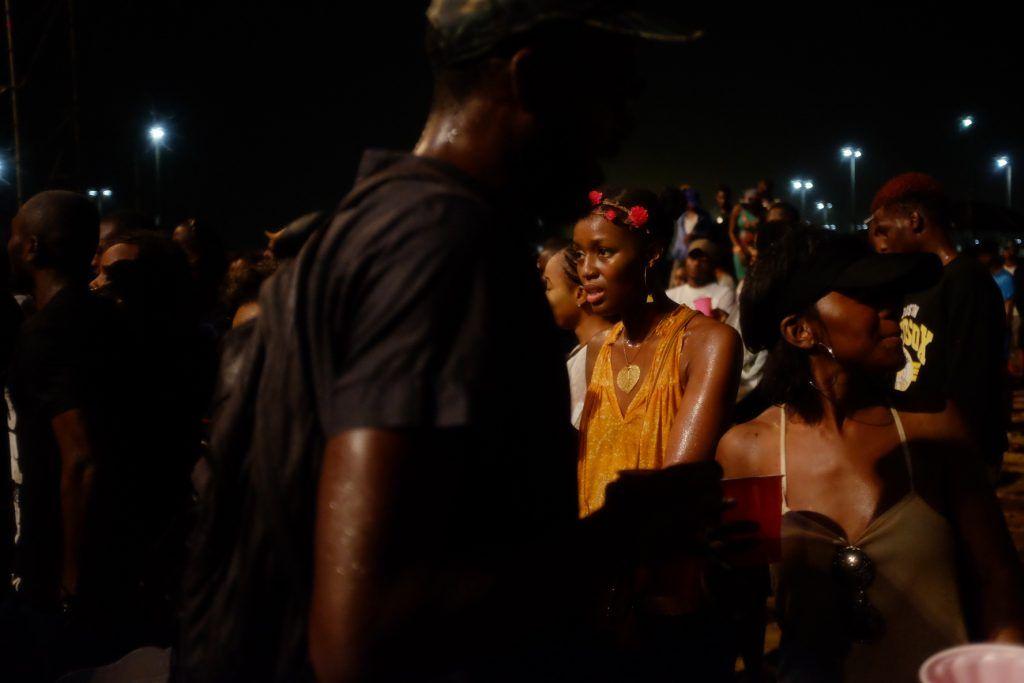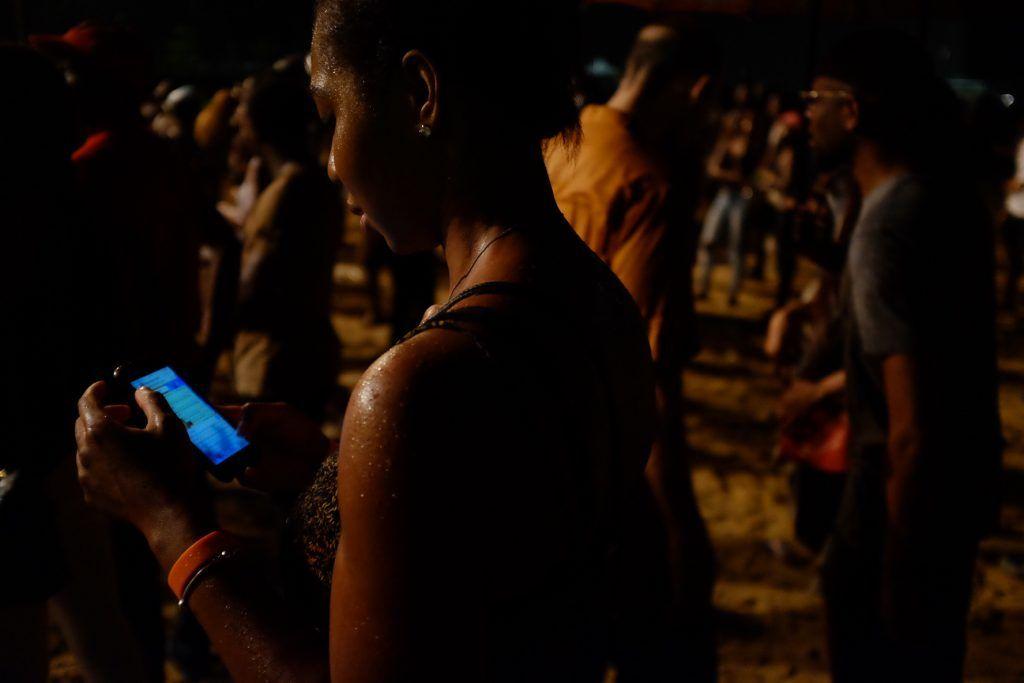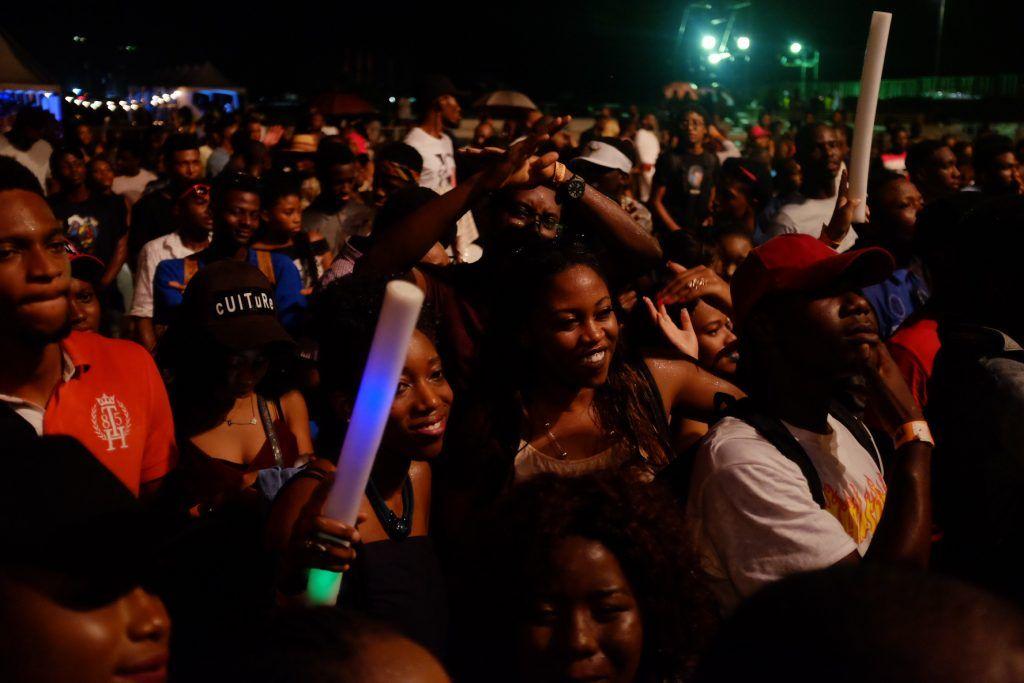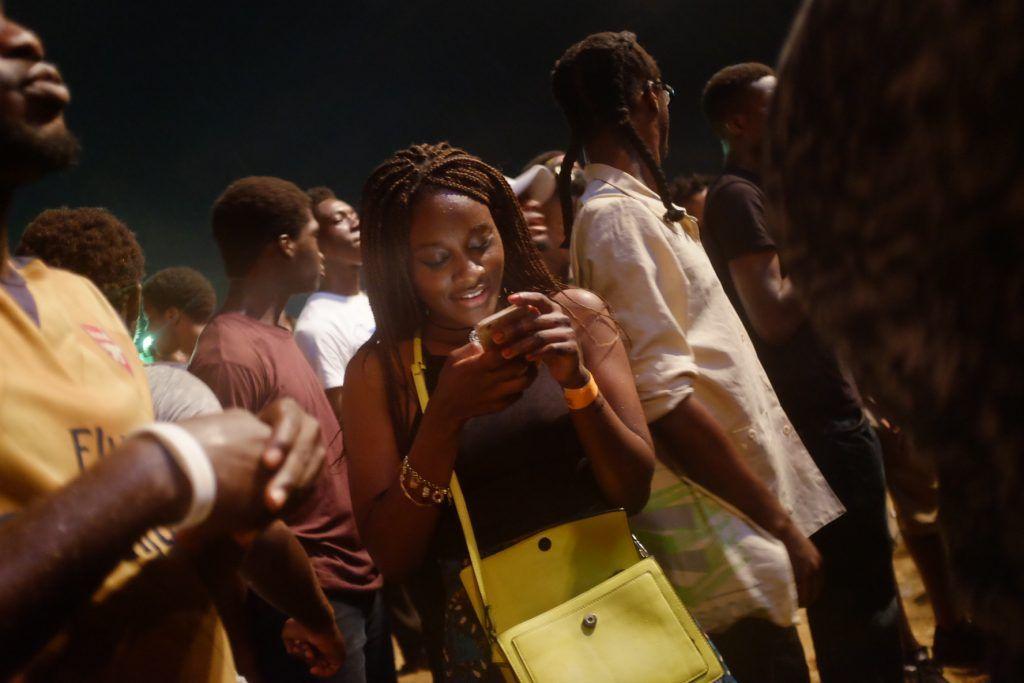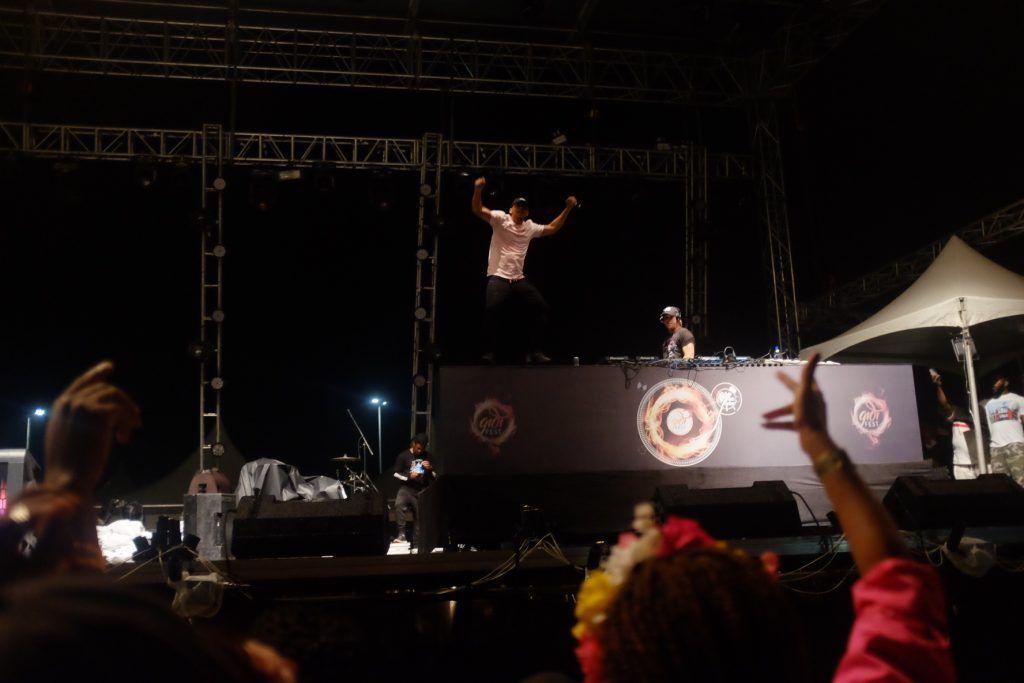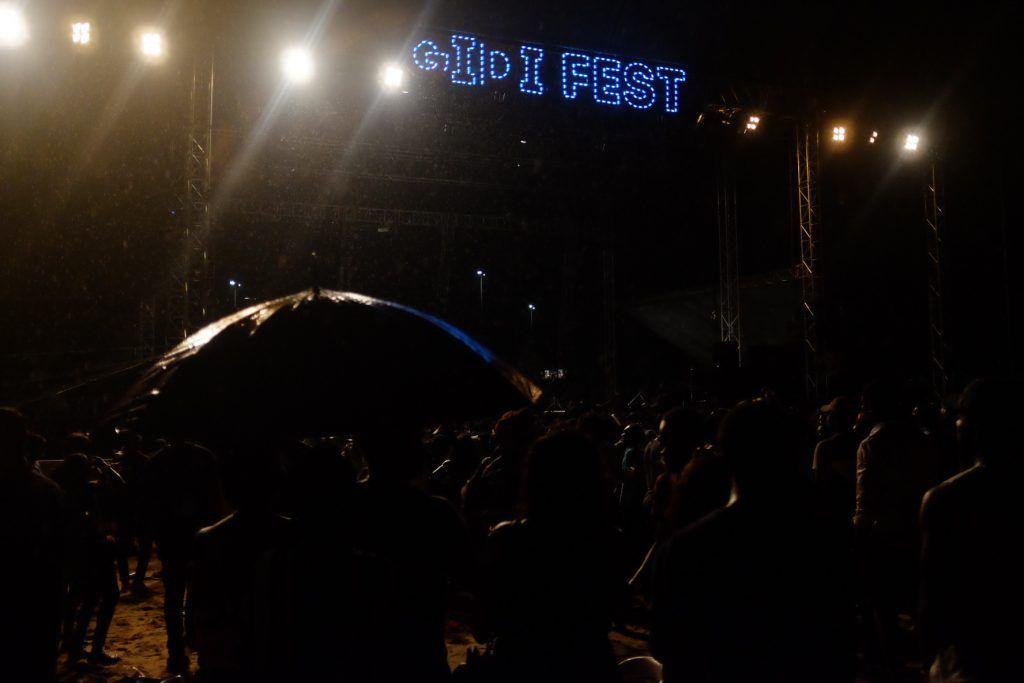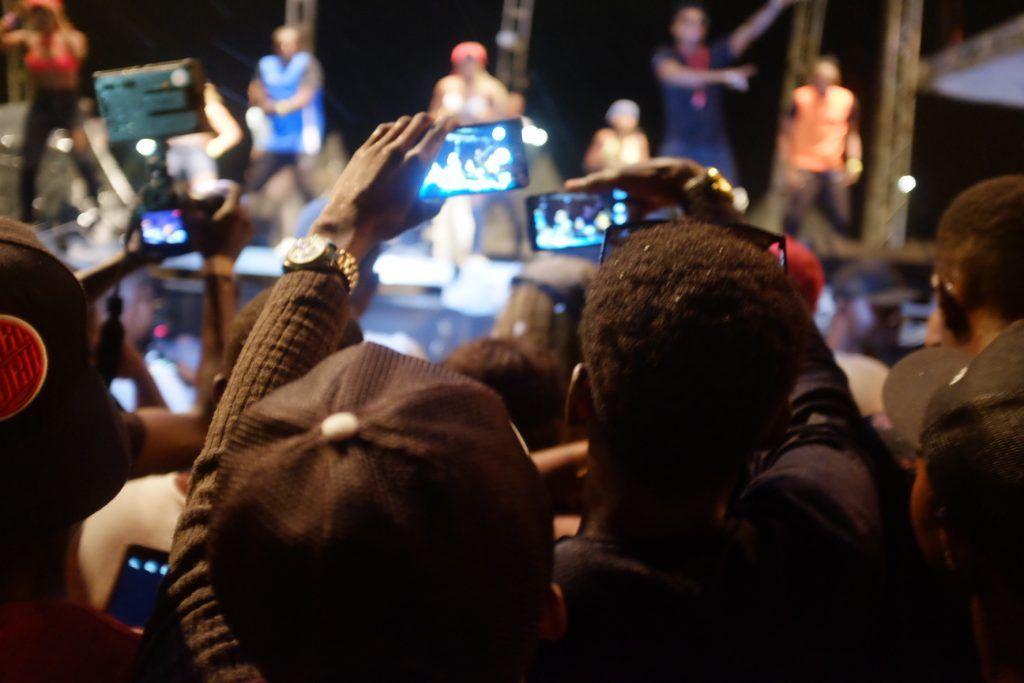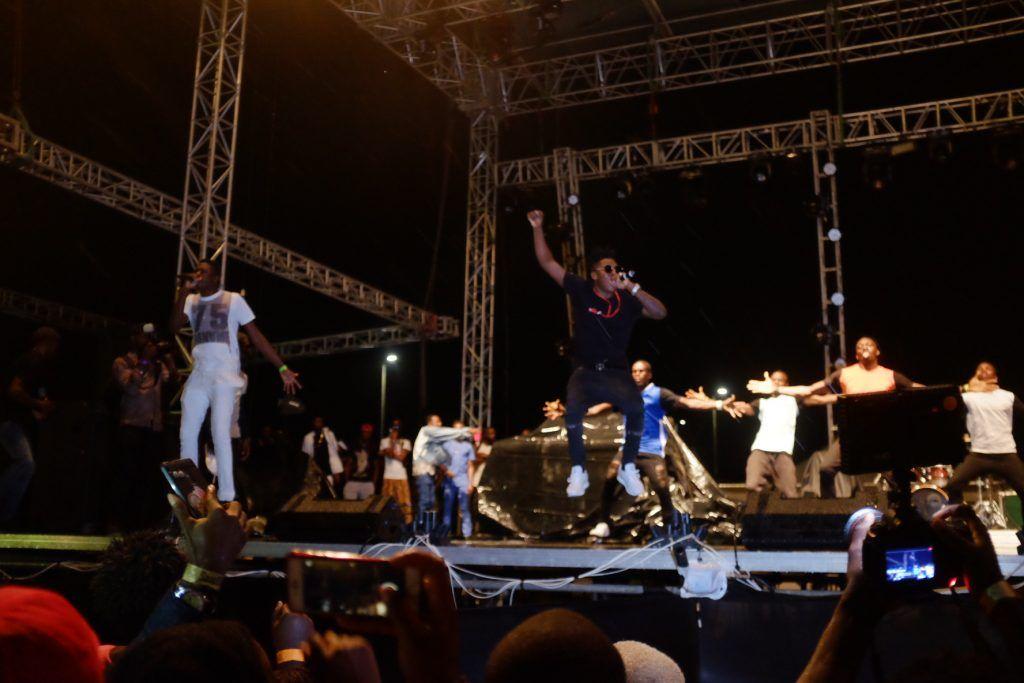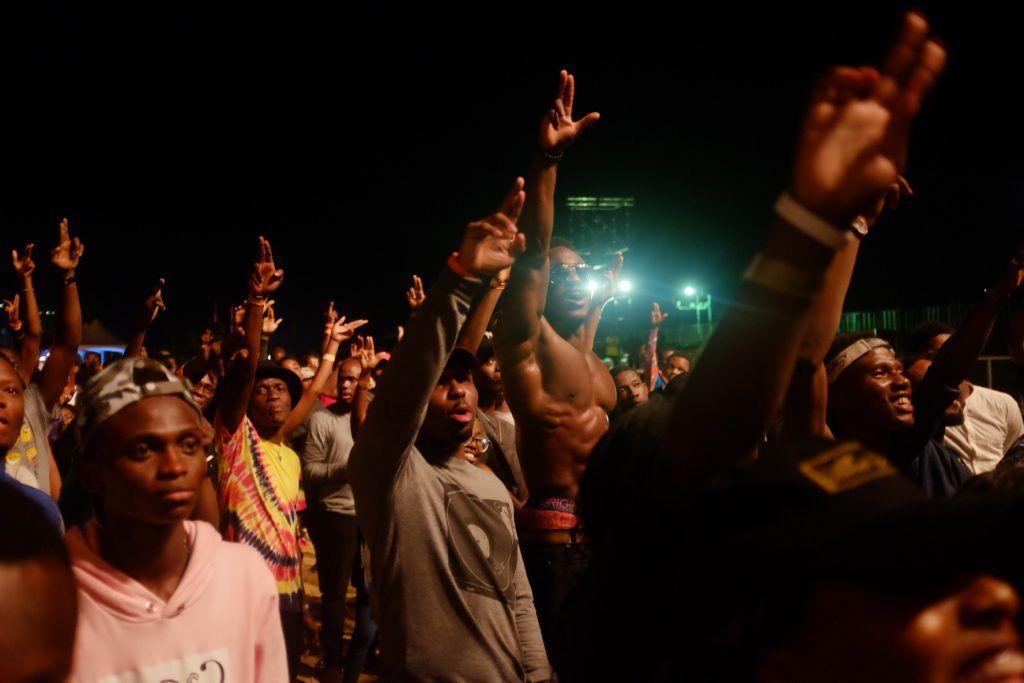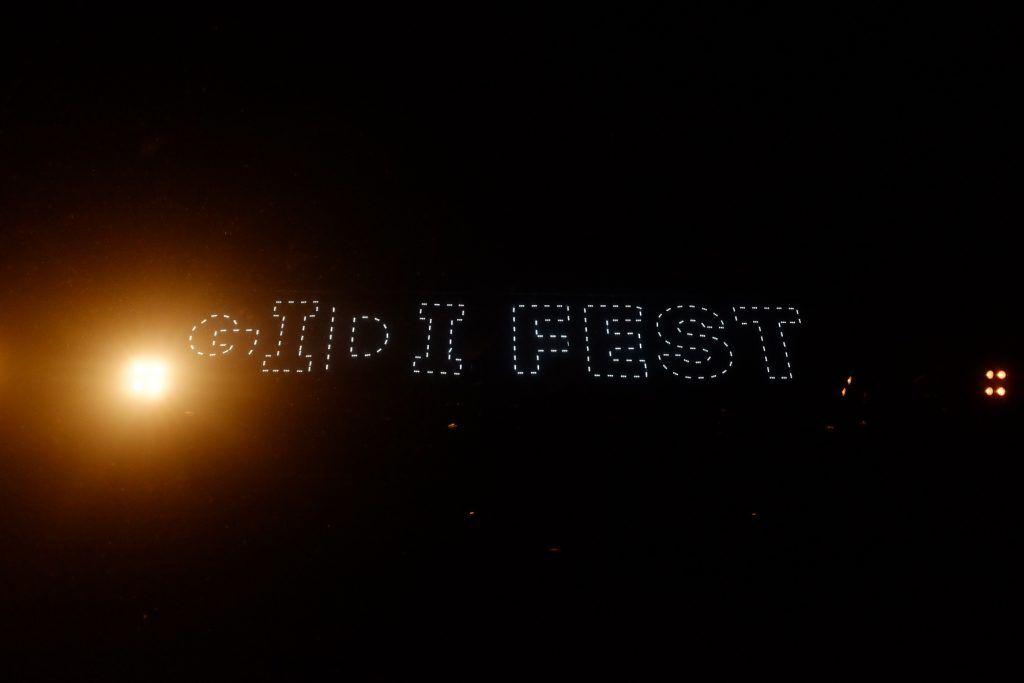 ---
Photography by Nkemka Uche 

(Instagram: @kems_baba)