Yep, this just might be the campaign of the year.
Liberian model Deddeh Howard teamed up with photographer Raffael Dickreuter just put the issue of diversity into perspective by recreating iconic fashion editorials that have featured only white models. It still boggles my mind that in 2016, we are still fighting racial diversity but between the #oscarssowhite and Trump winning the elections – clearly, the world is stuck in 1905.
Many International models like Tyra Banks and Jourdan Dunn have advocated for equality in the fashion industry but Deddah Howard did more than talk about it – she actually did something about it. If major brands won't put her as the face of their campaign – she decided to put herself on the face of their campaign.
We love the refreshingly bold idea behind the campaign and the strong message it sends out. It's also pro-active, unapologetic and it reiterates the fact that we no longer need to ask for acceptance, we just need to take it.
Check out the photos below
---
[epq-quote align="align-center"] "With this Black Mirror project I hope to show the world that it is time for all of us being seen. Just like a Gisele Bundchen, Kate Moss or Candice Swanepoel gets to travel the world, shoot the most amazing campaigns and live an exciting life to inspire young girls, let's give the next generation something to believe in"-Deddeh Howard . [/epq-quote]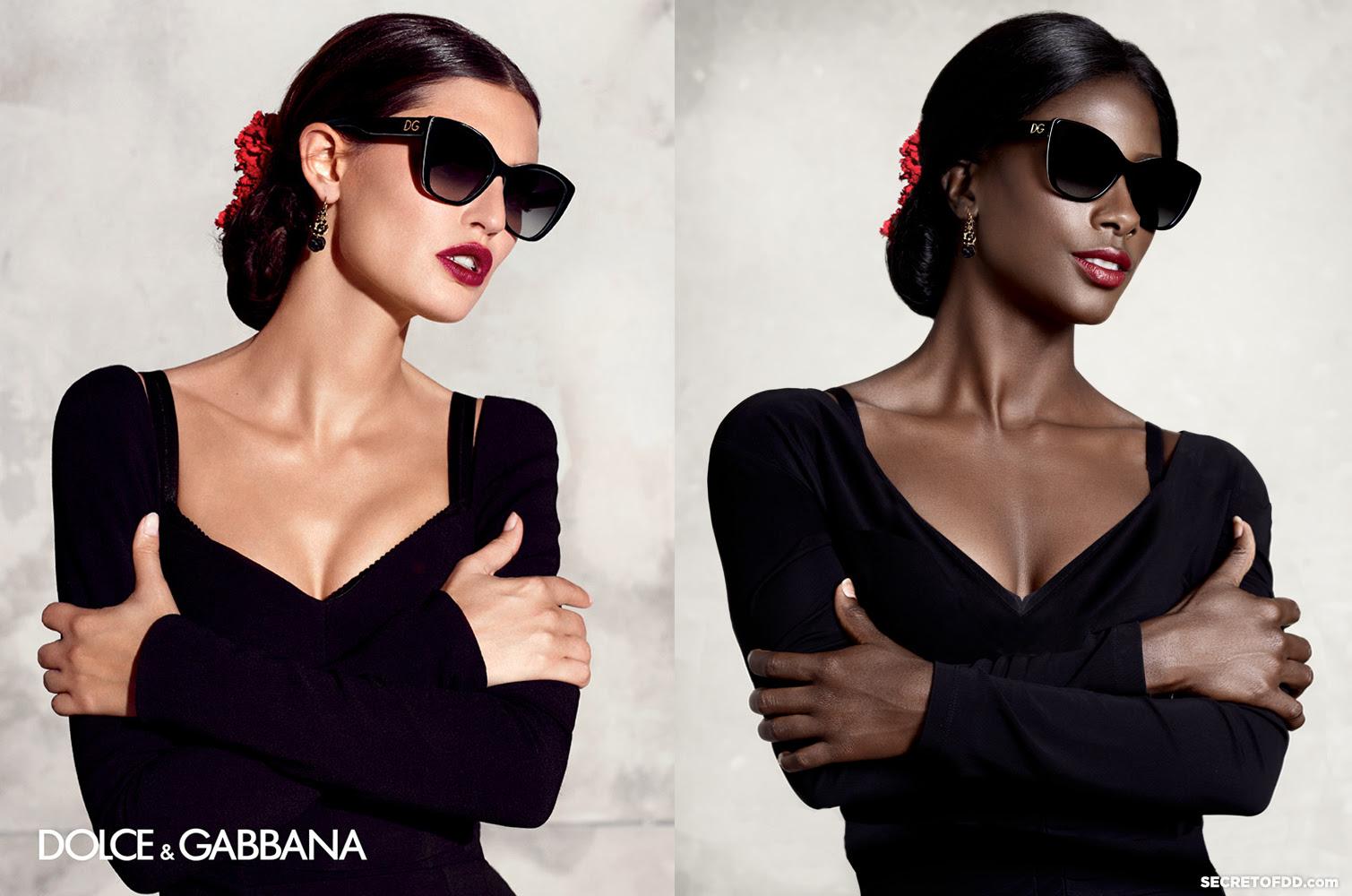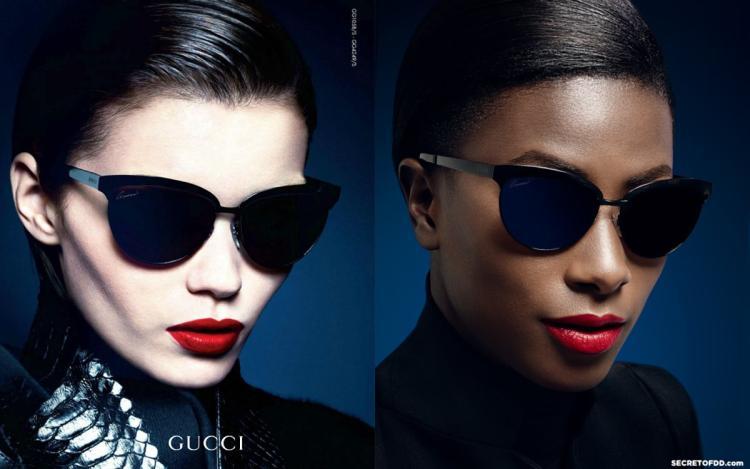 [epq-quote align="align-center"] "In conclusion I'm personally fighting for more diversity especially more black race to be seen on billboards, movies, TV commercials, advertisements etc as much as the white race. We need a diverse amount of inspirations for all of us". -Deddeh Howard [/epq-quote]