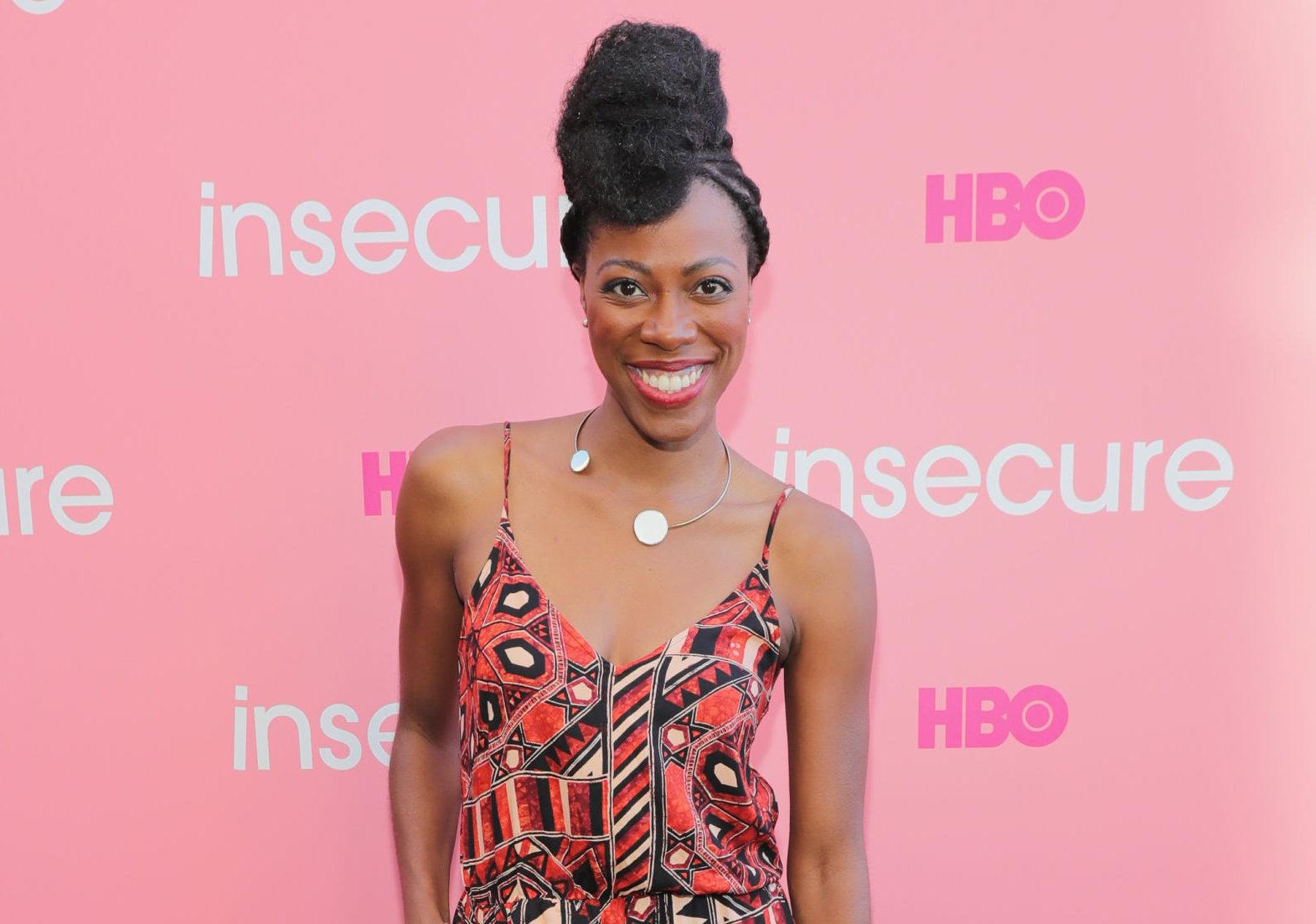 Nigerian-American Actress and Comedian Yvonne Orji, popularly known for being the Writer and Executive Producer of a comedy web series called "The First Gen" loosely based on her own personal experiences. You may also know her from the talk show "The Conversation: Talk Show Series" about love and relationships, as well as for starring in the comedic short film "Sex (Therapy) With The Jones" in 2013.
Yvonne has come a very long way from the medical doctor she was on her way to being, she moved to the U.S. when she was 6 and her career in comedy started when she entered a beauty pageant show  in which she decided to "do comedy" for the talent portion of the show, now she is one of the breakout stars of HBO's new series "Insecure", where she plays "Molly" the lead character's loveable best friend, adored by everyone despite her troubled love life.
Check out her Breakfast Club interview where she discusses the character she plays in "Insecure", sexuality, being Nigerian, her career and all round winning, as the star actress puts it, "Naija No Dey Carry Last!".