We all know that Wizkid featured on Drake's smash hit song "One Dance",  which was one of the songs of Drake's 4x Platinum 2016 album "Views", well the Views album has been listed as one of the nominations for the Album of the Year at this year's Grammys… And in 2016 the award isn't presented to the artist alone, it is also presented to the featured artist(s), the producer, the engineer and/or mixer and the mastering engineer, and what that means is that Wizkid could likely be going home with not one, but two Grammy Awards, for his work as a featured artist as well as a producer on Drake's "One Dance" single.
Other albums nominated in the category include Adele's "25", Beyonce's "Lemonade" and Justin Bieber's "Purpose", the competition is certainly stiff, but Wizkid still deserve a huge WELL DONE for continuing to inspire passion and pride in Nigerians.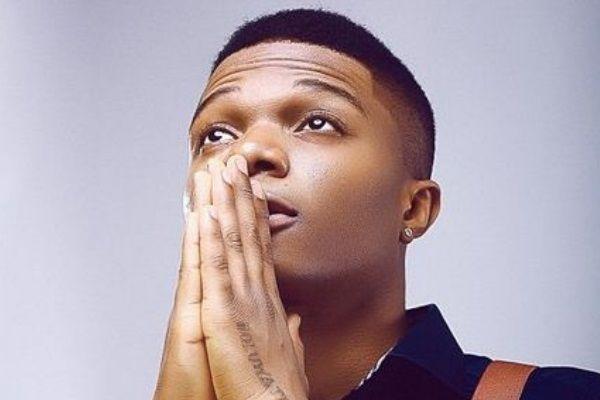 Hold the phone though! Wizkid  ISN'T the only Nigerian who picked up a grammy nomination this year! Nigerian musician Kah-Lo has also picked up a Grammy nomination this year by way of a feature. She has gotten the default nomination as a featured artist for her vocals on "Rinse and Repeat" by British DJ, Riton, with the Grammy nomination for the Best Dance Recording.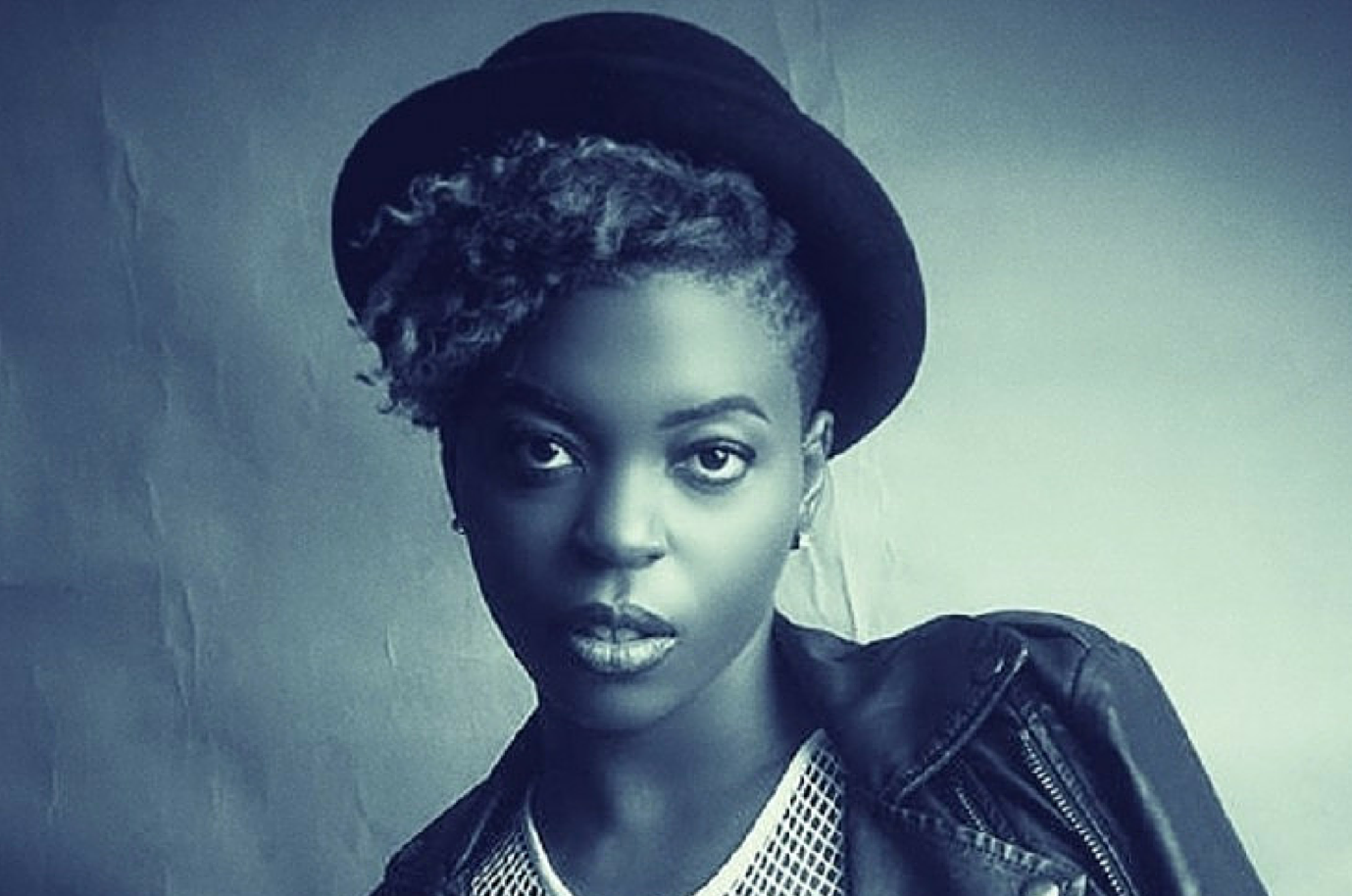 A big congratulations to her too for continue to present Nigerians in international music. We hope to see big things from her in 2017.
For more information on Riton Kah-Lo, click here.