We first fell in love with Maria in 2015 when she made headlines as the first ever model to rock her natural hair on the Victoria Secret runway. This may seem kind of hard to believe but its true – all black models before her have rocked long flowy European style weaves. There were no afros and no team natural on the VS Runway – until Maria Borges.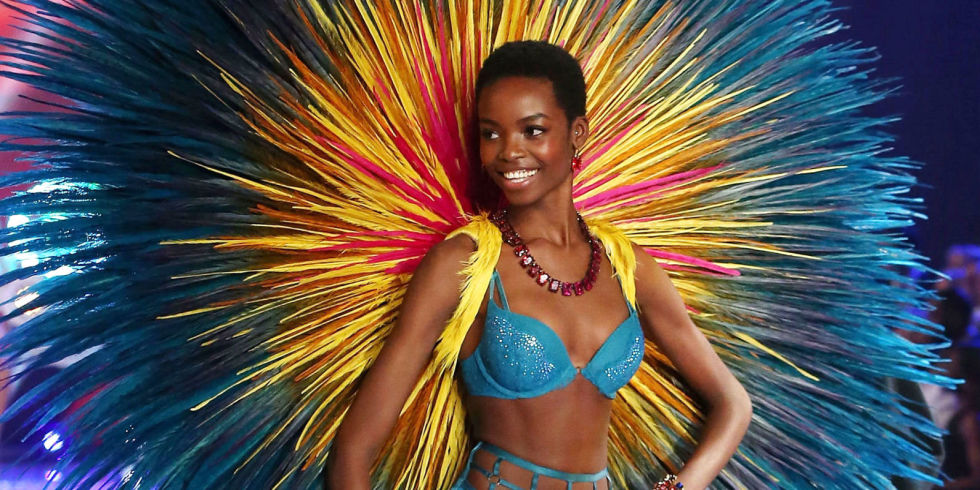 This took her career to the next level as she landed gigs with Balmain, Chanel, Givenchy – and now L'Oréal Paris. In a press release from the brand; Maria says;
[epq-quote align="align-center"]"I believe in the beauty of diversity and the empowering message that a girl who started from the bottom can become an international beauty symbol. And be living proof that our dreams are valid and the future ahead of us is bright. Thank you L'Oréal Paris, we're all worth it."[/epq-quote]
Love it. Love her.