I'm no financial expert but can I bet you'll be thanking me after giving this article a thought. It's fine. You're welcome.
Picture this.  Things go south. Fast. You lose your job (heaven forbid),  you find yourself in a mountain of debt and next to nothing in your bank account. What then? Suddenly, you wish you paid more attention to this article and started keeping a Fall Back Fund.  If you don't know what Fall Back Funding is, let me bring you up to speed, real quick. It is basically saving up an emergency fund- the type of savings that gets you through if your original plan doesn't work or if things go terribly wrong.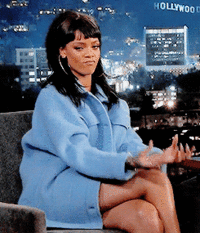 As much as the world would like for us to believe that women are worse off as far as monetary matters are concerned, I'll have you know that this is 2018- there's a larger percentage of female college graduates (females are steady bagging those degrees), women are now CEOs of fortune 500 companies, there's also the blatantly obvious ascension of females to the highest level of governments- which means, there's no excuse for any female to keep making terrible financial decision. Sure, there's always the urge to splurge on foolish purchases – maybe the latest Fashionova co-ord set or that fancy cocktail at Nok -but I believe it's about time we start to act like we actually DO know how to balance those checkbooks.
You should think of your Fall Back Fund as your financial foundation which is the determinant to whether or not you're going to be able to achieve your financial dreams. Truth is, we all need a fall back fund for more reasons than just getting laid off. You need the Fall Back Fund for if you want to tell that lecherous boss off, you need it if you plan on quitting that horrible job and move across the country to relaunch your career, for when you're ready to move out on your own- summarily, you need the Fall Back Fund because financial freedom is one of the most empowering feelings on the planet.
As much as I'll admit that saving money isn't exactly the easiest thing to do, however, if you keep choosing that pretty little leather skirt or that #1,200 red velvet palate pleaser, you just might end up with nothing saved for the rainy day but I trust that you're smart, therefore, I'm confident that you'll make the right financial decision this year on. Ladies, it's about time you claimed your financial independence, 2018 is the year to treat your budget like it's a diet.
Indeed, talk is cheap, so, here are a few apps to help you take you a step closer to achieving the financial freedom you actually deserve;
YNAB (You Need A Budget)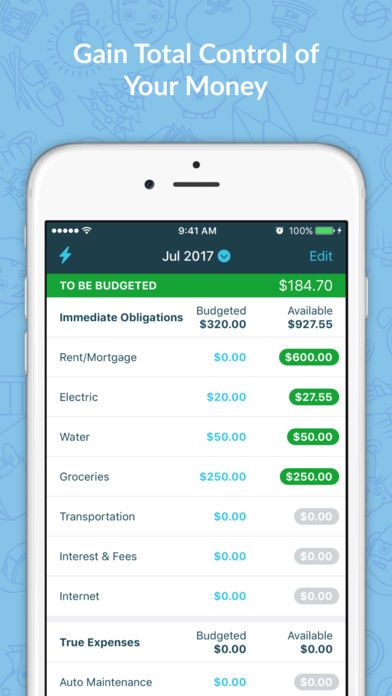 Need an easy way to change your budget? YNAB is your go-too app. This app helps you monitor your monthly income, infrequent expenses and prevents you from overspending.
---
Quit That!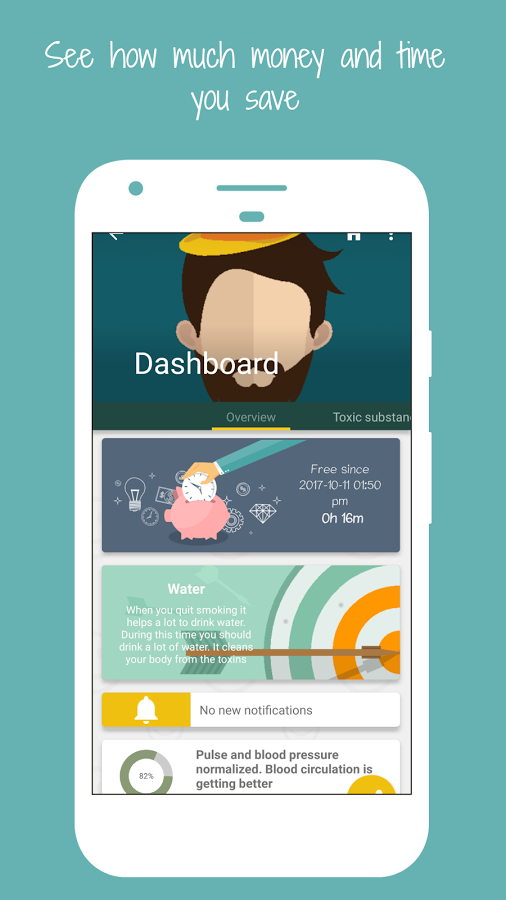 Putting an end to bad spending habits is a great way to save up your money. Each day you go without your vice(s), Quit That  keeps you on track by tallying how much cash you're saving. How cool is that?!
---
Wally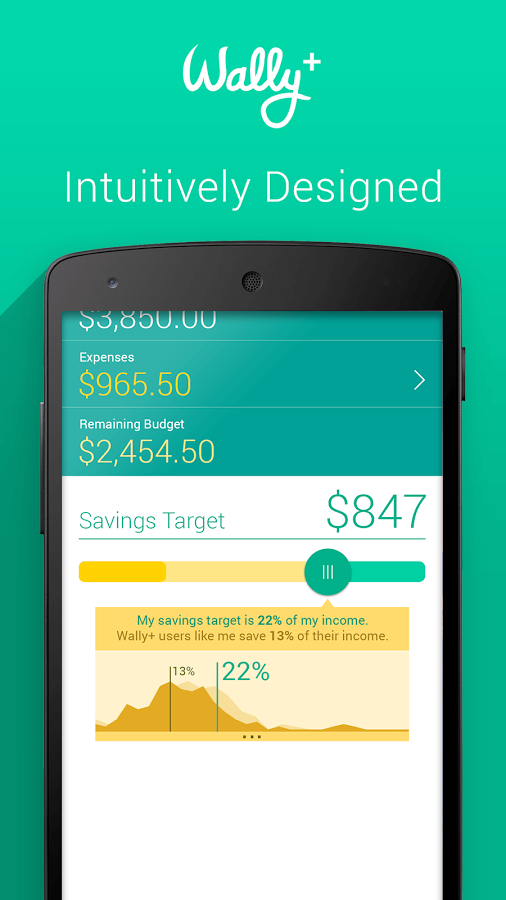 If you're the type who wants to monitor how your monthly expenses are shaping up, Wally is definitely for you. Oh and you'll love the friendly interface which allows you upload your receipts!
---
Pocket Expense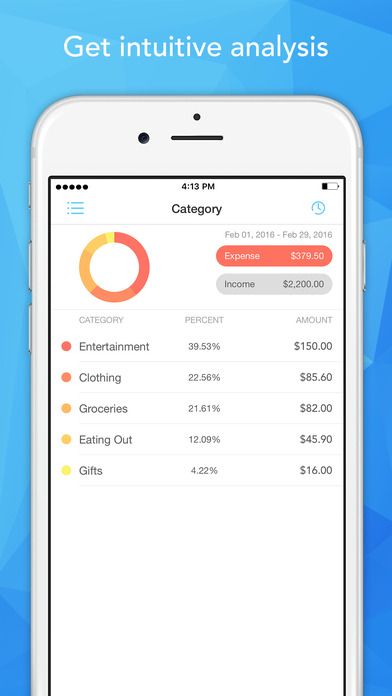 A modern-traditional approach to tracking your expenses seeing that you have to input your data manually. On the plus side, if you keep multiple checking accounts, the app allows you add them. You can see a breakdown of how much you spend versus how much money you have in the app's calendar tab, which shows all (color-coded) expenses for the week, day, and month.
---
Circle
Cool kids only; this peer-payment app that works internationally and allows you to reimburse folks in foreign currencies (Euros, pounds, or dollars). If you plan on vacationing abroad, then Circle is the ideal app.