If you ever wanted to do something good for the world but didn't quite know how – this is your chance.
POP Beach Club is on a mission to develop a sustainable brand to provide independent funding to assist educational development of primary schools in hard to reach areas in Lagos.
The idea of creating a sustainable brand came to Pop beach club owner, Akintunde Disu after experiencing the plastic waste problem first hand from living and working on the beach. The kids who live in these areas are swamped by this plastic waste which is deposited twice a day by the tides and on top of that – have little or no access to basic education.
In just 3 years, the brand has already made an impressive impact to their local community. Without relying on charity or government funds, they began making limited edition African wax print shorts with a grant from GTBank. In their first year, they built a classroom that doubled the intake of the local school so that all the kids in the surrounding environment could now attend classes.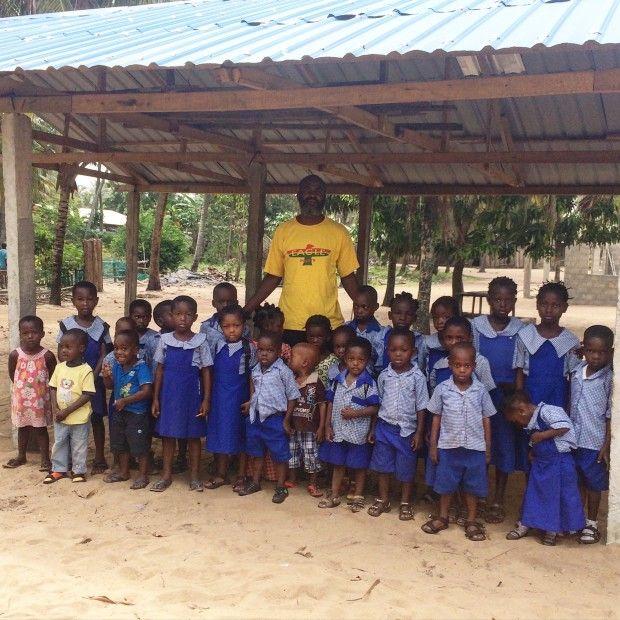 And now, Akintunde is taking this project, global. POP Beach club have created signature shorts that are designed with lightweight quick drying recycled polyester made from PET bottles.
Approximately  six bottles goes into producing a pair of shorts.The brand  uses plastic found in landfills, beach shores and waste dumps. By doing this they plan to create added value to plastic bottles left in these areas helping to reduce the amount of plastic waste on land and in the seas making the beach more environmentally friendly.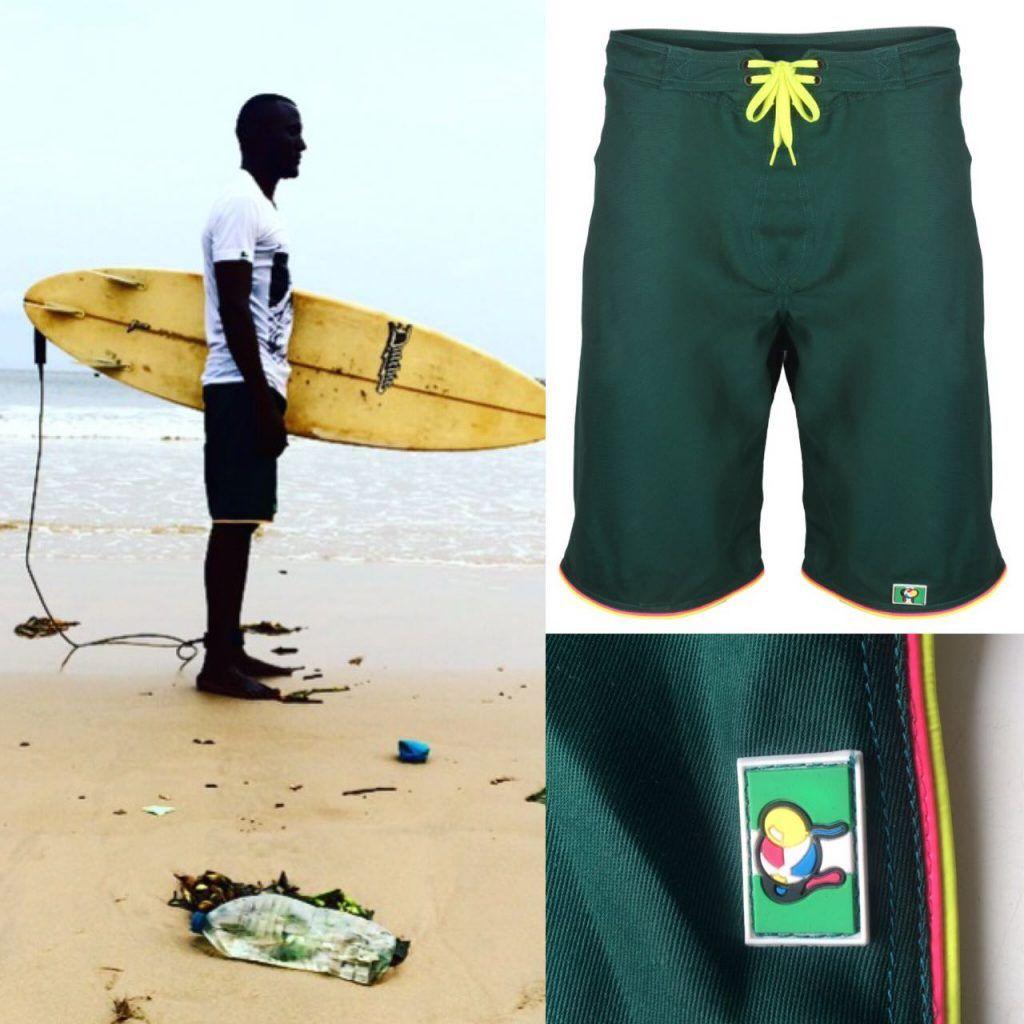 So, here's where you come in. The brand launched its Kickstarter Campaign today and is aiming to raise £18,700 which will be used specifically to order the fabric and scale the costs associated with the campaign.
By reaching this goal, 1000 kids in their pilot region will be impacted by getting access to standard and quality primary education. Over 6,000 bottles would be recycled to produce the yarn to weave the cloth – which will clean up the coastlines and take us several steps closer to saving the environment.
[epq-quote align="align-center"]"A pair of shorts can change your world" [/epq-quote]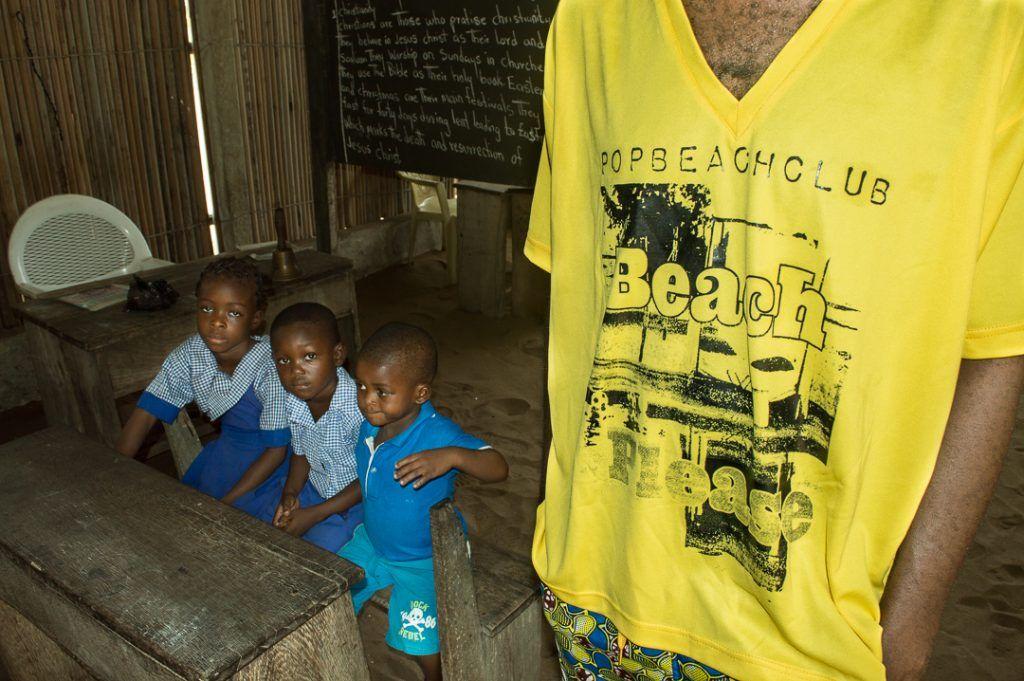 For more information on this superb project, watch the video below. To do your part and get involved with the campaign – click on this
link.
To keep up with everything Pop Beach Club is doing – follow them below.