Black girls around the world are united by a common set of beauty problems.
From finding the correct shades of makeup, to getting the right products for hair texture – the struggle is real. Another problem we have faced is finding hats that fit. There is nothing more painful (and annoying) than seeing a hat you like, trying it on over your braids, weave or natural crown – only to find out that it's been made for the head of a 5 year old.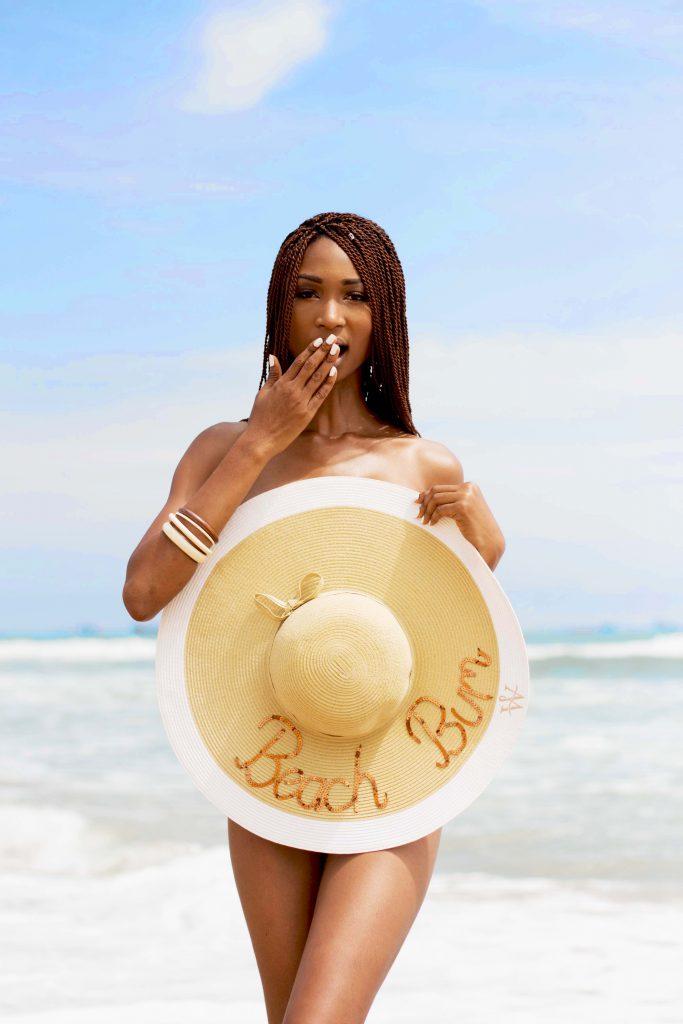 So, you can imagine our excitement when we discovered Nigerian brand; The Weave Hat Company. According to their website, the company was founded  "to cater to every woman who has ever tried to wear a store bought hat that does not fit over her hair extensions. Our larger sized hats in clean, classic shapes are designed to allow for a comfortable fit when wearing weaves, braids, wigs or other extensions".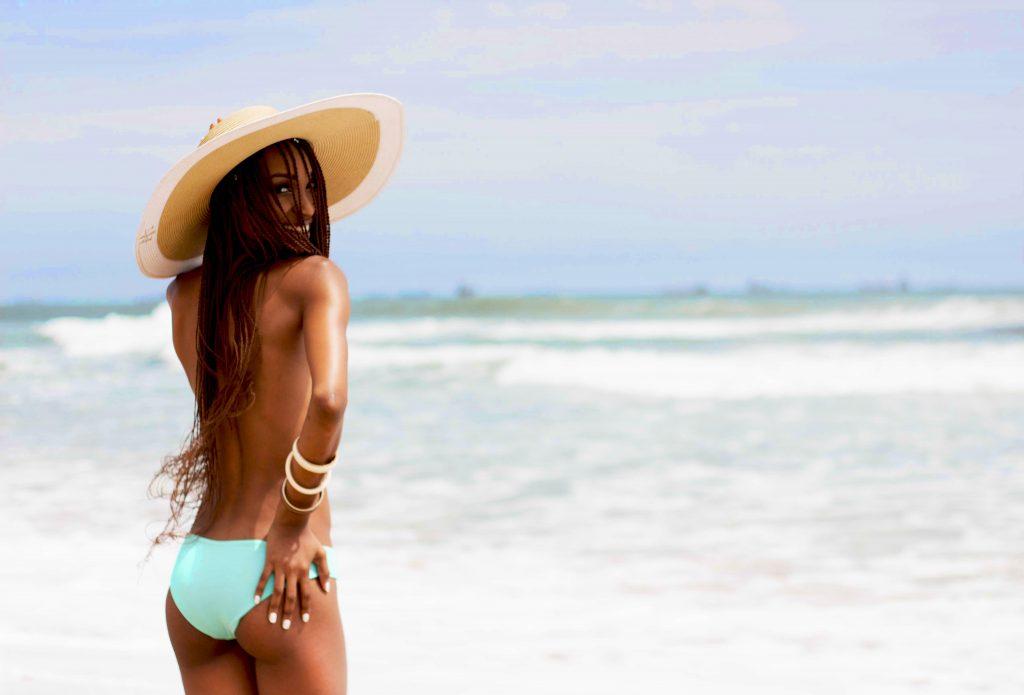 This is definitely one of those ideas that makes you think 'Damn, I wish I thought of that myself'. Black girls around the world are already taking notice of this brand as we had a little peek on their IG page and saw some of our faves rocking the chic hats.
Yup, hat – goals. To get you one of these uber cool large sun hats, check them out on IG  – Here Thank you Weave Hat for thinking of our big, beautiful crowns.