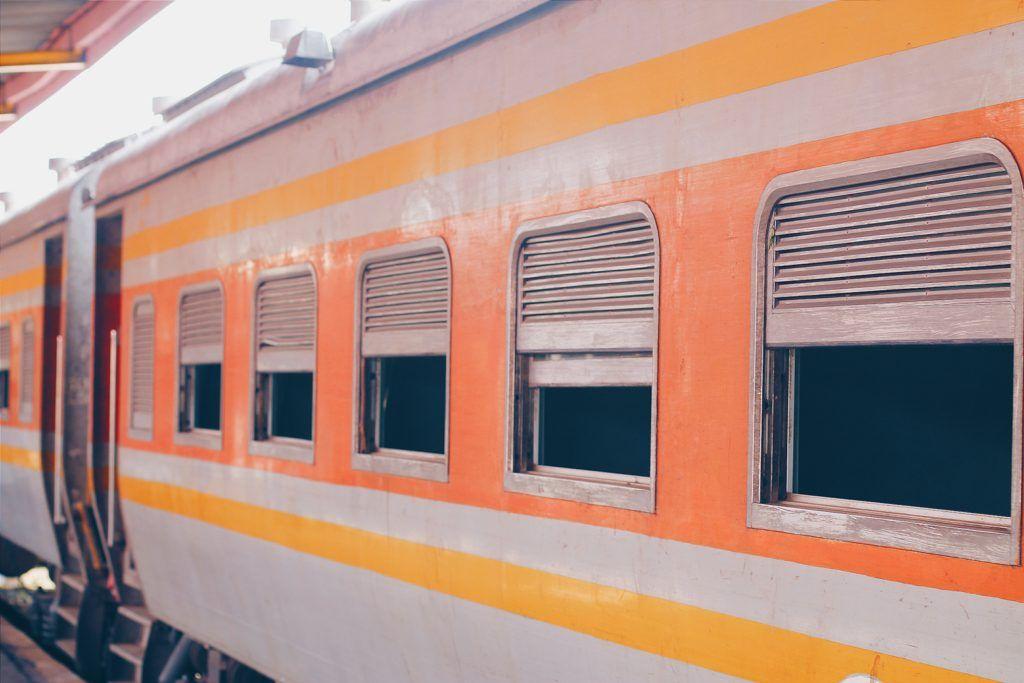 I felt weird hurrying to catch the 7:00am train from Port Harcourt to Aba. The whole drive to the station felt kind of alien. Hurrying to the airport to catch a flight? Now that's normal here, but a train?
I made it in time to the Central Train Station located within the Old Port Harcourt Township at five minutes to seven to be exact. The train was late. No surprises there I guess. The train did not arrive until 7:58am. When it came to a stop, a considerably large number of passengers streamed out of its doors. This was a surprise to me.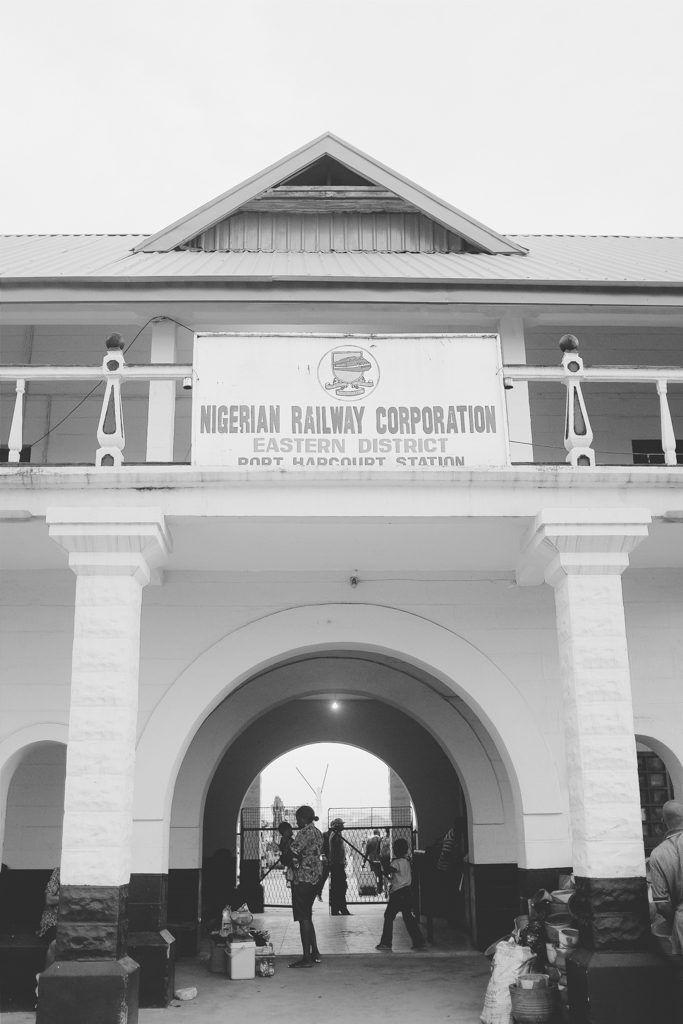 A fair amount of people appear to be making their daily commute between Port Harcourt and Aba by train. A standard ticket to Aba from Port Harcourt costs ₦200.00 – way cheaper than getting a bus, but also way way slower. I was told by the ticketing lady that the first class cabin wasn't ready so I had to get the standard tickets. I found out later from the guy checking for tickets on the train that the first class cabin was okay and that it would have cost me ₦400.00 for a ticket. The windows in the first class cabin could not open, so I consoled and convinced myself that the view from the standard cabin was better.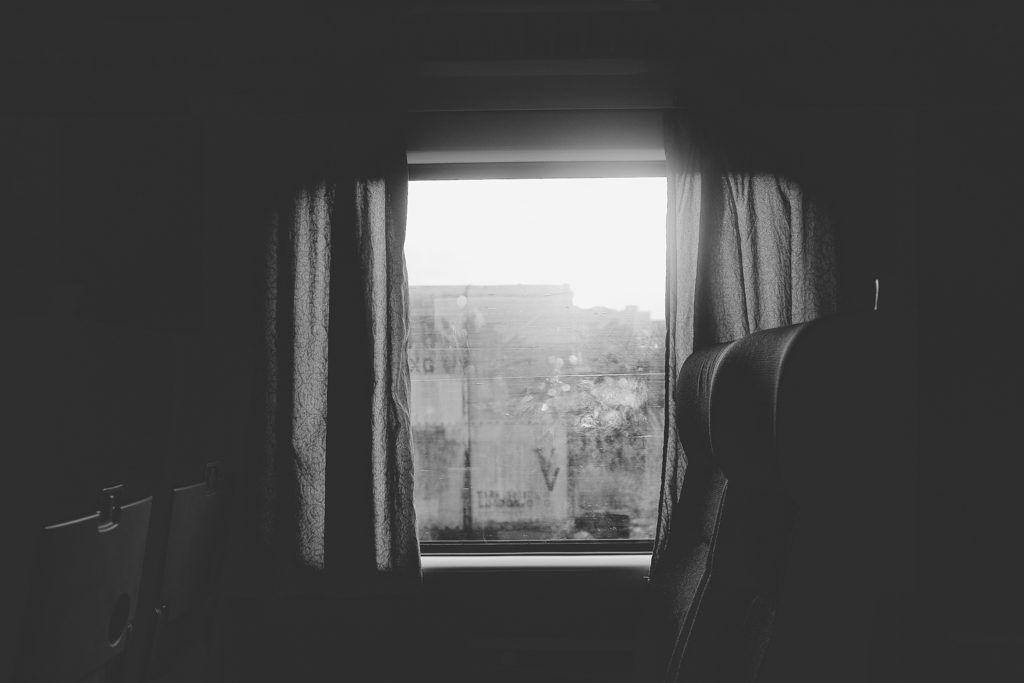 The train leaves for Aba from Port Harcourt every morning by 7am (if you're lucky and they are on time) and returns later that same day, leaving Aba by 3pm. In the recent past, there were trains going to Enugu twice a week, not anymore. They now go to Enugu just once a week on Tuesday. The same train that goes to Enugu on Tuesdays also goes all the way up North to Kano. Don't ask me how long it takes to get to Kano, I don't want to know. I don't want to be in a train for that long.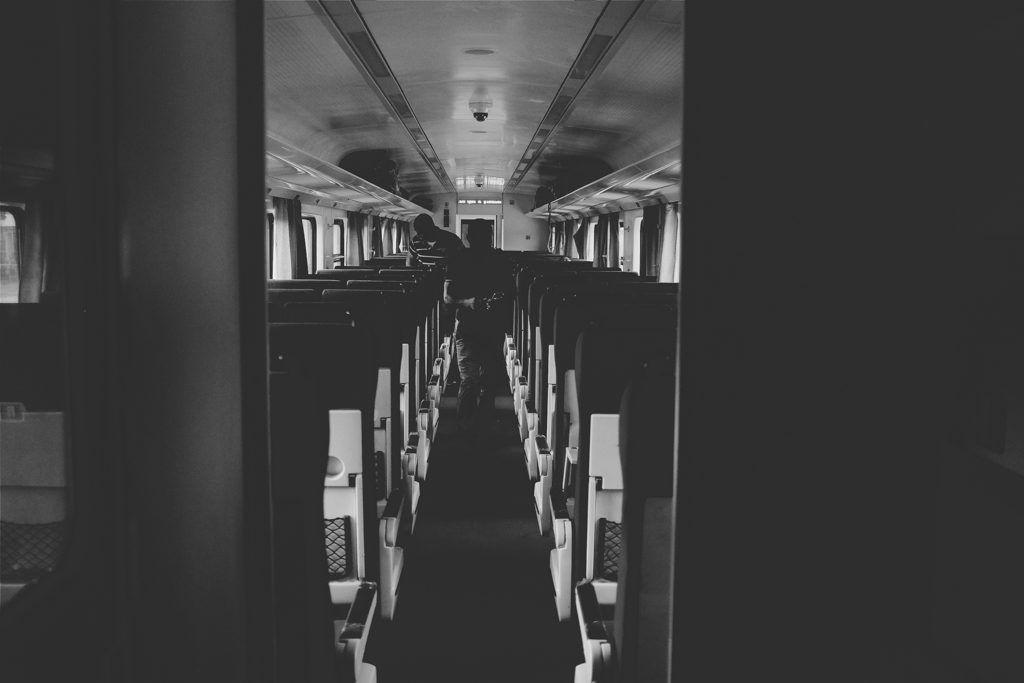 We didn't leave the station until 9:14am. The ride was anything but comfortable. The train seemed to have a problem which was the reason for the initial long delay.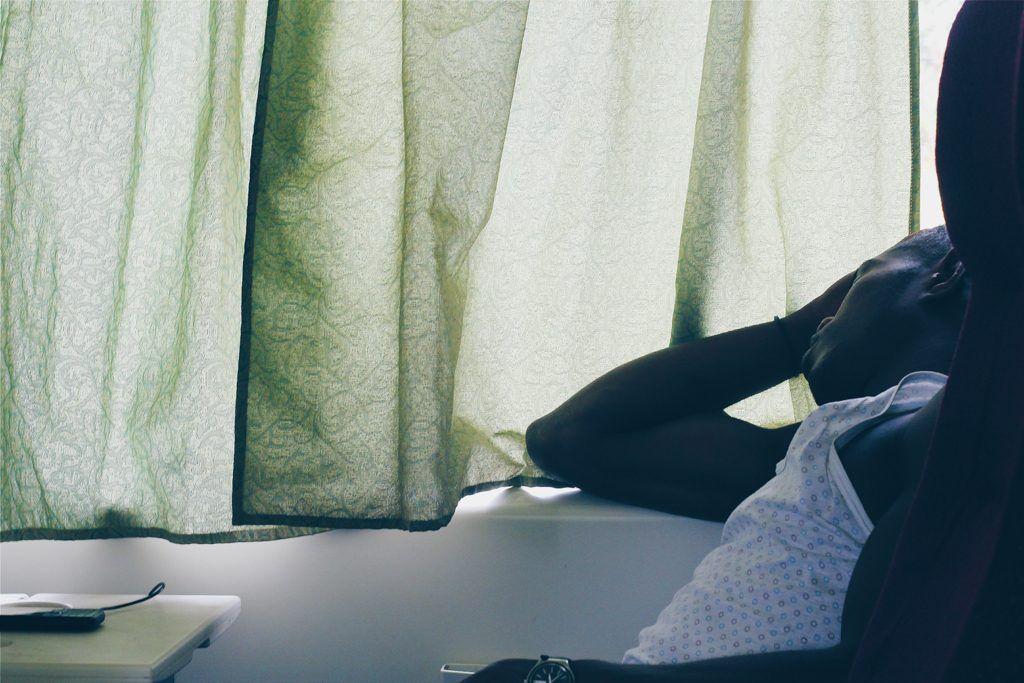 One reason I've found why commuters to Aba prefer using the train besides the low price of the tickets is the ease with which they can carry large amounts of luggage without having to pay for it. If they were going by bus, they would have to pay for extra seats. Last time I made the trip to Enugu by train, I met several students on the train going back to school; this trip to Aba wasn't that different.
Considering how popular this Port Harcourt to Aba service has become, I think it's safe to assume that I met the train on a bad day; a sentiment that an elderly lady in my cabin seemed to agree with as she exclaimed: "this train no behave like this the last time I use am O!"
Oh! and I didn't get to Aba. I dropped off at Kom-Kom Station in Obigbo, still within Rivers State. The train station in Aba will have to wait for another day.