Everyone in Lagos knows by now that Jameson knows how to throw a really good party. Maybe it has something to do with the fact that it's an Irish whiskey (which goes without saying) but whatever the case, we are here for al of it. The event is going down at The Old Running Shed, Ebute-Metta Lagos on Sunday, 1st October 2017.
If you haven't been to The Old Running Shed – it looks like a scene out of a classic country film – old train tracks and and tunnels. It's located in The Nigerian Railway Compound in Ebute-Metta and It literally looks like a Jameson ad should be shot there so it makes complete sense why they would choose that location for this event.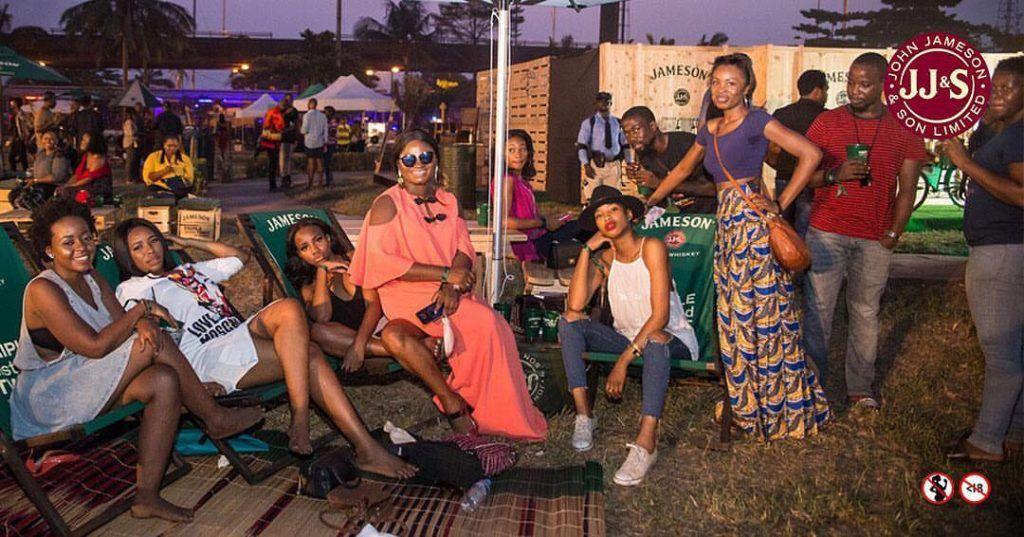 Funny enough, Jameson embodies the down -to -earth character of Dubliners, quite like Nigerians. So, it makes sense that Nigerians have taken to the brand's events so well – basically an unpretentious environment to enjoy good vibes and good whiskey.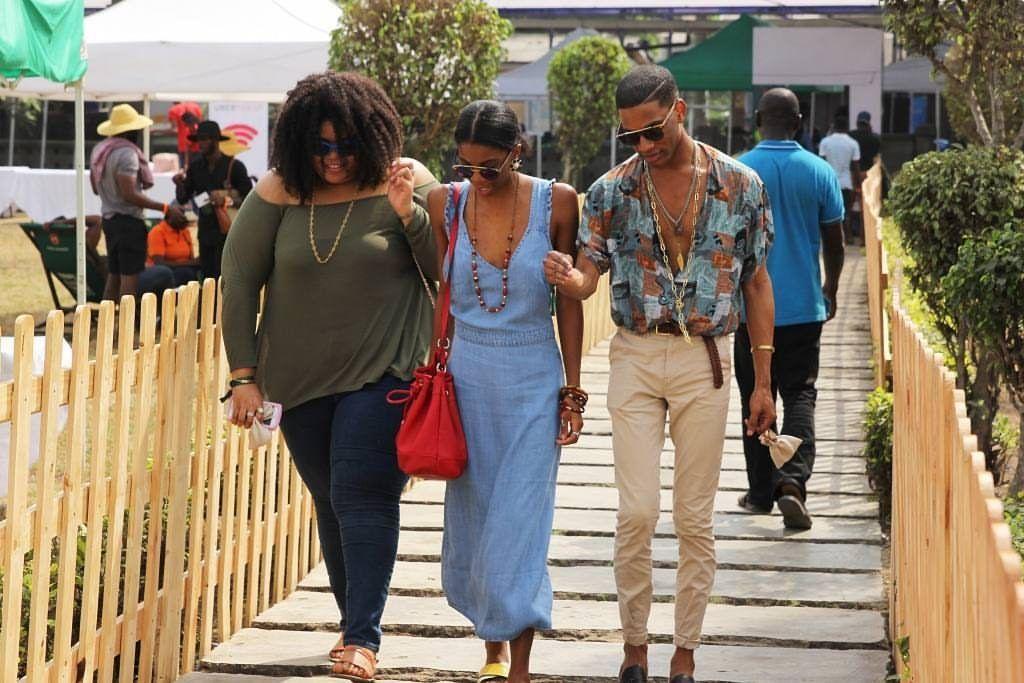 For the second year running, the music stage will be curated by Afropolitan Vibes, the pioneers of alternative music scene in the country. Get ready to vibe to sounds from alternative Afro-Soul singer- songwriter, pianist, Kaliné whose unique voice and style has seen her open for musical legends such as Chaka Khan, Angélique Kidjo to name a few!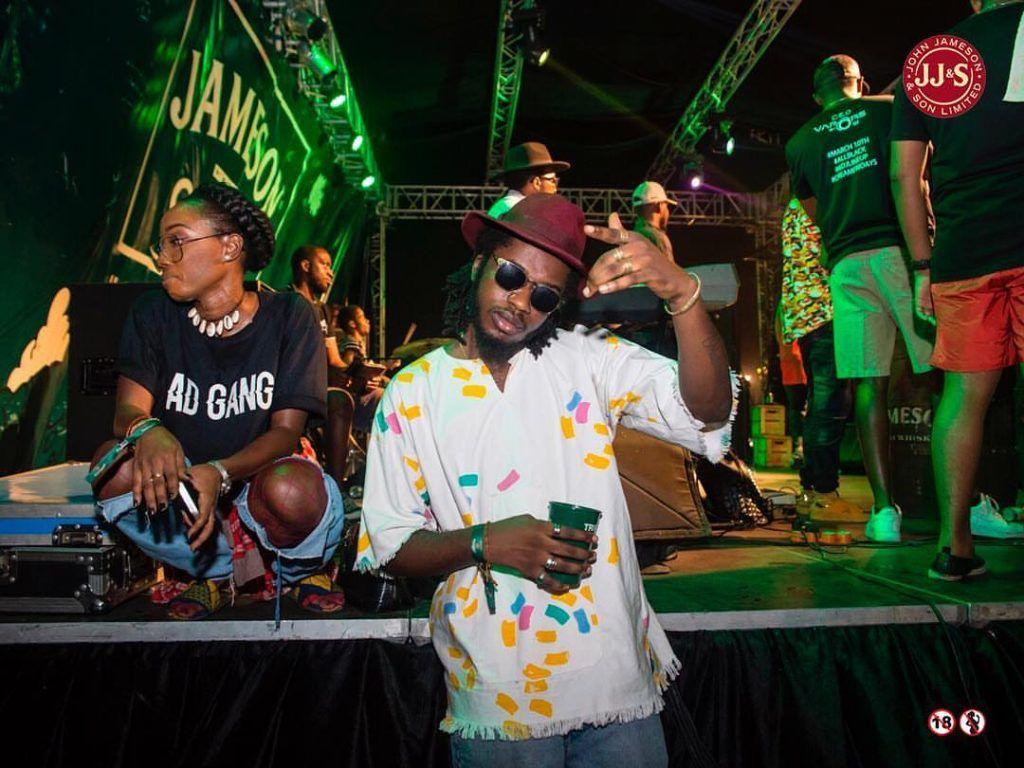 Mix palm wine vibes and palm wine music and you are immediately transported to a chilled zone which eases the stress of Lagos, making you 'feel alright'… This year's headliners Show Dem Camp are credited for starting this laid back style of party music which has now taken on a life of its own.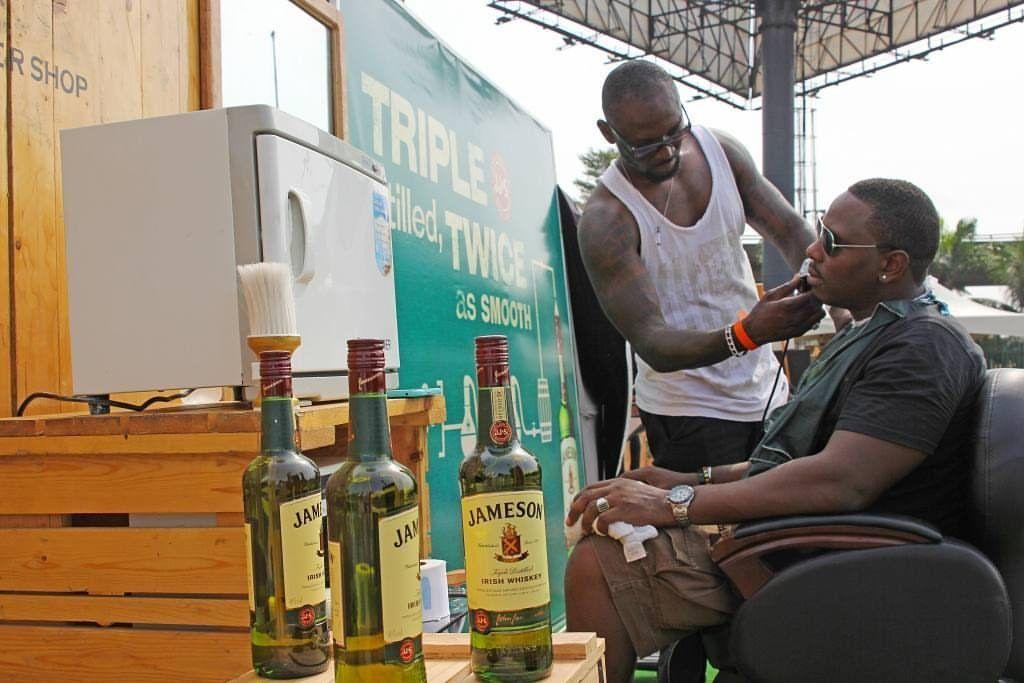 Joining the line-up is Aye who will be on deck all the way through to keep the groove up with his signature afro-pop, urban mix. Aye is possibly one of the hottest DJ's on the Lagos scene right now, so you know it's about to be a total vibe.
In the midst of all the drinking, you're going to need some good food. Our faves from Food Shack will be live bringing a gourmet junk food experience.  Enjoy local fusions from Firewood rice, Jabi Meals, Usman Delicacies, Rainbow Puff-puff and Melting Moments.
In the spirit of the Independence Day celebration, make sure you bring the green vibes.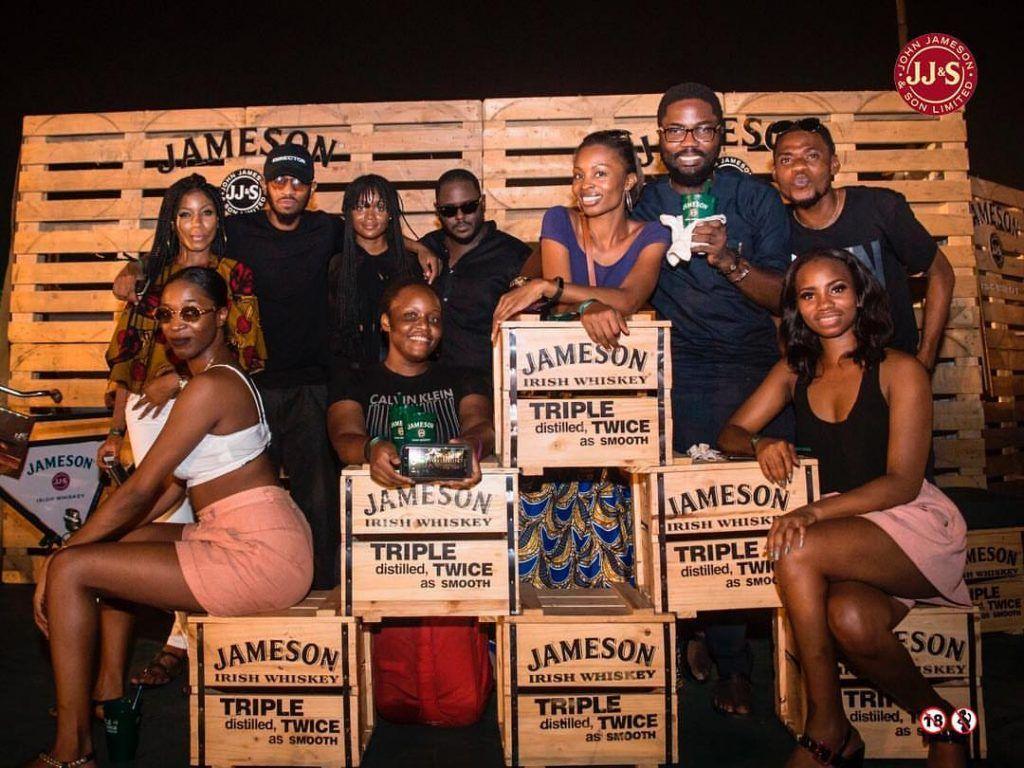 Jameson Connects Nigeria will take place on Sunday, 1st October at The Old Running Shed, Ebute-Metta, Yaba from 3pm till 10pm.
The hype is real so make sure you register for for your complimentary tickets as tickets are limited!
https://www.eventbrite.com/e/jameson-connects-nigeria-tickets-37753505752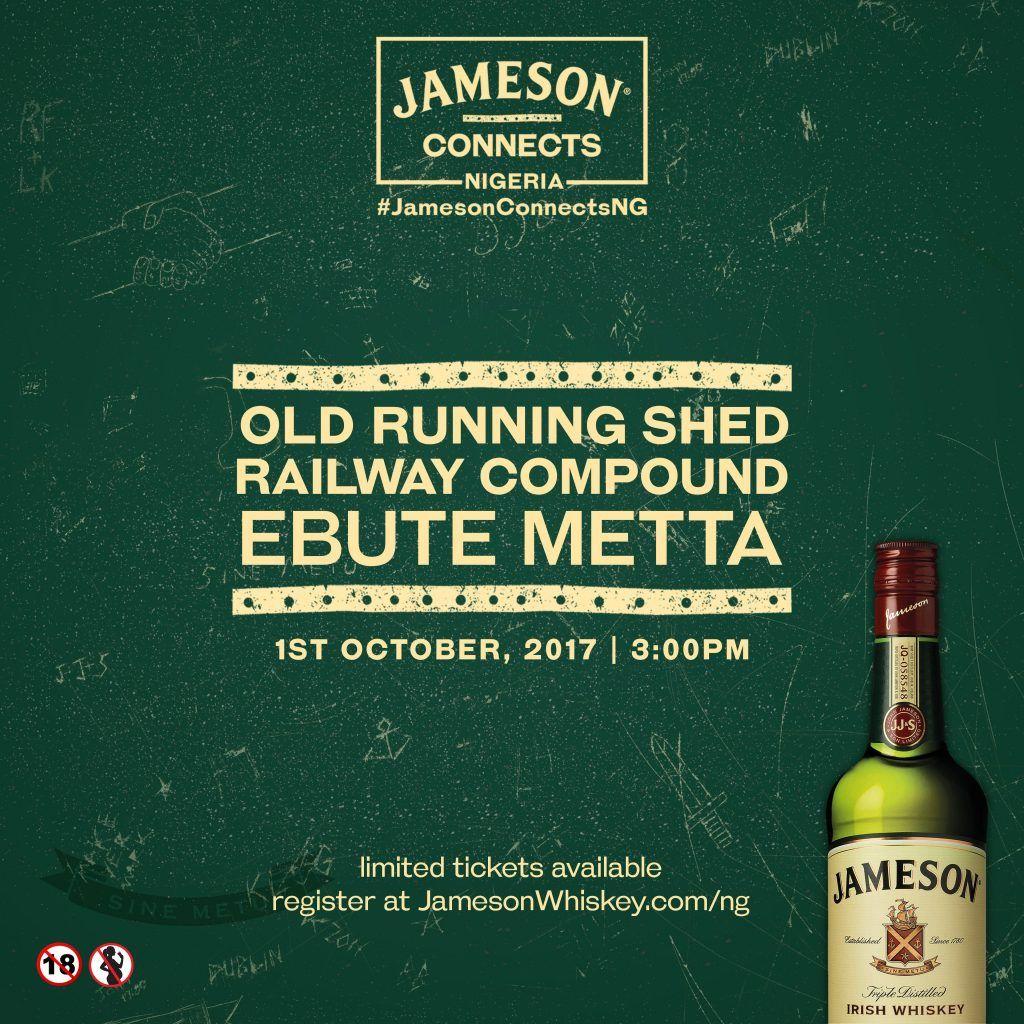 Performing artists will also be giving out free tickets on social media so be on the lookout!