House hunting in Lagos might just be the worst, it's stressful, everyone is always trying to scam you out of your hard earned money, it never looks anything like what your agent describes and everyone keeps asking for 2 years rent like it just fell out of the sky like the coke bottle from the gods must be crazy
Now FIBRE may not be exactly like AirBnB what with the apartments not being owned by private individuals but the one thing they do have in common is easy payments. Founded by Obinna Okwodu who, after moving back, realised how difficult it is for renters to find apartments without being forced to pay huge lump sums for rent and then decided to create FIBRE. On FIBRE, users sign up and are able to make monthly rent payments and although it's only available to Lagos residents, they plan to roll out the service all over the country in the coming months. The only catch here is renters have to pay three months rent in advance and are then entitled to monthly payments.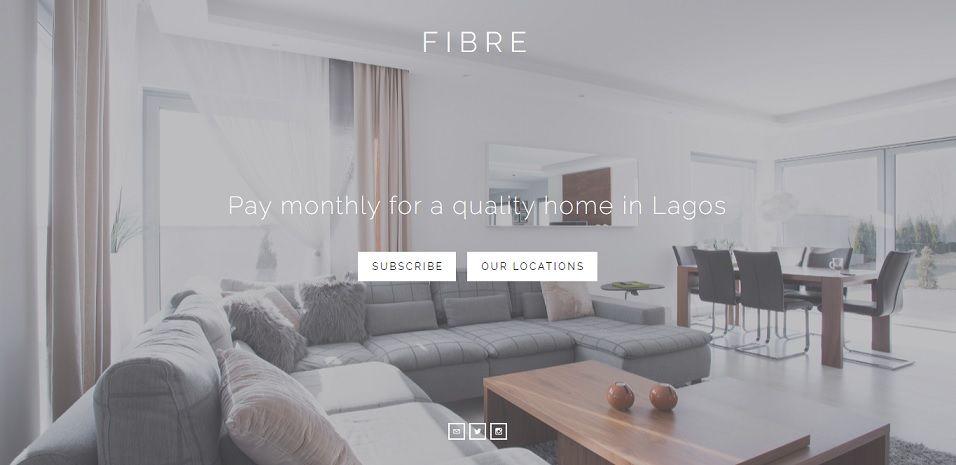 This means there's an initial payment of approximately 20-25% of the total yearly payment and then after that users can pay the remaining 80-75% over the year on a monthly basis. They have both shared apartments and entire apartments for rent, so if you'd prefer to share the space with someone else that option is available to you. Even though this may sound like a lot, it's totally worth it once you see the spaces they have to offer, huge windows, lots of light, spacious and some even come furnished (at an extra cost of course).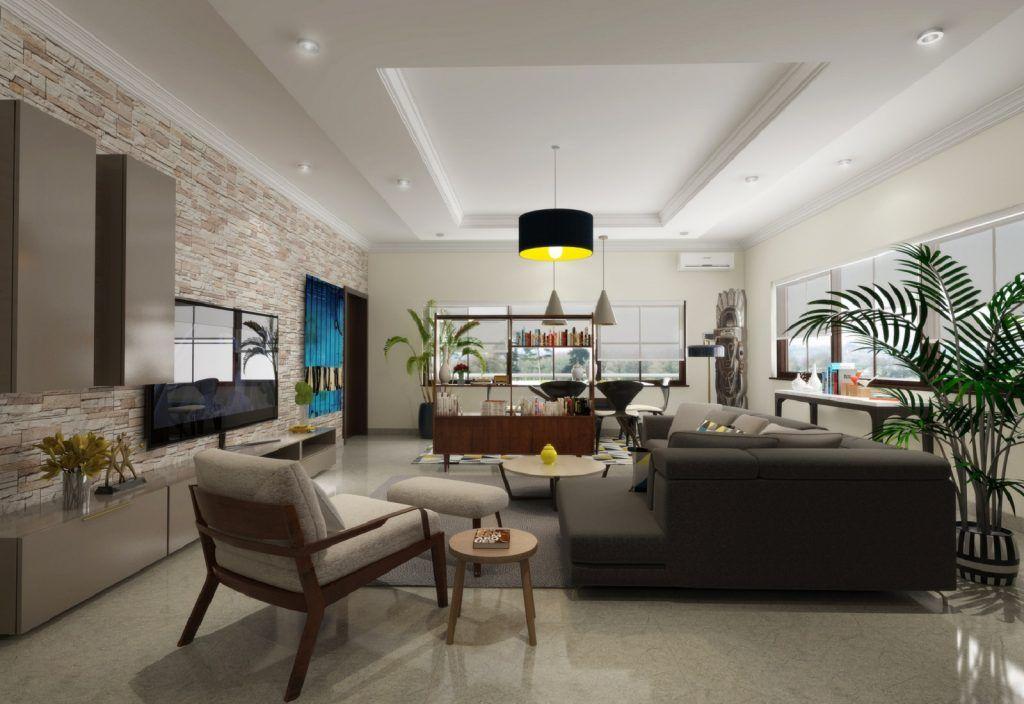 Usually, things like this are available only to people that live on the island but the guys at FIBRE have the mainlanders covered an although it's only one location in Sabo, Yaba, they're looking to expand their reach to other places. One thing to know though is that FIBRE is not a short let service, some of their locations offer short term leases of 3-6 months but most have a minimum of one year.
We don't know about you but monthly rent payments in a city like Lagos are a Godsend we are very excited to see how well FIBRE does in the coming months.