Rice is one of Nigeria's staple foods. Pretty much every dish can goes with rice. We serve it up in different ways from fried rice to jollof, to coconut – you name it, we'll make it. But have you ever wondered the rice you eat comes from?
Well a lot of it comes from Abakaliki – which is located in Ebonyi state. With over 500 milling machines, the town has been dubbed 'the home of local rice production' in Nigeria.
In this magnificent photo story by Ndani Lifestyle photographer, Olupitan Olusanya, he travels to Abakaliki to document how rice is collected and cleaned by female laborers known as rice winnowers. The women start the cleaning process where rice is beaten with wooden logs. The rice is then collected in big baskets and raised above their heads – for a gust of wind, to clean impurities from the rice.
The photos depict these winnowers standing on large heaps of what looks very much like sand dunes but are in fact large heaps of shaft, sand and rice.
Check out the stunning photos below.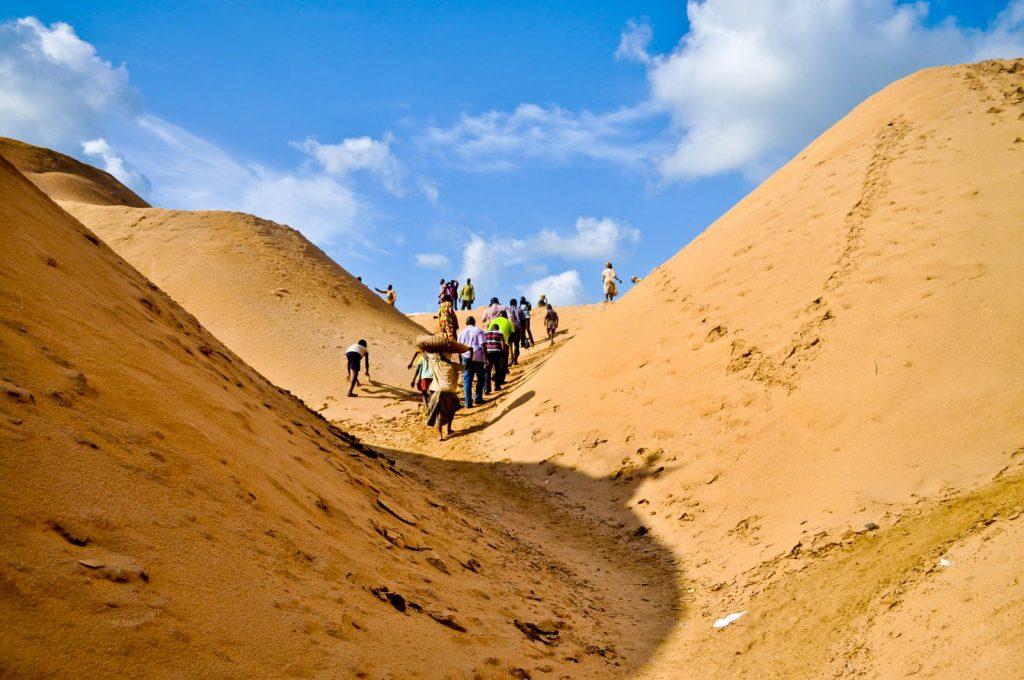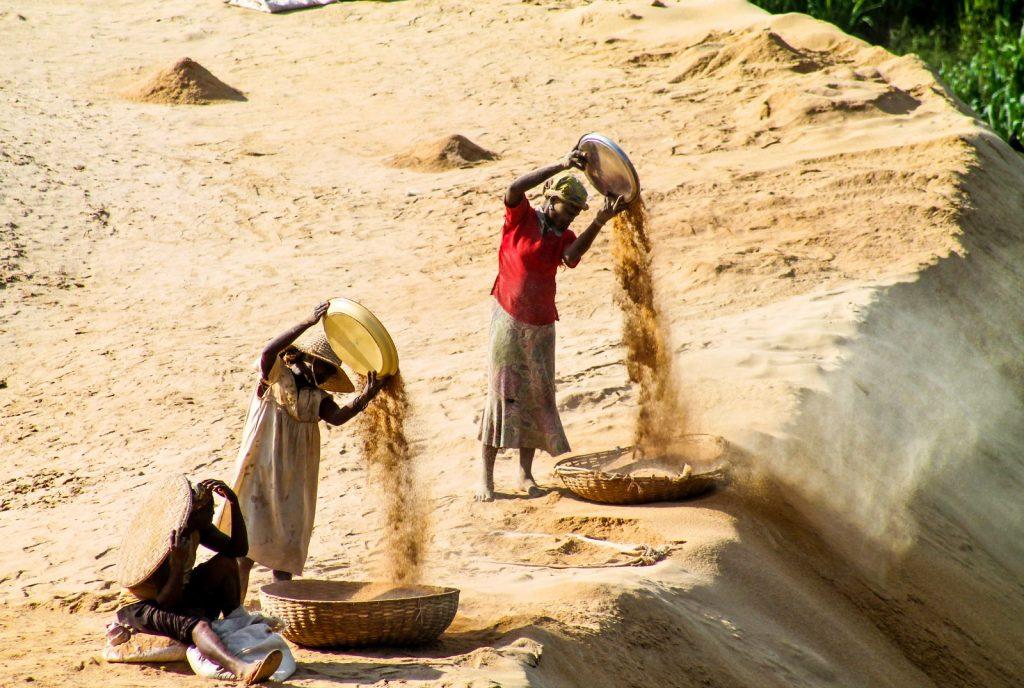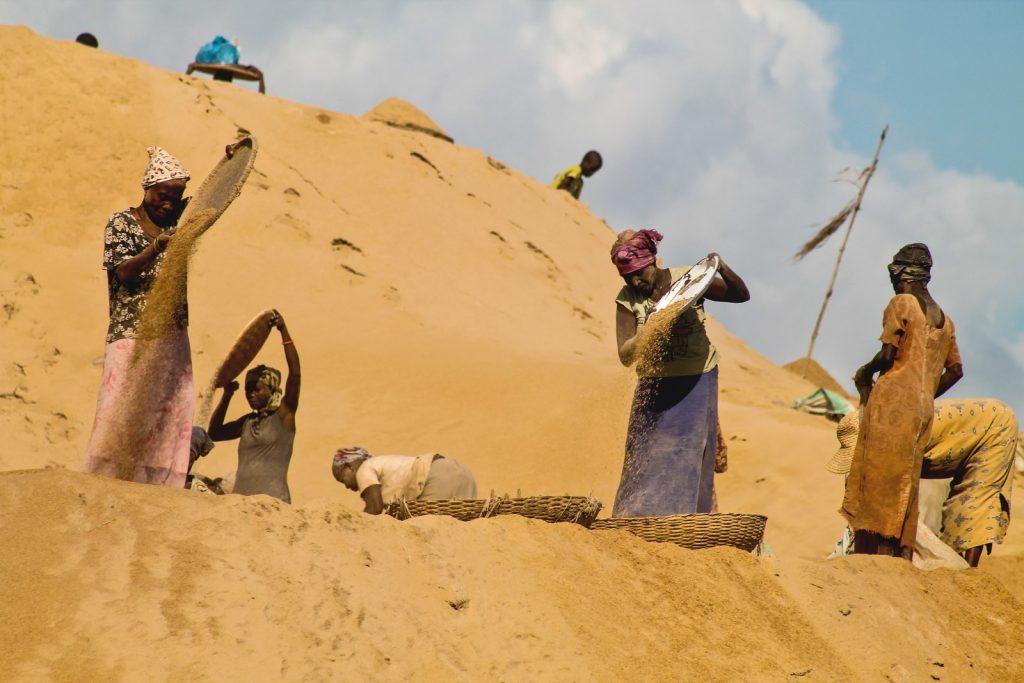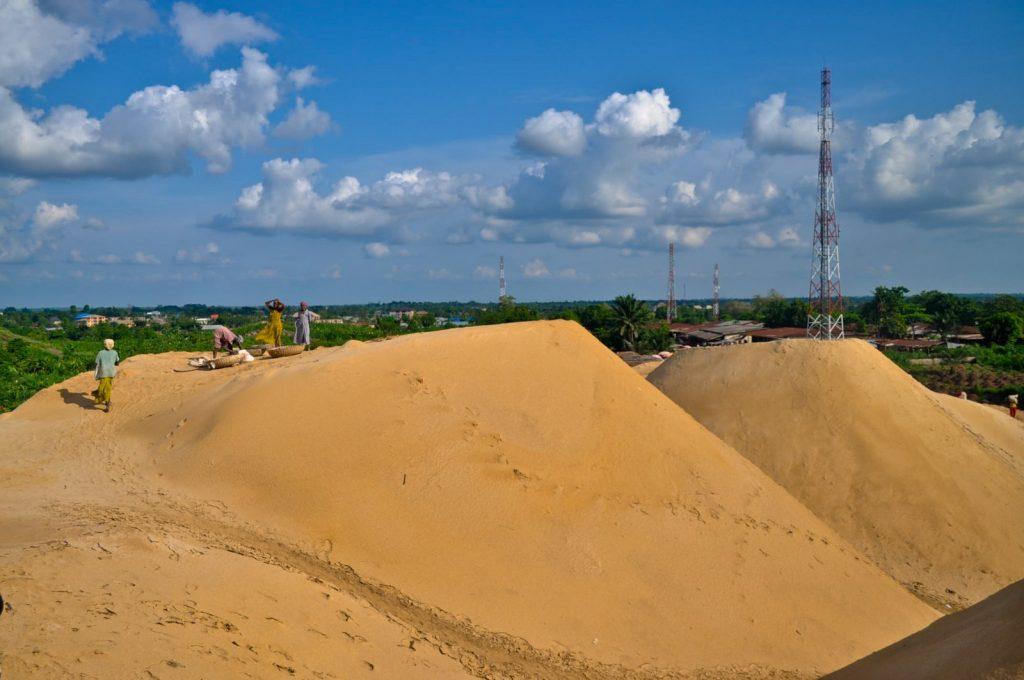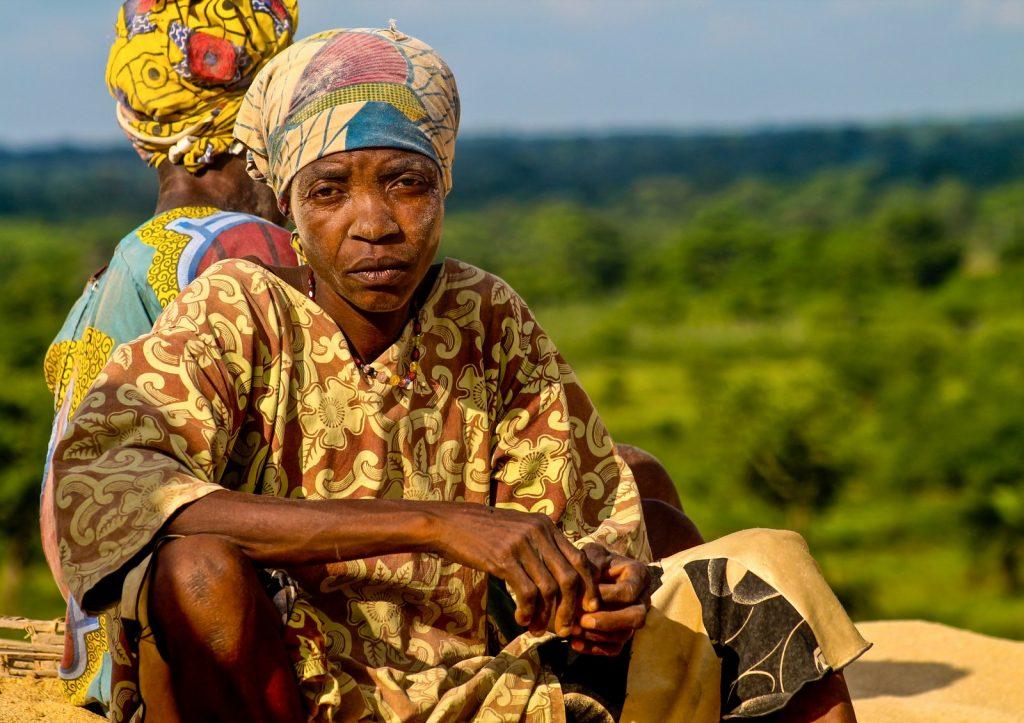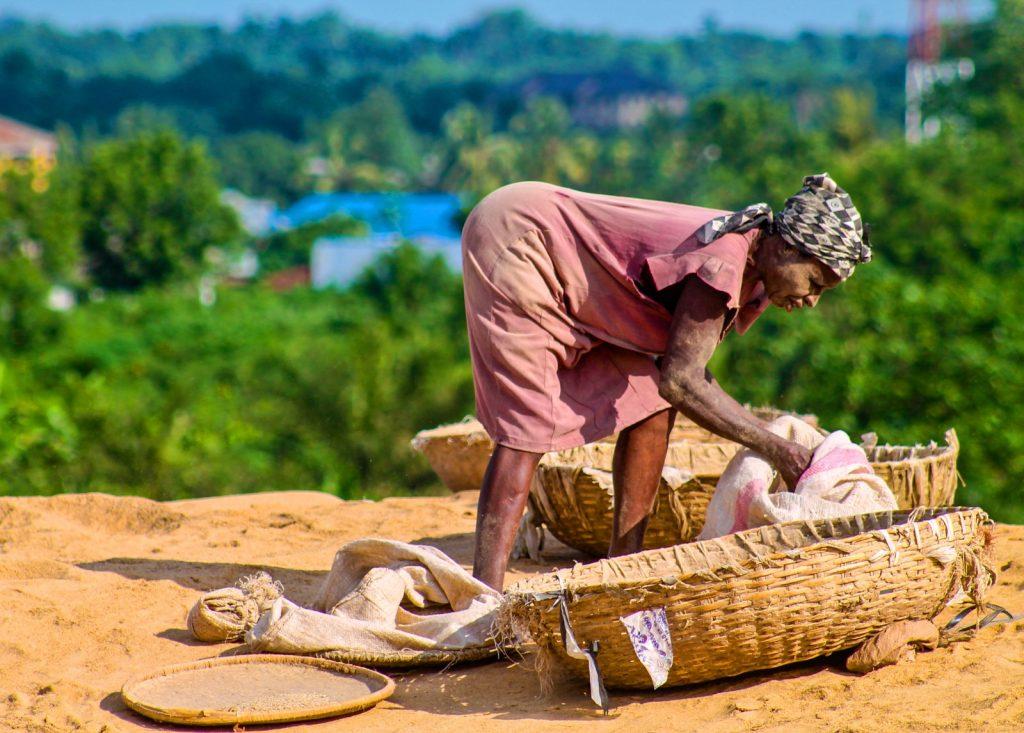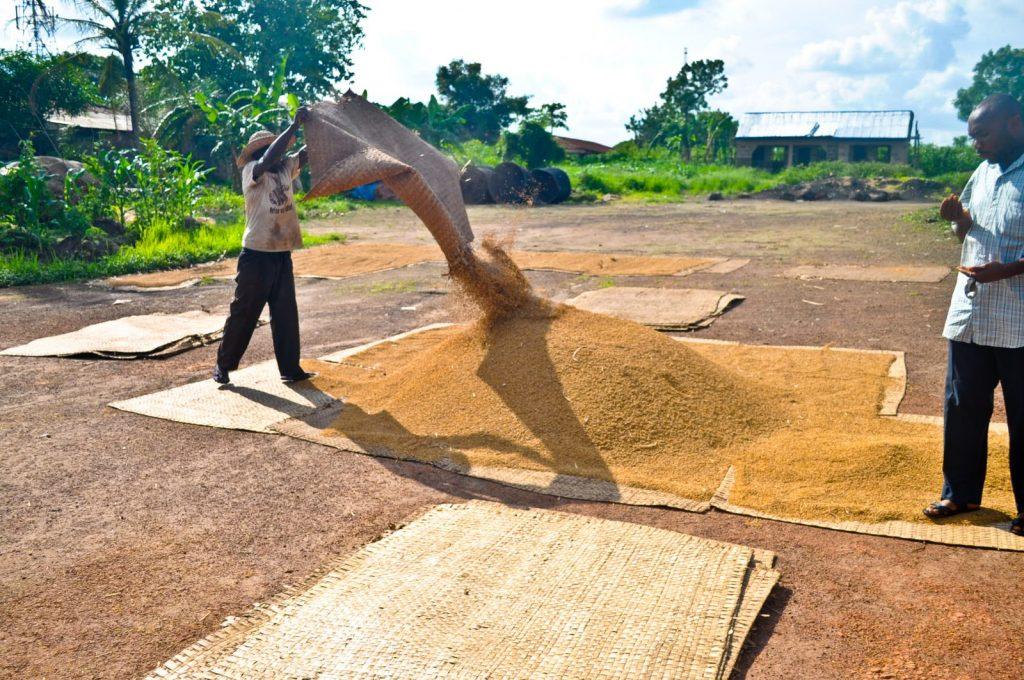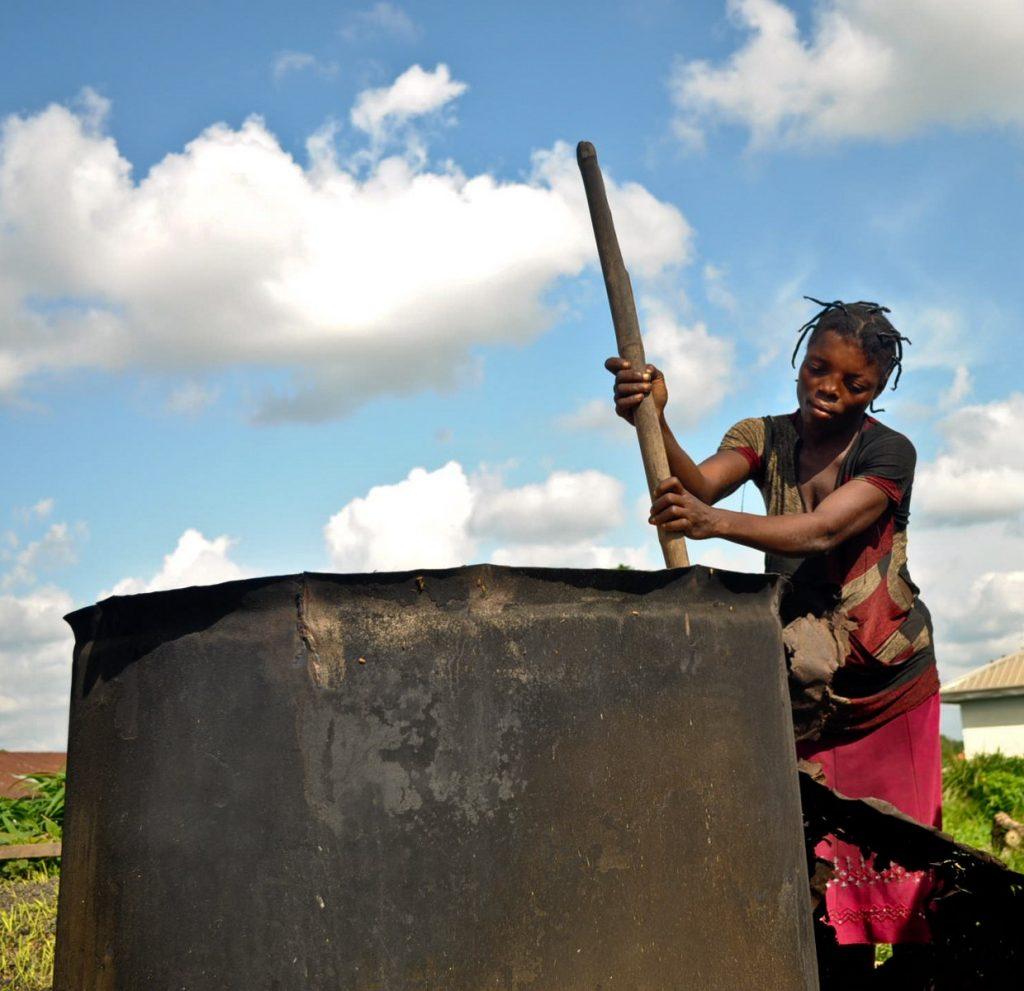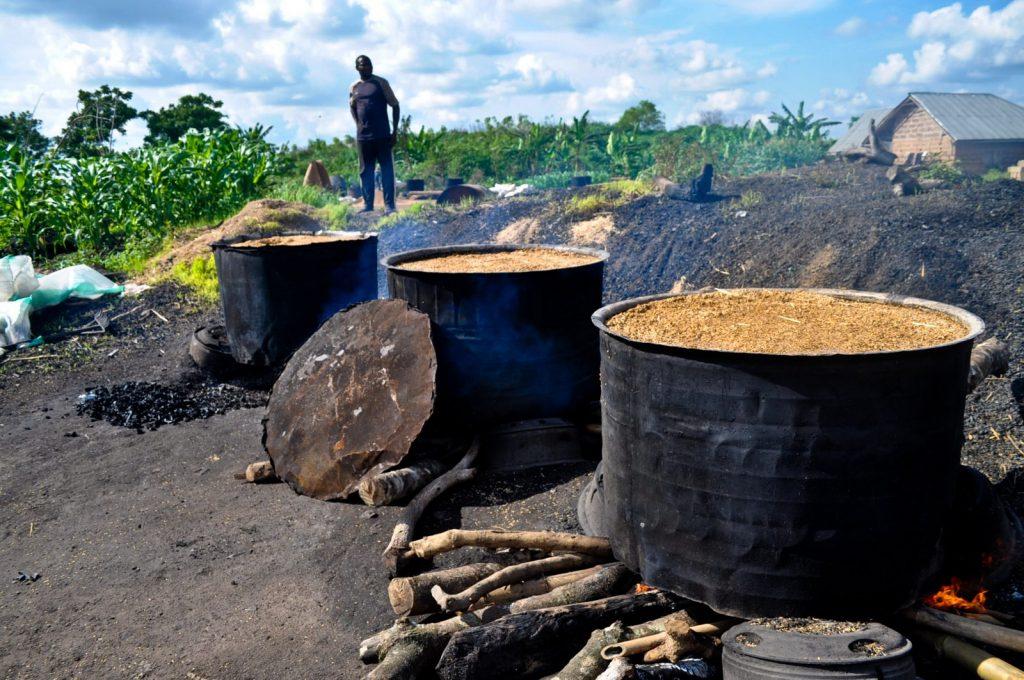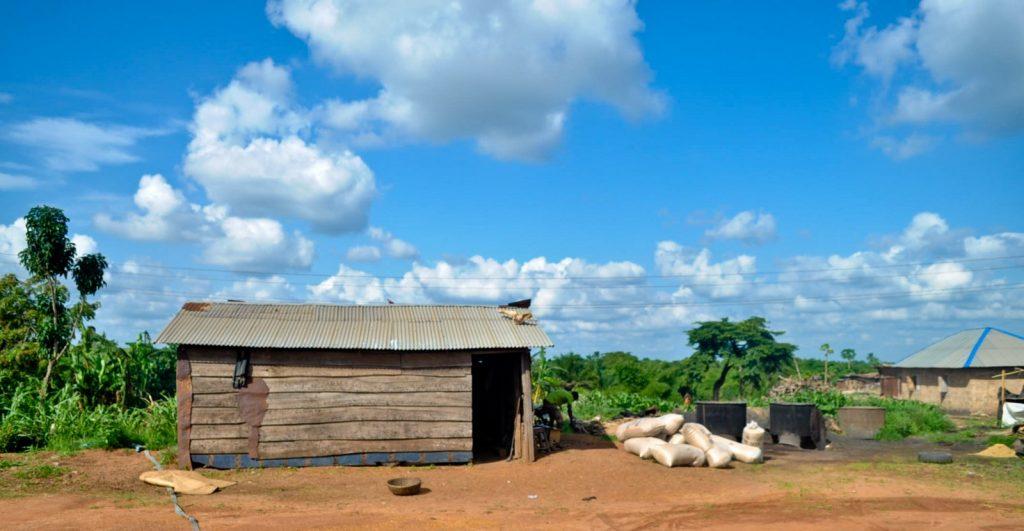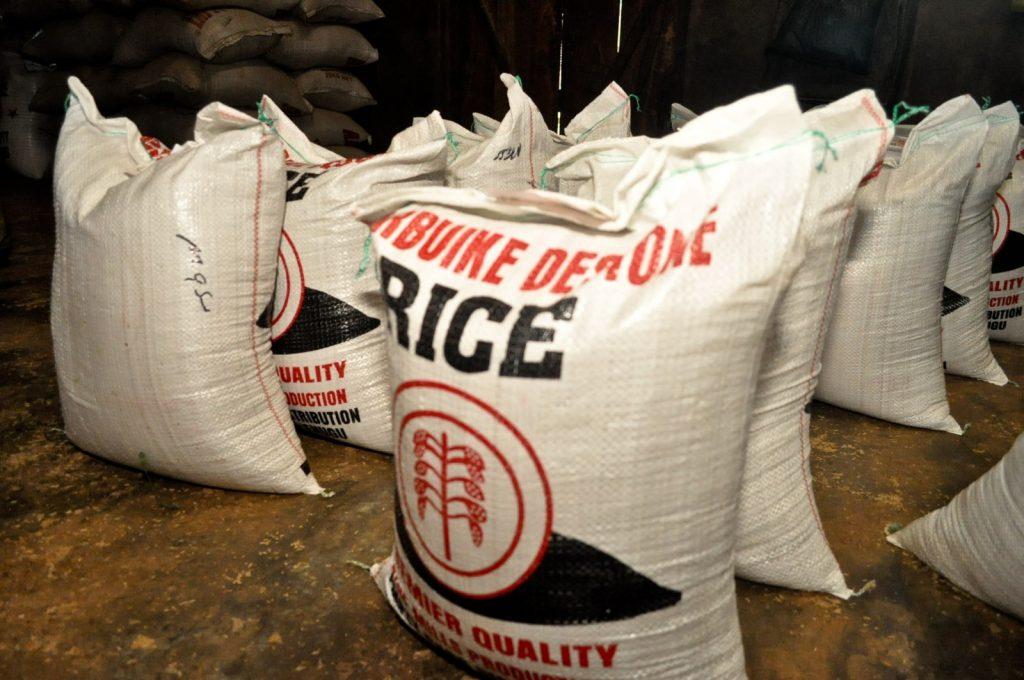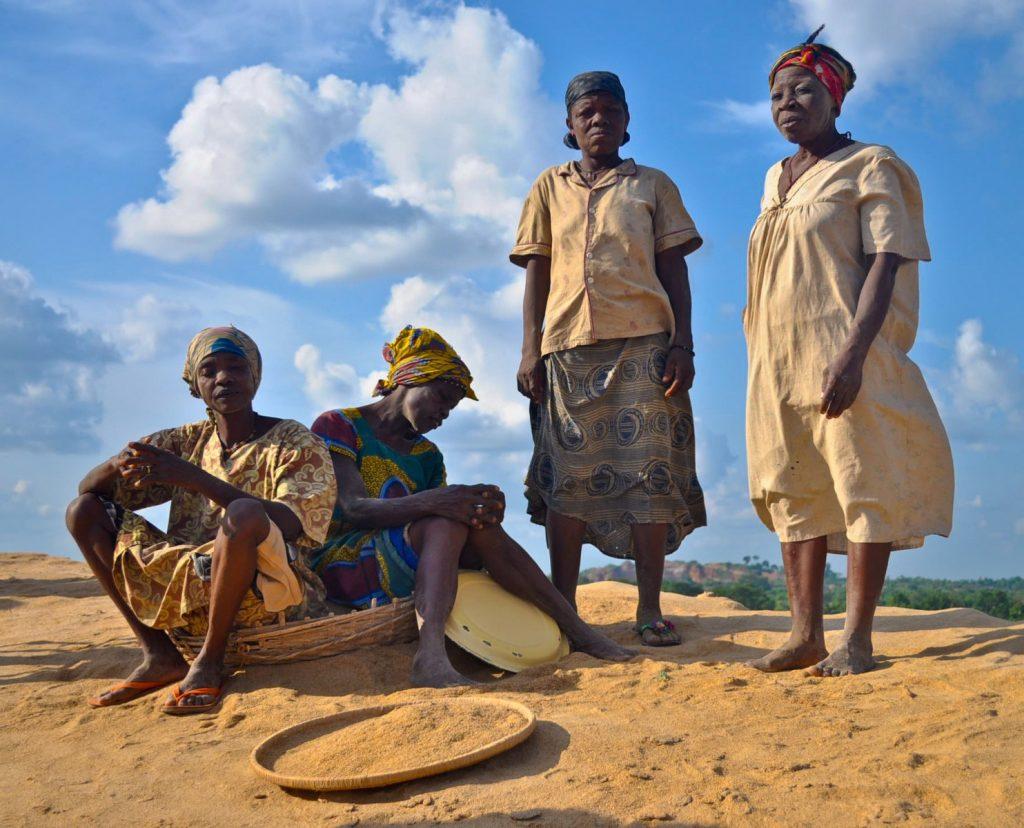 ---
Photography by Olupitan Olusanya