As someone who has spent most of their adult life abroad (i.e. not situated on the African continent) I am very keen to explore all the gems that Africa has to offer now that I am based here. One gem, I have been extremely lucky to recently appraise is Cape Town. I've been blessed enough to visit some AMAZING places and I have to say Cape Town has been my absolute favorite (even above Mykonos and Capri)!
The scenery is stunning, the people are pleasant and the food is phenomenal. Every other Nigerian's white wedding also seems to be hosted here particularly between October and March. As such, by way of a guide, below I´ve highlighted some of the more and some of the less appealing aspects of this trip so next time you're invited down under you can make the most of this.
Do's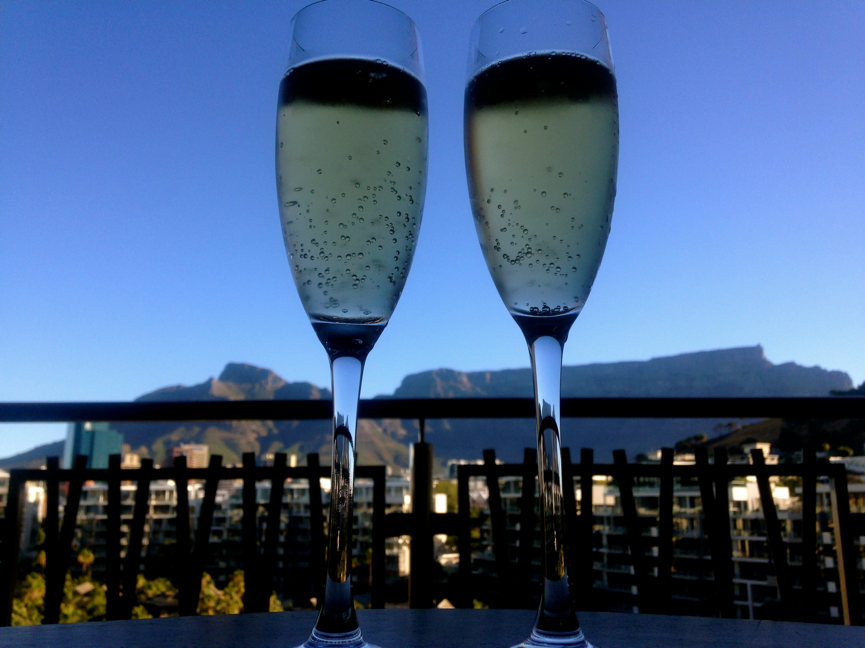 Robben Island, Nelson Mandela´s prison for over a decade, is a must. It´s steeped in history yet firmly focused on its repurposed present. Tours are supervised by authentic ex political prisoners who are more often than not willing to share their extraordinary tales of the struggle against apartheid.
Stellenbosch Wine Country
Meerlust Wine Estate (one of the most historic wine estates in Cape Town), Waterford Wine Estate (one of the pioneers of chocolate and wine pairing tastings in Cape Town) and Delaire Graff Estate (one of the most fabulous hotel vineyards I´ve ever seen anywhere ever) were my absolute favorites. Grand Provence Wine Estate was also an excellent place to stop for lunch; they have a great art gallery on their grounds worth meandering through whilst you´re waiting for your food to digest.
I would skip some of the overhyped V&A Waterfront restaurants like Reuben´s and Nobu and head to restaurants like Beluga´s in Green Point or Paranga´s in Camp´s Bay (particularly to watch the sunset). Having said that despite the food being not so excellent food at The One and Only, The One and Only and Cape Grace are in my opinion two of the best hotels when it comes to service and views of the waterfront… though a new edition 'The Silo' pictured below and opening in March 2017 is likely to give them a run for their money. Camp´s Bay and Clifton are also excellent areas to stay in particularly Cape View Clifton if you have decided not to rent a villa and you´re part of a more rambunctious group.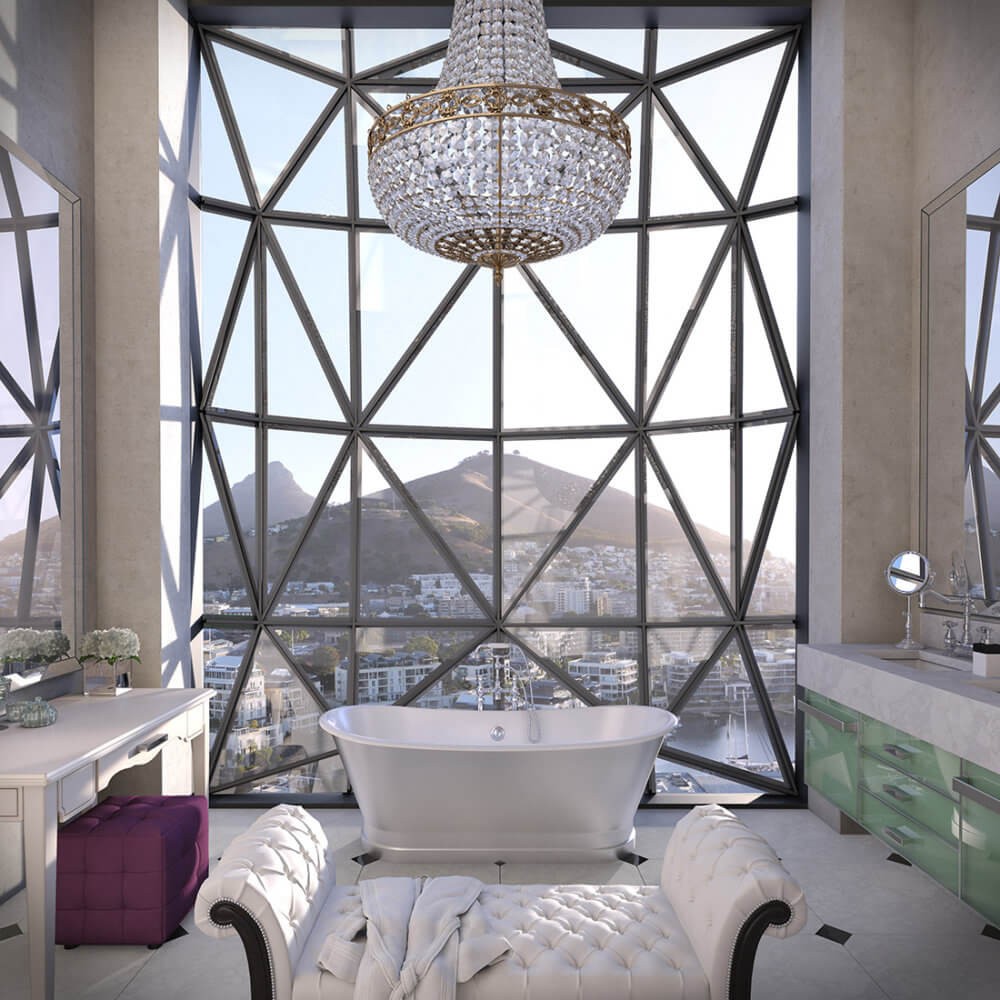 Do Not's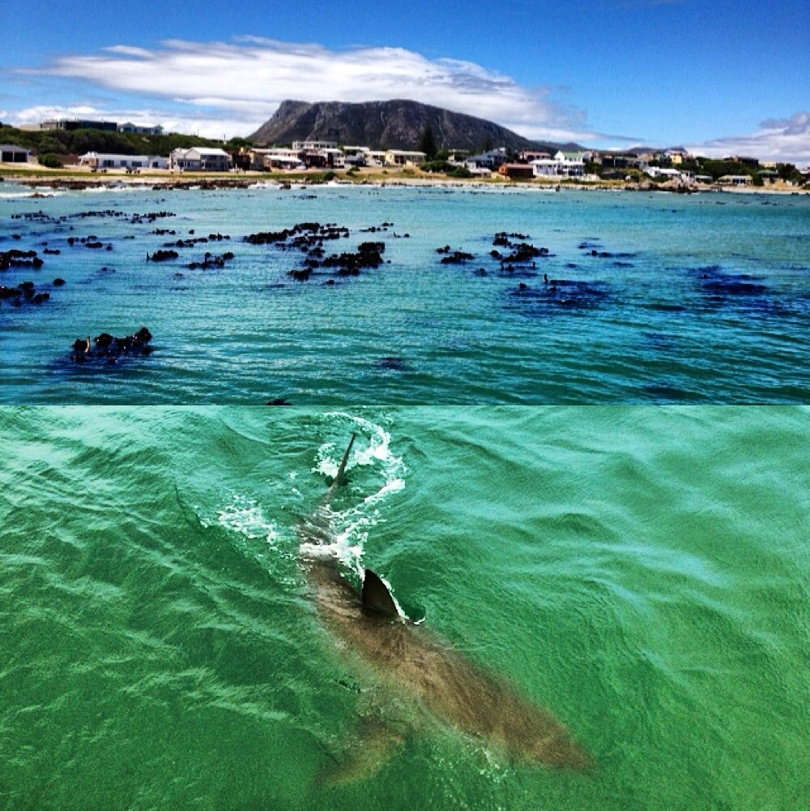 Shark diving is best done during the winter months of Cape Town (May to August) NOT Christmas (i.e. summer in Cape Town). If you do decide to go shark diving during the summer what you´re really doing is paying approximately $175 per person for the opportunity to drive 2.5 hours out of Cape Town to spend 2 hours vomiting on a boat due to extreme sea sickness in order to see 2 maybe 3 sharks juvenile (i.e. baby) sharks then drive all the way back. Trust me, I wish someone had told me this…
I want to qualify this by saying I don´t mean don´t visit Table Mountain, it´s one of the Seven Wonders of the World for a reason. It offers unparalleled hiking and abseiling opportunities not to mention a killer view. I would however say don´t visit Table Mountain without a jumper as it´s an incredibly windy microclimate at the top.
Forget All Your Warm Clothes
The weather in Cape Town can be quite mercurial even in the middle of summer so don´t just bring bikinis and booty shorts take a jumper or three and thank me later!