Never one for subtlety, Wanger Ayu's spring summer '18 offering is just as loud as has always been. The recent effort of the Abuja-based brand is a triumphant combination of its much-loved signature play on structure and bold femininity alongside a heavy dose of interesting stylistic additions. Wanger Ayu also maintains some not-so soft softness (if you know what I mean) in its latest effort entitled "Restless in Motion".
The label's unique tailoring is present throughout, especially in it's elevated classic shirt dresses as well as sculptural blouses teamed with soft-silhouette pants. I needn't point out that Wanger Ayu's effortless mix-match of patterns (polka dots and gingham) is an attention-grabber. For. Sure.  And so are those deconstructed skirts. The 80s also seem an obvious influence in this collection what with puff shoulders, frills, ruffles, jazzed-up midi skirts and dresses. And, I haven't gotten started on the lush color palette which sees hues like blush pink, powder blue, liquid gold, black and white. Besides the appeal of the lush hues, Wanger Ayu's choice in fabric, scores some points-silk, taffeta, sequins, khaki, tulle, organza- if that doesn't sound like the collection of our dreams. Perhaps what I the love most about this collection is that Wanger Ayu maintains the same optimistic and adventurous appeal as its piled-on, mixed-up collections from seasons past.
Wanger Ayu is known for her distinct creations that border between couture and basic. A celebrities-approved designer, her creations have been worn by the likes Eku Edewor, Kate Henshaw, Keturah King, and more recently, endorsed by renowned novelist, Chimamanda Ngozi Adichie who to the Financial Times, said: "I thought I disliked sequins until I found a top by Wanger Ayu". A statement that just goes to show that Wanger Ayu's designs have a certain effect- one minute you're thinking "ooh I'd never wear that" and the next, you're swooning all over it. Quite frankly, I see queen mother ethereal, Solange Knowles rocking each piece from this collection; from the dramatically layered sleeve tulle blouse in blush pink paired with 3/4 pants to the patch asymmetrical sleeved midi dress in powder blue tulle, I have no doubt that she would do these pieces justice. I can see why this may not be exactly the collection of a conventional sophisticate's dreams seeing that it has an editorial-esque feel to it, however, I am certain that this delivery will put quirky cosmopolitans in fashionable ecstasy and what's best, is that it was created for those who seek comfort in serious, serious style.
Click through for some fashionable quirkiness.
---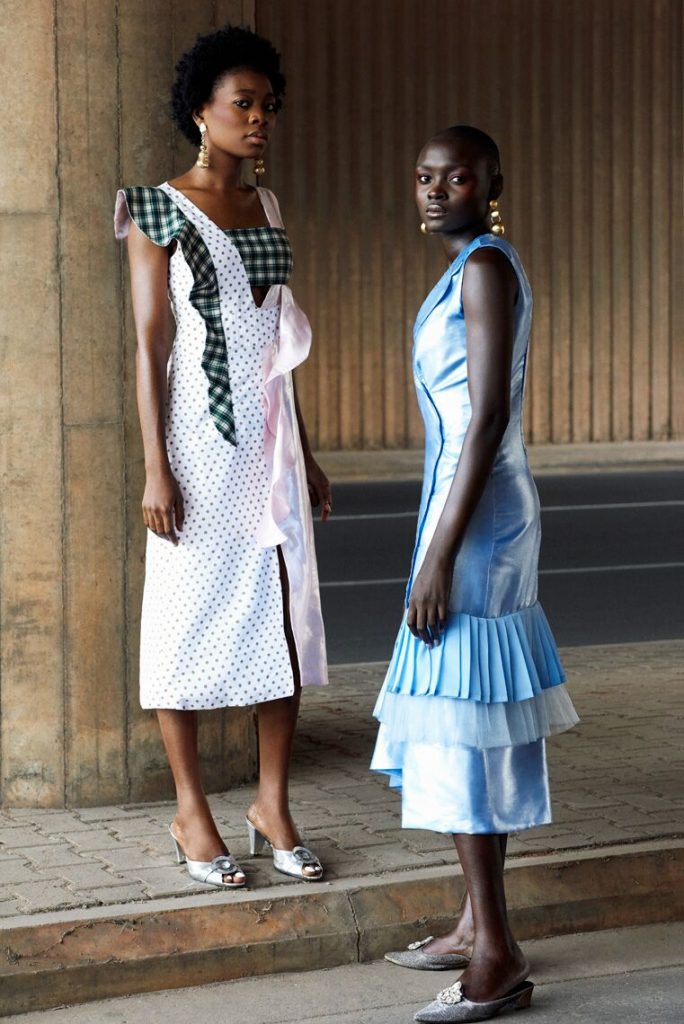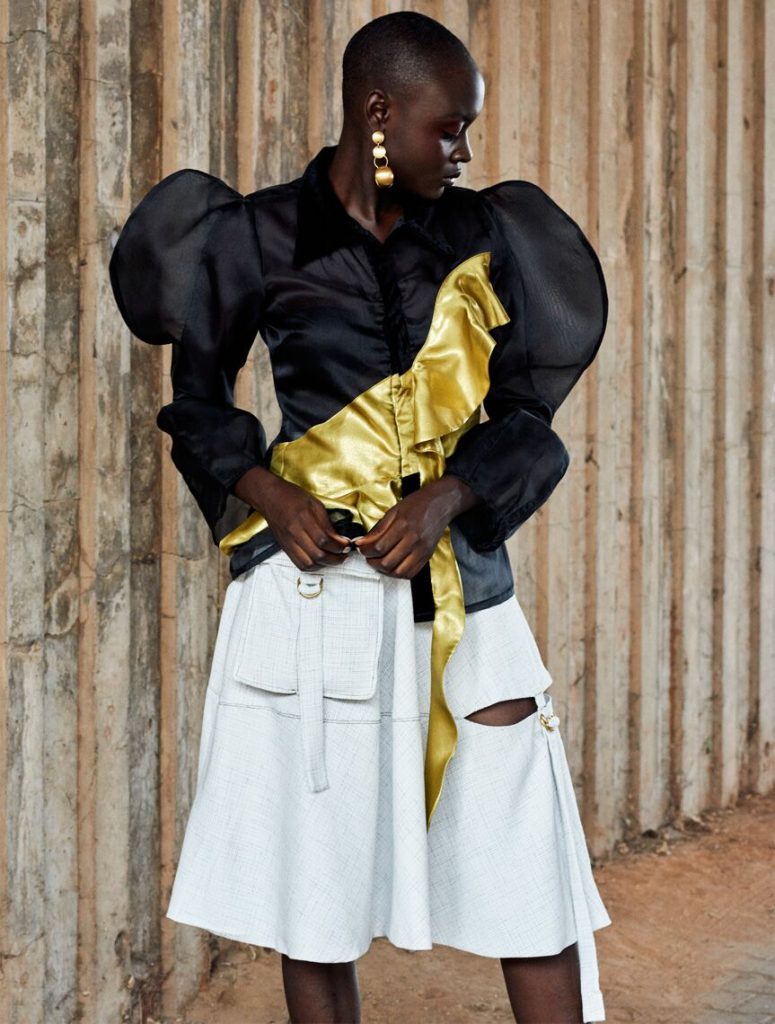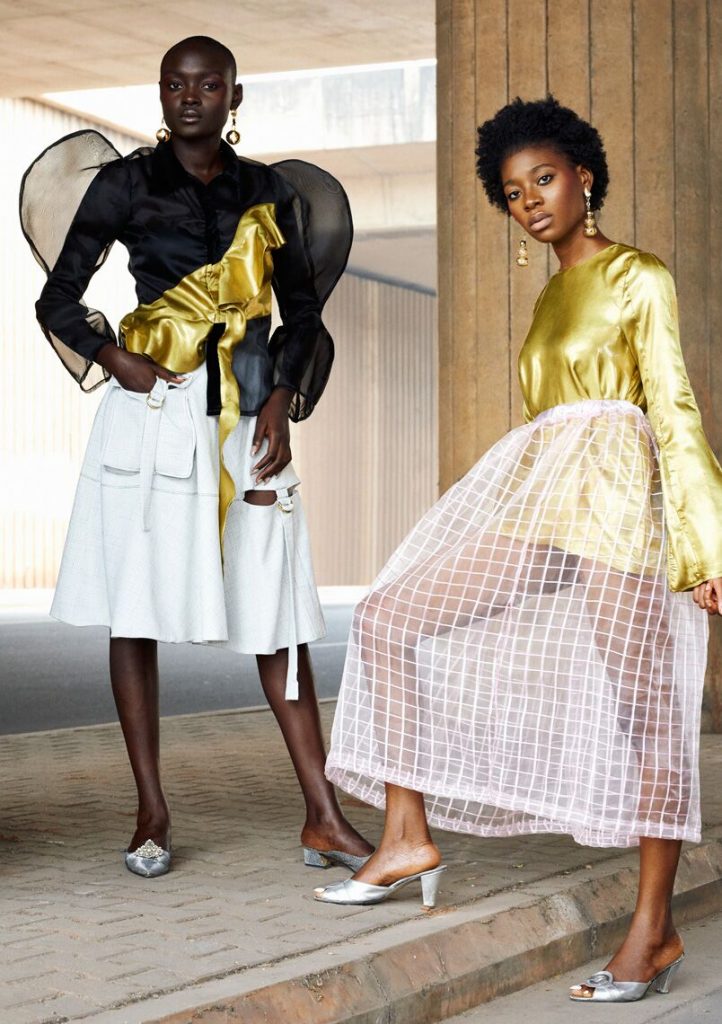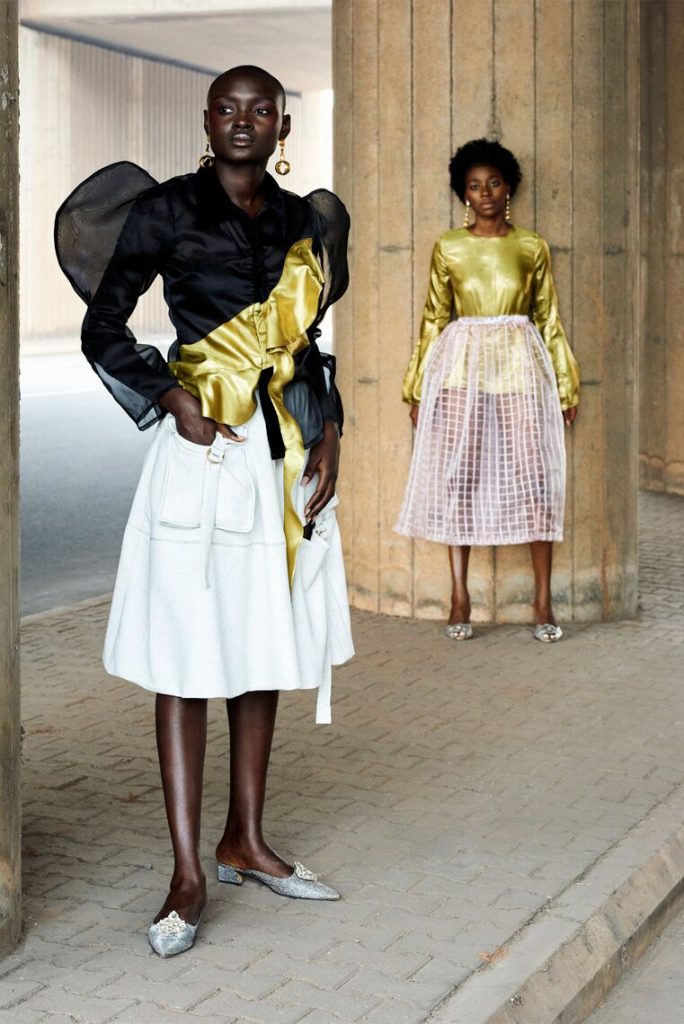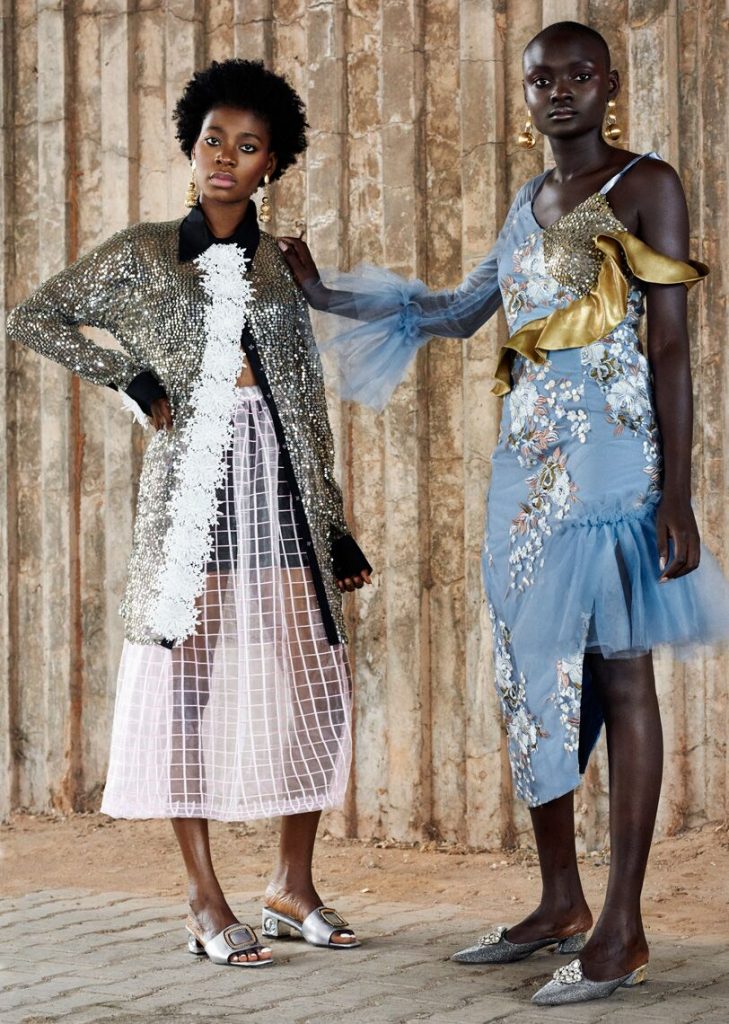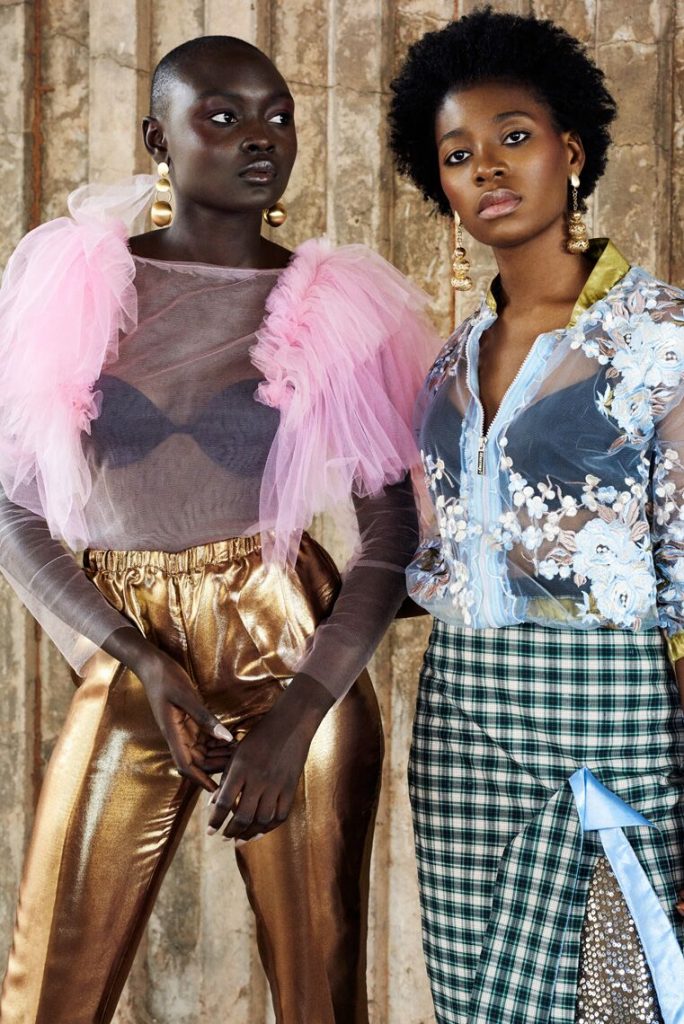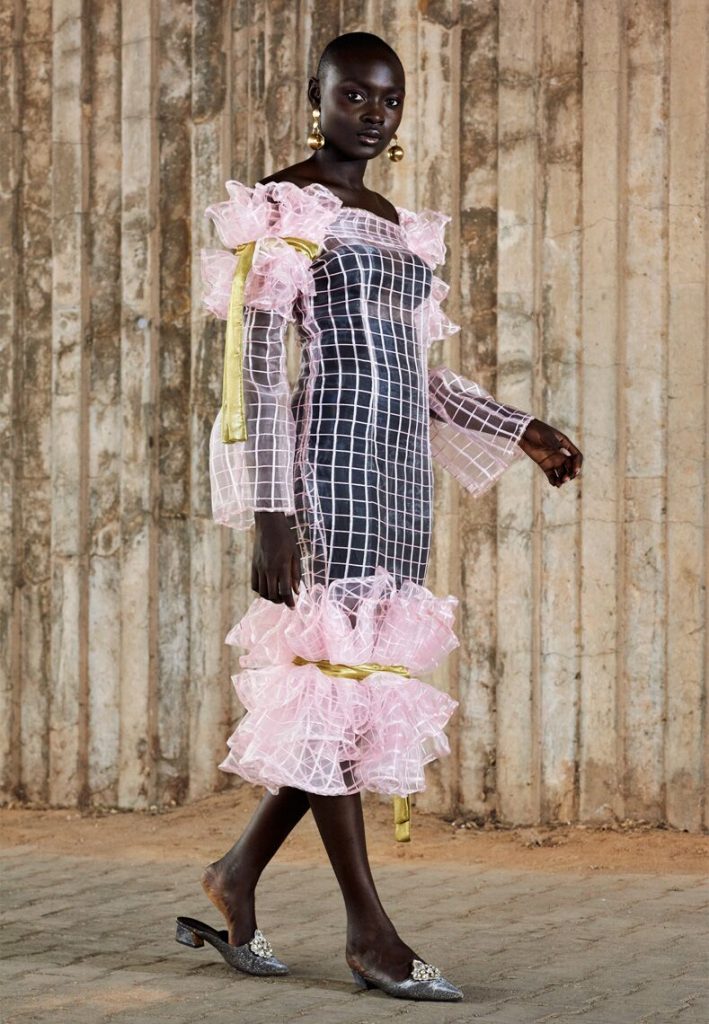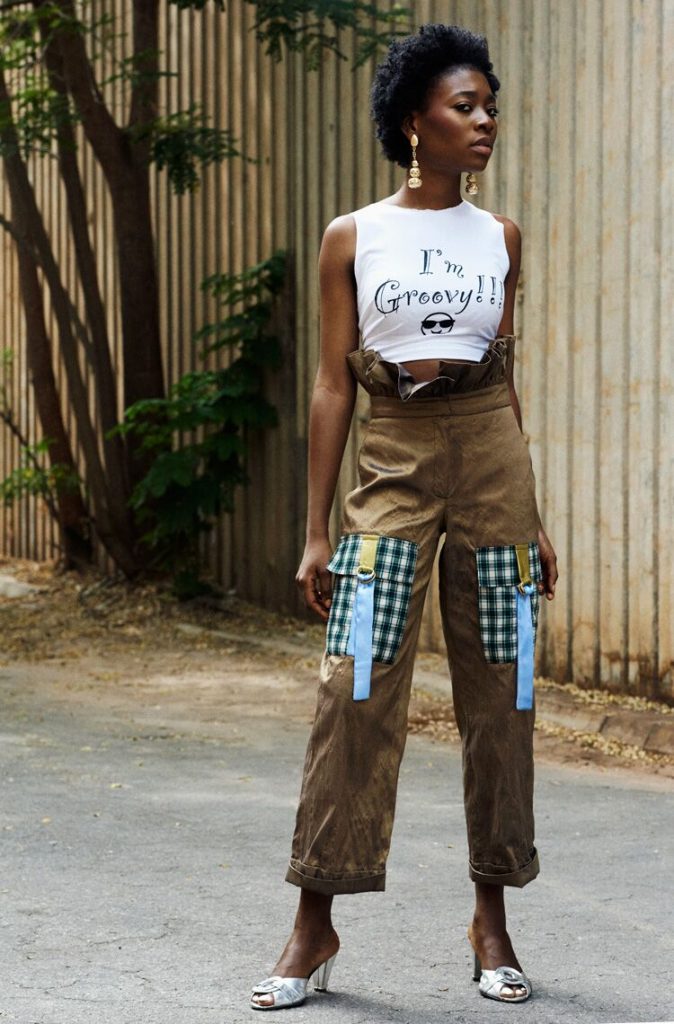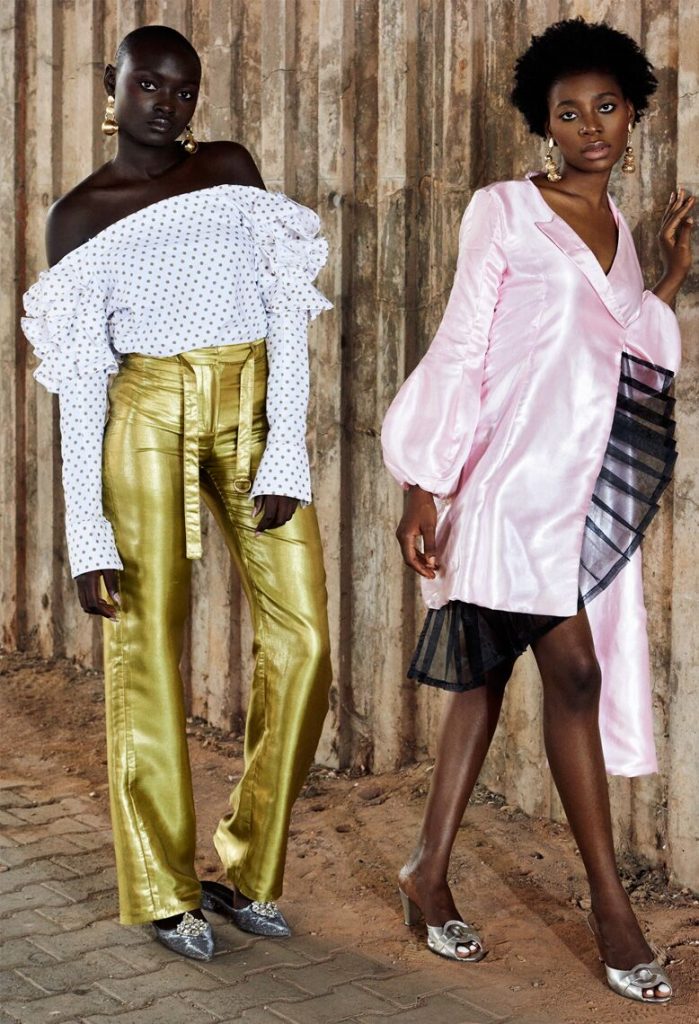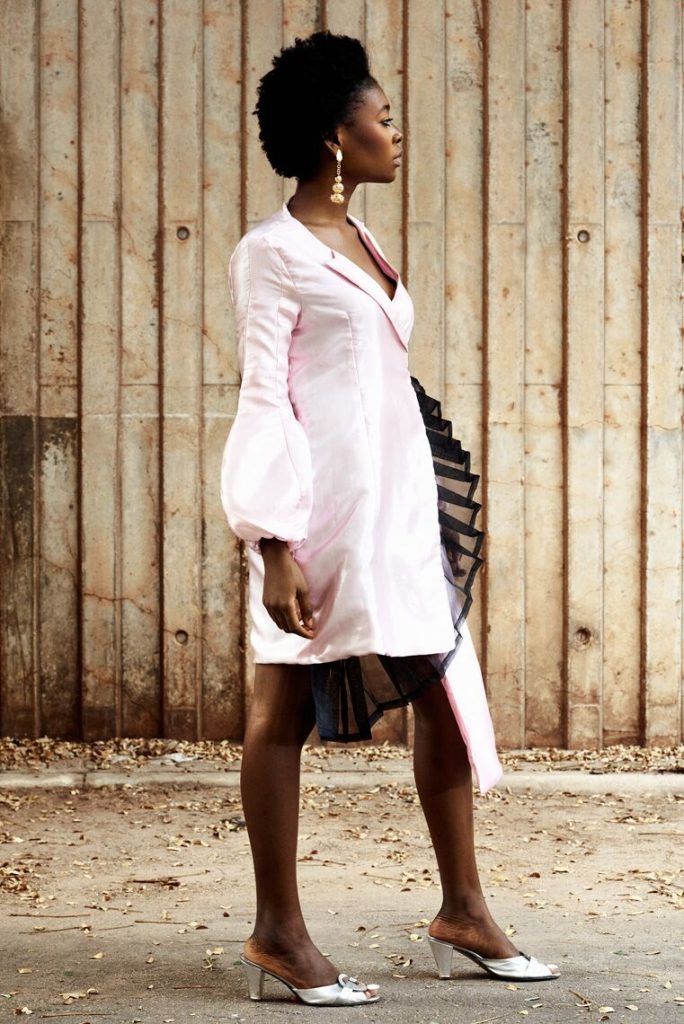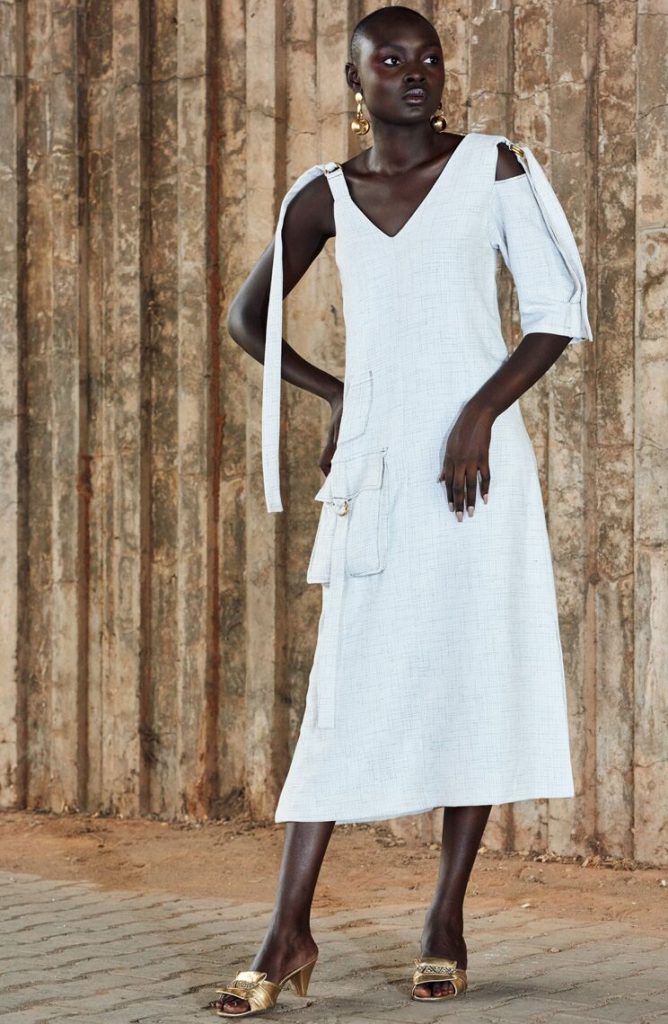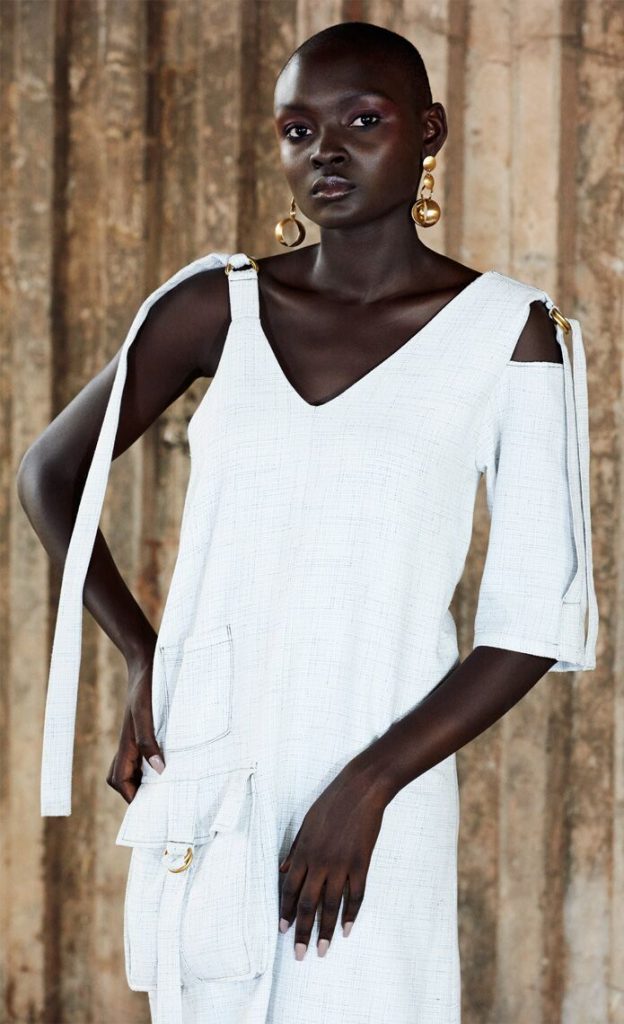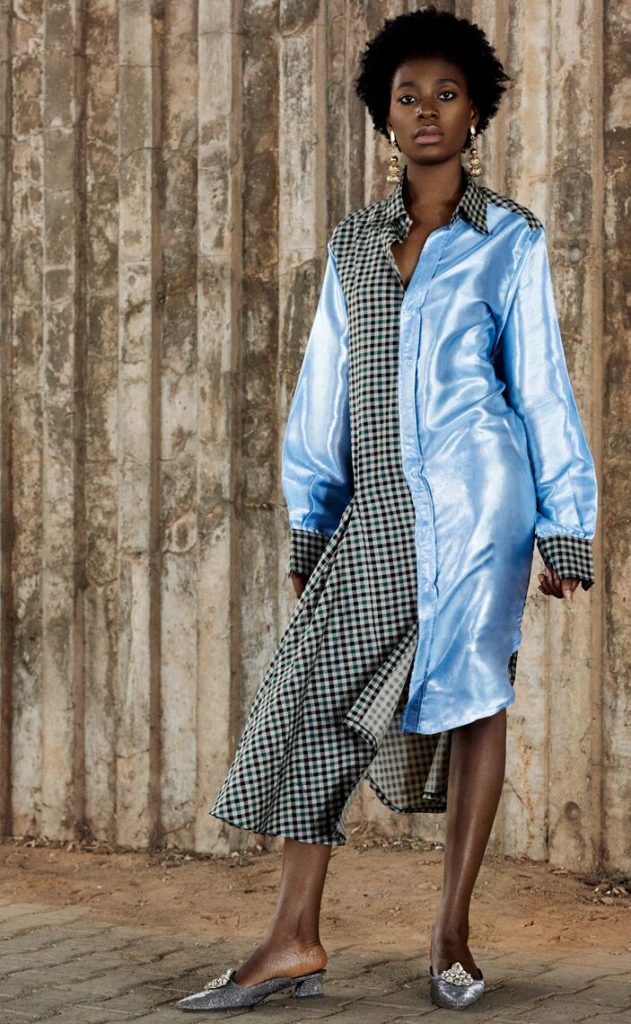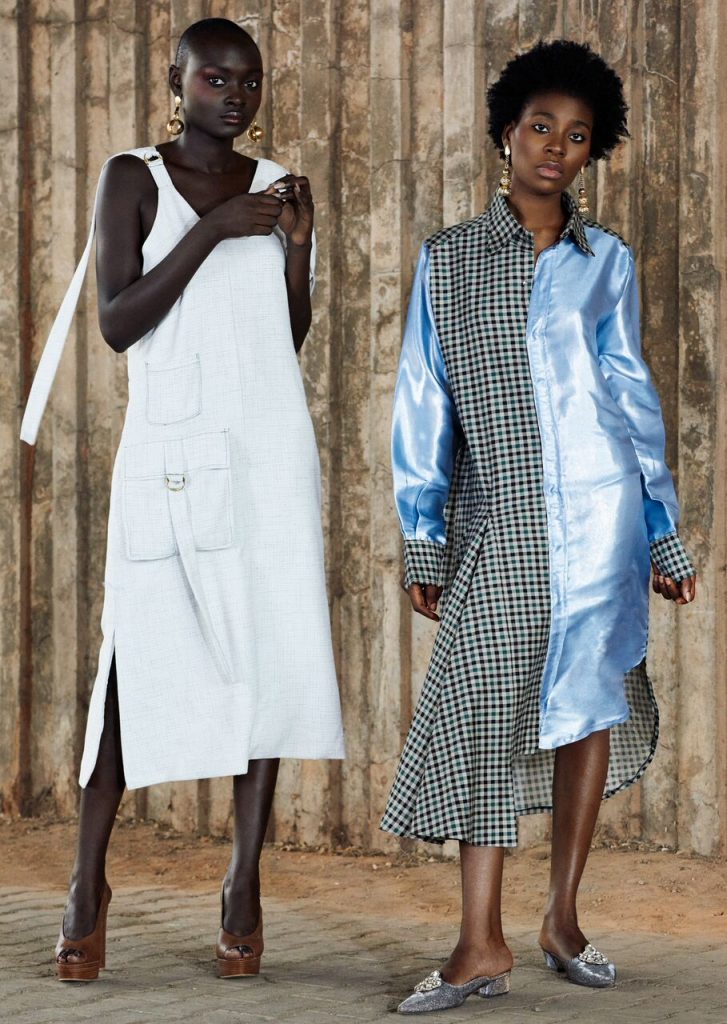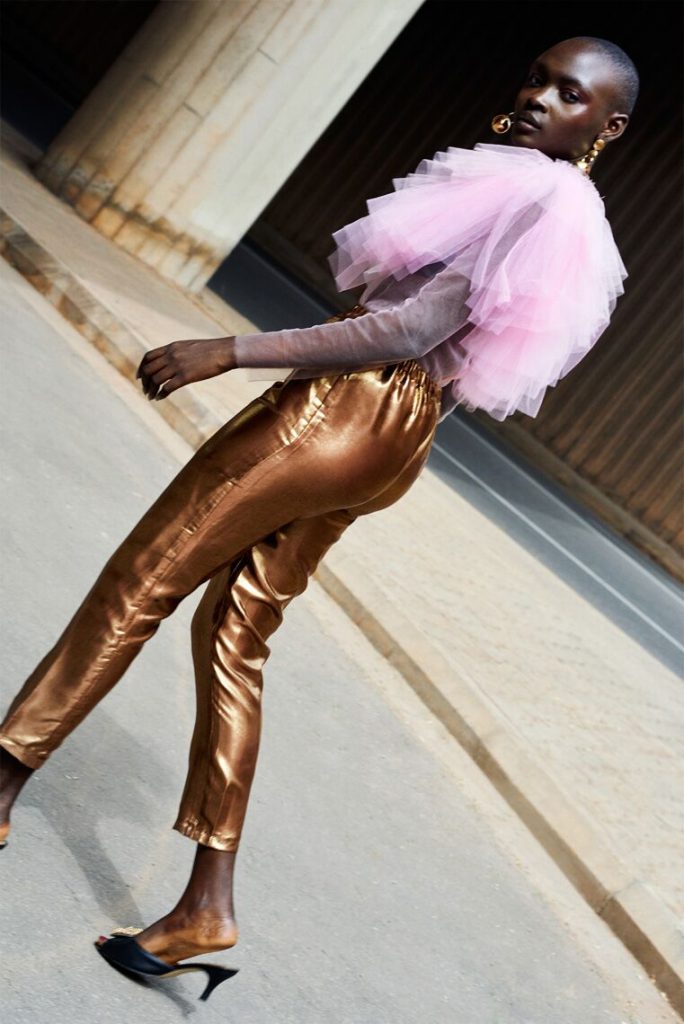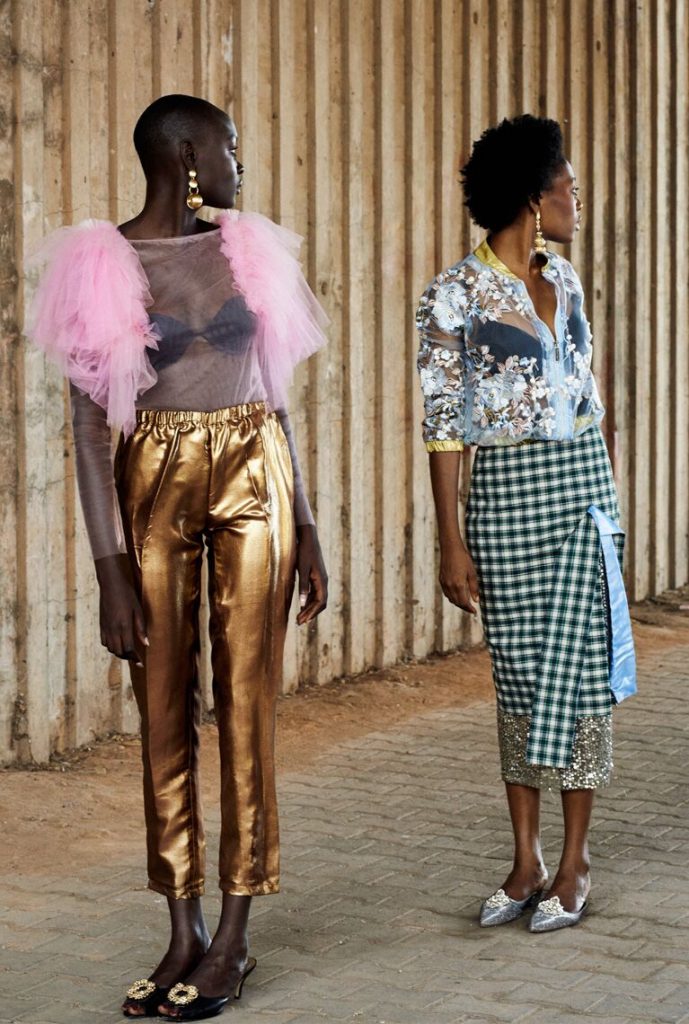 ---
CREDITS
 Photography – Michael Iloba
 Videography – Korede Taiwo
 Creative Direction – Wanger Ayu
 Creative Consultant: Tosin Ogundadegbe (The Style Infidel)
 Styling – Ugonna Nwaka for Phugo
 Makeup: Udy Nwosu
 Models: Ruth Waziri, Livally Ten