Another Valentines day is round the corner and just like last year, you're still single. Or perhaps, you've never been single on Valentines day and this is your first time. Well, welcome to the club. What do you do when everyone around you is receiving flowers and cakes and chocolates and ugly teddy bears? Last week, you were totally fine being single and suddenly the 14th comes around and you're suddenly like Bridget Jones; eating ice cream out the tub in your underwear and feeling sorry for yourself.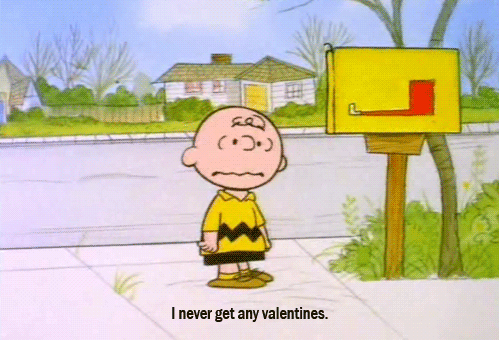 The truth of the matter is – it's just another Tuesday. However, it's perfectly normal to feel sad that you're alone and don't have anyone to share the day with. So, here are a few solid tips to help you survive the most romantic day on the calendar.
Celebrate Galentines day.
Yes, it's a thing. Galentines day was created by Leslie Knope and it's basically a celebration of your 'gal pals' instead of a lover. If you have a few single girl friends, let them know what is happening in advance. Each of you can get each other  a little gift or a card – something cute to show that you care about each other. Friendships are just as important as relationships so there is no reason why you shouldn't use this day to celebrate your girls. It will make you feel really good and distract you from the fact that you are alone…for the day.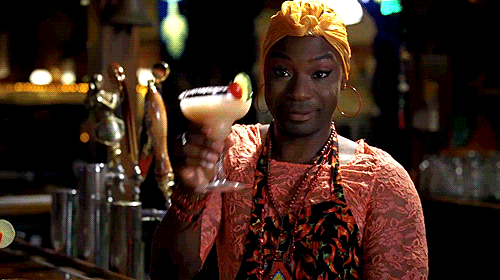 2. Organize a 'Secret Valentines'
This is the exact same thing as Secret Santa, but for Valentines day. You can play this game with your friends, colleagues and anyone else who is single. So simply write down each of your names and swirl them around in a jar. Get every person to pick someone else's name. Any name you pick, you have to buy the person a gift. This way, you get something special and unexpected on Valentines day and you won't feel like jumping off a cliff when the girl with the overly enthusiastic boyfriend gets her a thousand roses.
3. Spend some time with your mother
Surely, the woman who gave you life deserves all your love. Take her out to dinner (if she doesn't have plans with her husband), buy her something beautiful and just spend some quality time together. Most times, we think our loneliness can only be satisfied by our significant others. Not true. A mother's love does just as fine. Try it.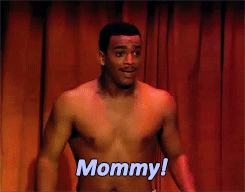 4. Eat away your sorrows
This doesn't sound like self help – but you know what? YOLO. It's one day. So if you feel like you need an entire box of pizza to comfort you during this say – do it. Sometimes, some good food and a really good movie can distract you enough and you won't go drunk dialing your ex. Choose pizza.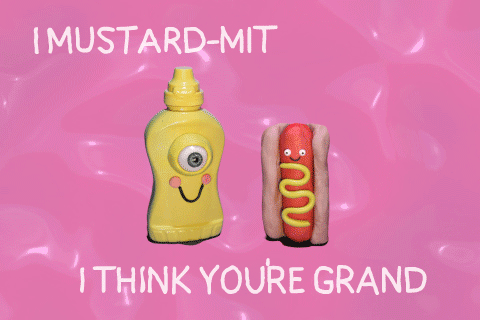 5. Go to the gym
Listen, if you're mad at the world – take out in the gym. Go to a boxing class, run, work out like a beast – whatever you have to do take your mind off this day, do it. No one has ever gone to the gym and felt bad about themselves after. You'll be proud of what you accomplished, you'll feel empowered and you'll be so tired after – you'll go right to be after and wake up on the 15th where being single will be completely normal again.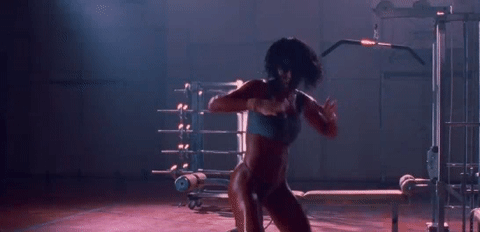 6. Fall in love with something new
Find out what's going on this Tuesday. It could be an open mic night, a yoga class, a cooking class – anything. When you're busy doing an activity you love, you don't have time to wallow in self pity. You just may 'find yourself' while you're out there, doing something you've never done before.
7. Throw an Anti-Valentines party
You will be shocked at how many people RSVP to this party. The world is full of single people who hate valentines day, just like you. Send out a poster on Facebook and organize a little party so you can surround yourself with people on that day. When you see how many people are in the same boat with you – you'll see being single is just a wave that will pass like everything else.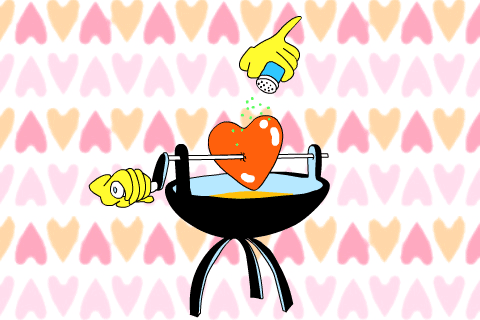 8. Treat yourself
Do you ever get a giddy feeling when you order something online and the package arrives? If yes, then this is the exact same theory. Human beings like receiving gifts – whether it's from someone or from yourself. So order some flowers and chocolates online and schedule for it to be delivered to your office. You'll be surprised at how good you feel. It's a declaration of self love and that is the most beautiful Valentines present you can ever give yourself.