The festive season is upon us and the air is ripe with hasty, panicky plannings coupled with the anxiety of balancing the nine to fives. Cities are heating up with excitement in anticipation of the annual year end and all its shenanigans. From parties to family occasions, the office chairs are seemingly beginning to pinch.
To be honest, this time of the year makes us all wish we were our own bosses. For those of us who work normal hours, trudging through our responsibilities at work through the sleuth of the holiday has become twice as tasking as it used to be.
As appealing as giving into the pull of the holiday season may sound, we need to pull in the reins and stay rooted to the desk in order to avoid our work loads spilling into the new year and the painful rebukes from the bosses- nobody wants that.
If your days have suddenly become longer yet seemingly not enough hours to do it all and nights, shorter, darker and colder, you might be experiencing the holiday blues- hang in there. Here are a few ways to maintain productivity as we ease into our various holiday modes;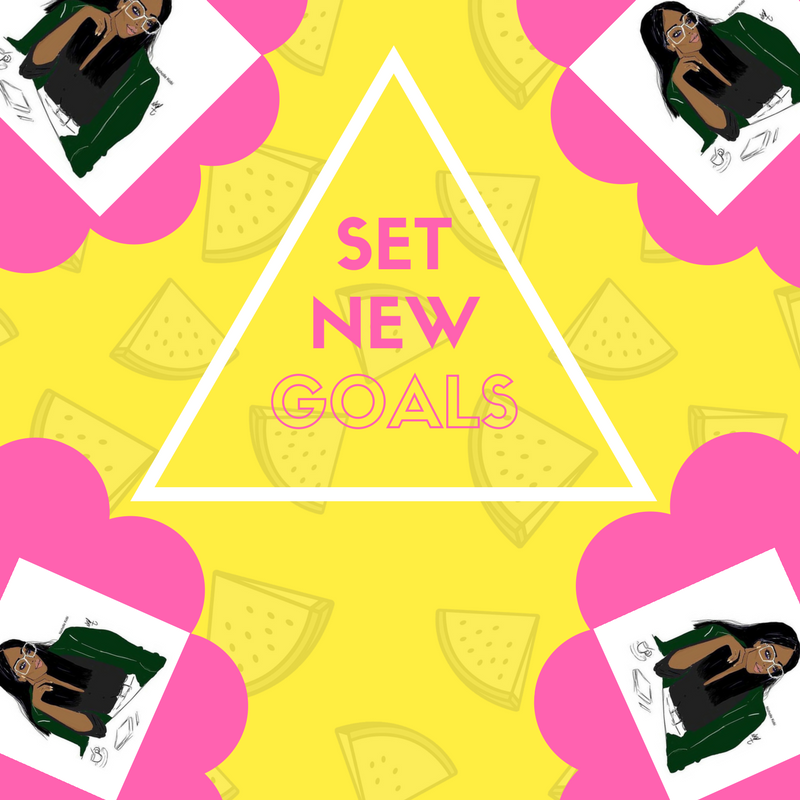 The holiday season is a perfect time for you to pursue fresher interests. If you're feeling a bit sluggish, set new goals and take up a new assignment that will excite you. This works both short and long terms, so, have the new year in mind as well. Take up an assignment that will impress your boss just before year end, then one that may just earn you that promotion in the new year.
---

It doesn't necessarily have to involve a nightclub but a social life is very important. Go out, connect with like minded folks, preferably those in your line of profession. Interacting with people in the same industry will help you think of work as more than just a job. The happier you are, the more productive you'll become.
---

With the festive season comes endless post work dinners and shindig invites because everyone wants to celebrate the year's end  which means you'll have to plan your activities carefully. Knowing which to turn down and which to RSVP is key so as to avoid work clashing with the jollifications.
---

There'll be a million and one things to attend during the holiday season from party planning, gift buying, last minute stress induced errands, you'll need to carve out a proper plan to enable you balance work with festivities- only take on what you can handle.
---

Missing work due to illness only makes it much harder to catch up when you go back and that hurts your productivity. Know when to pump the brakes and put your feet up- health is wealth, always keep that in mind.
---
 
There are only so many hours in the day coupled with the distraction often caused by fast-paced work environments. However if you work late more often, you can be more productive and get more things done.
---