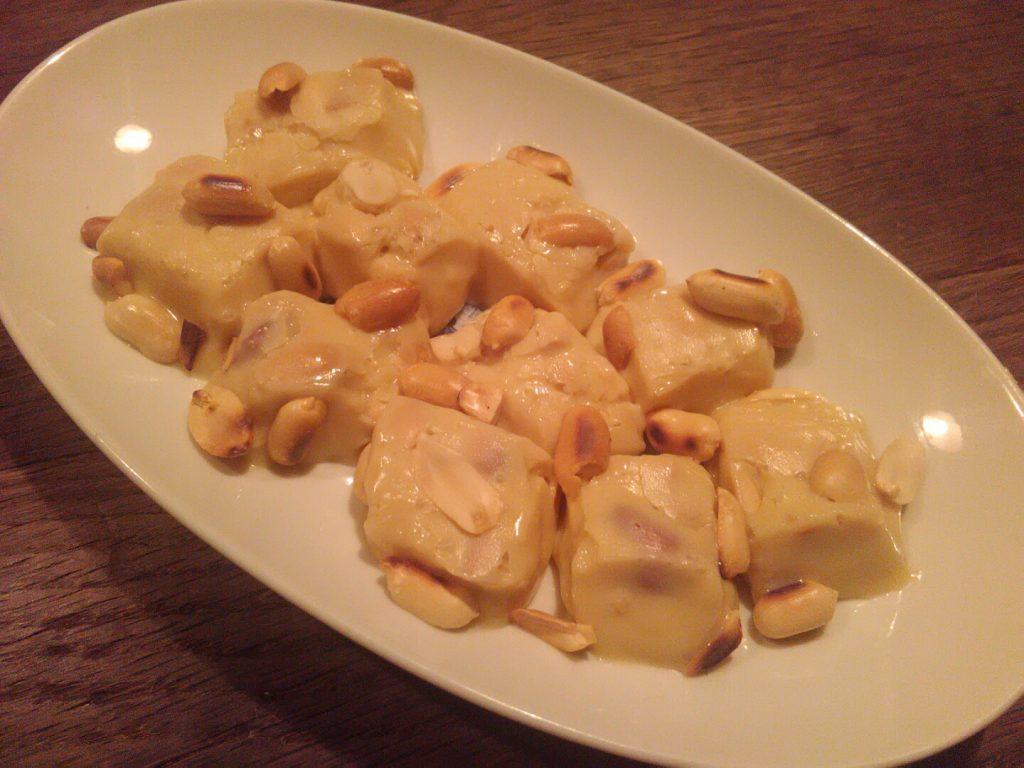 Amarula is a South African liquer, made from the fruit of the Marula tree (indigenous to southern Africa), cream and sugar. The silky, smoothe, lusciously creamy texture and the comforting sweetness of Amarula gives this fudge recipe its unique flavour. Follow these 5 steps using only 5 ingredients to make this quick, easy and boozy African inspired fudge! The peanuts add a surprisingly crunchy savory element, contrasting with the soft fudge which is ideal to give away as a homemade gift to any sweettooth.
Ingredients 
3 tablepoons Butter
500 grams White chocolate
1 cup Sweetened condensed milk
1/2 cup roasted peanuts (roughly chopped)
1/3 cup Amarula
Preparation Method
Line a 9inch square baking dish with foil and spray it with a non-stick cooking spray or rub it with butter
 Break up the chocolate into pieces and place in a saucepan together with the butter over a low heat and stir until melted. Once it's melted, add the condensed milk until well combined.
Take the saucepan off the heat and stir in the peanuts and the Amarula.
Pour the mixture into the prepared dish, cover with foil and refrigerate until firm (+/- 2 hours)
Lift the fudge out of the dish using the foil, peel off the foil and cut into squares. Sprinkle some sea salt on top of the fudge as well as some additional roasted peanuts for an even more delicious sweet and salty combo!
[slideshow_deploy id='3468′]