Sometimes, we think way too hard about  Christmas gifts. Have you ever thought that perhaps people will enjoy something that you made yourself and tastes really good? Sesame seeds may not be the first thing you think of when you think of Christmas sweets but they are actually amazing.
Let me give you a little history lesson first. Did you know that sesame seeds are native to Sub-Saharan Africa? It's also known as 'Simsim' and is often used to create snacks such as these quick easy cinnamon sesame balls. In Malawi, sesame seeds are often combined with sweet potato and cheese and as Africa's largest sesame exporter, Tanzanians often use sesame seeds to make biscuits and breads. This recipe is perfect to make this time of year to give away as a festive gift.
I have used a mixture of black and white sesame seeds, but you could choose any kind that you prefer. Make sure to add a pinch of salt, to balance out the sweetness of the sugar and bring out the toasted sesame flavor!
Ingredients: (30-40 bitesized balls)
250 grams sesame seeds (roasted)
90 grams sugar
1 teaspoon lemon juice
1 1/2 tablespoon water
Additional optional ingredients:
1 tablespoon ground cinnamon
1 teaspoon ground cloves
1 teaspoon ground ginger
pinch of salt
Preparation Method:
Place a large saucepan on a medium heat and add all the ingredients (apart from sesame seeds). Bring them to a boil and simmer until a thick deep golden brown syrup is formed.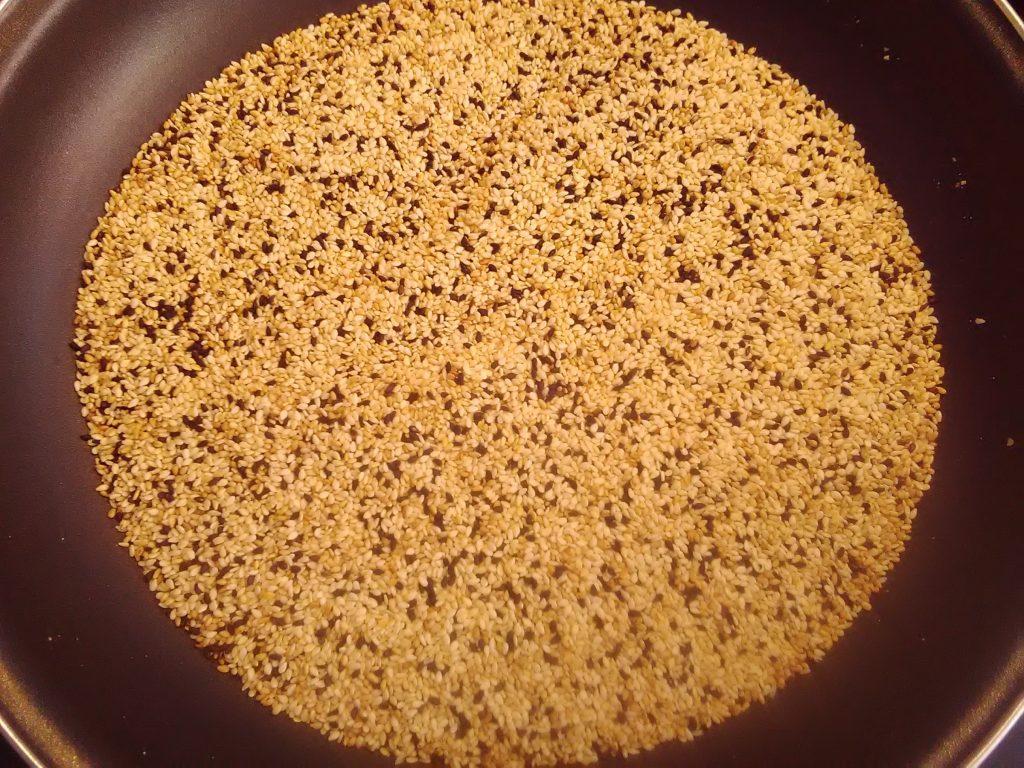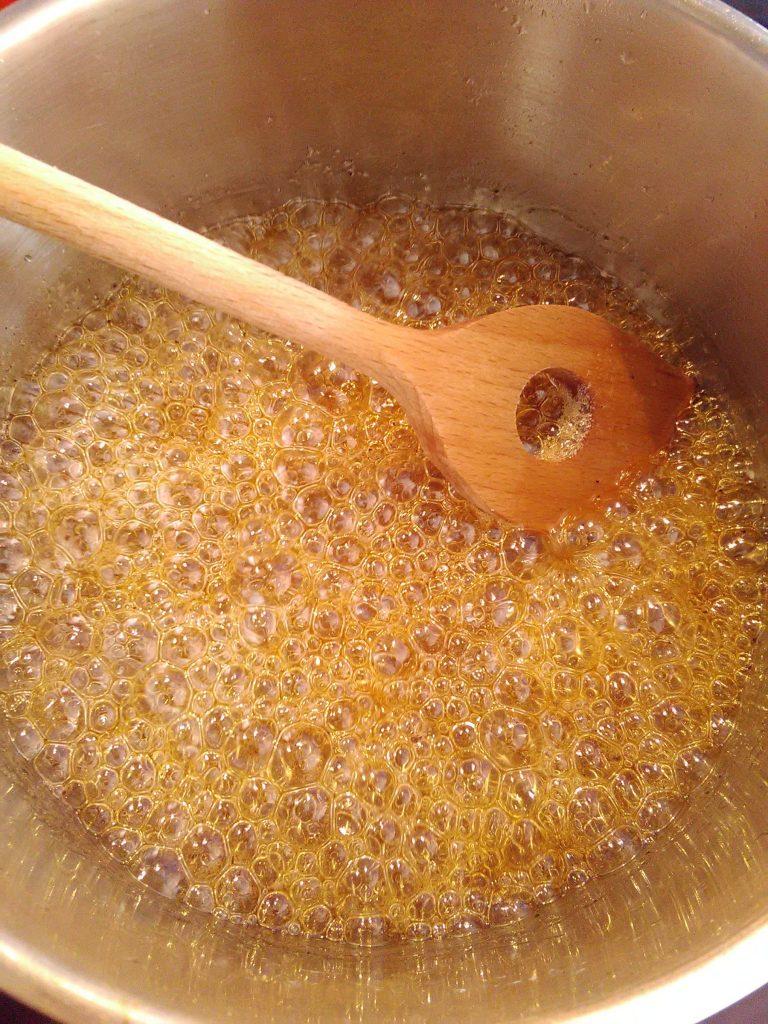 2. At this point turn off the heat and stir in all the sesame seeds with a wooden spoon. Make sure you keep stirring until well combined.
3. As soon as the mixture is cool enough to handle, take spoonfulls of the mixture and using your hands roll the sesame mixture into balls and place on a sheet of parchment paper.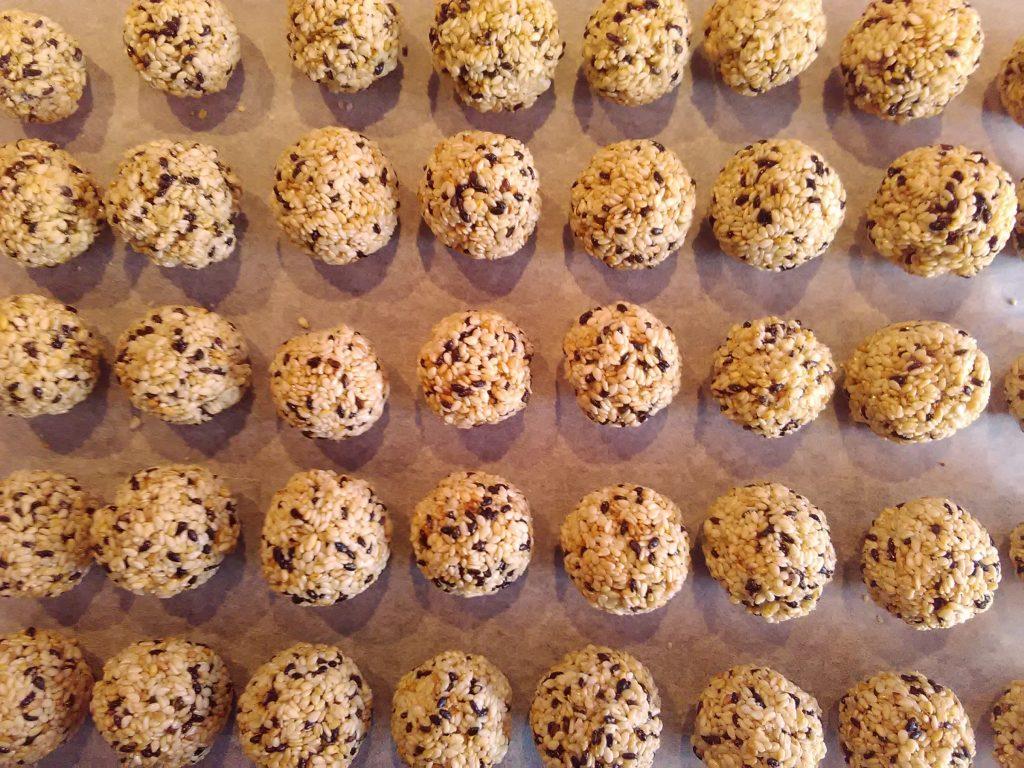 And voila! The most perfect edible Christmas gift you have ever seen!