In the spirit of preparing for Africa's biggest fashion event, GTBank hosted a slew of fashion insiders for it's annual stylish pre-cocktail soiree. The Temple Muse space was transformed into an Instagram junkies dream with perfect photo corners every where you looked. From the entrance wall adorned in fresh flowers, to an epic light tunnel installation that made everyone believe they were models, ready to walk the runway – this was photo heaven.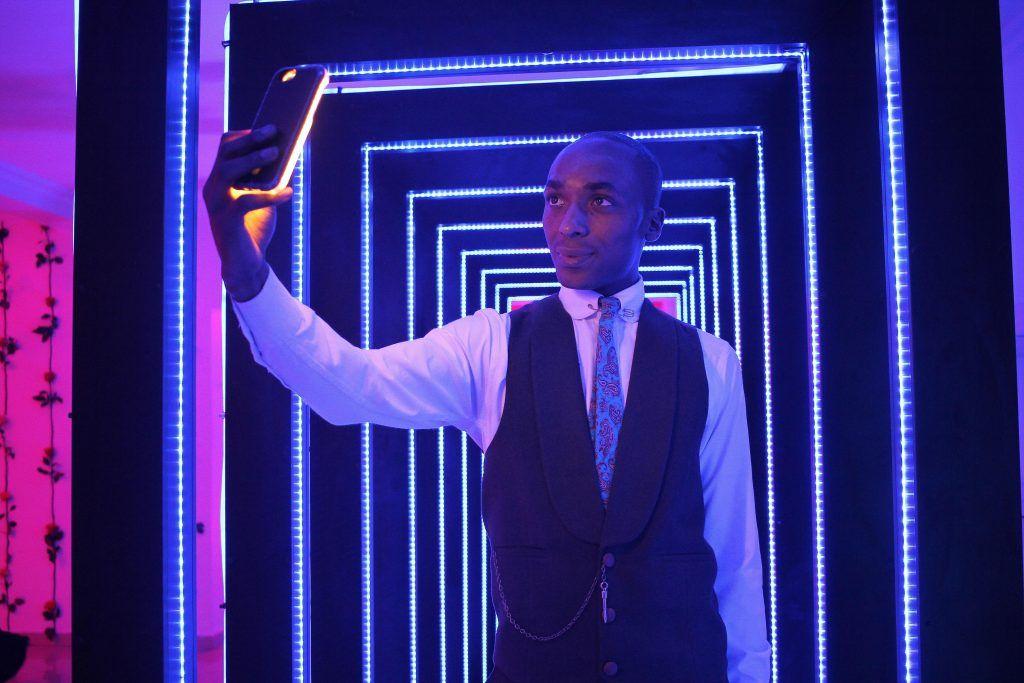 As the night kicked off, the guests were fashionably interrupted by a slew of models in couture garments from the likes of Lanre da Silva, Grey Projects and Ituen Basi. The models rhythmically choreographed their way through the audience to the light tunnel showing all the guests how to really slay the runway. Once the presentation was done, DJ Obi and DJ kool took over (because let's face it, one is always better than two), delivering sounds par era; from the 70's to the 80s, then to the 90s till date, guests remained entertained as the jammed to tunes from each playlist.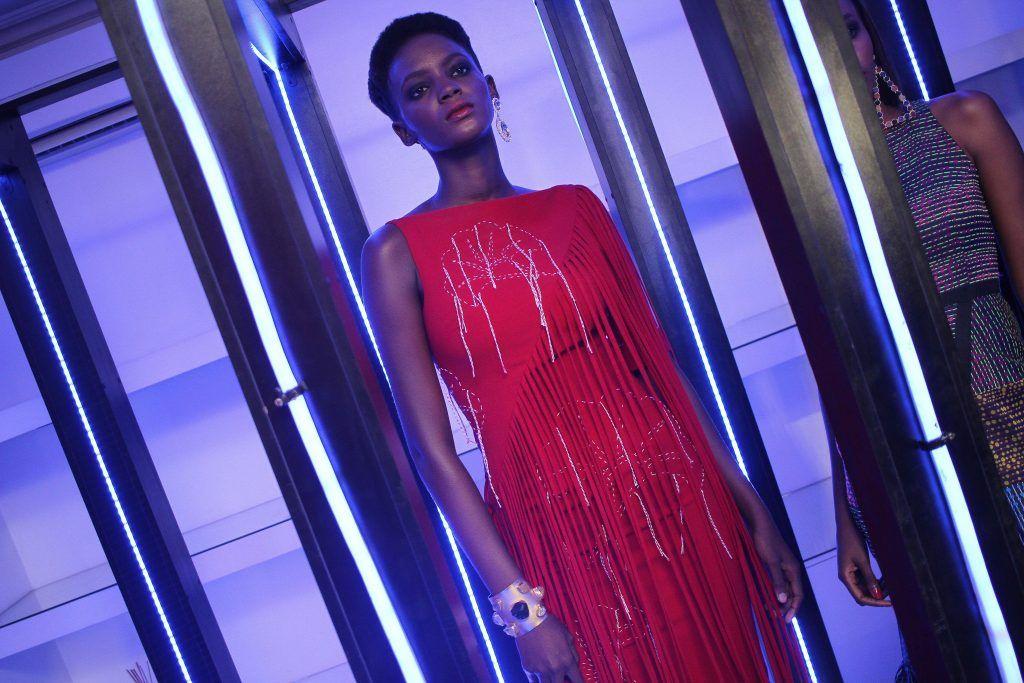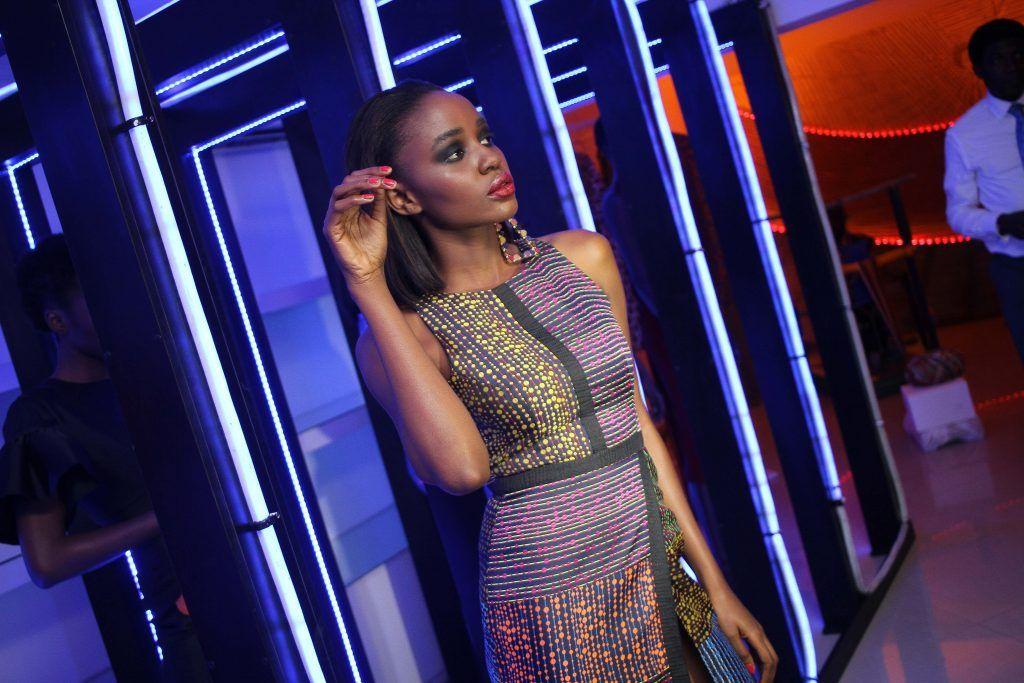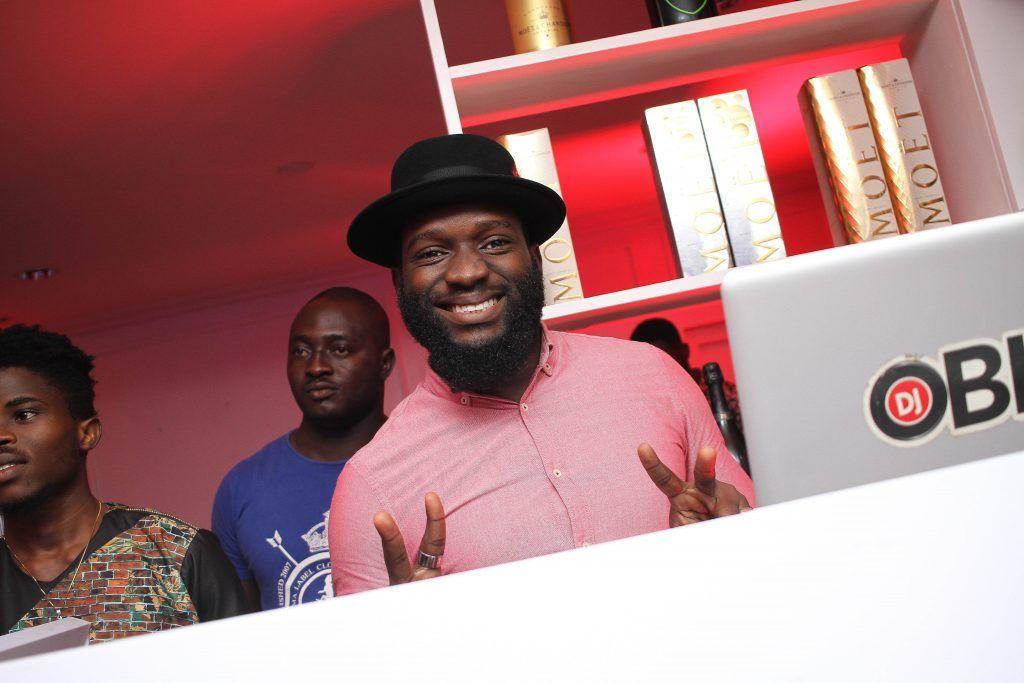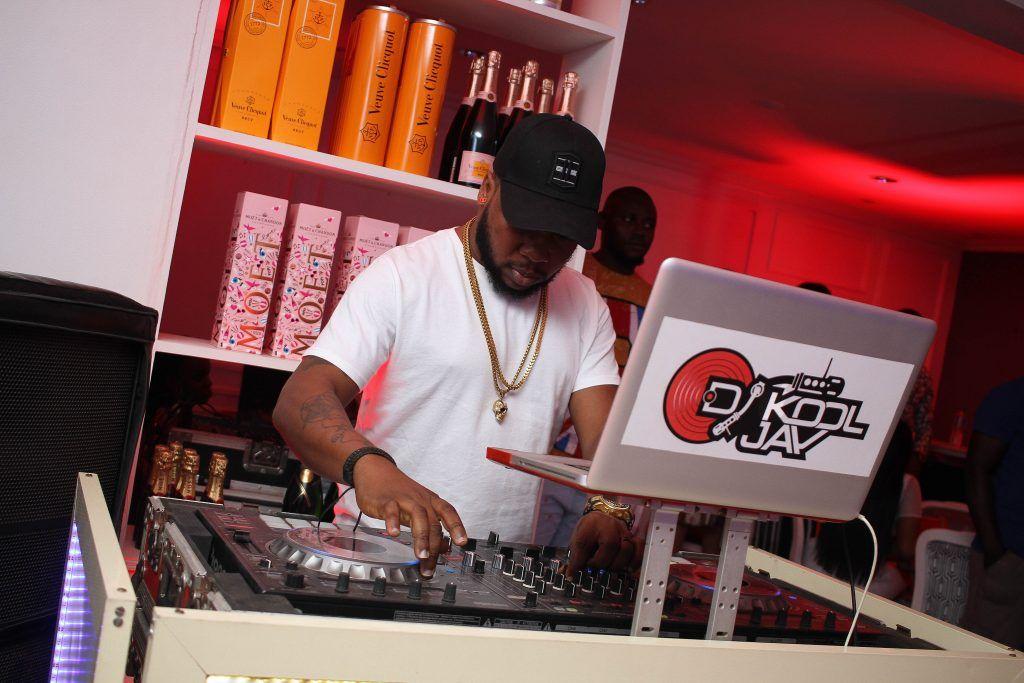 If you saw GTBank's film; "Fashion Timeline" which was inspired by the different eras of fashion – it wasn't hard to link the era-grouped music and you began to notice pockets of inspiration, everywhere you looked. Like the very cool side attraction of the weaving installation with a live aso-oke weaver looming beside the woven masterpiece. You instantly got the feeling that this was not just an ordinary fashion event. This was a celebration of our rich culture and the modern and ecclectic vibe that represents African fashion today.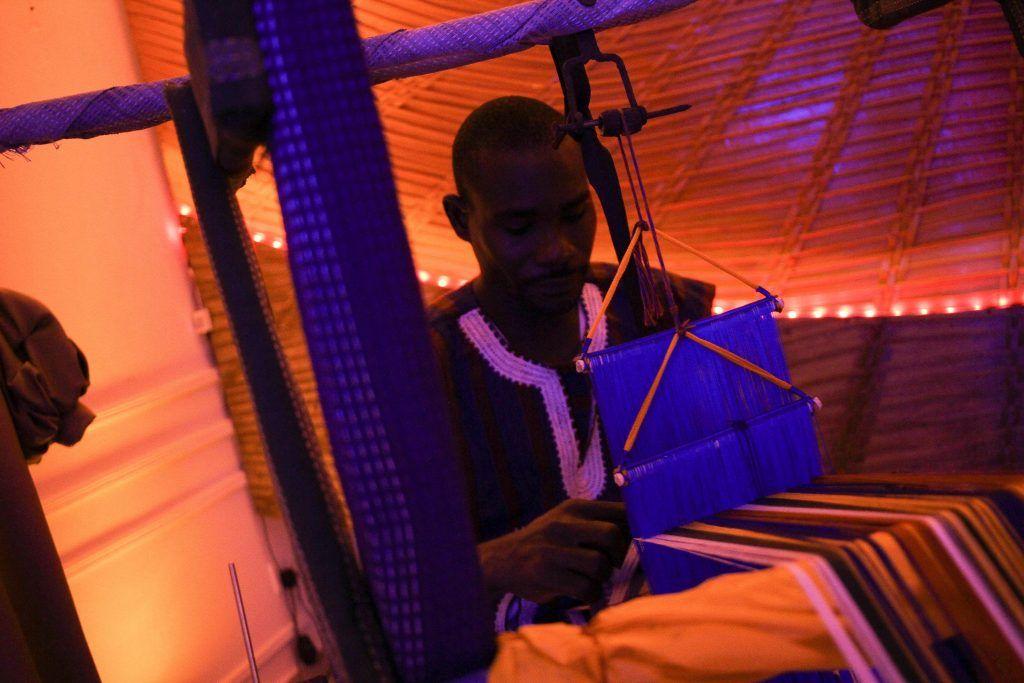 Live illustrations of guests started as the night went on in full force and guests could take home a swanky interpretation of their outfits of the night. There were so many things of note going on, but perhaps the most interesting thing about the night was the energy in the room. It's rare for you to see a Lagos party with people dancing freely and not caring what the other person thinks. The champagne was flowing, the DJs were killing it and the photo ops were there for anyone who wanted to play. All the ingredients for a great party were there and a great party it was.
Check out the photos below.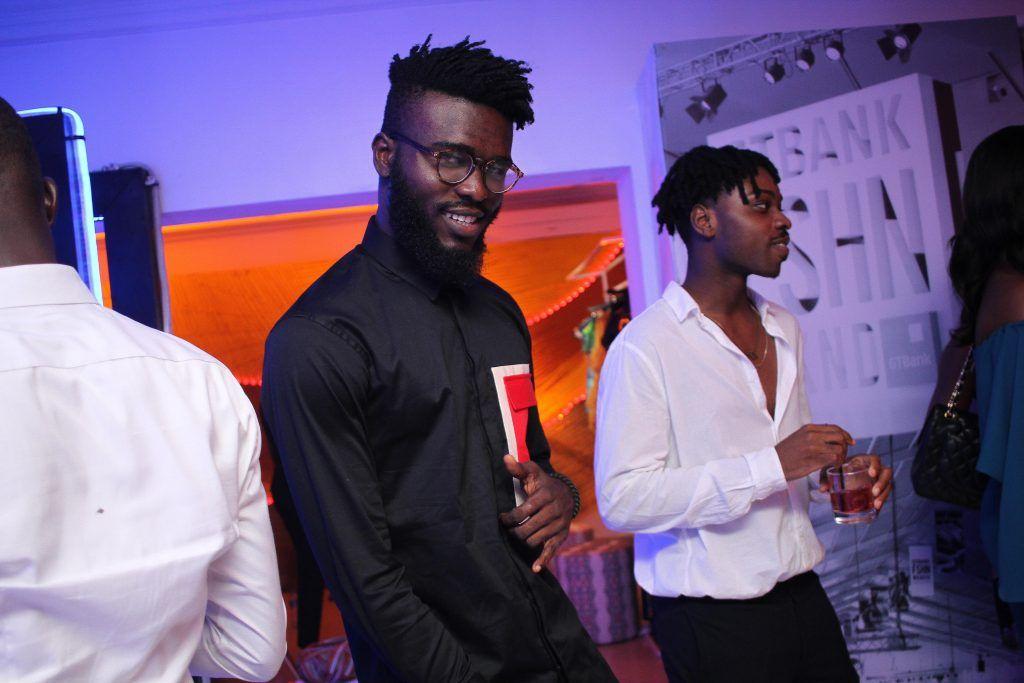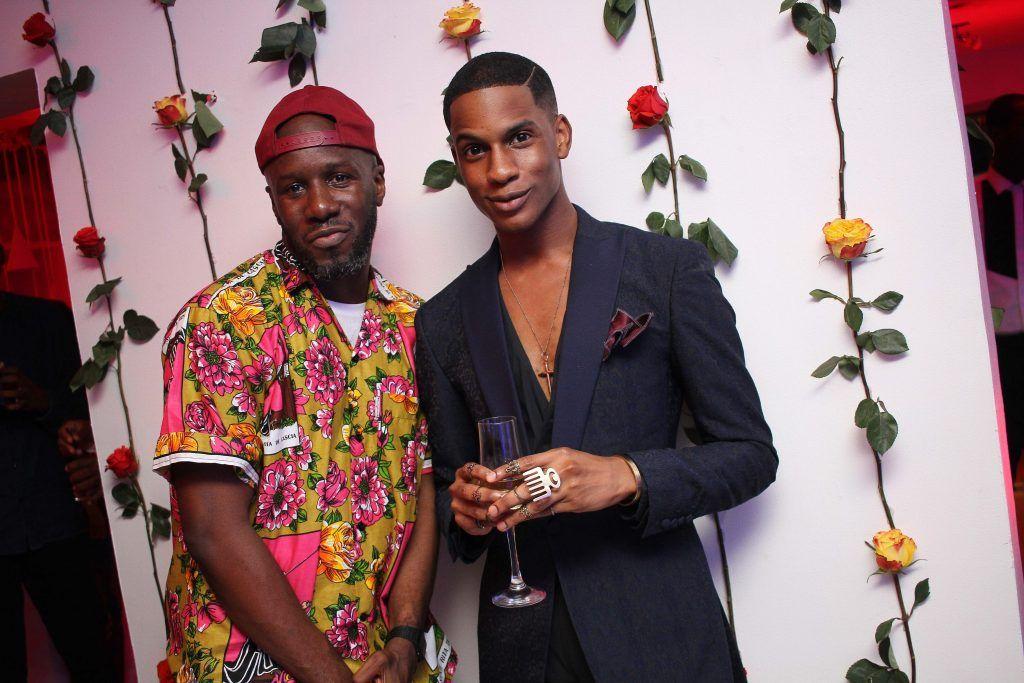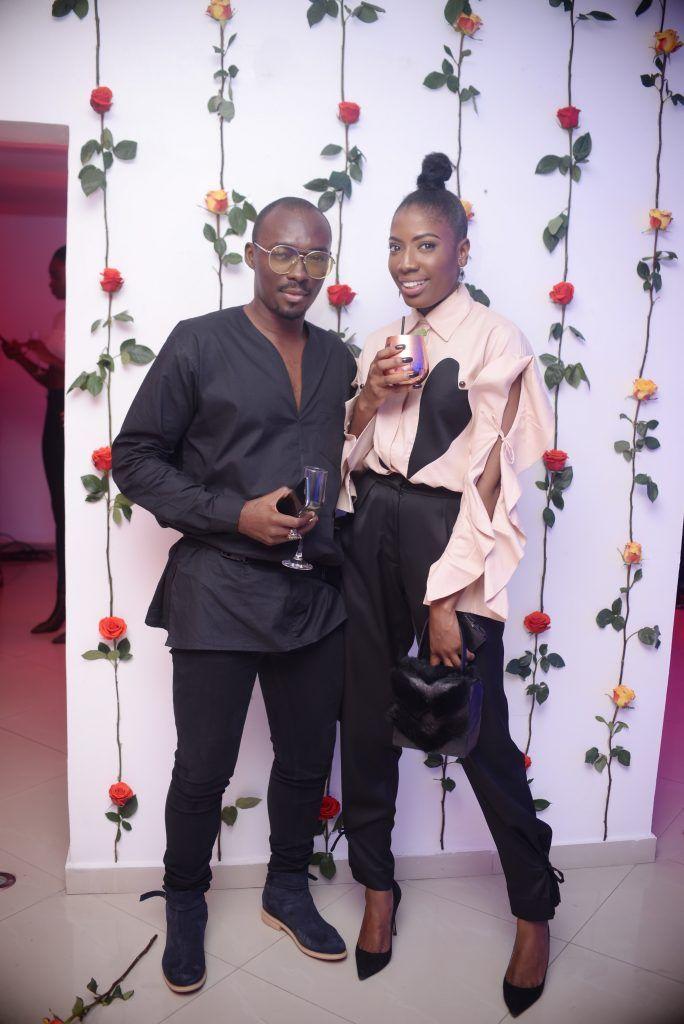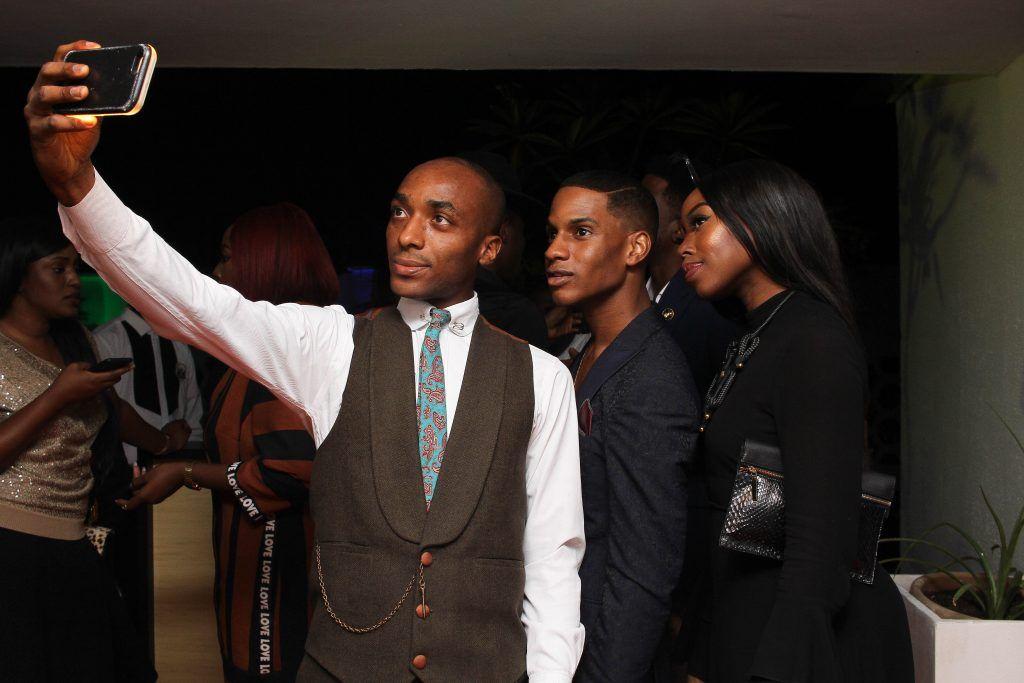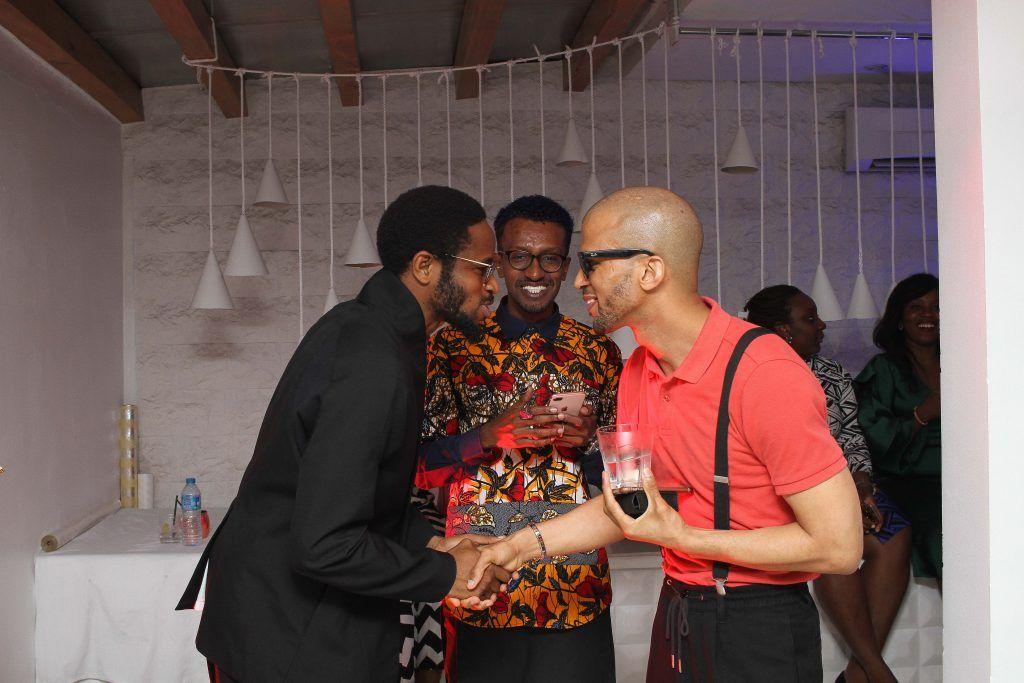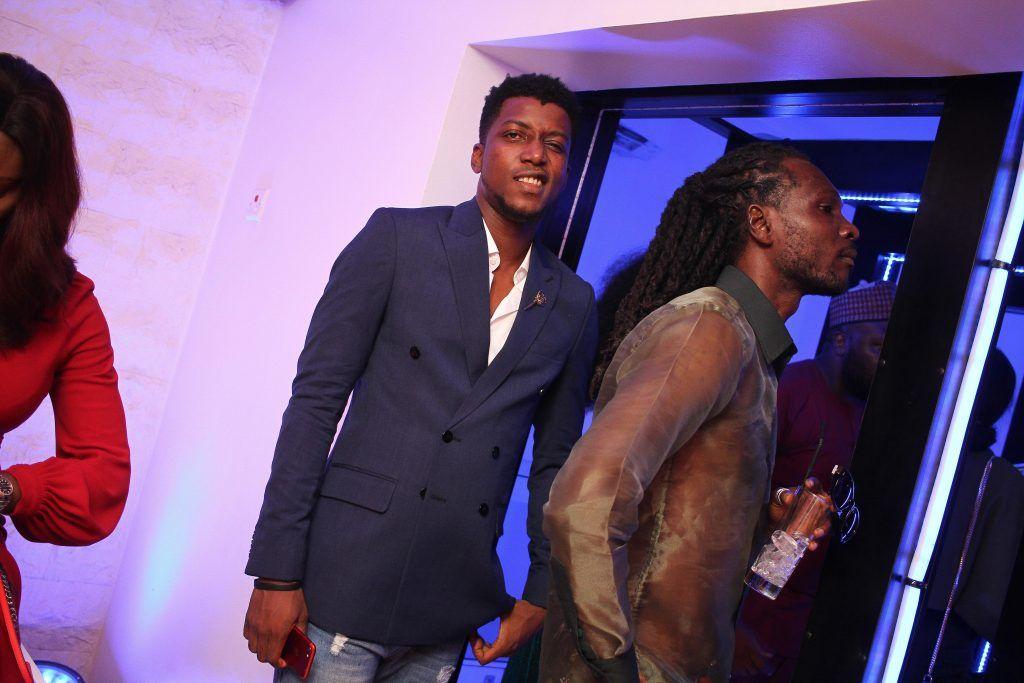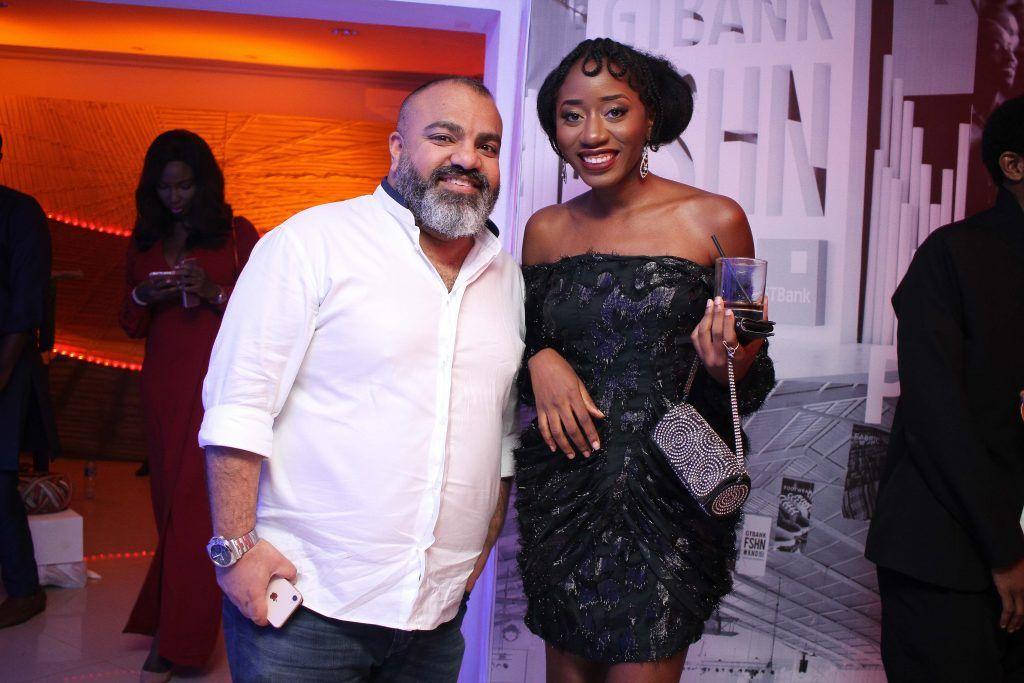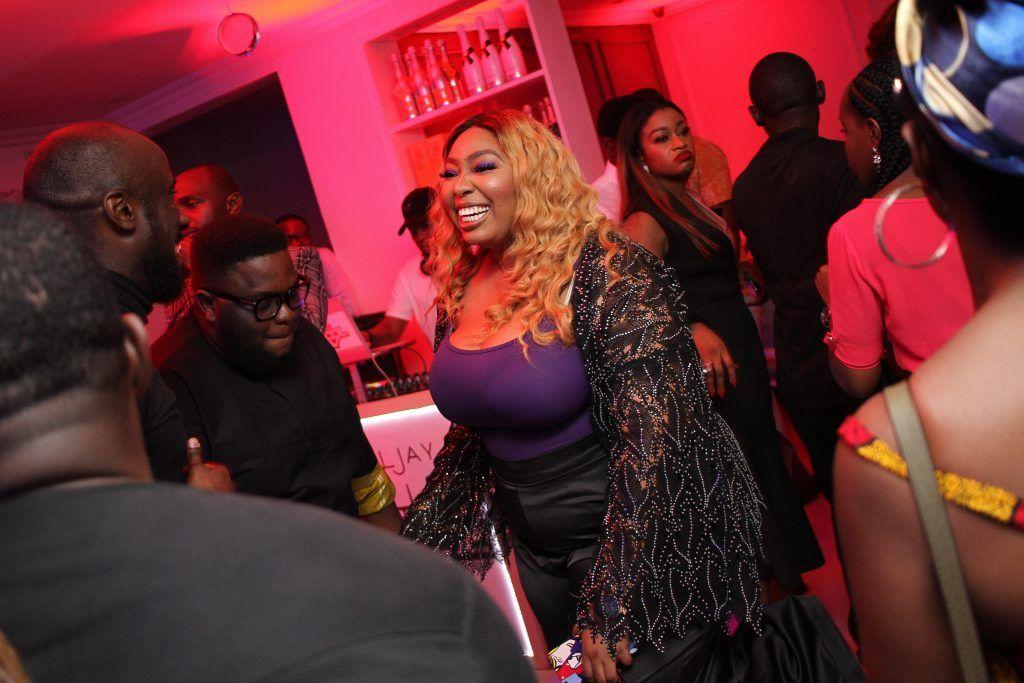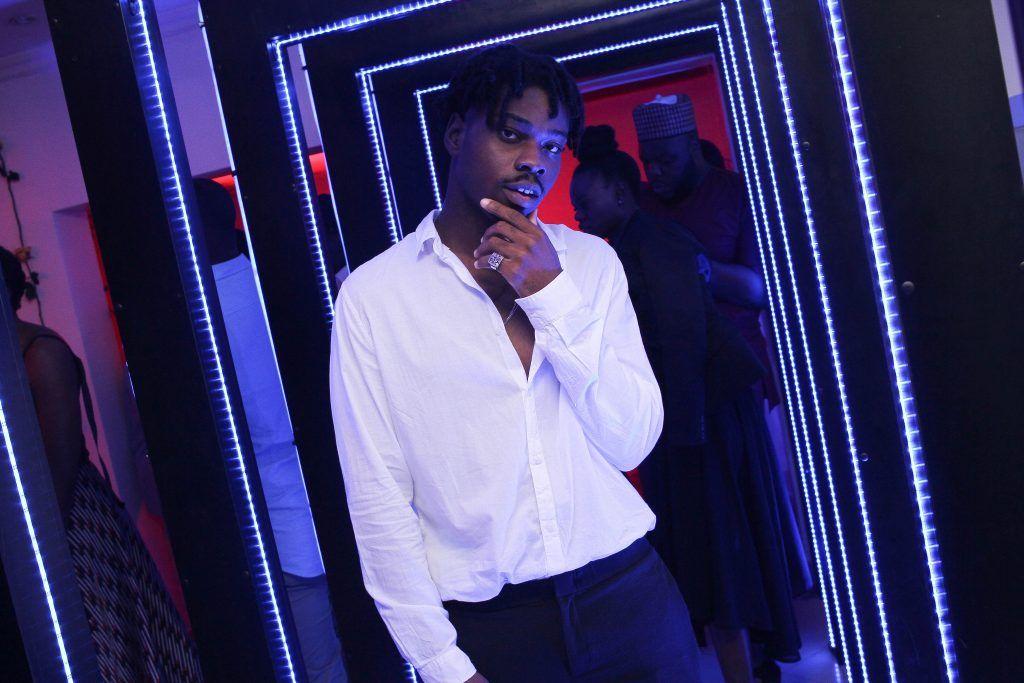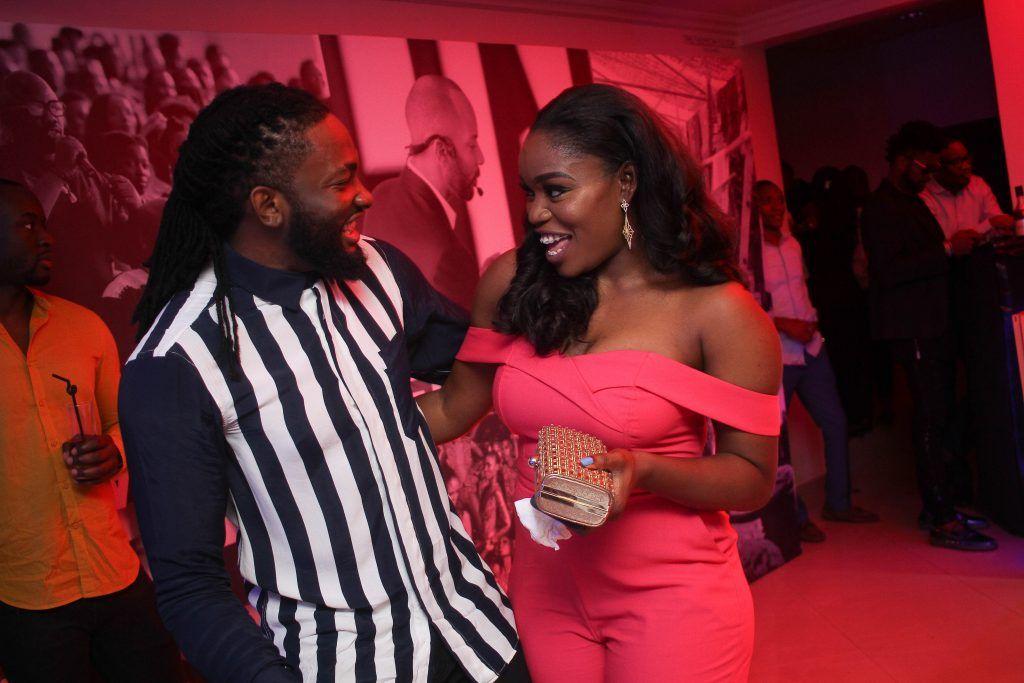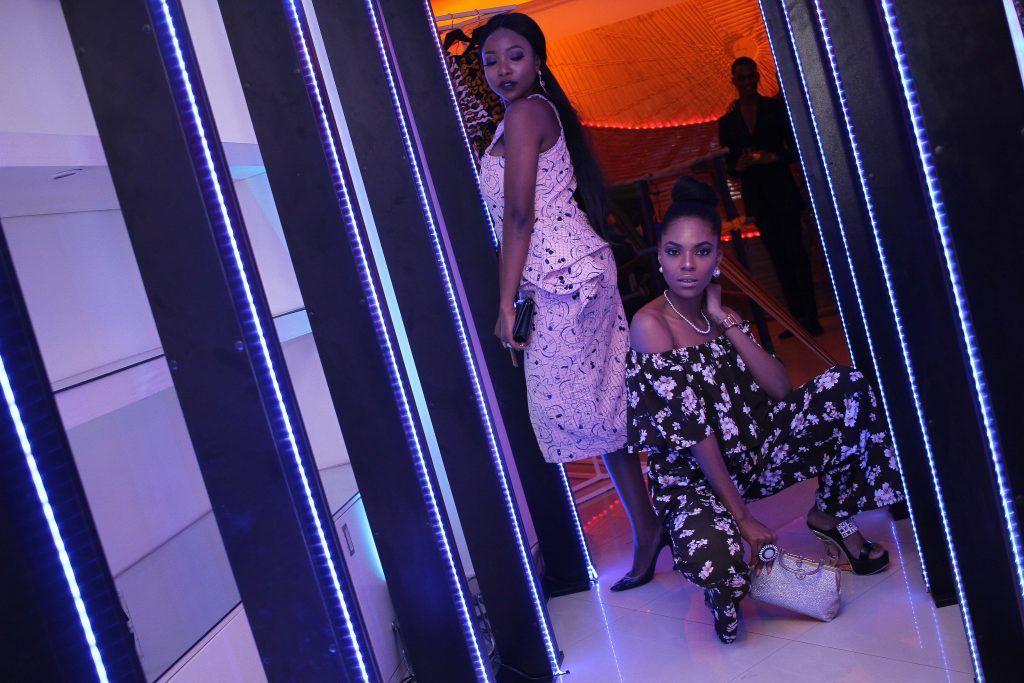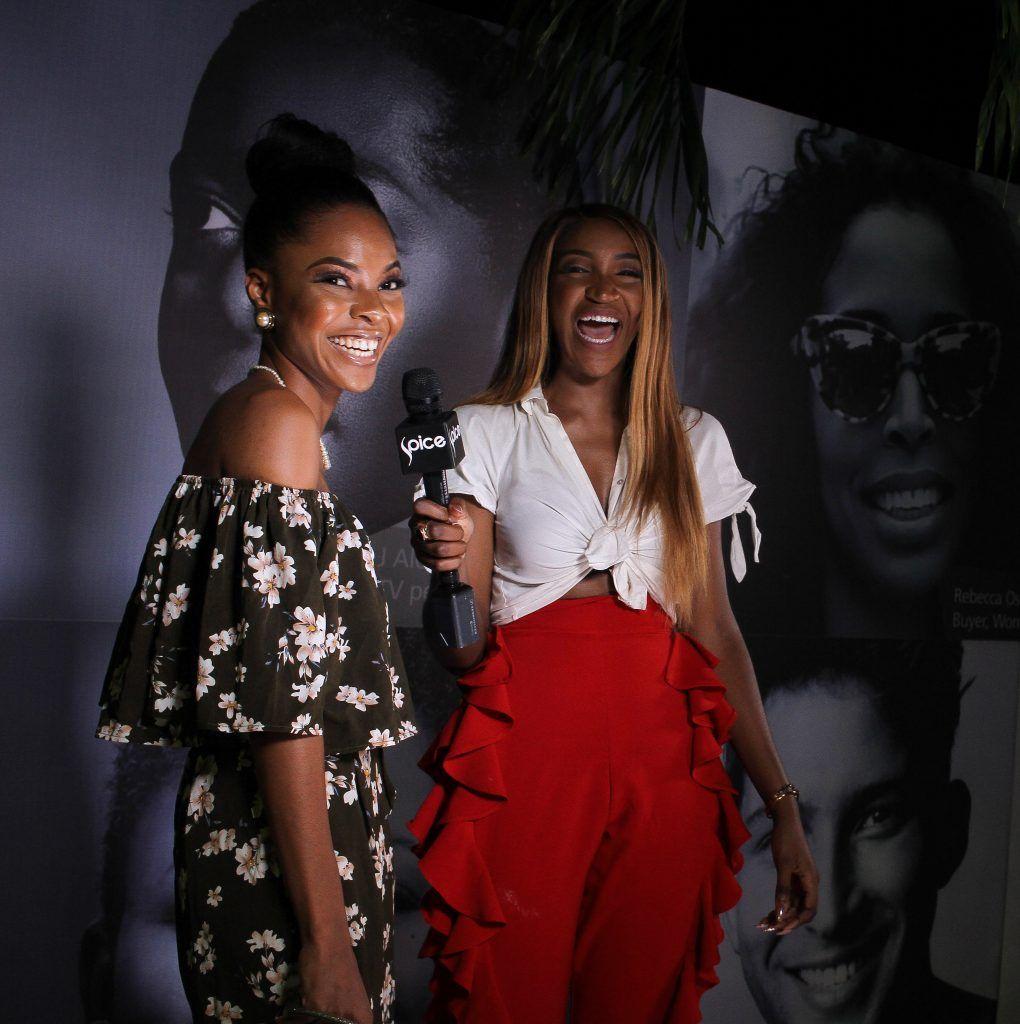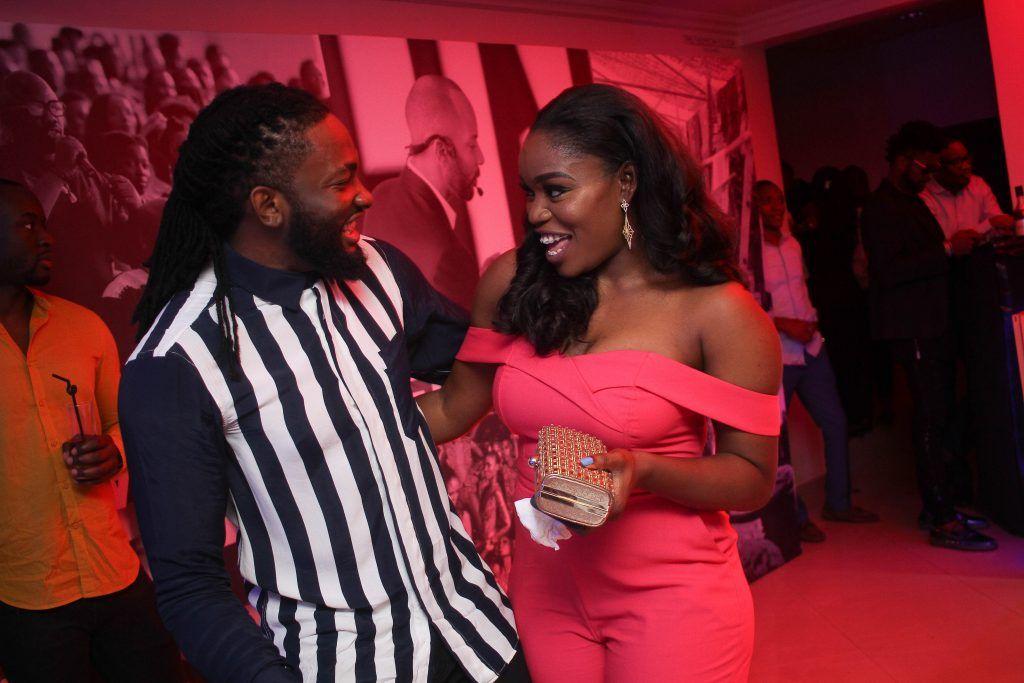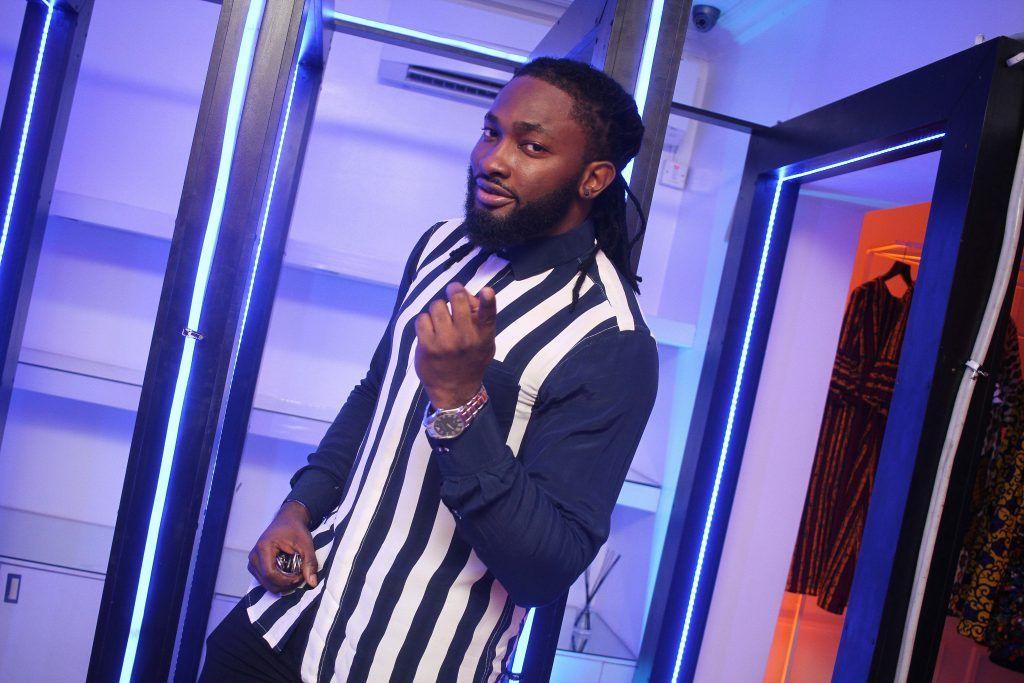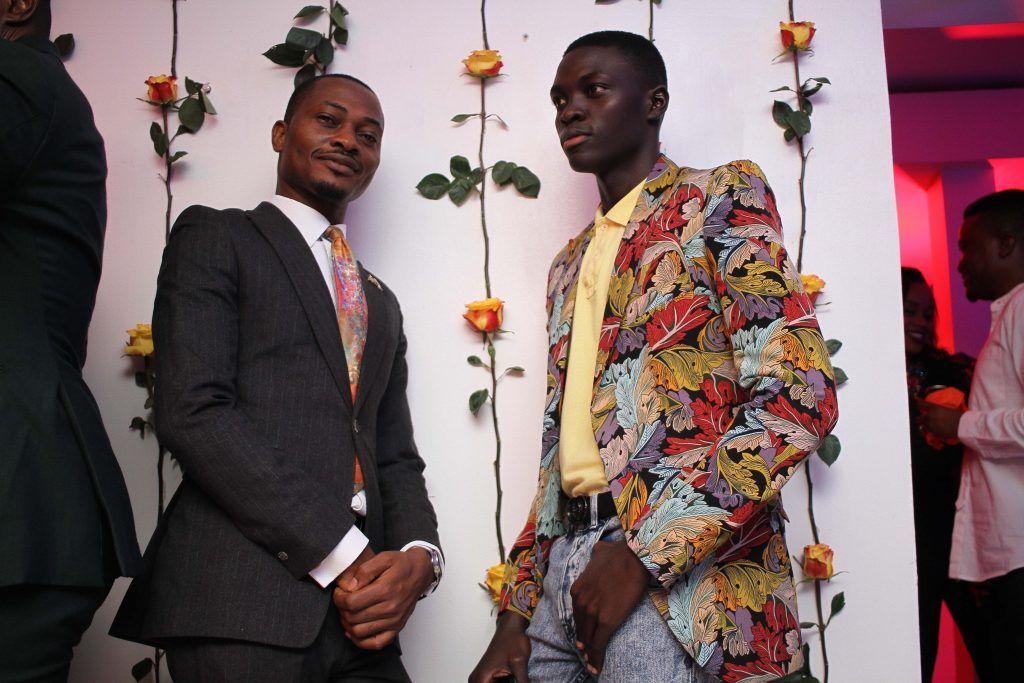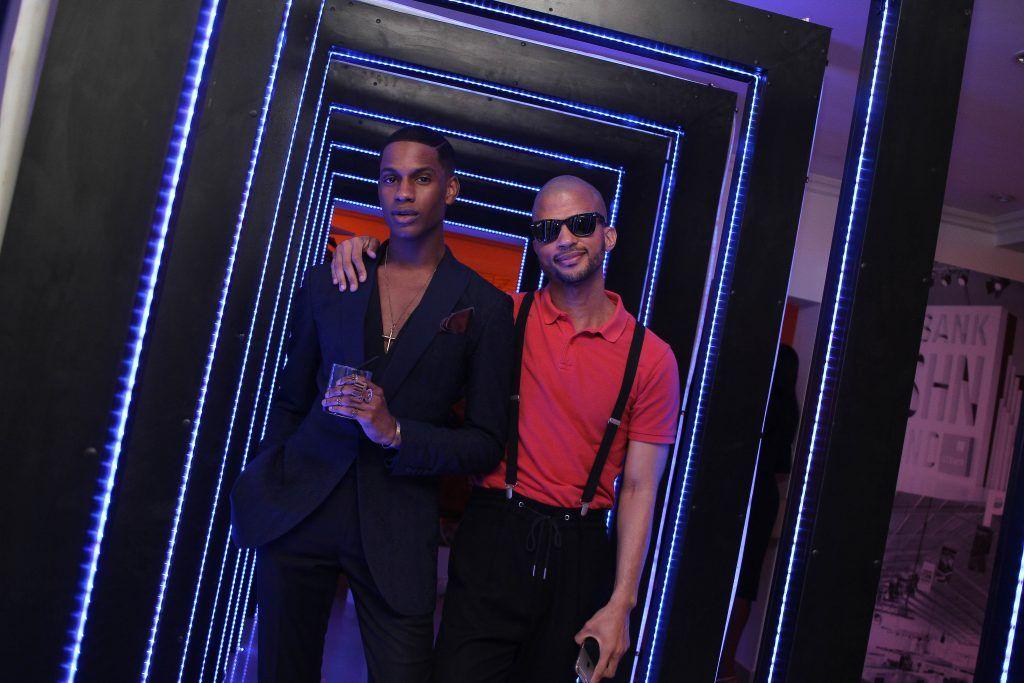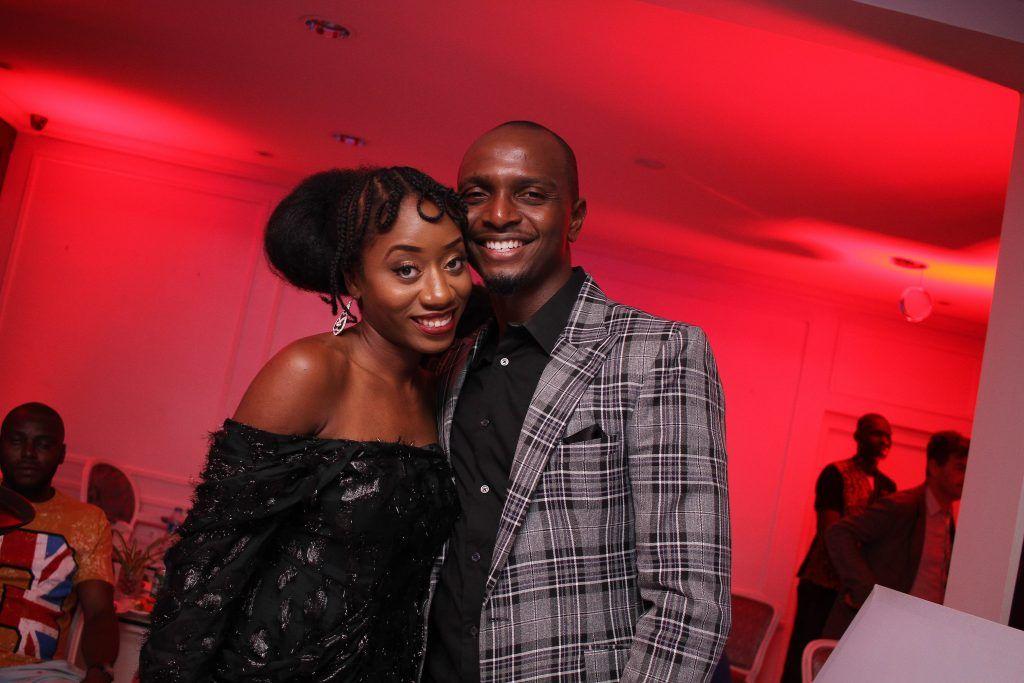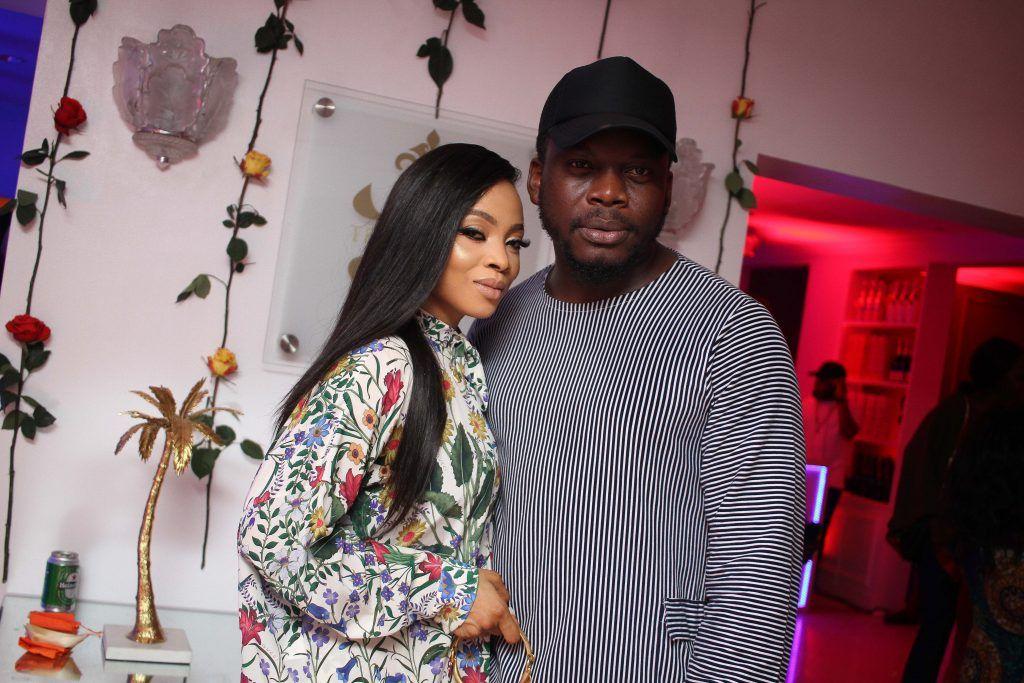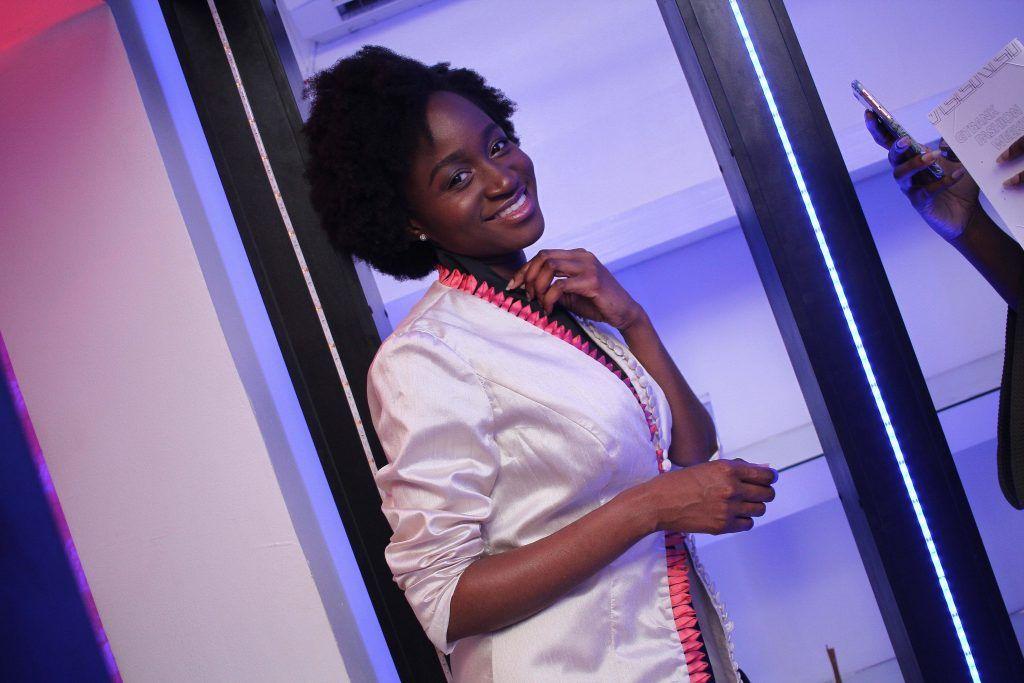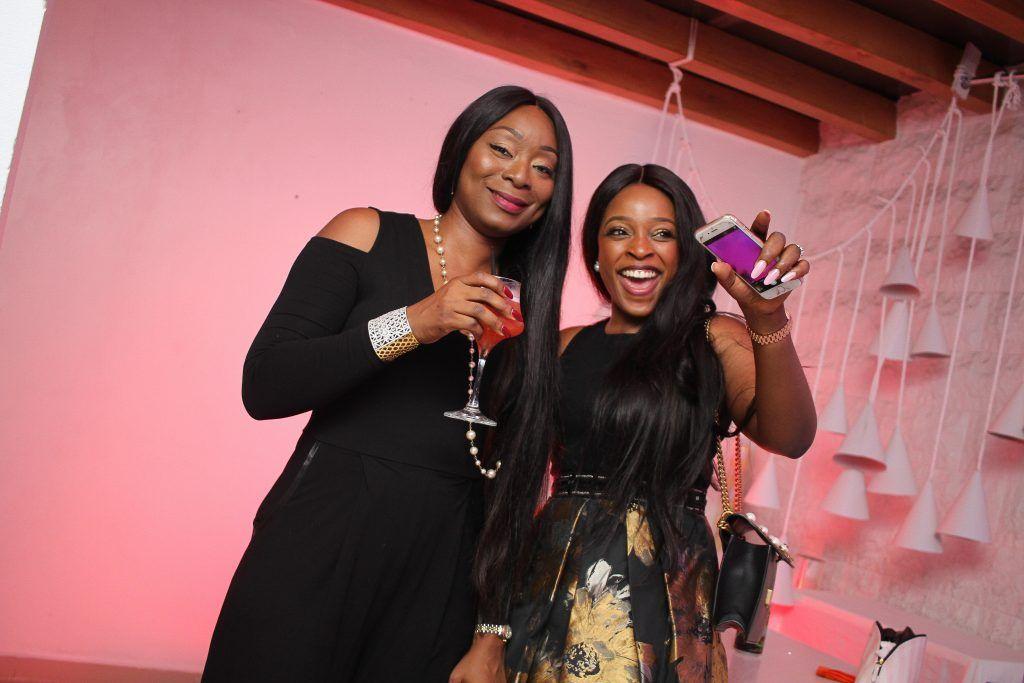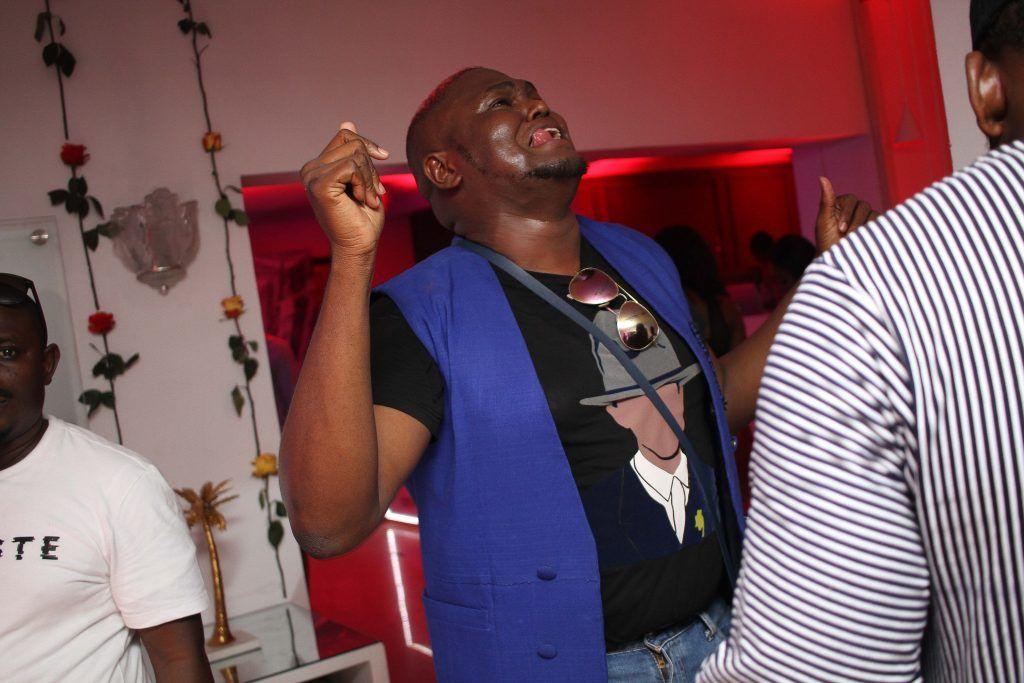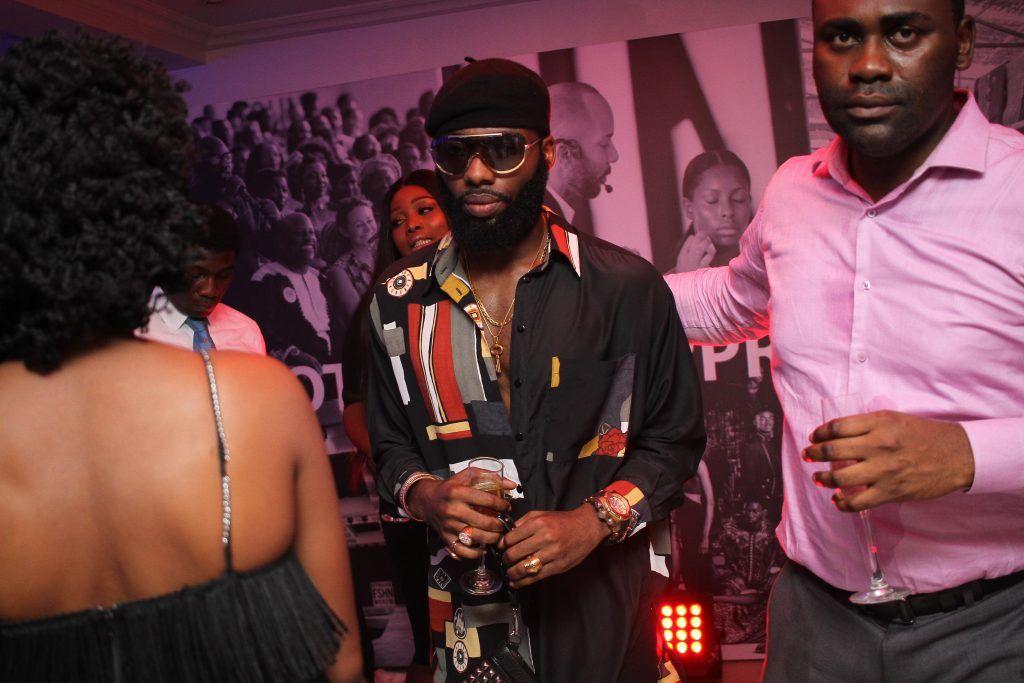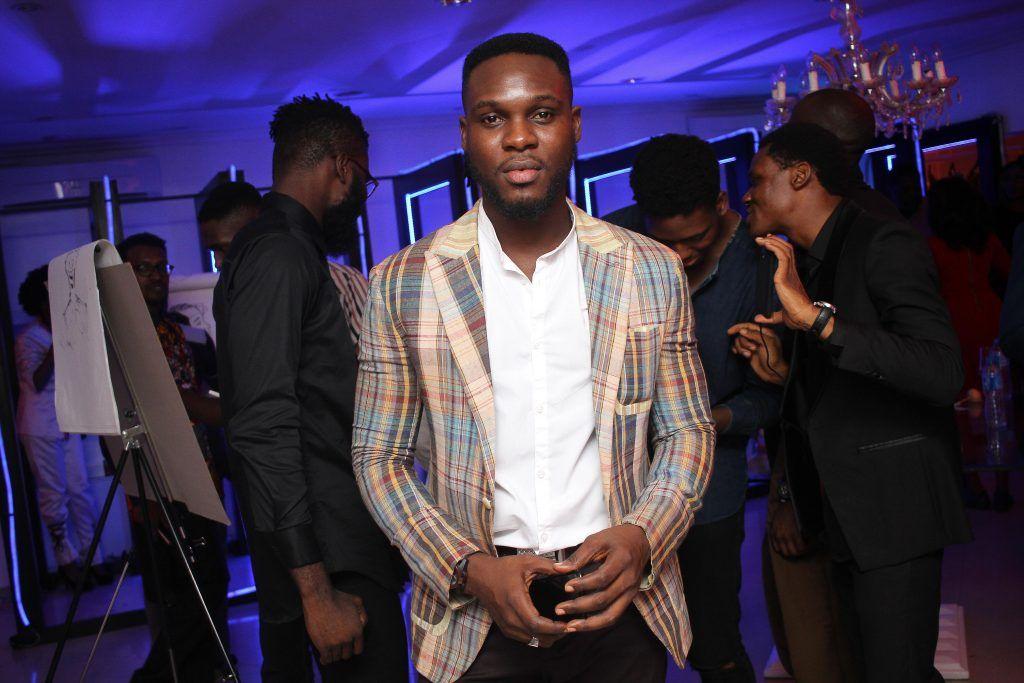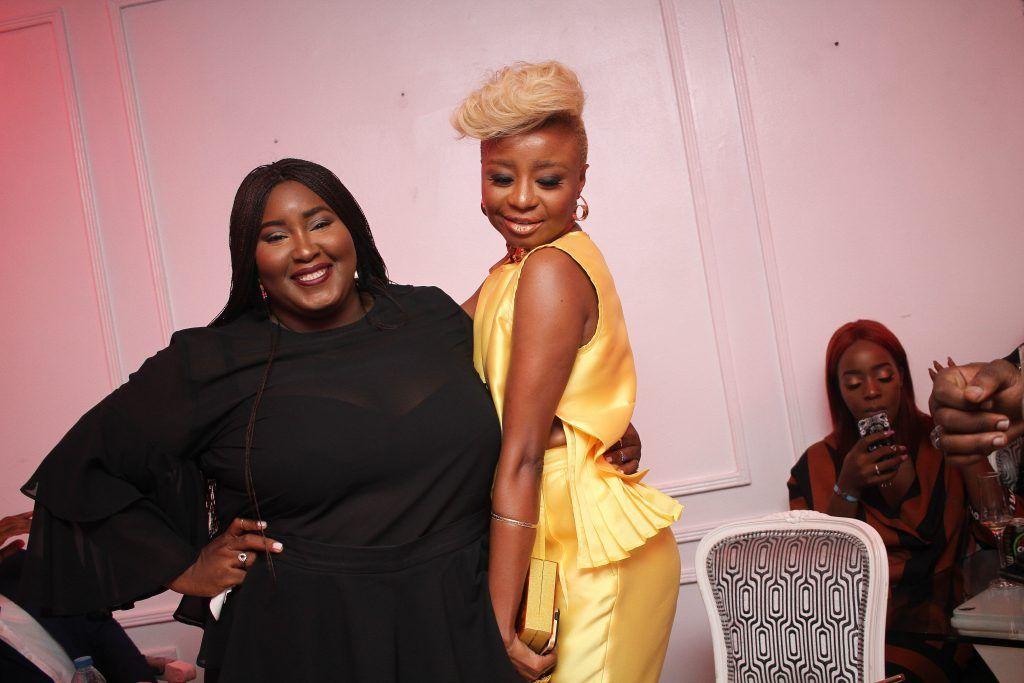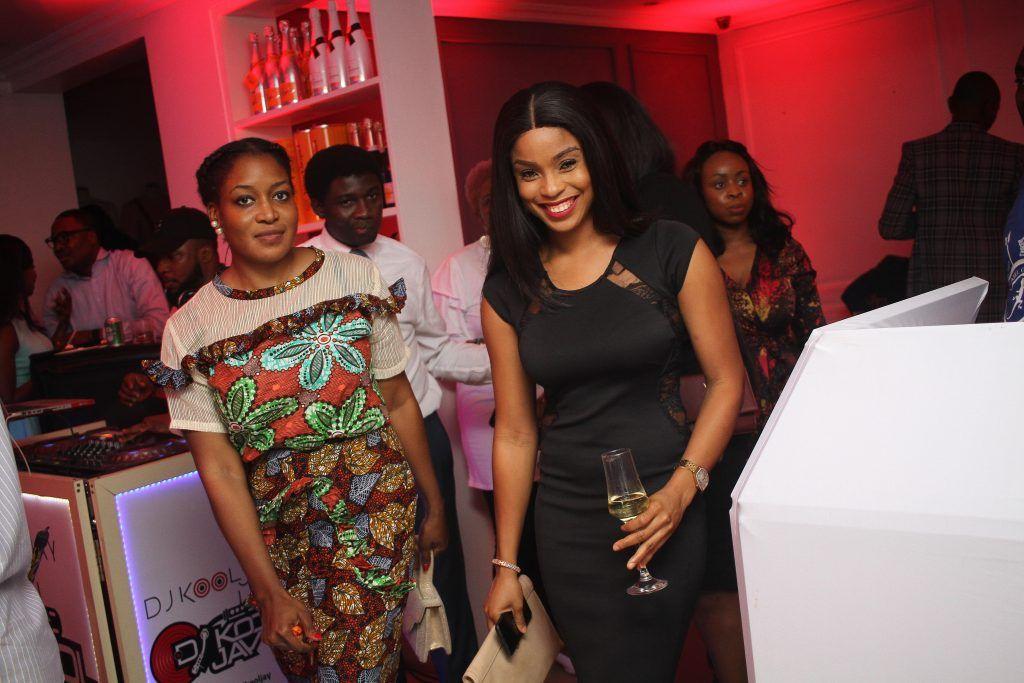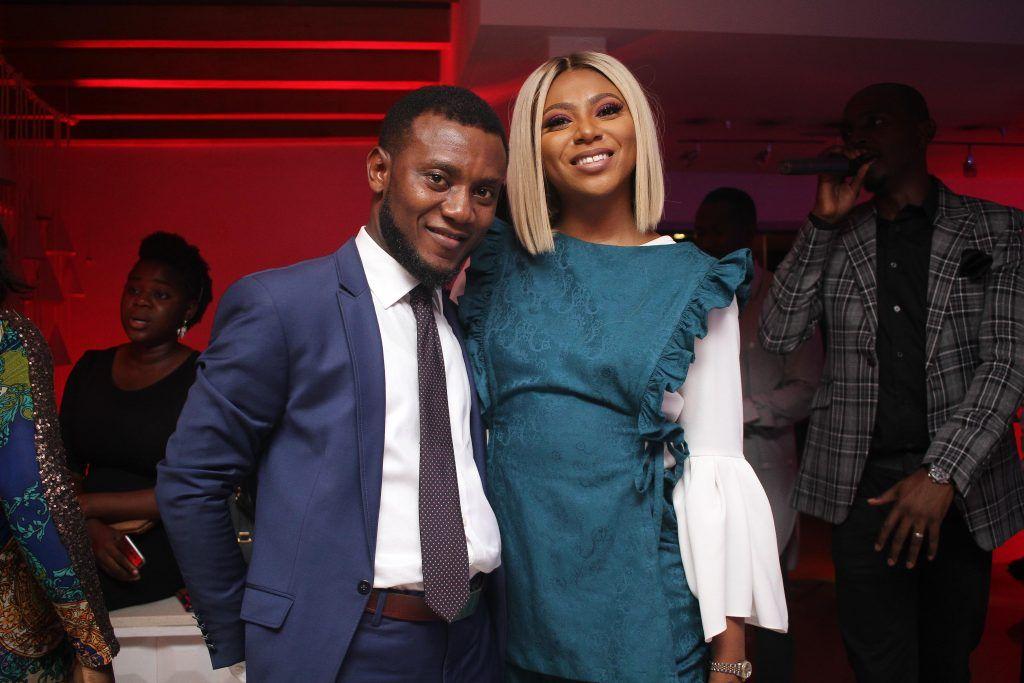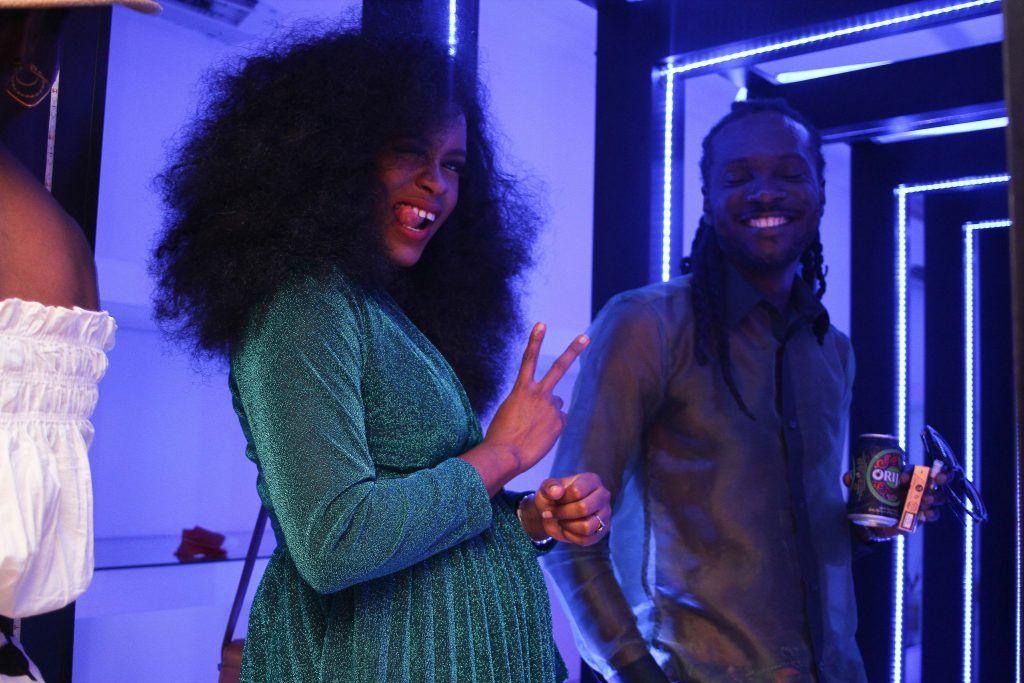 Photography by Clem Ogoh @ogoh_clem
The GTBank Fashion Weekend is set to hold on the 11th & 12th of November, 2o17.