We know what you're thinking. Pancakes did not exist in biblical times so how can pancake day be a Christian custom. Well, Pancake day was actually started by Christians in form of Shrove Tuesday. You've probably seen the hashtags and think it's just about food but the word Shrove is derivative of the word "shrive". And shrive means to obtain absolution for one's sins by way of confession and penance. Shrove Tuesday is actually a call for Christians to be "shriven" before lent begins.
Hundreds of years ago, people would eat pancakes just before the 40 day lent period because of it's rich ingredients like eggs and flour. It's kind of like your very last meal for a long time, so o fcourse, you would want to eat some yummy pancakes before the fasting period.
Over the years, the meaning of Shrove Tuesday amongst most people has become obscured and people think its only about pancakes – which it technically is – but there is a bigger, more significant meaning to the day. So, whether you are a Christian, a pancake lover or both – we suggest you go to one of these 3 Lagos restaurants and get your pancake fix.
Apple Pancakes from Pancake Hub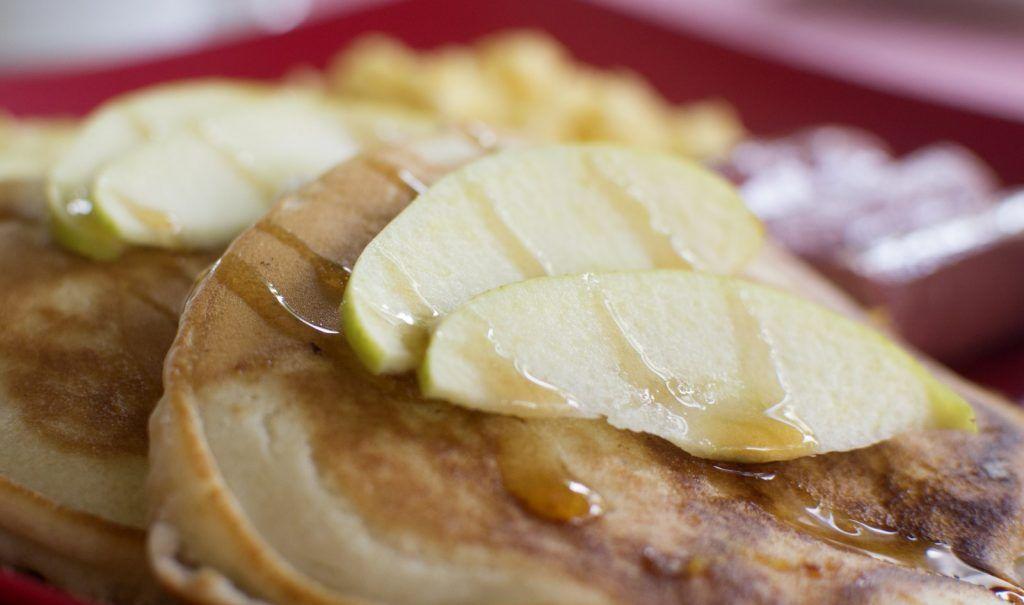 2. Red Velvet Pancakes from Sugarcane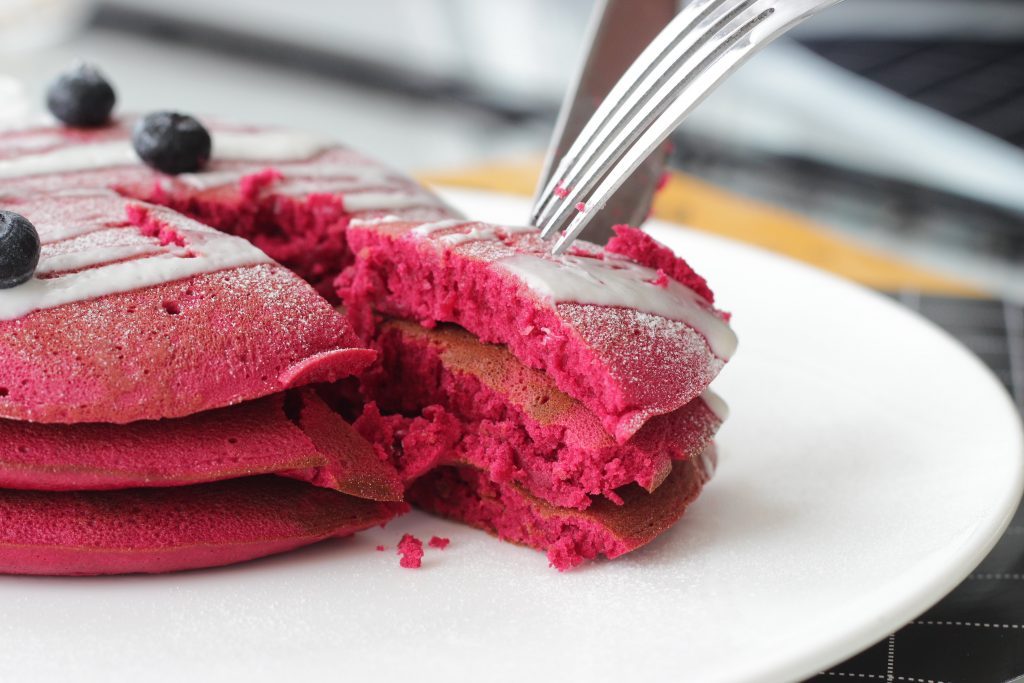 3. Coconut pancakes  with caramelized pineapples from NOK by Alara