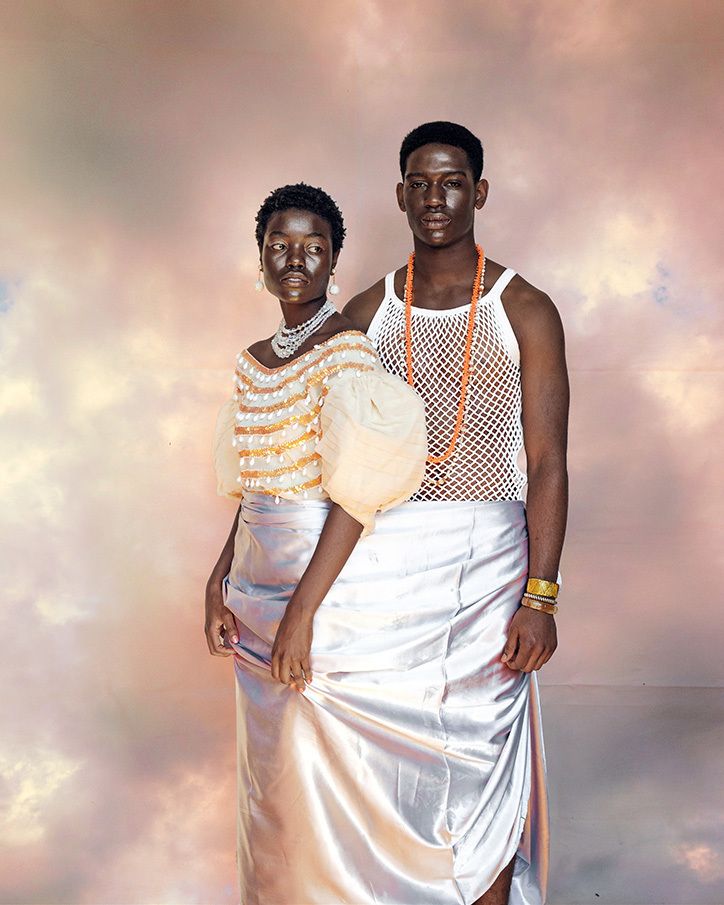 There's a wide variation of things that creatives look to or do in order to get their creative juices flowing. You'll find that for some, digital media such as social media platforms, websites and films are a major source of inspiration, some look to tradition media such as magazines and print ads, while others source inspiration from historical/cultural references to kick start personal or commissioned projects. As creatives seek inspiration from all sorts of sources, we often witness projects that are obviously based on a particular culture through the themes, motifs and visual imagery used and Toronto-based Nigerian photographer, William Ukoh's latest body of work Okobo,  just proves that creatives of today are constantly combing through archives of their heritage to form new narratives.
With a beautiful portfolio that sees black identities and their physical manifestations, William Ukoh also known as Willy Verse was influenced by his mother's art collections and began drawing before settling on photography as his main medium. Influenced by his grandparents and their way of life, Okobo sees William's inculcation of his signature soft colour palettes masterfully stitched with tender eyes and vulnerable models. The series features a couple draped in vibrantly coloured silks as their their intricacies, nuances and subtle dynamics are softly captured against a pastel backdrop. The fashion  story Okobo, is a picture-perfect celebration of Ukoh's family heritage as well as a depiction of the vulnerability that comes with marriage.
"Okobo can be considered a tribute to my grandparents as it draws on the traditional clothes of their ancestry. However, it's also a fashion story that explores a marriage that is relative to the culture of the people. It reflects on the highs, lows and uncertainties, as well as the image we choose to present to the outside world. I had mapped out the different scenarios I wanted to capture before the shoot. My goal was to keep each shot soft, while still maintaining a bold presence." Ukoh said.
It is this reserved candour that makes it easy for one to extract the couple's vulnerability thereby making it quite relatable.
Okobo which is titled after one of Nigeria's 774 local government areas and located in the south east of the country, is where Ukoh's grandfather hails from.
"It's where my grandfather is from. There are similarities in the traditional clothing across the southern part of Nigeria, which is characterised by wrappers for the men and big dresses for the women. The styling in the Okobo story could be considered a loose interpretation of the actual traditional garments," William explains.
Okobo assures us of Wlliam's continuous projection of people of colour and African culture proving that his main intention is still to carve out a larger space for black people in photography.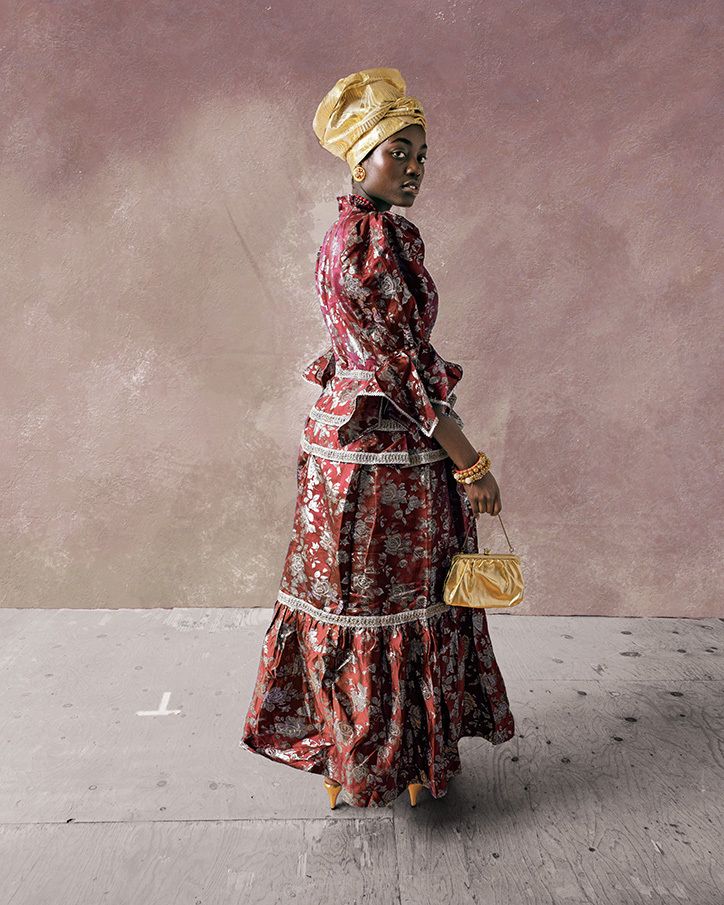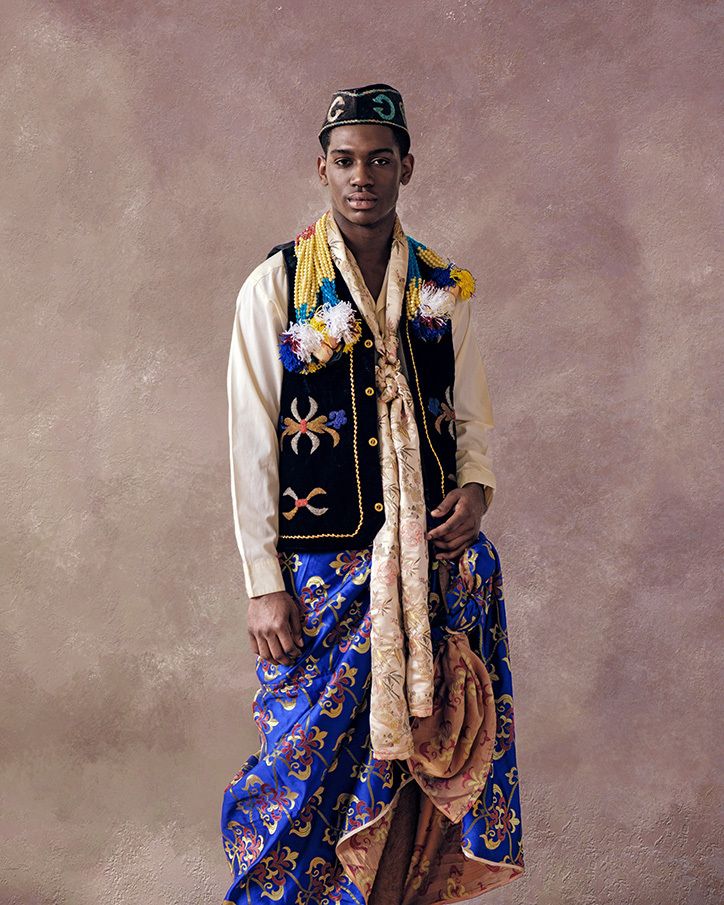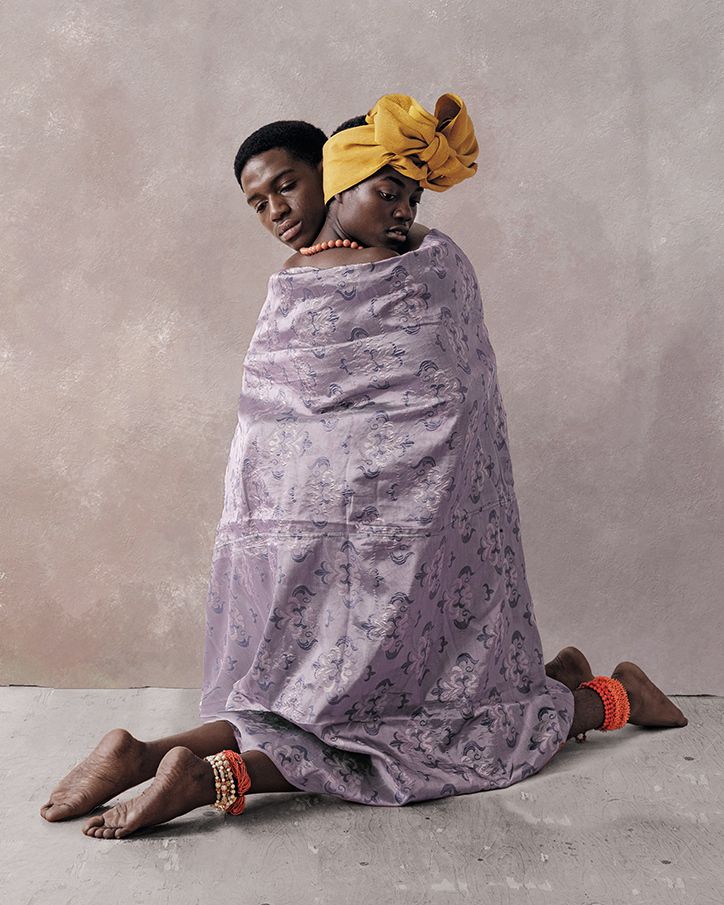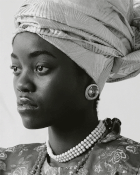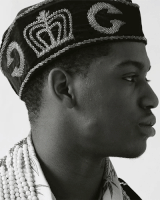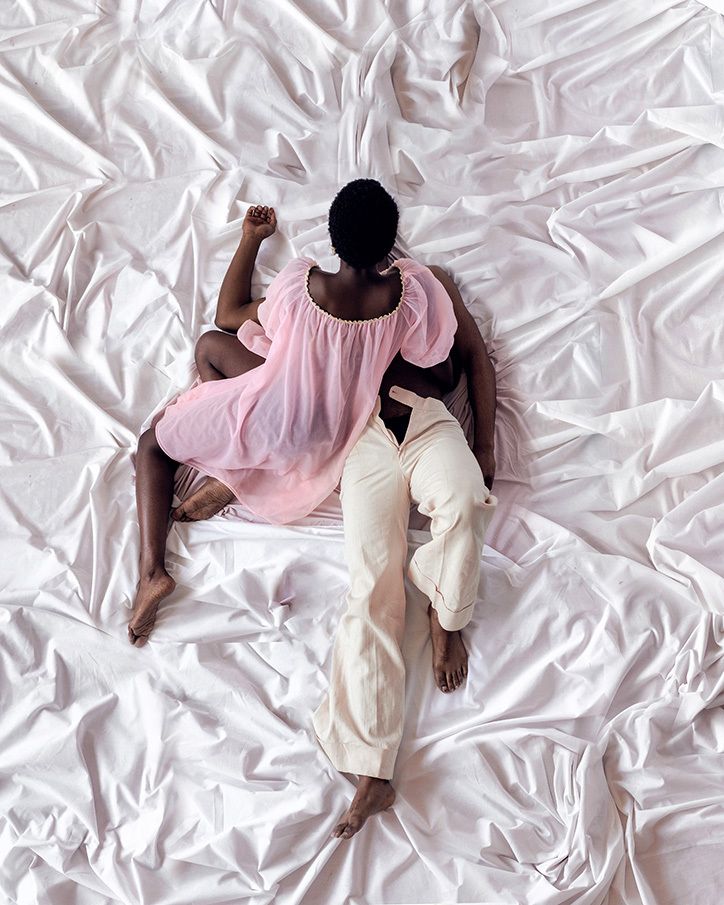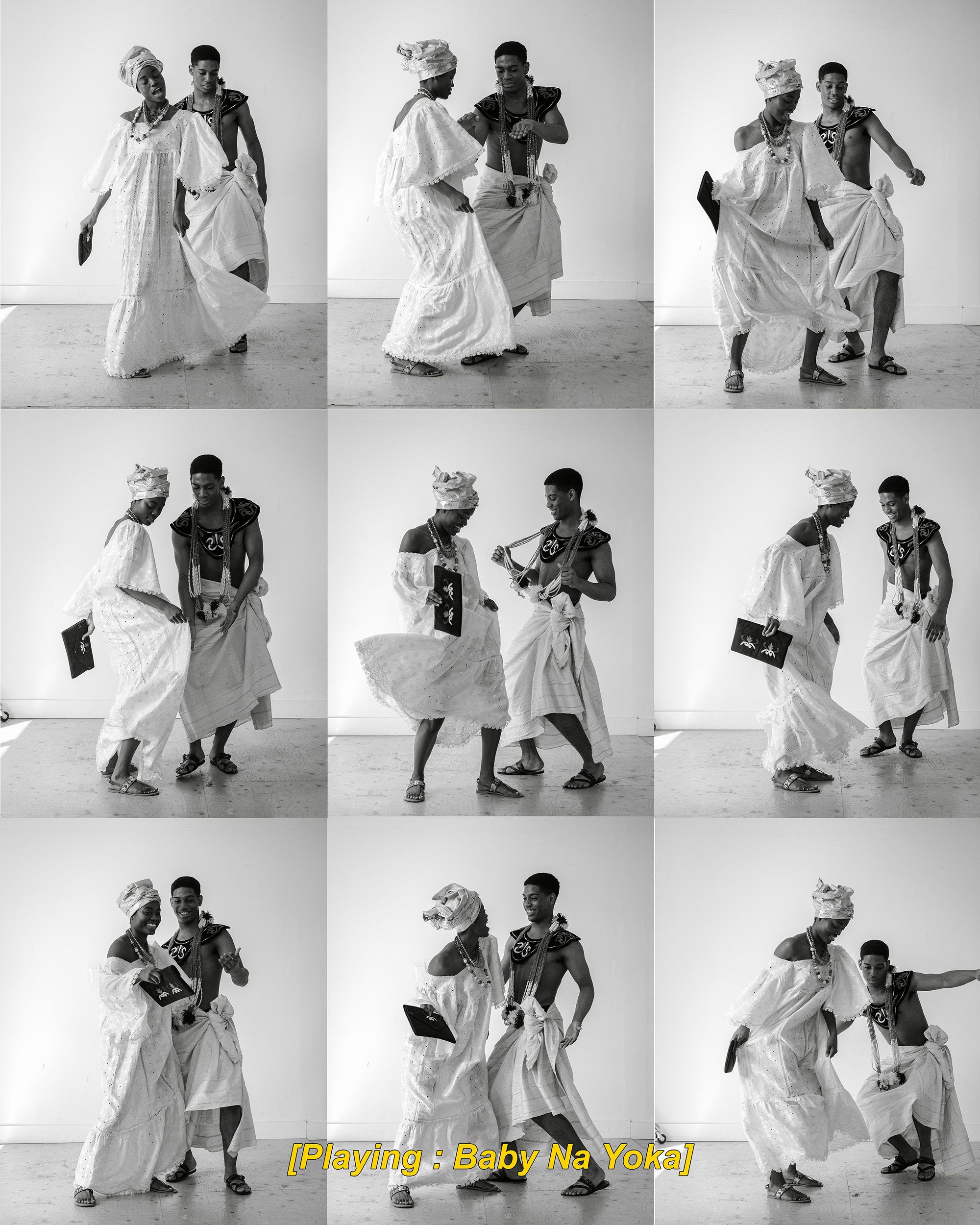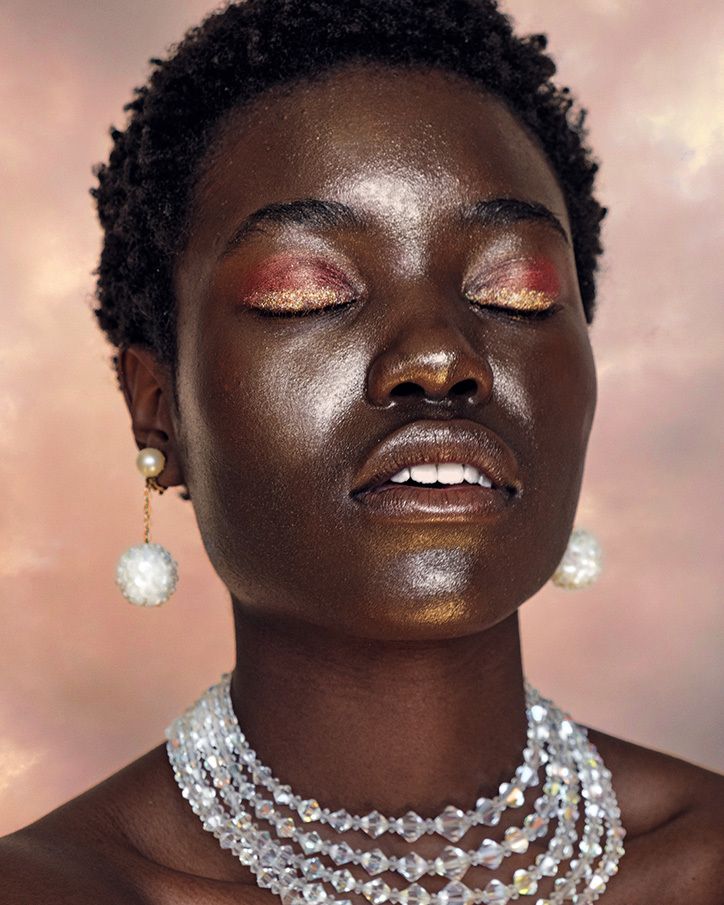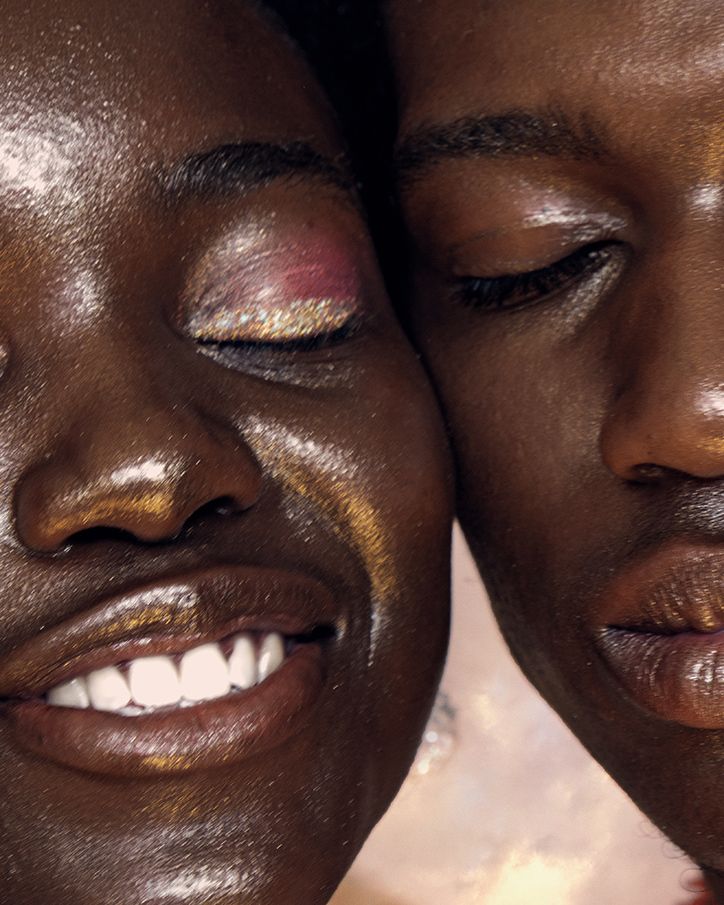 ---
CREDITS
Photography | William Ukoh
Styling | Yomi Adefala
Makeup | Christine Jairamsingh
Models | Gio [with Peggi Lepage]
Abigail [with Dulcedo]