We all have leftover cooked white rice sitting on the stove or chilling in the fridge once in a while. If, like me, you want to make something else with it than the regular fried rice, try this recipe for crispy rice pakoras. The inspiration for these crispy rice fritters comes from the Indian influenced cuisines prevalent throughout East Africa. Make this snack as an alternative to the regular small chops, appetizers or finger food next time you have some leftover white rice you want to use up.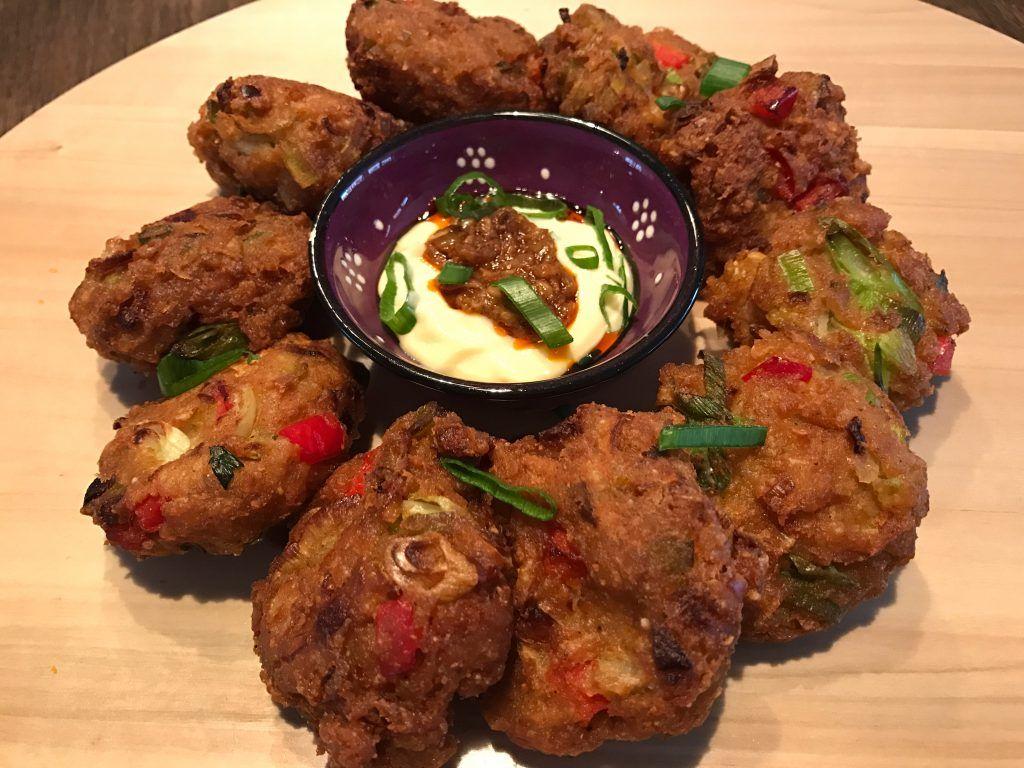 Ingredients
1 cup leftover cooked white rice
1/2 cup roughly chopped up leftover vegetables
1 medium yellow onion finely diced
1 green chili
1 inch fresh ginger finely grated
1/2 teaspoon each of ground cumin, coriander, turmeric and coriander
5 tablespoons chickpea flour
5-6 tablespoons of water
salt to taste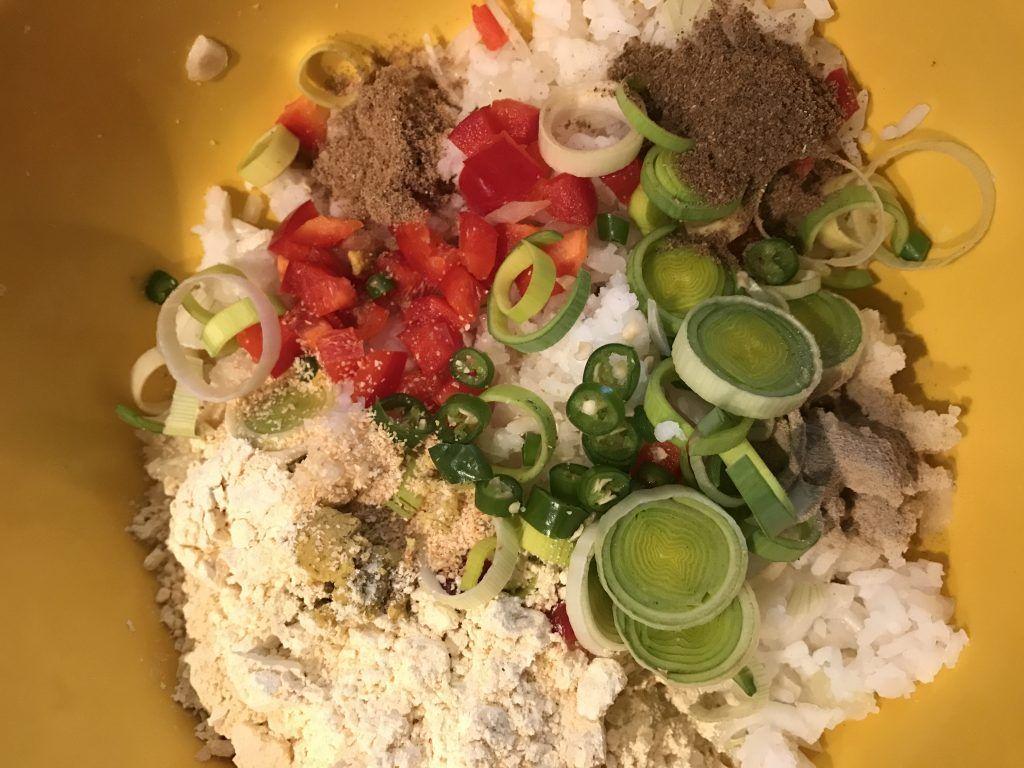 Preparation method
Using your hands or the back of a big spoon, mash up the rice to break the grains to ensure the pakoras will be soft ont he inside.
Add the remaining ingredients apart from the oil, and mix well. Keep the mixture aside for 10minutes and add more chickpea flour or water if the mixture is too thick or runny.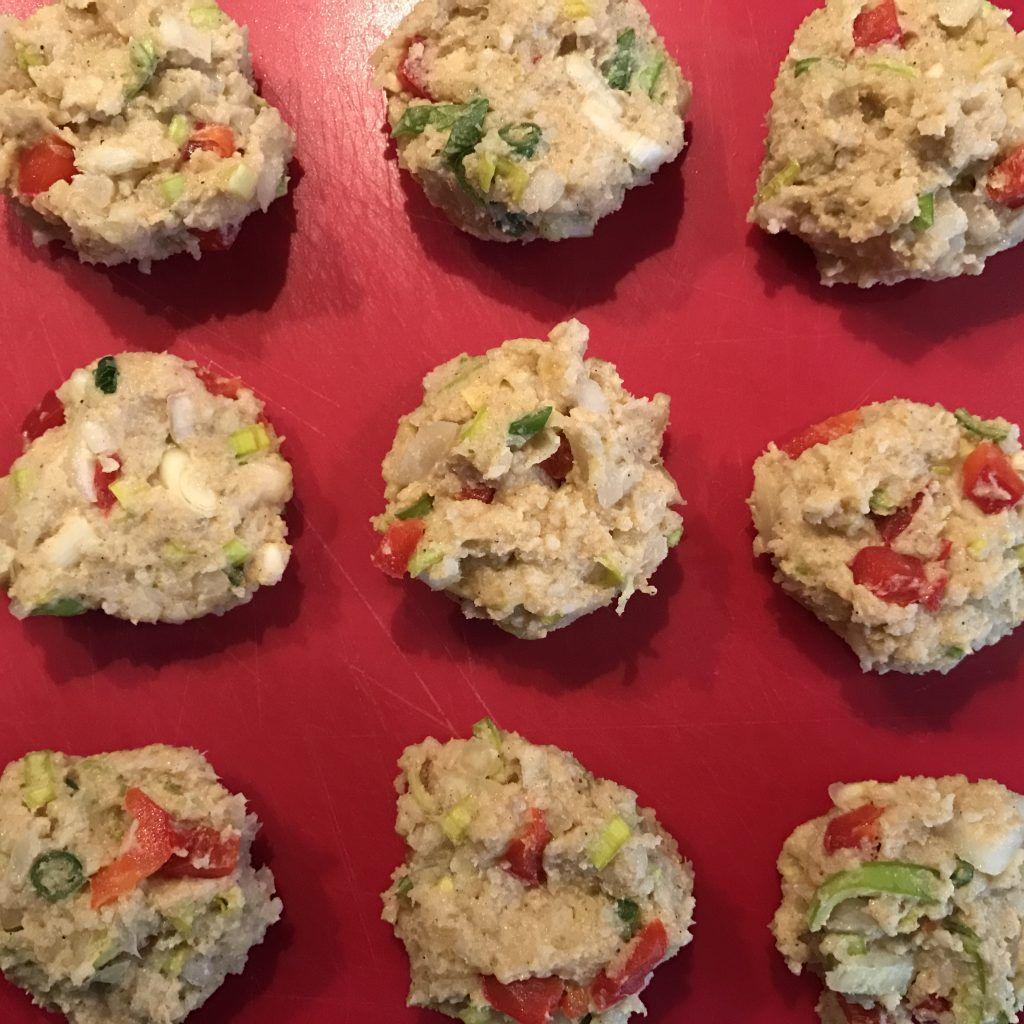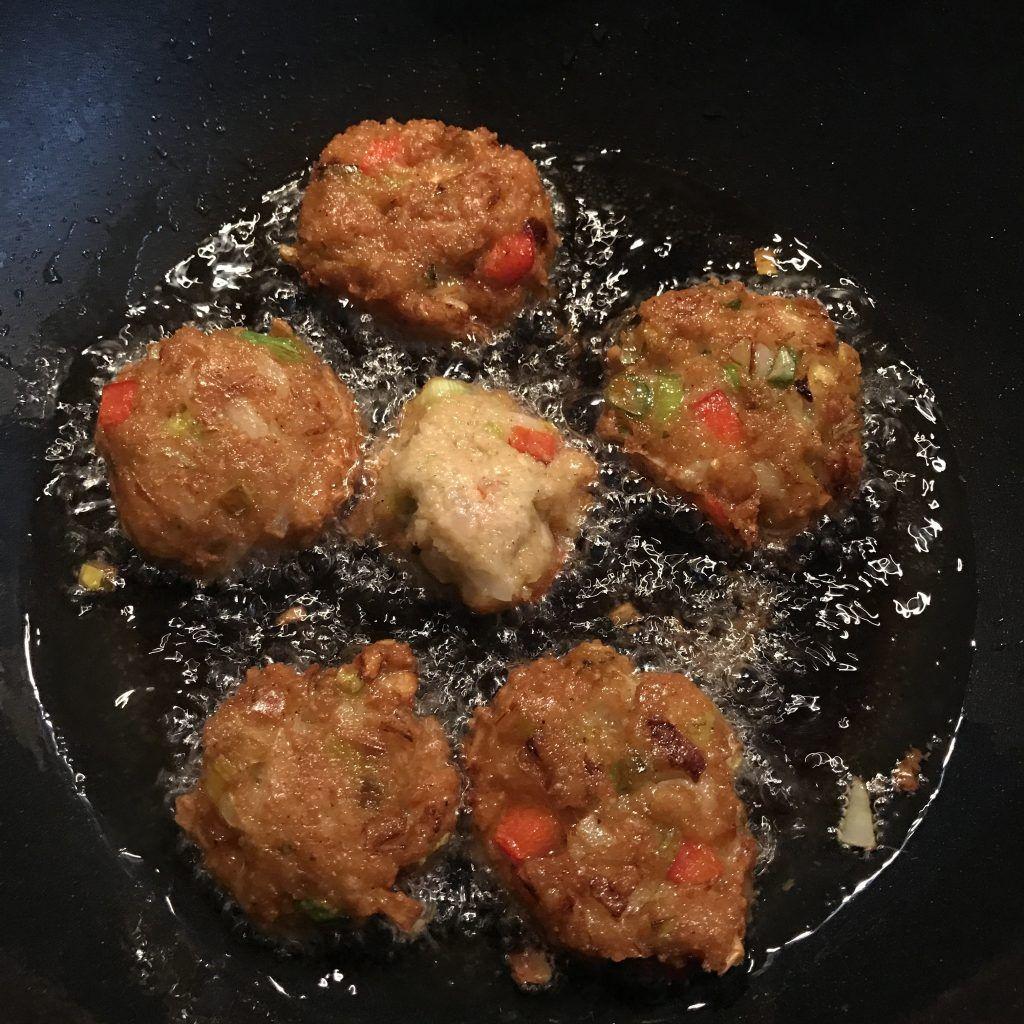 3. Heat up the oil in a pot or deep fryer to 180C and carefully drop spoonfuls of the mixture into the oil. Fry for about 2 minutes on each side until the rice pakoras are crunchy and golden brown in color
4. Drain the pakoras on paper towels and serve hot with a chutney of your choice or hot sauce!