It was announced earlier this year that Nigerian supermodel, Mayowa Nicholas will be one out of the six models of color to make their debut at the Victoria Secret Fashion Show which held last Sunday in Shanghai,China, however,  Nicholas was absent from one of the biggest lingerie shows in the world.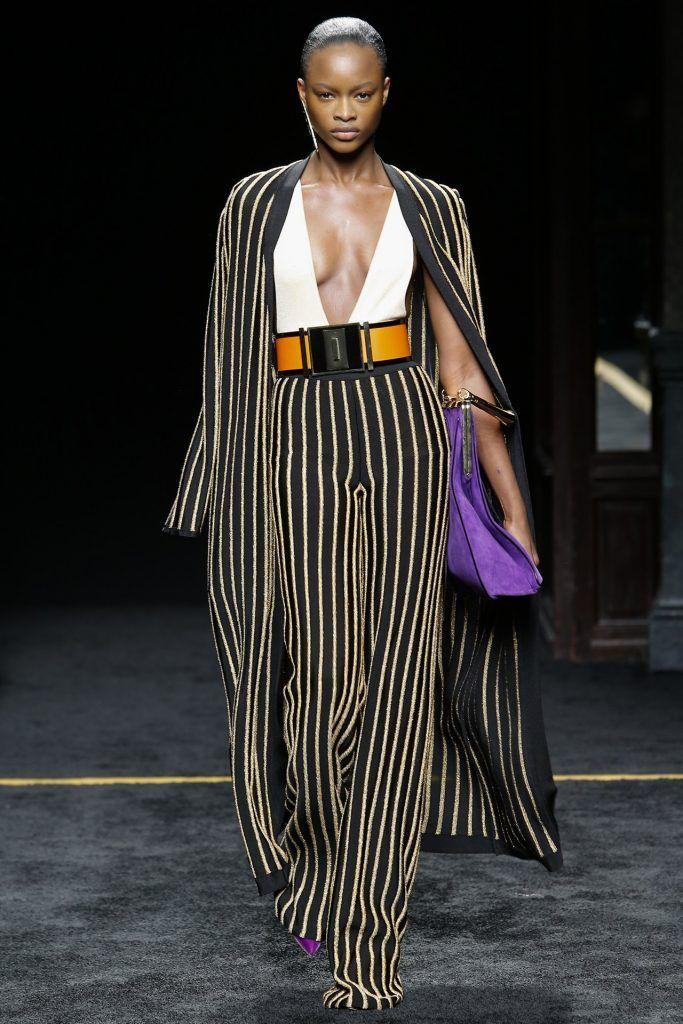 While reports continue to make a case that this was of no peculiarity to Mayowa having a green passport being that music star, Katy Perry who was to perform, super model Gigi Hadid and Russian models Kate Grigorieva, Irina Sharipova and Julia Belyakova and Ukrainian Dasha Khlystun all had chinese visa issues and were also unable to attend the show, we couldn't help but wonder why of all the models of color cast for the show, it had to be Mayowa who encountered visa issues.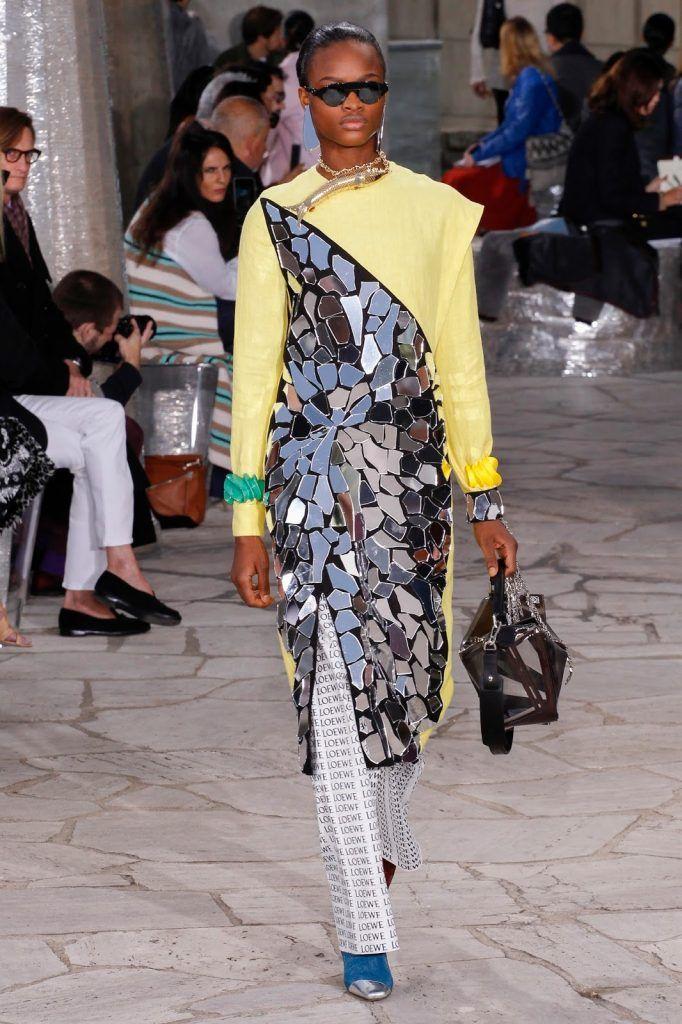 We can't speak for the Russian models but the Gigi and Katy situations were made clear as both had been banned from China, the former for a racist video uploaded on her sister's instagram and as for Katy, well, let's just say she's yet to be forgiven for her Sunflower dress worn at a concert in Taiwan 2 years ago. With such insight, we can't liken the reason for Mayowa's absence to either Gigi Hadid's or Katy Perry's as both are clearly under a ban which leaves our minds reeling still as to the real reason for Nicholas's Chinese visa rejection. Not much light has been shed on this issue as the model privatized her instagram account as soon as it became public knowledge. Call it speculation but we suspect it had something to do with the green passport.
Having one of the most rigorous casting systems in fashion history, one did not have to be told that it was a very big deal that Mayowa was cast in the VS show, and that walking the VS ramp would have been a huge step for her career in fashion seeing that the last Nigerian to walk the lingerie show was one of Nigeria's foremost supermodels Oluchi Orlandi.
It was quite evident that Mayowa was very excited about walking for Victoria's Secret as any model would be, and it was quite a let-down that she missed this year's show. Regardless of the slight set back, we look forward to Mayowa Killing it in more editorials and taking more runways by storms  – hopefully, next year, her runway victories will include the  Victoria's Secret's annual show and her green passport won't let her down.
Featured Image: Mayowa Nicholas