Sunday (yesterday) was the Big Brother Naija Finale and it was as dramatic as we expected. Sides had been chosen, twitter was lit, everyone and their mom were so hype it was ridiculous.
In the end, Efe came out on top and went home with ₦25,ooo,ooo and the scarring experiences he had in the BBN house. Everyone has probably already imagined what they'd do with the prize money, we know we have and while we're sure everyone has
1. Any kind of car for himself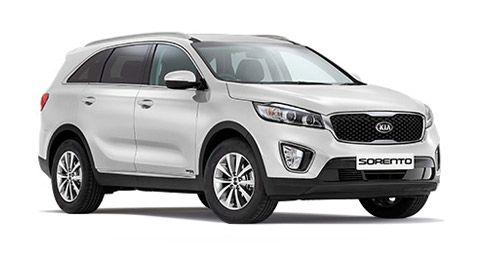 Because, you know, they gave him one already.
2.  A Hublot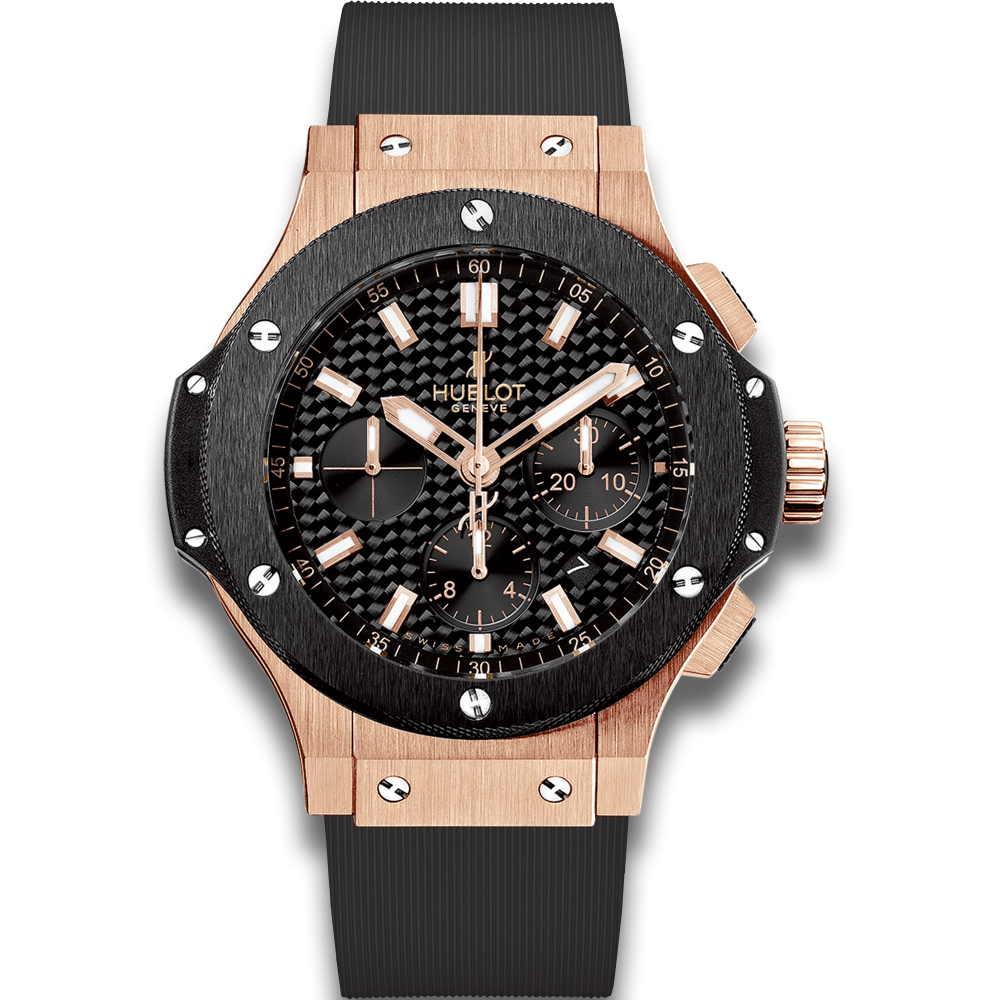 A brand new 2017 Hublot costs around $70,000. If you convert it, that's all the money.
3. A giant mansion
Mainly because he's one guy and he doesn't need eleven rooms and 24 bathrooms. No one needs that.
4. Bottles in the Club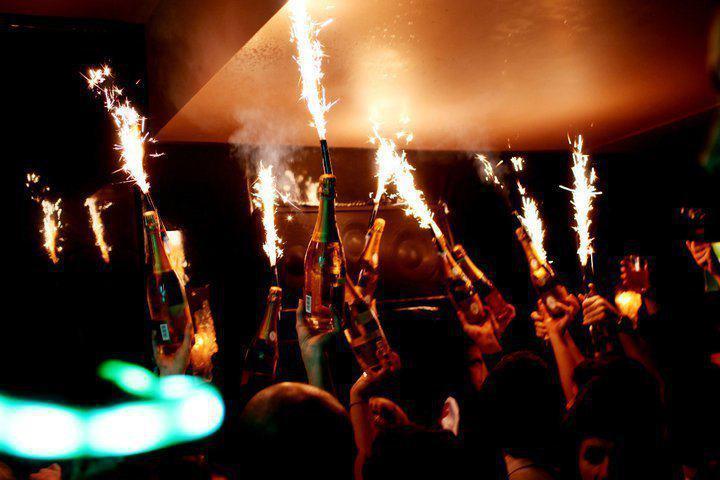 Because one turns to ten that turns to fifty and then a hundred and before you know it there's a sexy waitress whispering "your card has been declined sir" in your ear while you and your possy bathe in the last dregs of your fortune.
5.  Loans
It doesn't come as a surprise that most people who win money end up moving away from their homes and cutting almost everyone off. That's because they get beseiged by any and every one asking for a loan they are most definitely not thinking of paying back. Don't do it Efe, once you start, you can't ever stop.
6. Hire a private jet and take a trip around the world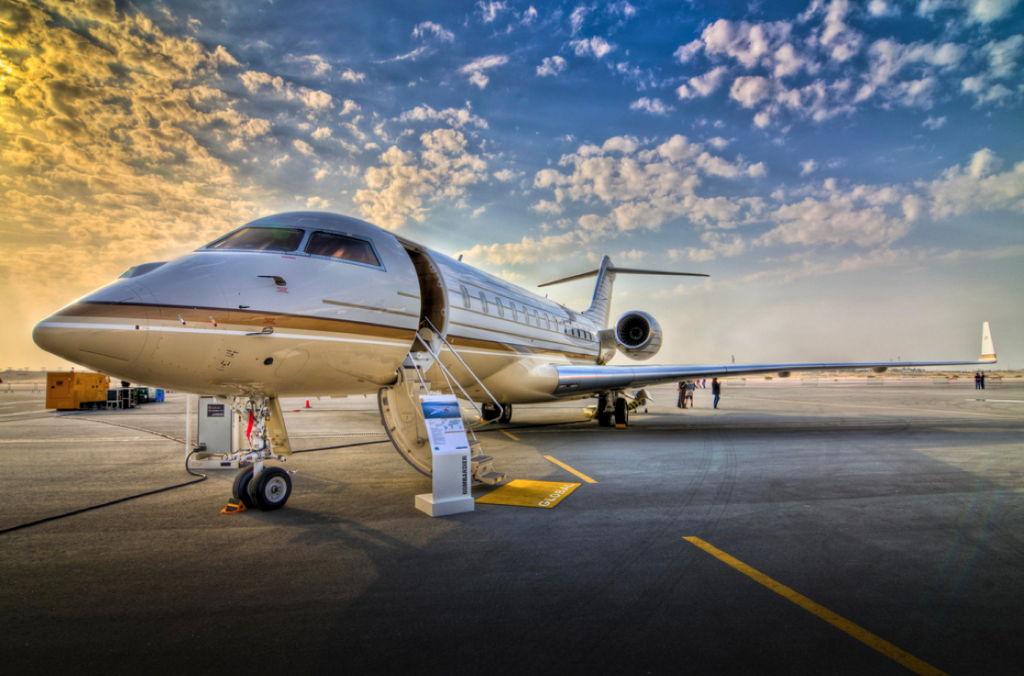 No, just no, don't do it. Don't.
7. That one investment you KNOW is going to work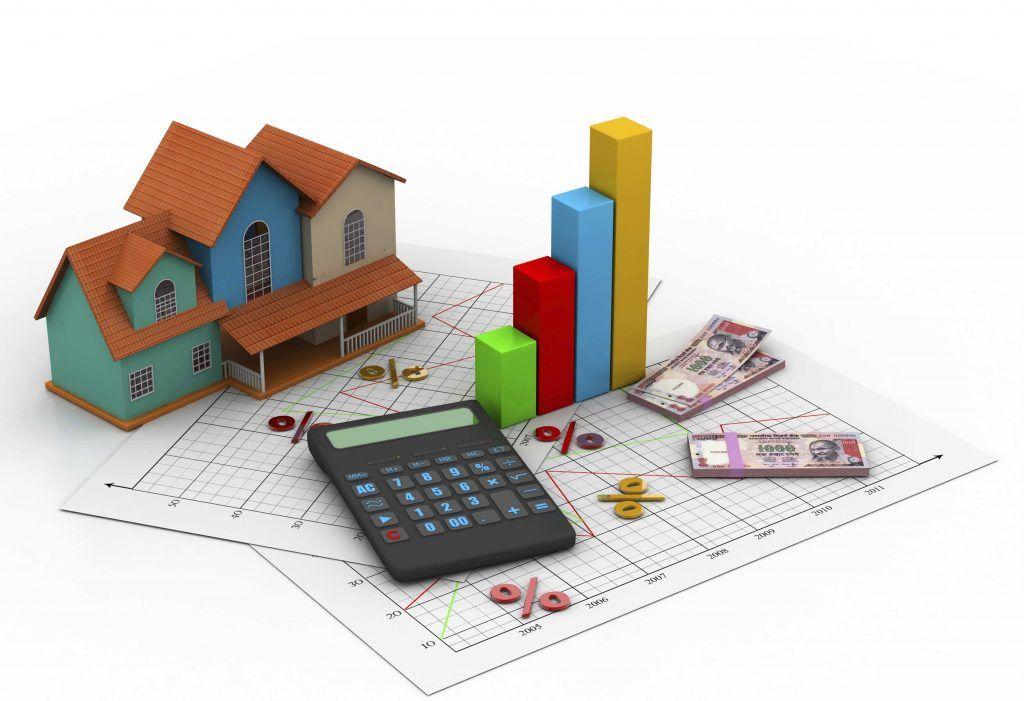 Not saying don't invest at all, we're just saying don't invest right now. Like for the first year, because that's when everyone has some bright idea they just KNOW is going to blow and all they need is a small investment (🙄). Right.
8. Handouts to anyone who asks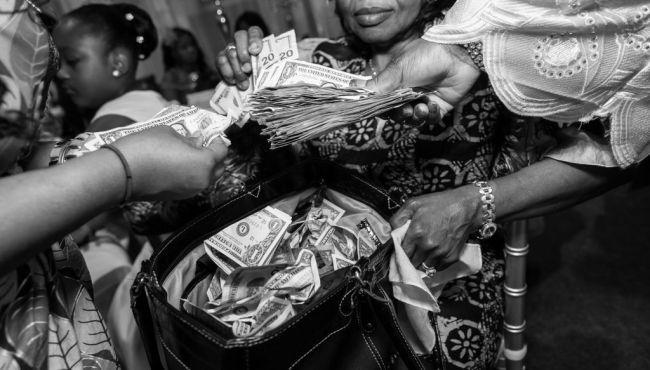 Charity is all good and well but you know that feeling you get when you get your salary at the end of the month, you know that feeling you get where you can buy anything, do anything and then before you know, it's all gone. We'd like to assume winning twenty-five million is probably similar so maybe just chill a bit?
9. The Strip Club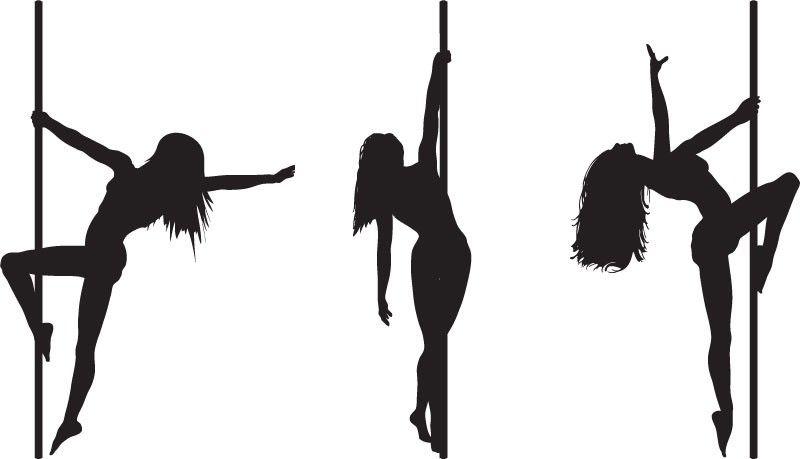 They are specifically trained to TAKE YOUR MONEY. Richer men have tried.
10. A quick trip to Vegas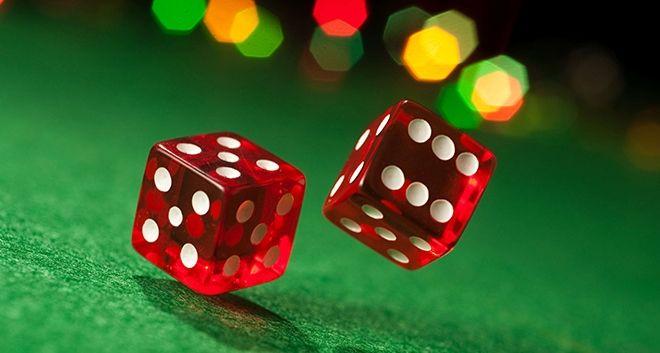 It's always so tempting to go to some casino and just see if you could win some more. You won't, so don't.
11. Live in A Hotel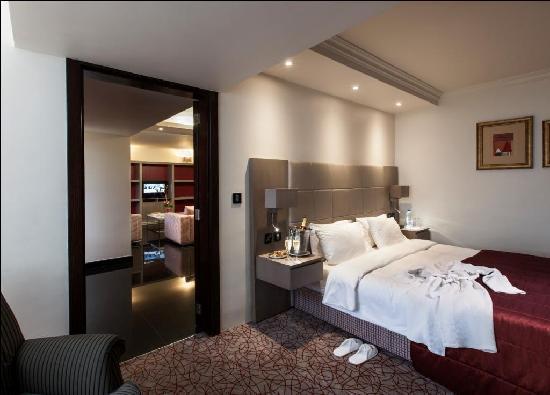 Living in a hotel probably sounds really good, constant electricity, room service, doorman calling you "sir" every morning, but before you know it you've spent everything on dry cleaning bills and room service.
12. Get a celebrity Girlfriend or Friends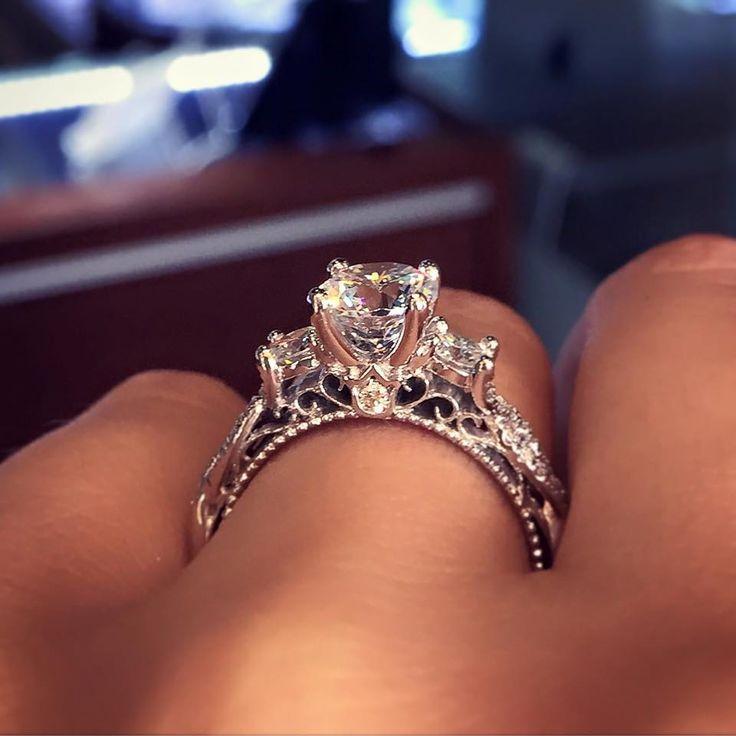 The truth is right now, at this moment unless she's been with you from the jump just chill a bit on the romance. The whole famous lifestyle is mad expensive, please exercise some restraint.
13. Start a Record Label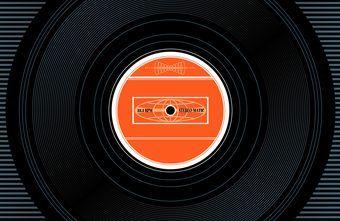 It might be tempting, but don't do it just yet. Maybe hang back a little? Maybe sign on to someone else's label? Maybe invest in a slightly successful label? Anything but start a brand new one from scratch.
14. Private concert with a Star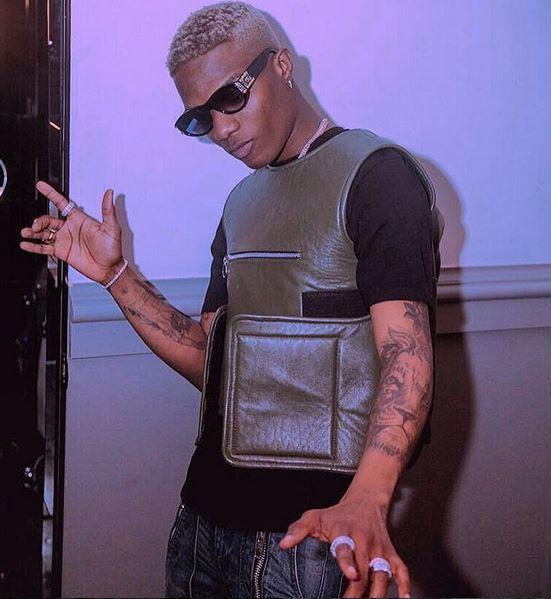 Don't even start to think about getting Wizkid or P-Square to come over to your house to give you a special performance because before you know it you're broke and all you have to show for all your money is a selfie.
15. 25,ooo,000 worth of Lottery tickets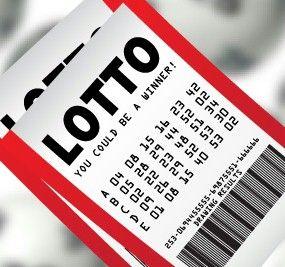 Lol we know it's silly but low-key, someone might actually convince him to do it.