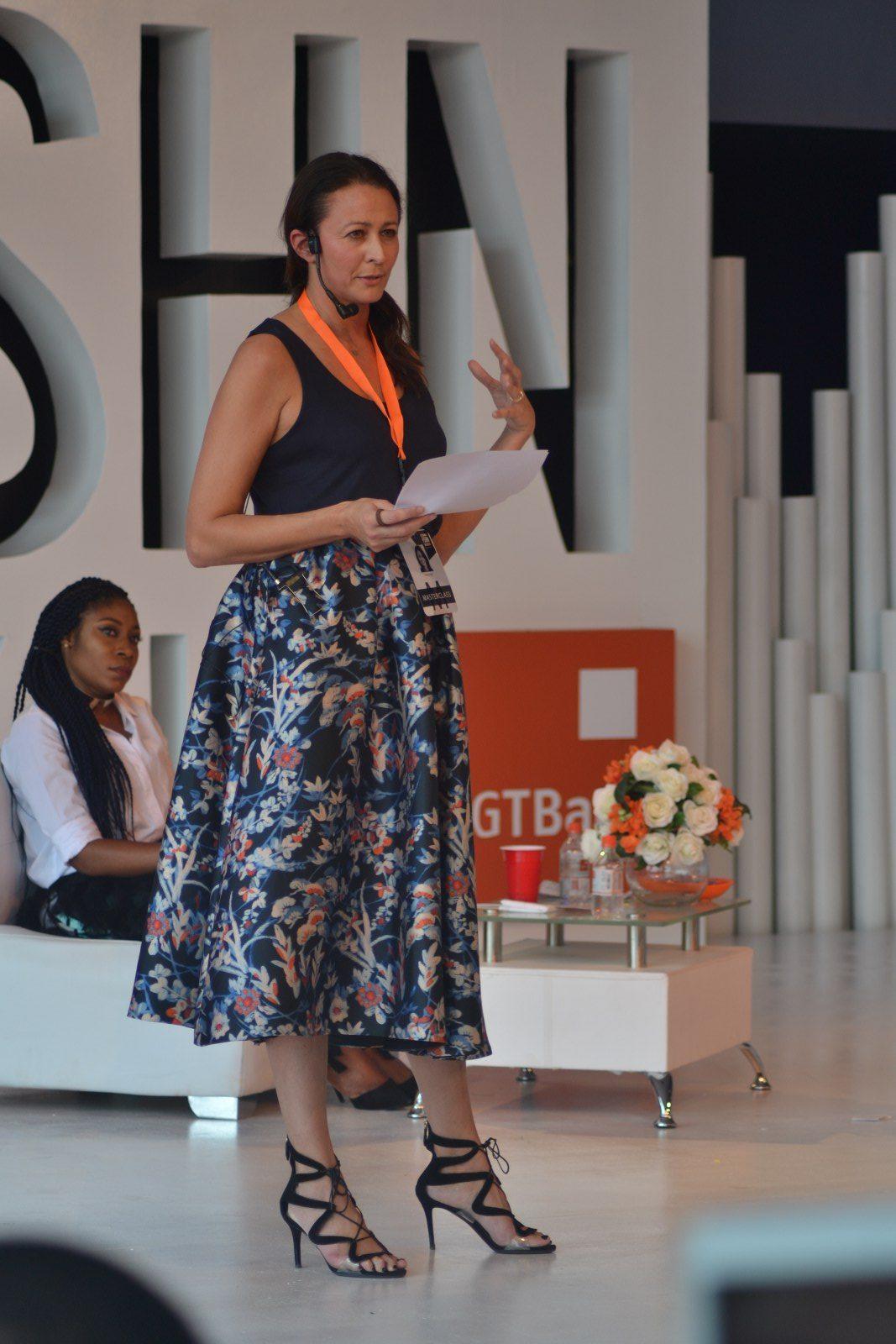 Caroline Rush, the CEO of the British Fashion Council was the 2nd speaker at Day 1 of the GTBank Fashion Weekend masterclass. She has achieved major success in the fashion industry as she's the brain behind the much acclaimed London Fashion Week. Her keynote address at the masterclass was titled 'Brand Positioning'.
Caroline presented the attendees with short video clips highlighting the successes and high points of the London Fashion Week and its impact on the UK economy and how it has helped to grow and encourage small fashion brands. She stated that fashion weeks have become platforms that generate and showcase creativity and should be encouraged here in Nigeria as it is a great avenue for brand positioning.
She didn't stop there as she gave upcoming brands/entrepreneurs some tips on how to build and position their brands;
Know the type of brand you want to be
It's very important to carve a niche for your brand. Do you want to be known as a luxury brand or ready to wear? What exactly will set you apart and stand you out.
2. Know the technology you want to use to run your business
Caroline says the type of technology used in running a brand would determine how accessible and fast it would reach its consumers. Do you want to run an online or physical store?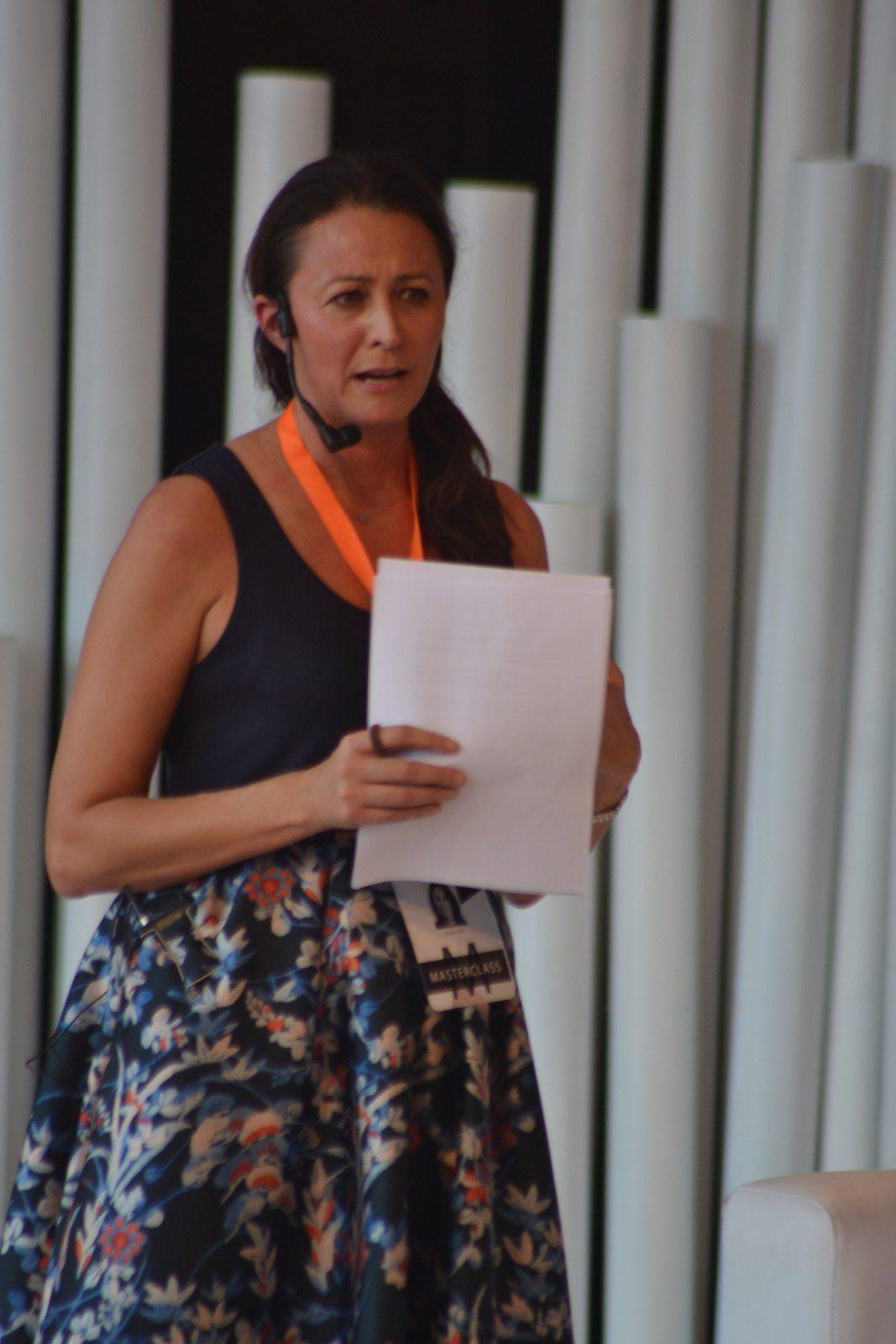 3. Networking is a major key
Networking. Major key! She made emphasis on reaching out to other brands as a newbie in the industry as this would offer you first hand information on how to grow and position your brand.
4. Learn how to manage a small team
Caroline suggests starting small with a few employees and with time, delegating minor tasks to others and focusing on the big one which is the brand positioning.
5. Get your knowledge up!
Attend seminars, register for classes and courses and be abreast with the latest happenings in the fashion world.