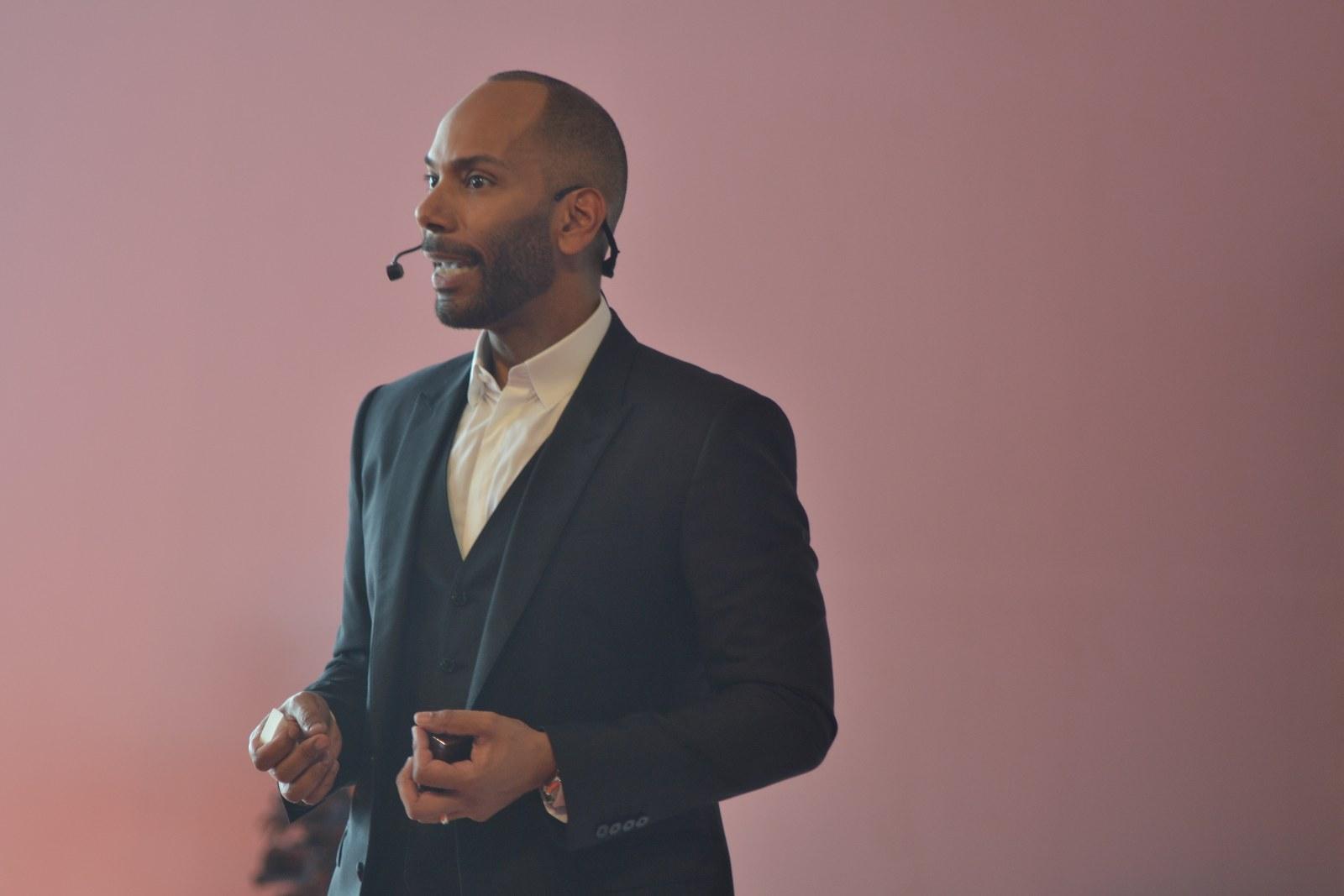 World renowned celebrity makeup artist Sam Fine was also present at the GTBank Fashion Weekend Masterclass. He told us a little about his background and how his passion for makeup artistry grew. Starting as a fashion illustrator, Sam branched into the makeup world when he started assisting makeup artists and then, becoming a freelancer where he worked his way to becoming one of the most sought after makeup artists in the world.
He spoke about leveraging talent and the importance of innovation and creativity as a makeup artist. He said, "Makeup is trial and error, play with it…"
Sam also stressed the importance on knowing the needs of each and every one of your clients as a makeup artist as this would ensure guaranteed customer satisfaction.
Sam went further to share an on-stage makeup tutorial where he highlighted the basics of achieving a flawless finish.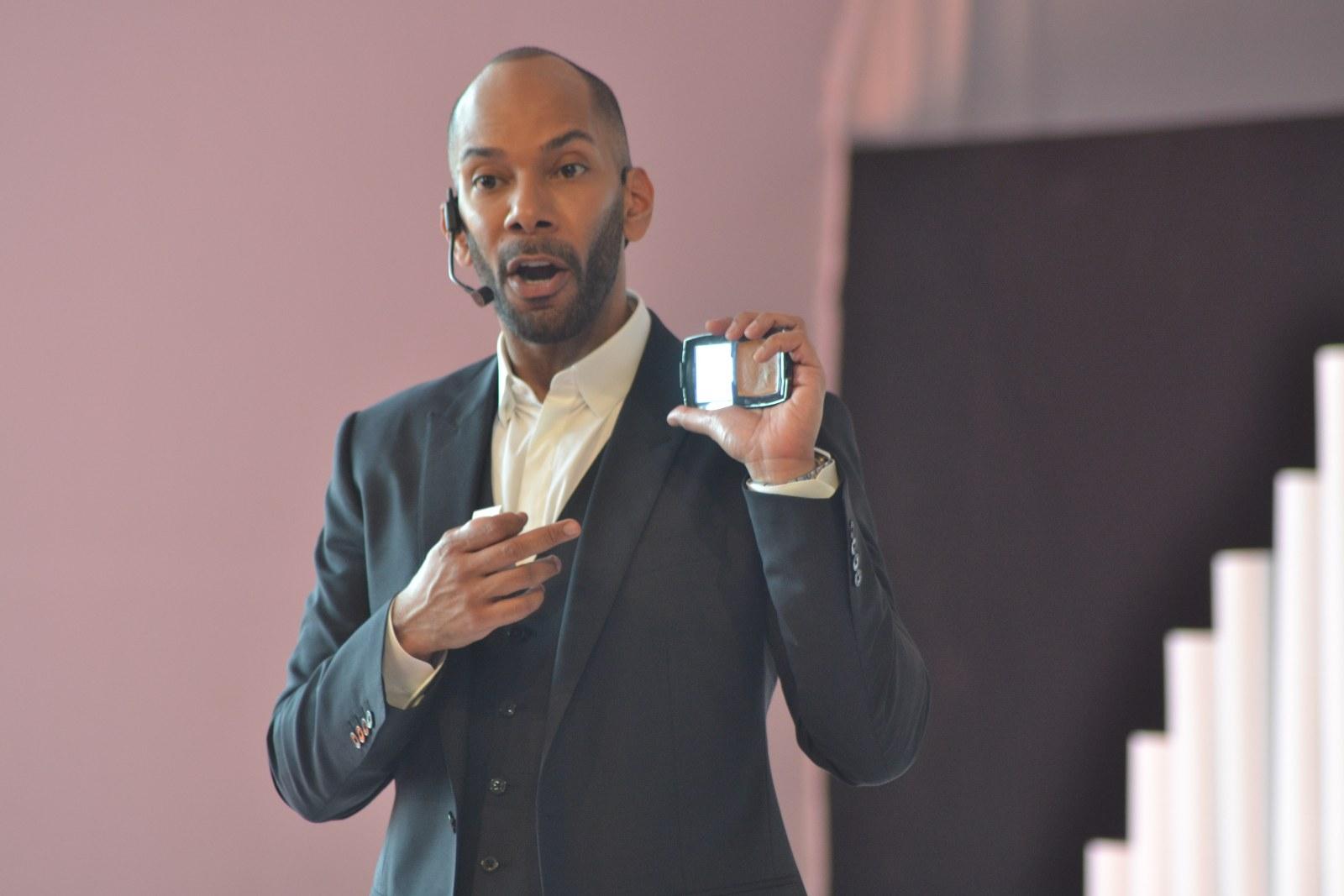 Here, he emphasized the importance of a primer as the very foundation on which the rest of the makeup lies upon. Sam suggested starting off with foundation application first as opposed to eye makeup which has become a recent trend in the industry.
One staple product he advised makeup artists to make maximum use of is the beauty blender and also to invest in original makeup brushes as they go a long way in determining the finished look.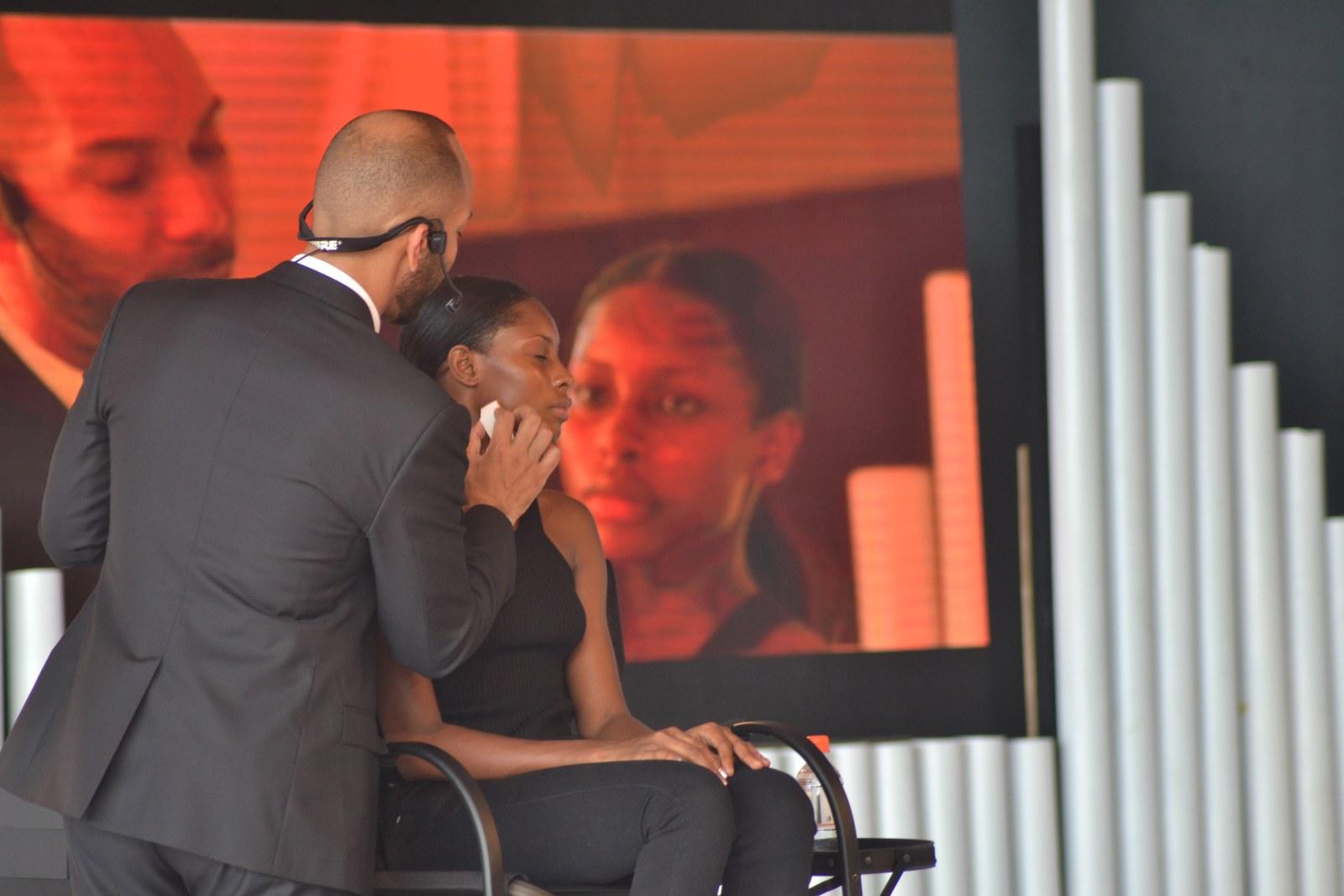 Sam also encouraged women of color to embrace the use of blush as most African women tend to shy away from it,  stating that blush gives more radiance and depth to the finished look which thereby translates to the perfect finish.