Culottes are weird. They are long enough to fall below your knees, but somehow manage to stay above your ankles. One would have thought this unique style would have been a one hit trend. But year after year we see the culottes reinventing itself back into our closets.
The great thing about culottes probably lies in it's versatility. You can wear them to work (because they are not shorts) and you can wear them to visit your boyfriends mum (because they are not shorts), you can literally wear culottes – anywhere.
Here are 4 ways you can style classic culottes and looking bad ass – every single time.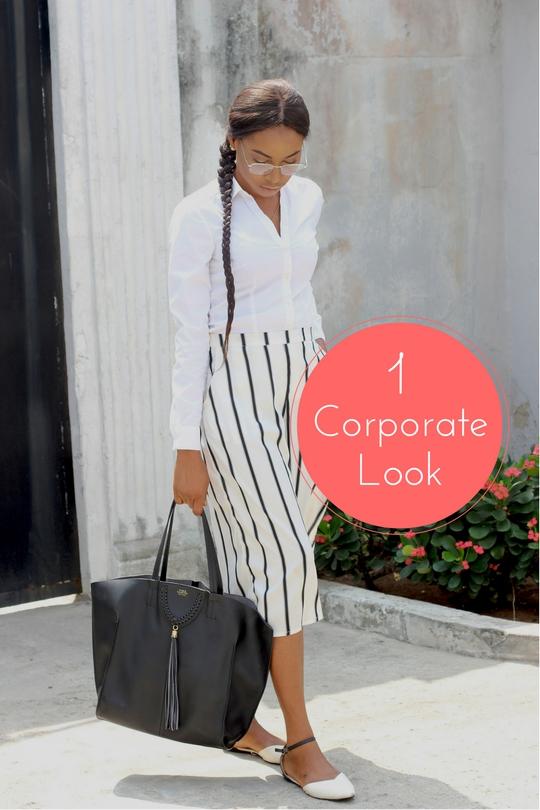 For the work days you feel like trying, but you don't. Pairing up the culottes with a fitted shirt gives the professional look and also keeps you comfortable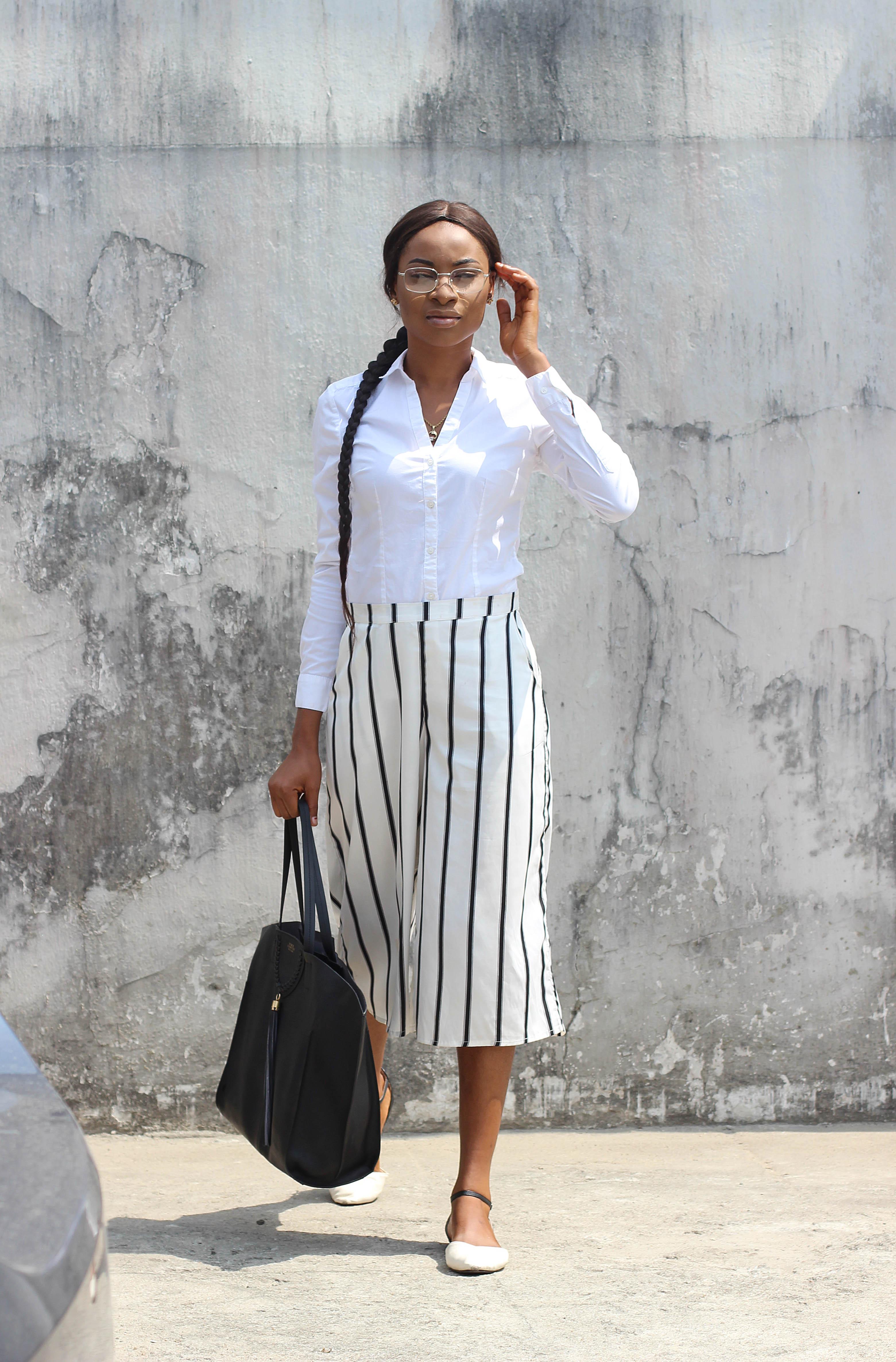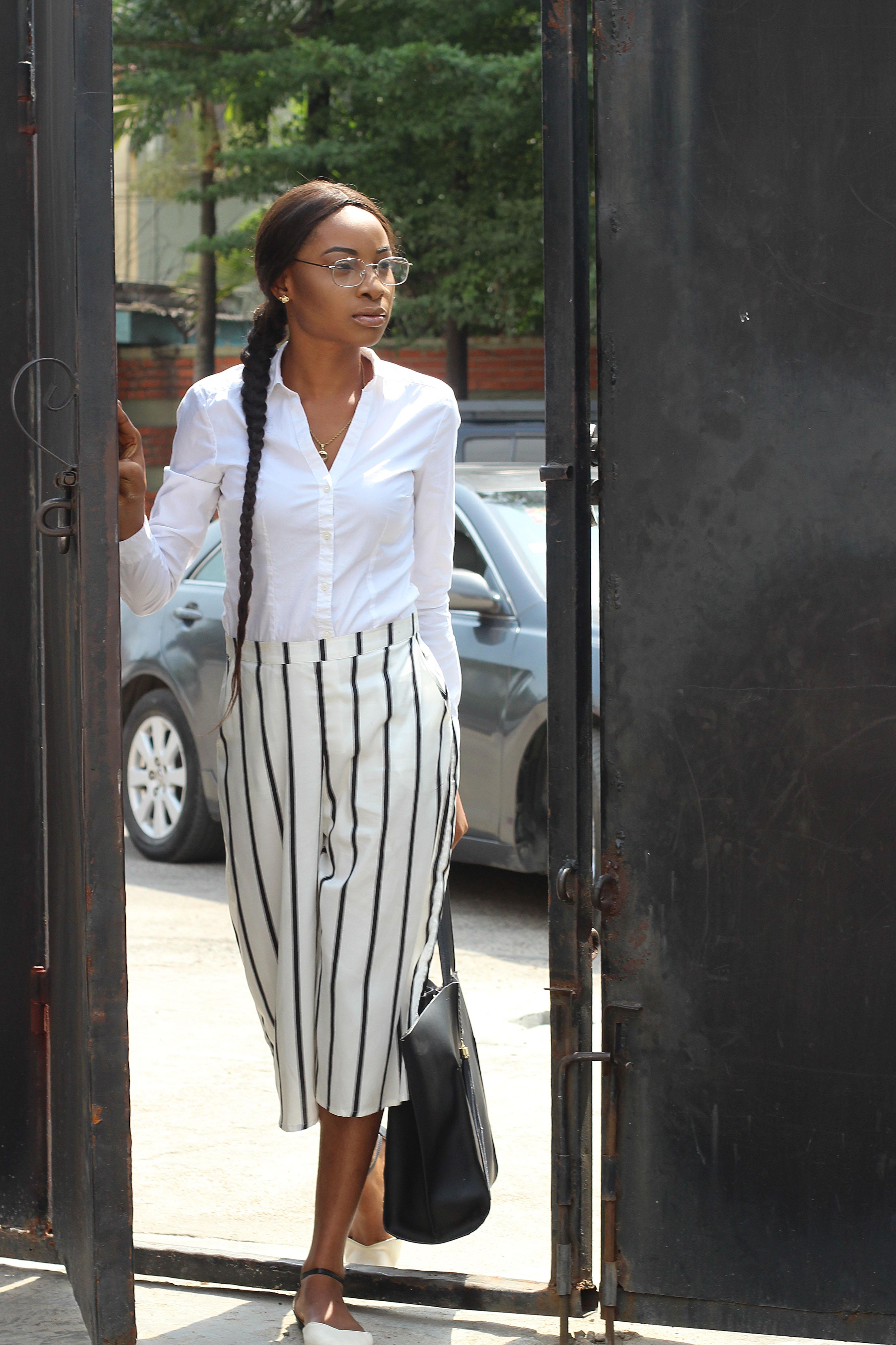 ---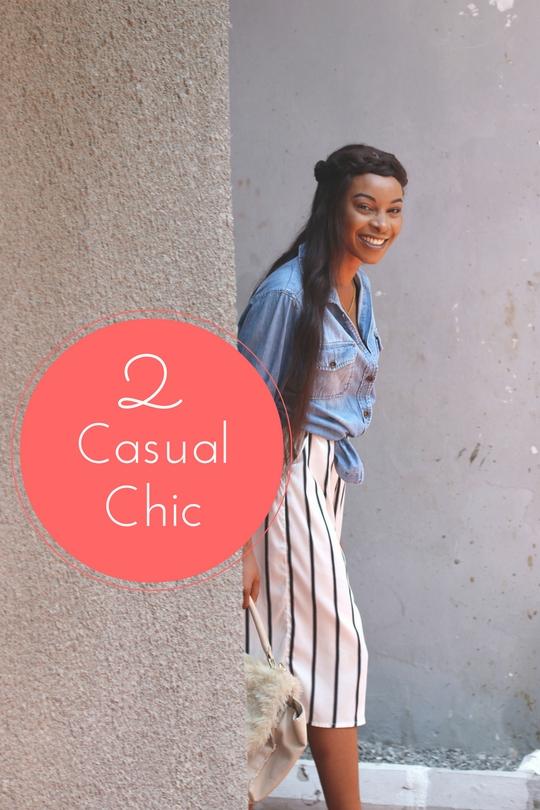 You can never go wrong with a denim shirt. To make it even more stylish, tie the shirt in a cute knot.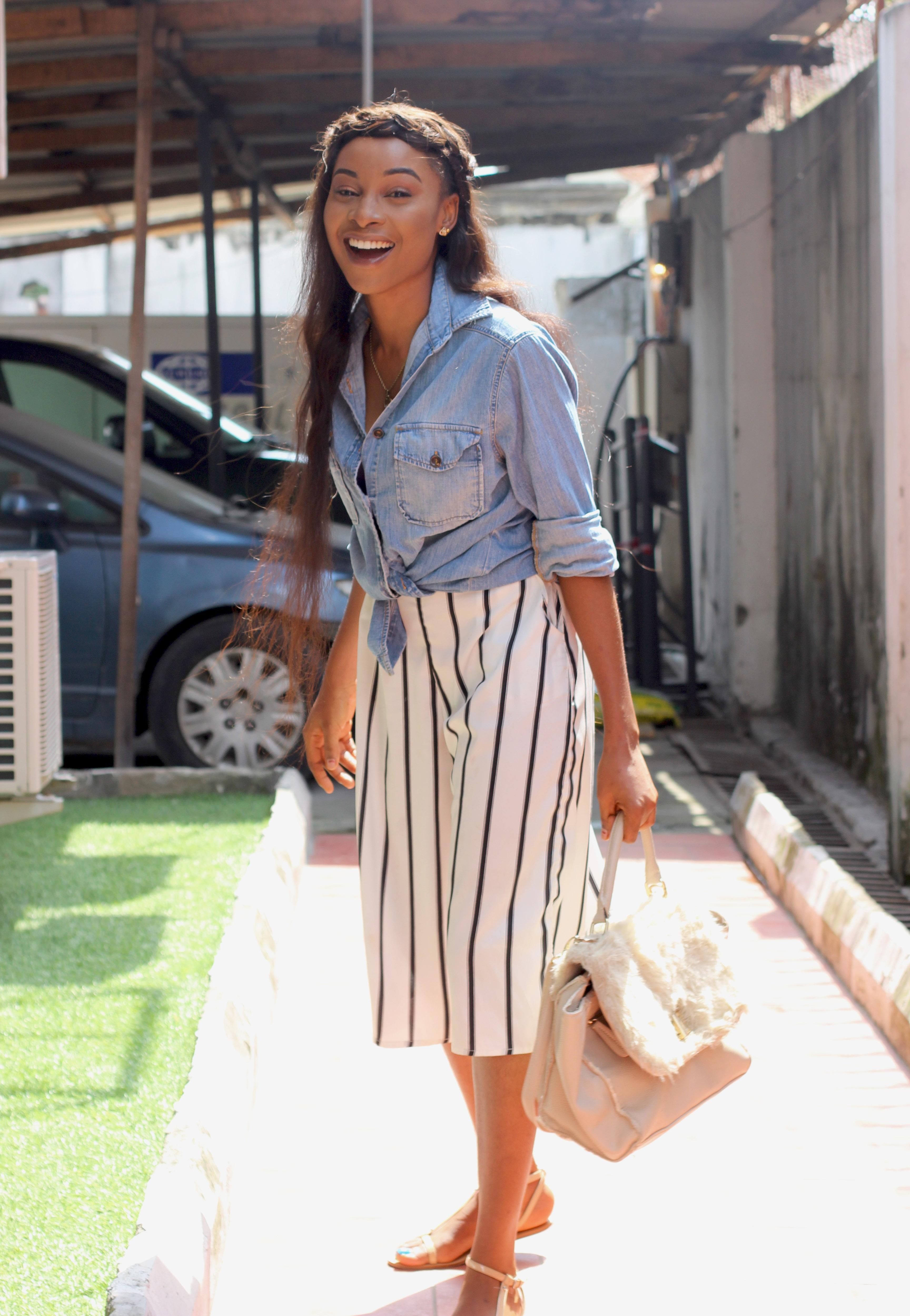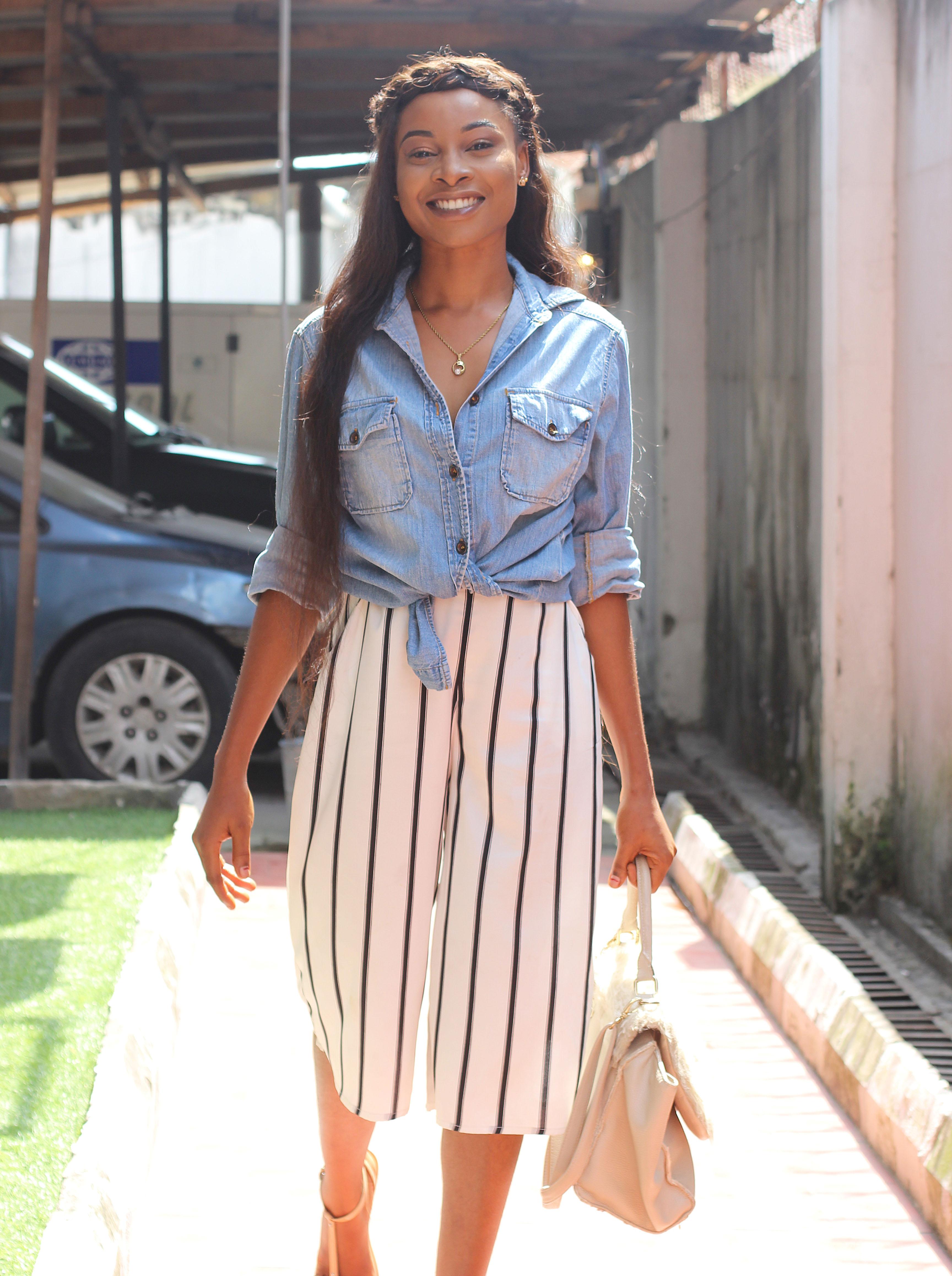 ---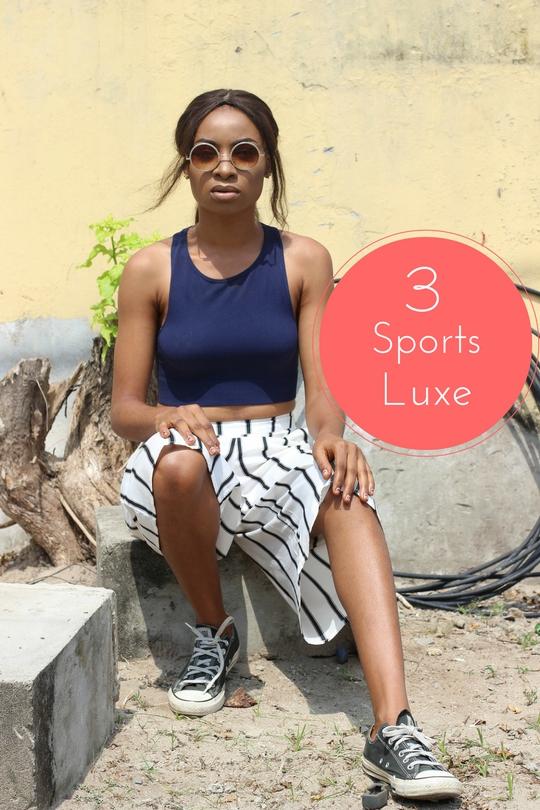 Give your culottes an edgy look by pairing it up with a crop top and trainers/converse.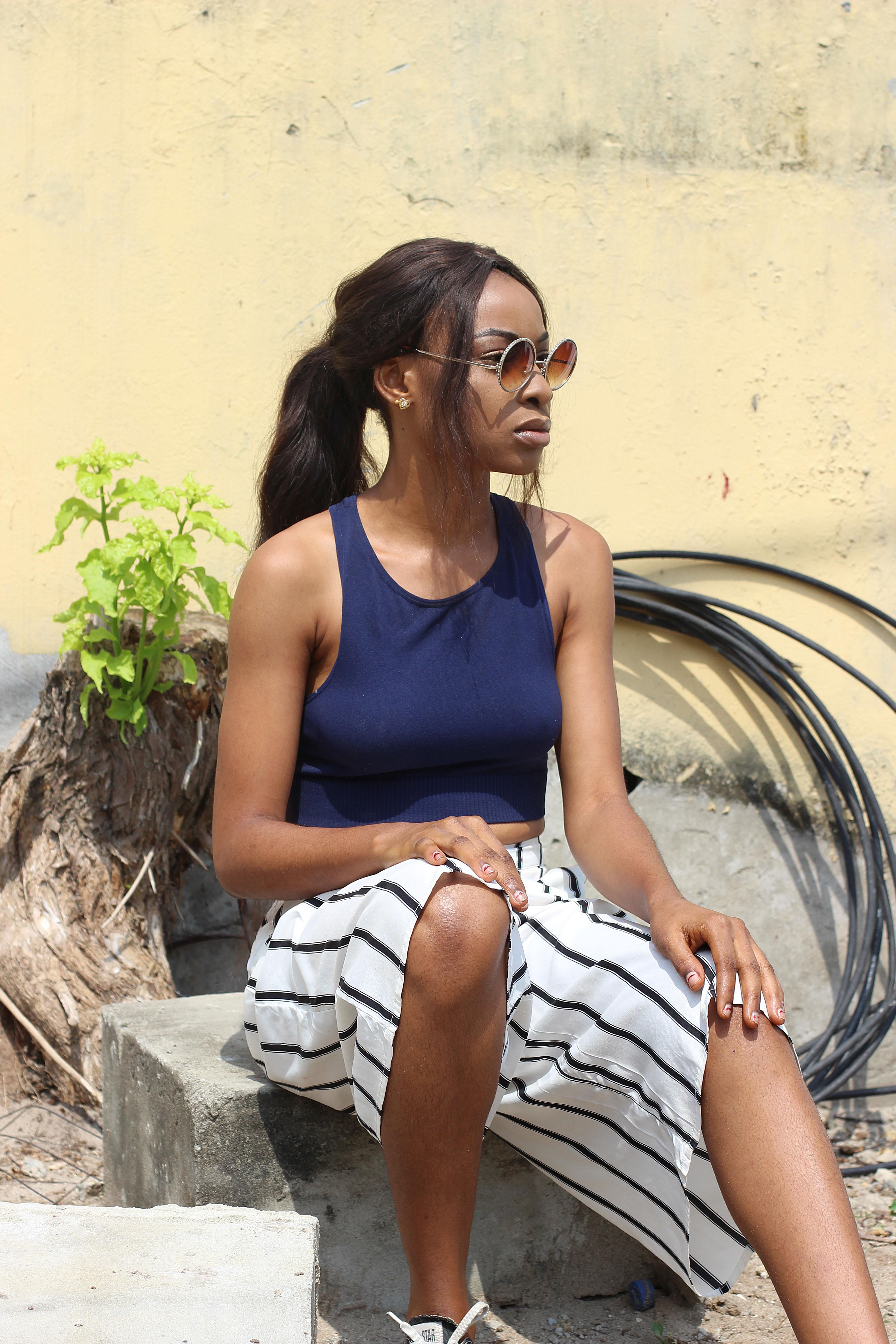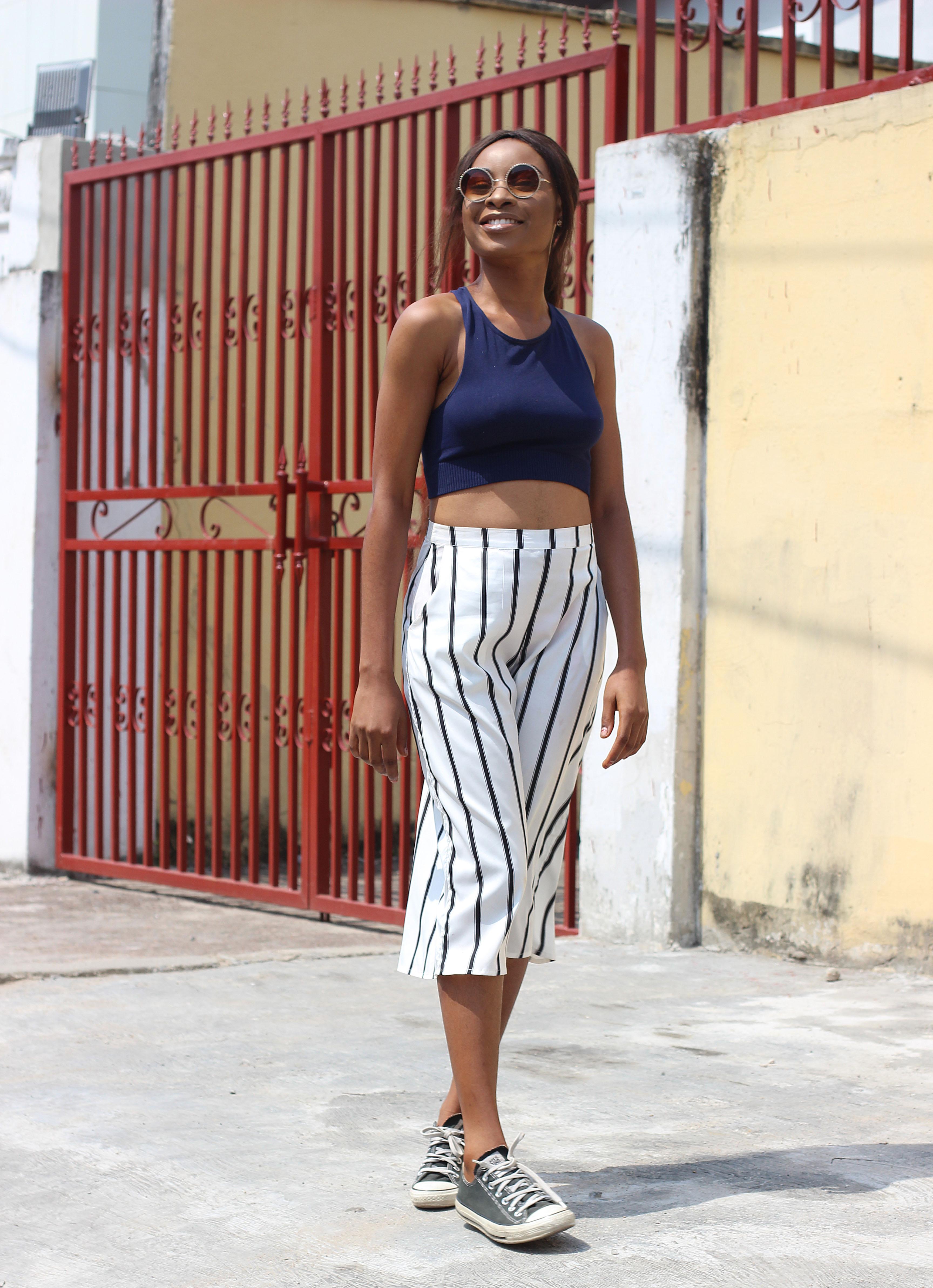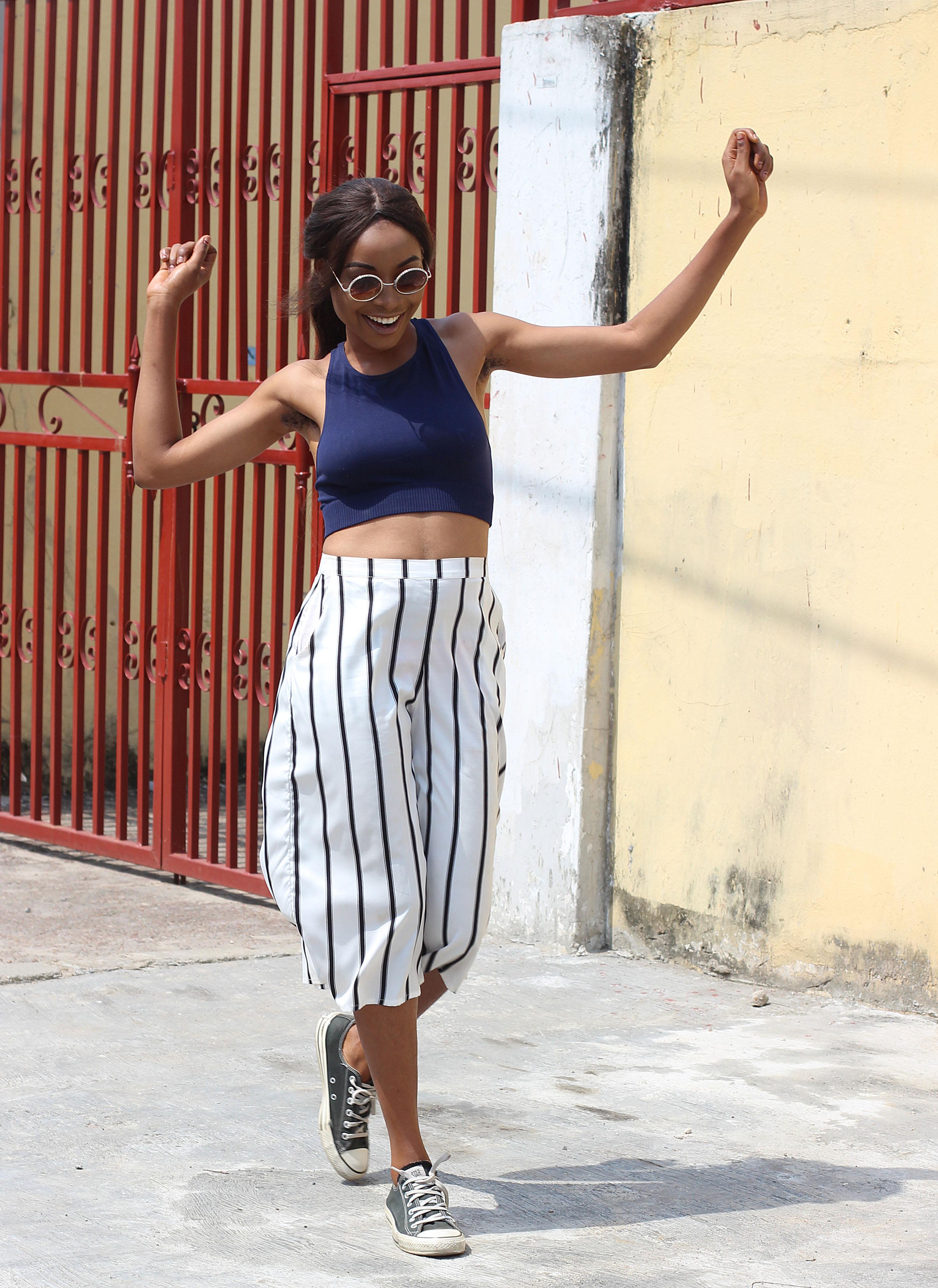 ---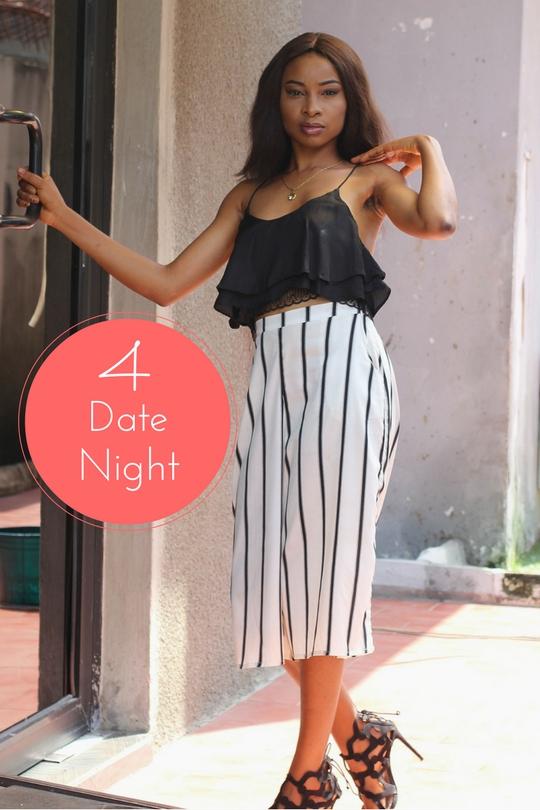 This is the perfect date night outfit. The kind that looks like you didn't make an effort (but you really did:)