This might just be the coolest thing we've seen in a minute!
Imagine a bunch of Nsukka locals decked in the finest Kenzo SS17 collection contesting for the Mr and Miss Nsukka title. That is the scene set by Kenzo in these just released visuals.
[epq-quote align="align-left"]"It's about the nuances of beauty in relation to their own community." – Davies[/epq-quote]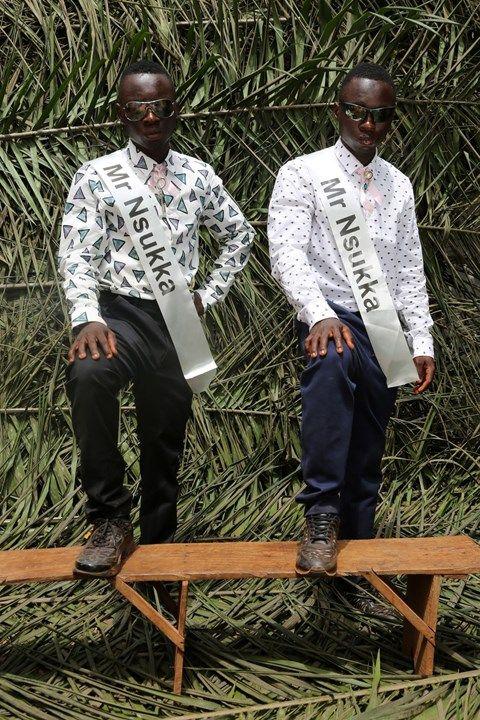 Shot in Nsukka, Enugu – the images show a bunch of  locals with pageant  sashes and floral bouquets. The concept behind the visuals are to celebrate the "young black Nigerian bodies by capturing them celebrating Igbo culture and traditions, showing that beauty is always present when there is a commitment to the celebration of culture" according to the director, Akinola Davies.
This is the first of the new Kenzo project called "KENZO folio" series. The series was created by Nigerian Duo, director, Akinola Davies and photographer, Ruth Ossai. The project is meant to be a collection of what it feels like to be young in Nigeria.
It's great seeing Nigerian visual artists staying true to their own culture and taking it international. The project shows a true representation of how the Nsukka locals would style and incorporate a brand such as Kenzo in their everyday life. From the 27th of April to 10th May, KENZO folio will showcase this project at the house's flagship store.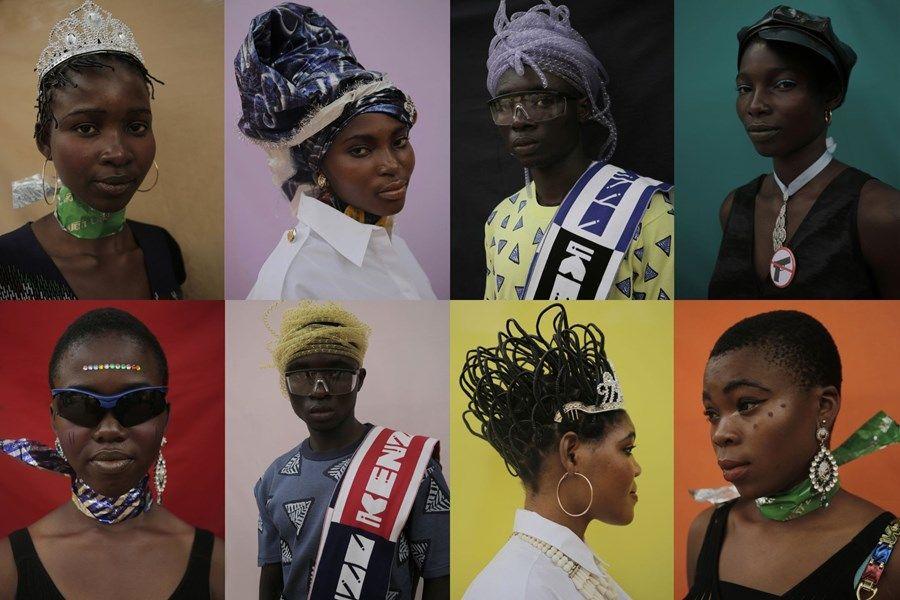 [epq-quote align="align-right"]"Your community is (also) your extended family".[/epq-quote]


More Photos Below: