Downloading free music isn't as difficult as you might think, there are a number of ways for to ensure that you stay up to date with the latest music without infringing on the artist's copyrighted material.
Online Music Stores. Almost every major online music outlet has a wide variety of free tracks available for download. These are often single songs off of a full CD, or songs from new artists. Downloading these free songs is completely legal.
Amazon not only offers goods for sale, it also has collections of music for sale, which includes a  large selection of free MP3s that you can download.
Google Play Music is an easily downloadable app that offers a rotating selection of free songs to download.
7Digital also occasionally offers free tracks for download. Click the "Free MP3s & Deals" button in the top menu.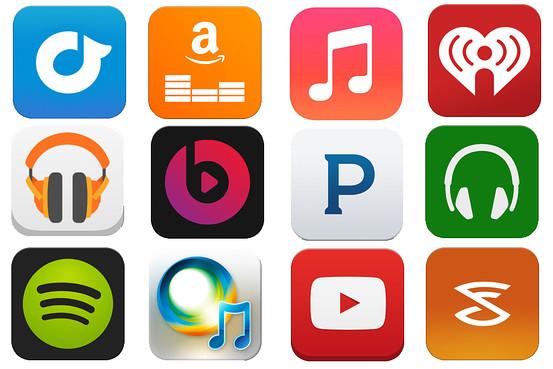 Free On iTunes. You probably already have the iTunes media player on computer, but besides your personal music,  iTunes has it's own store that can be accessed from the player.
Click on the "Free on iTunes" link to browse all of the free music currently available.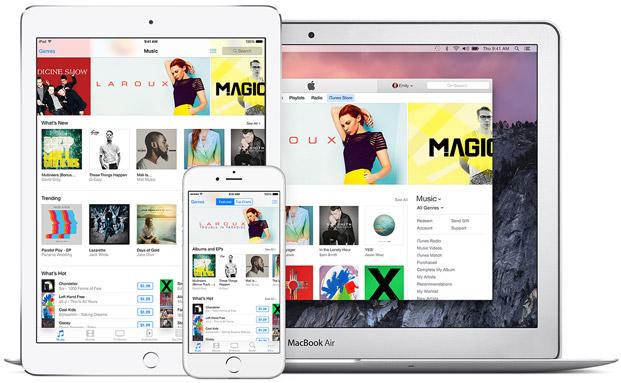 Streaming Websites. A growing trend in the age of digital music is the use of music streaming applications and services. Some of the more popular sites are BandCamp and SoundCloud which let artists upload music you can stream and sometimes even download.
Not every song on SoundCloud and BandCamp can be downloaded for free, but occasionally artists do upload freestyle songs, song covers and even free to download demo versions of songs that will be later remastered for an album.
Last.fm has a catalog of free music from a variety of artists.
The largest site for directly downloading free mixtapes is www.DatPiff.com, which features mostly underground hip-hop and up-and-coming DJs.
Other popular sites including www.hotnewhiphop.com and www.currentnewhiphop.com are an excellent way to get access to the latest downloadable music from your favourite artist.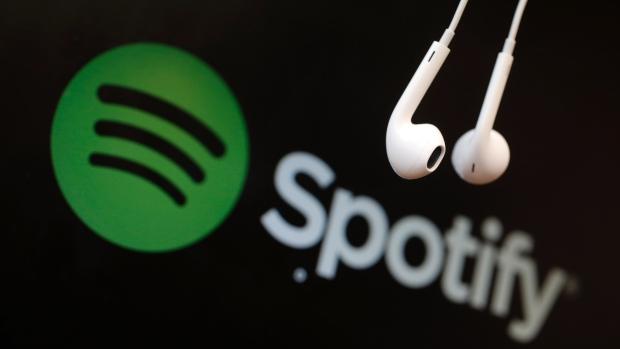 Fan Pages. Many bands and artists have a presence online that you can follow via social networking sites like Facebook, or by joining a mailing list on the artist's personal website where they often post links to their new radio singles, demo versions of songs,  live session recordings etc.