What comes to your mind when you think of the No. 1? For some people, it's just another number, for others, it represents being the best at what you do, success and winning. But designer Adebayo Ayieola (the brains behind Ama Ariol) takes the meaning of '1' further with his new collection titled "We are 1".
According to the designer;
[epq-quote align="align-center"]"The 1 is a doer, a powerful force that produces results and does not allow anything or anyone to limit its potential. The 1 is aggressive, a necessary energy for creating and producing. The 1 is always in the forefront; a spare point directing and leading others. The Shape of number 1 walks upright with strength, pride, purpose and determination.[/epq-quote]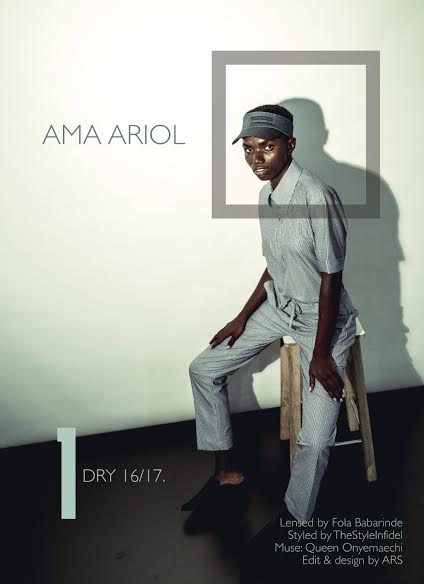 This is the second ready-to-wear collection since the brands inception. The Dry 16/17 collection features uniquely simple pieces with a daring and androgynous quality to each look. This New Year, everyone is gunning for that No. 1 spot – so this collection and narrative fits right in with our new year #Goals.
View more photos below.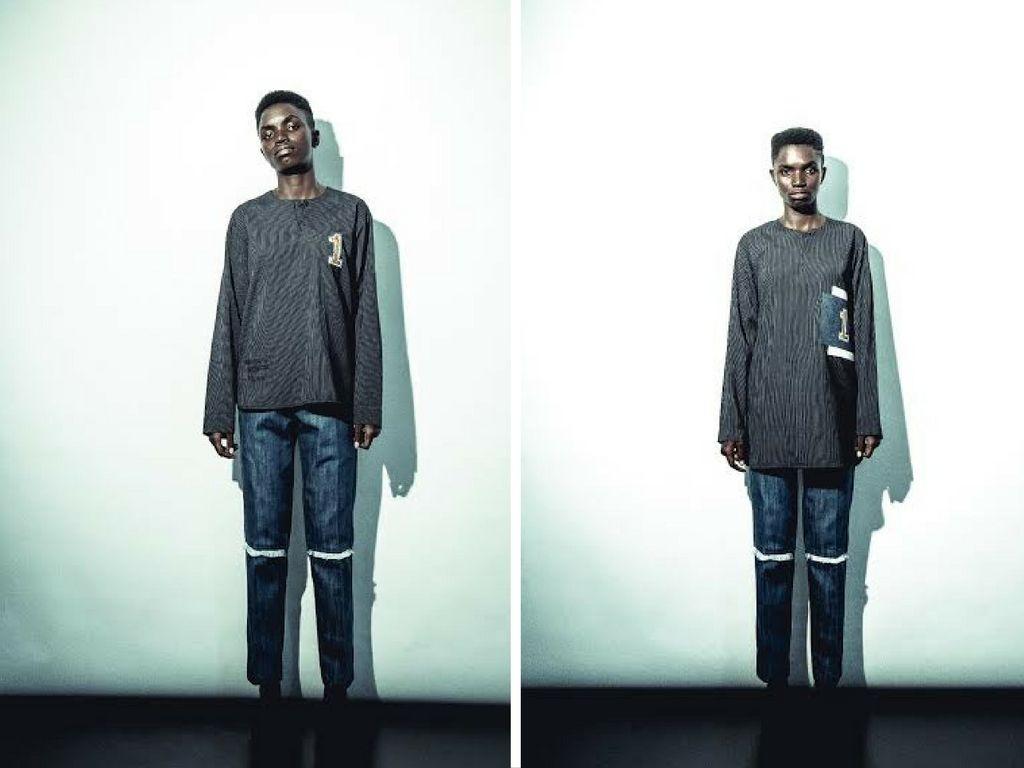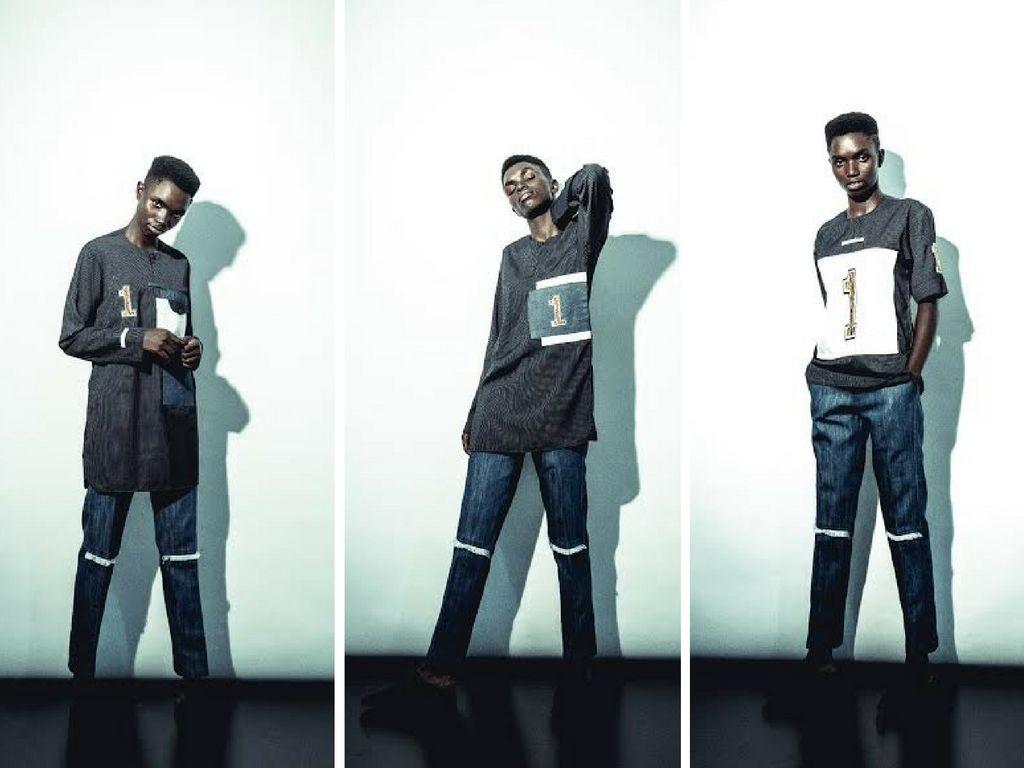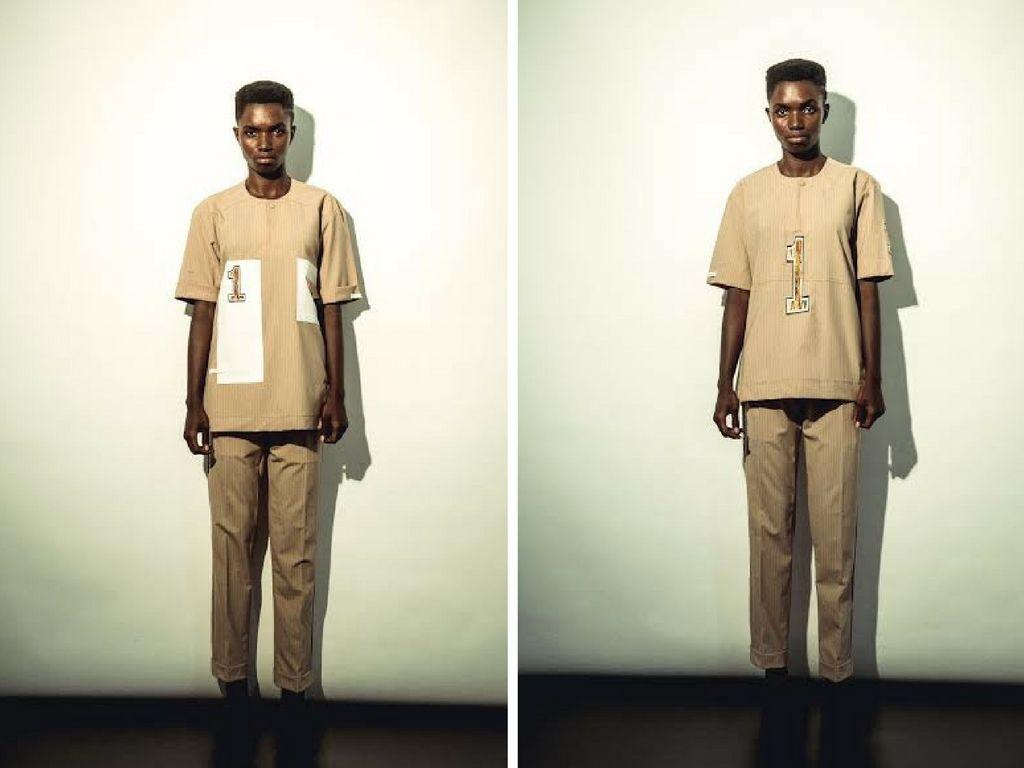 Credits:
Photography by Fola Babaride
Styling and Direction: TheStyle infidel
Model: Queen Onyemaechi