Front row seats may be all the rave but everyone knows that backstage is where the real magic happens.
The GT Bank fashion weekend saw it's fair share of backstage shenanigans. From models prancing about, goofing off and striking poses for close-up shots of the designer smocks, beauty artists and hair stylists touching up here and there,  the incessant clicking of cameras and selfie madness to the make-shift photostudio by international photographer Sean Sullivan which had everyone clamoring for a shot, we witnessed it all. If you're anything like us ( aggressively curious to know what exactly goes on behind the scenes), then look no further than here as Ndani lifestyle's very own Niyi Okeowo captured all the magic.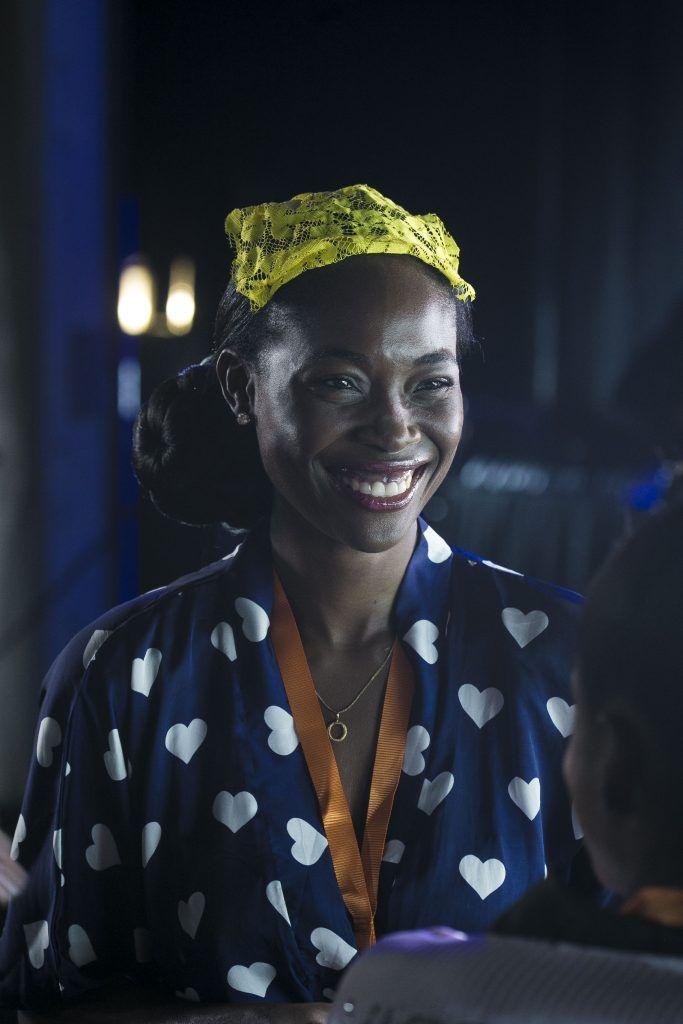 From Weirzdhurm Franklin's whimsical creations to Laquan Smith's sexy silhouettes, scroll through to see all the gorgeous backstage photographs at the GT Bank Fashion weekend – and check back for more.