Just last week it was New Years, and now we're already half-way through February. You know what that means, don't you? Summer is only seconds away and we all definitely need to start planning our vacays ASAP. Now, normally we'd all have epic plans to go across the sea to Europe, North America and such but with the current economic situation…. let's just leave it at that.
However, when one door closes, many other beautiful doors open. You can have the best vacation of your entire life,  right here on the continent. Here are our top picks off the beaten track for you to spend summer 17.
 1. Mafia Island
Move over Zanzibar, Mafia Island is the one island off the coast of Tanzania that should definitely be on your checklist. There are so many things to do on this island and the views are incredible. It's also not as 'tourist-y' as Zanzibar so if you're looking for something more low key – here you go.
Where is it: Tanzania.
What to do: Birdwatching Cycling Deep Sea Diving
Visa Requirements: Visa on arrival.
2. Musanze
If you're a thrill seeking, adventure film lover/planet of the apes stan – this is the vacay for you. This city is best known for their mountain gorilla tracking, epic volcanoes and hiking.
Where is it: Rwanda
What to do: Volcanoes national park, volacana lounge, visiting the tomb of Dian Fossey, Muzane cave.
Visa Requirements: Visa on arrival
3. Marrakech
Marrakech is the city of legends. It's like you stepped into an Aladin story… but way better. The red city is a mix of European, Middle Eatern and African culture and it is literally one of the coolest travel spots on earth.
Where is it: Morocco
What to do: Badi Palace, Saadian Tombs, Bahia Palace, Djem L'Fna, Central souk market, Yves Saint Laurent's Jardin de Majorelle
Visa Requirement:Visa Required
4. Nakuru
This is the 4th largest city in Kenya and is known as the adventure city. Wild life is literally right in front of you every where you look. If you are looking to go on a safari – this is probably the city you should check out.
Where is it: Kenya
What to do: Lake Nakuru Baboons & Vervits Smile to Africa Adventure County Simba Safaris Day Tours
Visa Requirements: Visa required
5. Cape Agulhas
Not every time Capetown, sometimes, something new. Cape Agulas is a picturesque rocky beach in the Western Cape. It's perfect if you want a quiet and romantic getaway, away from the tourist buzz.
Where is it: South Africa
What to do: Shipwreck Museum De Mond Nature Reserve Waenhuiskrans Cave
Visa Requirements: Visa Required
  6. Alexandria
If you're looking for somewhere with a little history (like Rome) try Alexandria. It is a Mediterranean port city in Egypt and during the Hellenistic period, it was home to a lighthouse ranking among the Seven Wonders of the Ancient World as well as a storied library. Today the library is reincarnated in the disc-shaped, ultramodern Bibliotheca Alexandrina. The city also has Greco-Roman landmarks, old-world cafes and sandy beaches.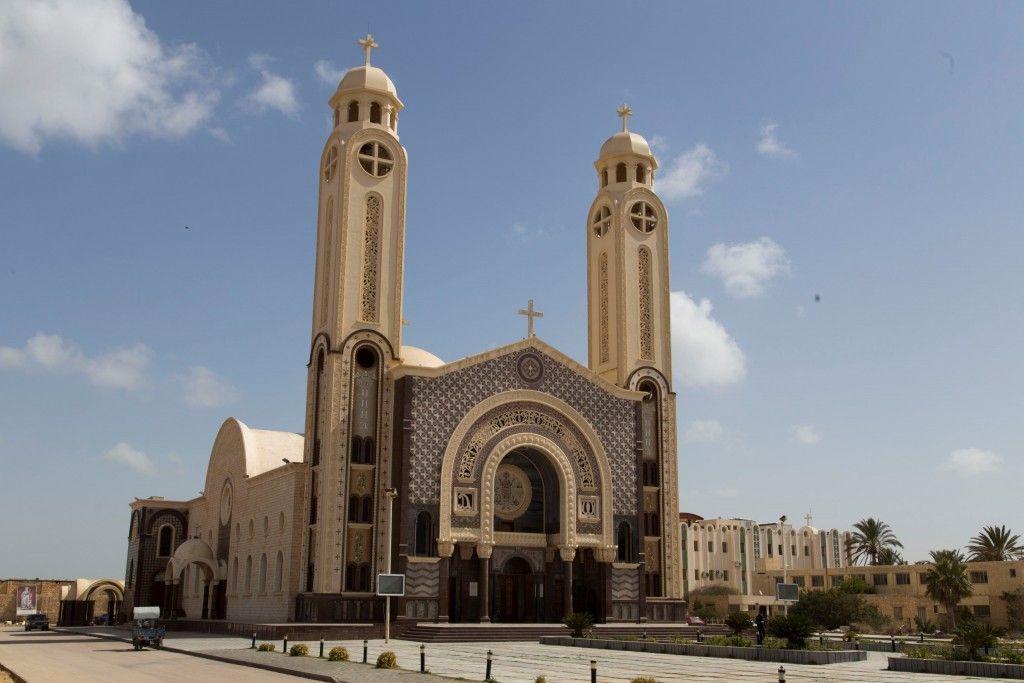 Where is it: Egypt
What to do: Archaeology tours, Cavafy poetry museum, light house of Alexandria, King Farouk Palace
Visa Requirements: Visa Required
7. Benguerra Island
The 10-minute helicopter ride across the Bazaruto Archipelago to the Azura Retreats lodge on Benguerra Island is worth it in its own right. The destination is the icing on the cake.
This award-winning boutique hotel set on a remote desert island looks like you stepped into a story book.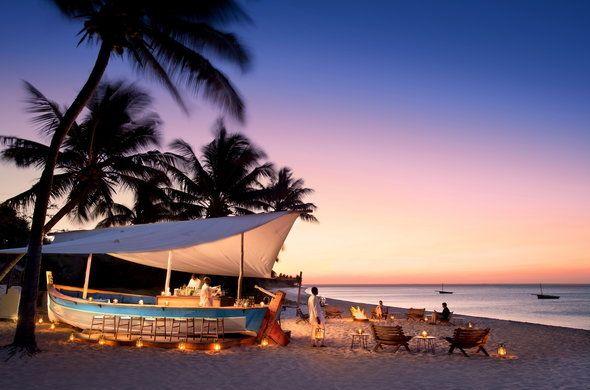 Where is it: Mozambique
What to do:Marine National Park, giving the chance to see whales, dolphins and dugong.
Visa Requirements: Visa Required. 
8. Lake Malawi
You don't need to travel to the Maldives to get hotels on the water. This stunning island has been dubbed one of the most beautiful cities in Africa and the picture below should tell you why. If you like the water, this is the trip for you.
Where is it: Malawi
What to do: Snorkelling, Kayaking, boat trips, sail boarding.
Visa Requirements:Visa Required