In truth, Easter is more of a kid-centric holiday. With perks like chocolate treats, Easter eggs hunts, Easter bunnies, hot cross buns, this holiday is an absolute delight for children. How could it not be?
And so, it is during holidays like this that being a grown up sucks. In your moment of epiphany, it dawns on you that you've gone from peeling off gift wraps and gleefully tearing through candies and toys to being the one playing Easter bunny, worrying about what to box for the kids. Even worse is the fact that during holidays, you don't just get to eat till you drop, you also have to prepare the meal, serve it and most likely clean up too. We know, it sucks!
Well, there is no going back to childhood days- literally impossible. But, the good news is that you can still find ways to have adult-friendly fun that will make you feel like a child again. So, when the ham has been bought, the baskets have been filled, the eggs have all been dyed, all set for the children, these adult Easter activities will help you have a fun day, too.
Plastic Egg Truth Or Dare
---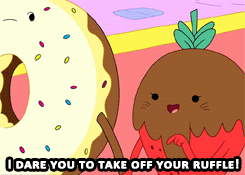 Nothing like a good old fashioned game of truth or dare. With slips of paper that have either "truth" questions written in them or some type of dare in them, fill the plastic eggs and pass them around for guests to pick. If someone pulls out something they don't like, they aren't allowed to re-pick. They'll have to do what the egg asks or take a drink!
Brunch
---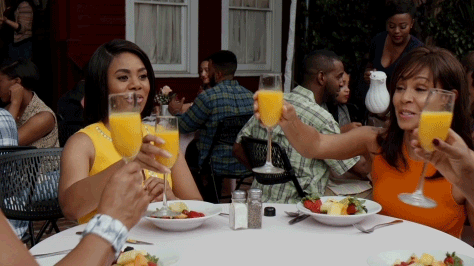 Every Easter celebration doesn't always have to be about the kids. Gather your grown-up friends and throw a fun, booze full brunch. Make a palm wine punch spiked Chapman bar, try some new brunch recipes and don't be shy with those Easter egg decorations. Everyone loves a good brunch party!
Easter Beauty Egg Hunt
---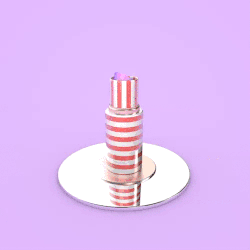 If you happen to be spending Easter with your girl gang, you should definitely consider this one. Make your Easter egg hunt into a beauty buys hunt by hiding mini nail polishes, lip sticks, eye shadows, face mask packets, and sample sizes of your favorite beauty products in plastic eggs.  After all, what girl doesn't love free beauty products every now and then?!
Bake Off
---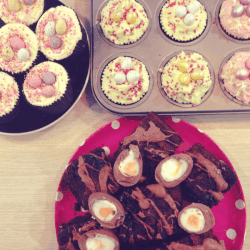 This year, instead of  baking that favorite treat, why not get a group together and have an Easter bake off? You'll basically be turning your to-do list into a fun Easter activity!
Guess Game 
---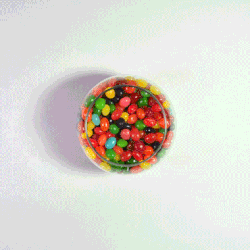 Count and place a dish of spring-color skittles or jelly beans in the center of every table, then, have guests guess the number of candies in each. The candy is for keeps for whoever wins — it's totally up to them to share or not!
Dessert Exchange
---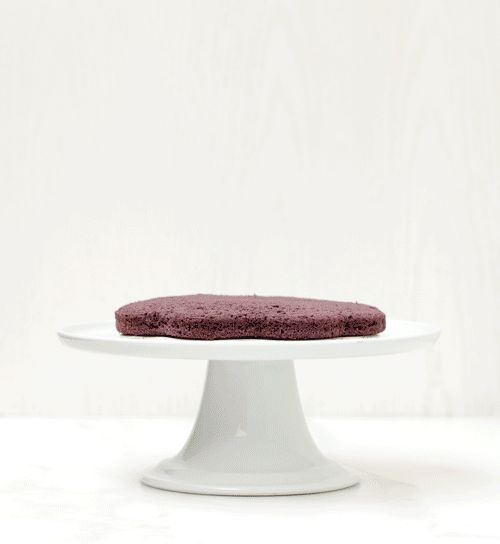 Switch up your Easter sweets spread and test delicious new recipes by indulging a baked goods exchange with friends. A perfect way to add new treats to that spread!
Easter Cocktails
---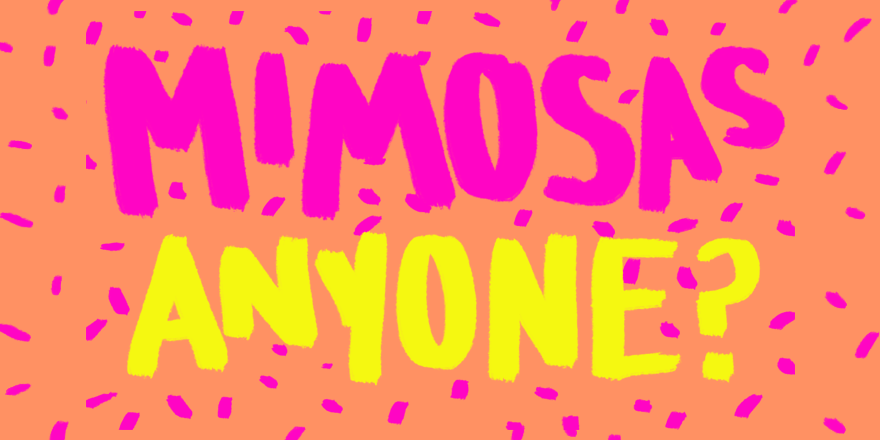 Bright, fruity cocktails like cottontail margaritas and lemosas are a permanent staple at Easter festivities. Pair them up with some classic Easter brunch and you'll have your guests clamoring for next year's invites!
Easter Egg Swap
---
You don't have to wait till it's Christmas time to exchange gifts, you can spread the love on Easter, too. Have your guests bring a small gift hidden in plastic egg and  swap! It's a great way to brighten up everyone's Easter.
Cheers to surviving lent! Let the fun begin!