When we think of Tommy Hilfiger, we think of the 90s. Everyone remembers how P. Diddy (Puff daddy at the time), Destiny's Child, Snoop Dogg and Aaliyah rocked this brand from head to toe and managed to look so, so cool and everyone wanted a piece of Tommy.
Over the years, the brand has evolved into a global fashion force with stores all over the world and now, they have opened up shop in Lagos. The store is located in the Palms Shopping mall and it is beautifully designed with perfectly placed clothes, you almost don't want to touch anything. If you're into preppy sportswear, you definitely should check out the store and get your fix.
The Palms is home to a few International brands like Hugo Boss and Mango, so Tommy Hilfiger fits right in. We hope to see more brands open up shop in Africa – with these exchange rates, we would much rather the clothes come to us, than go to them.
Check out photos of the store below.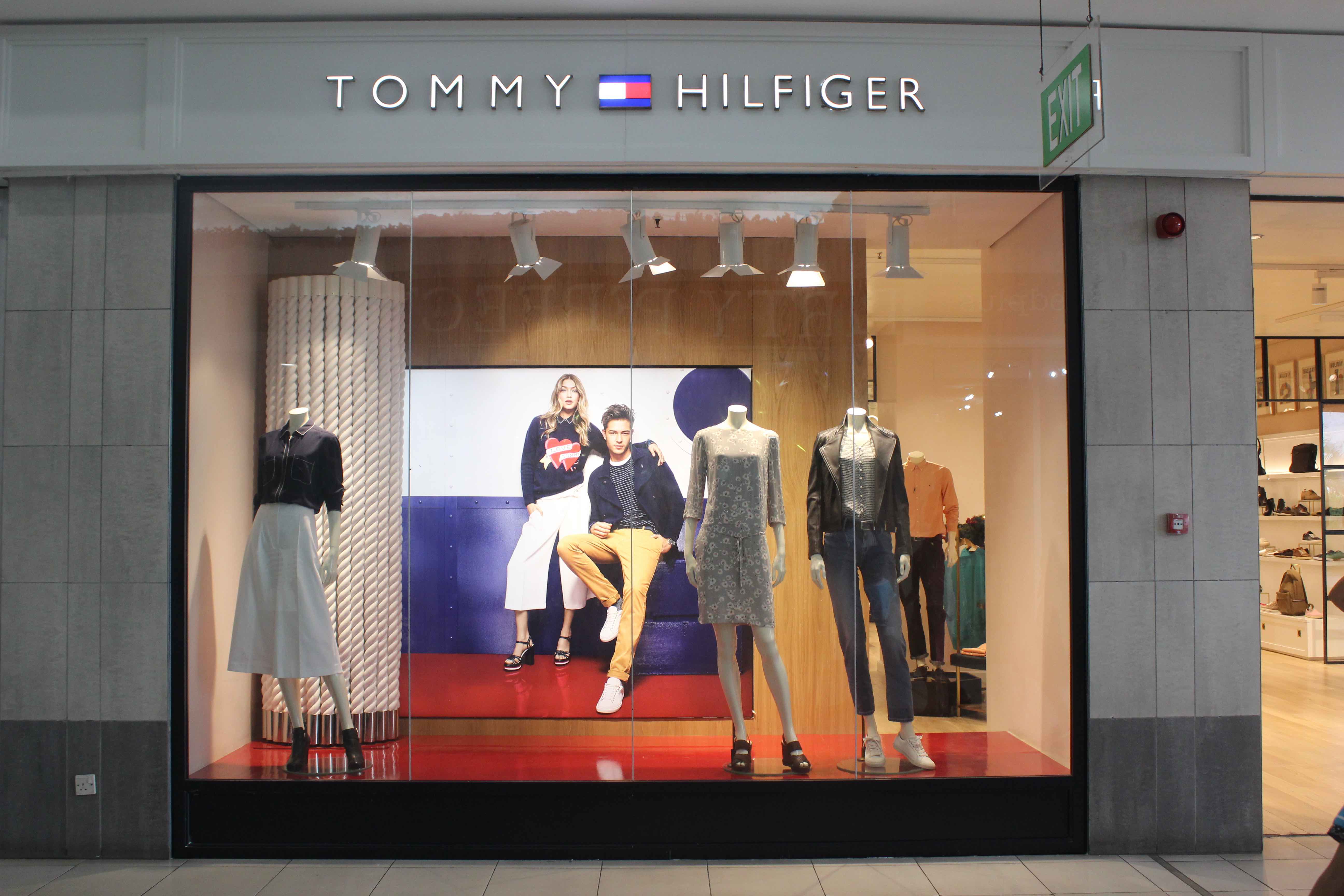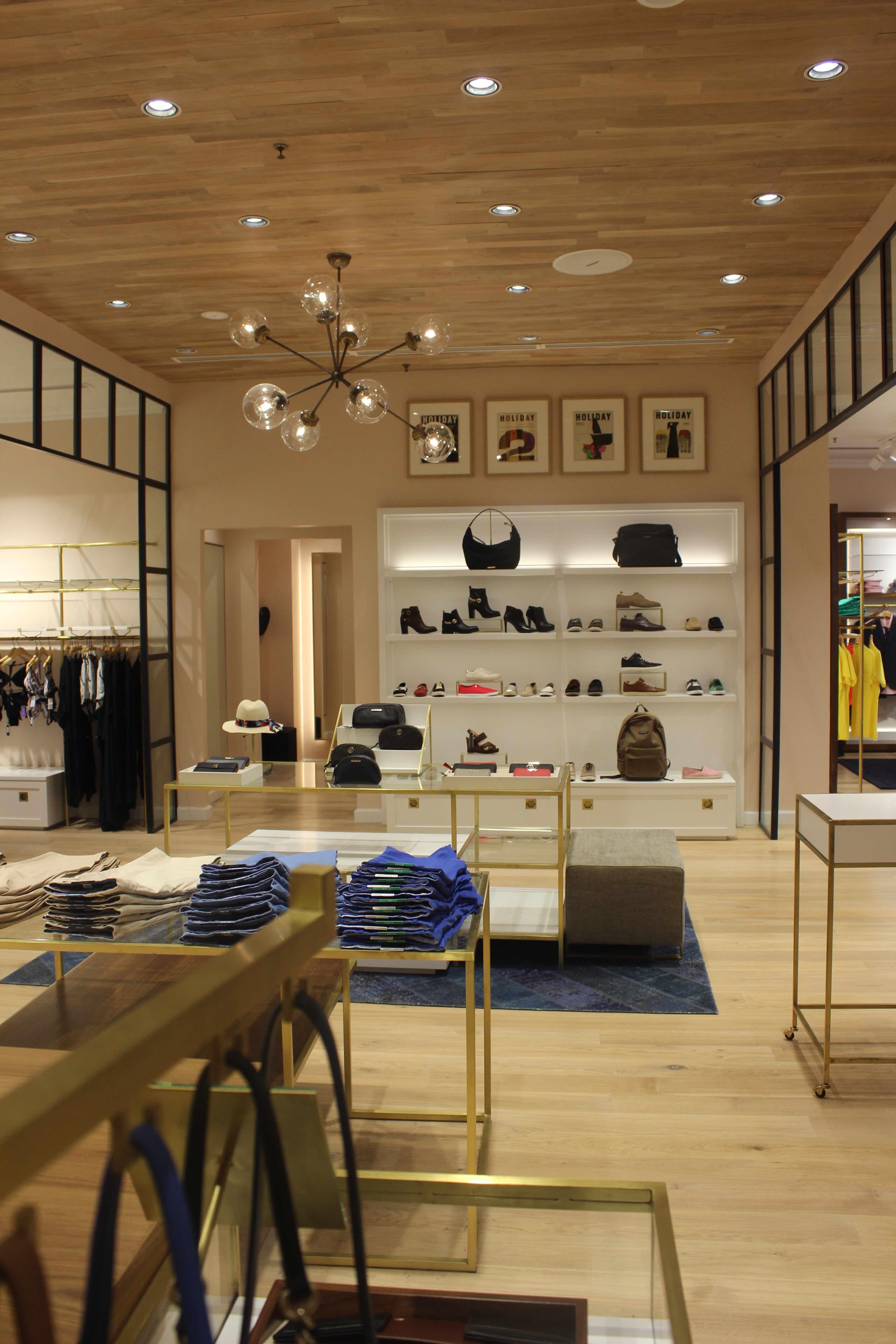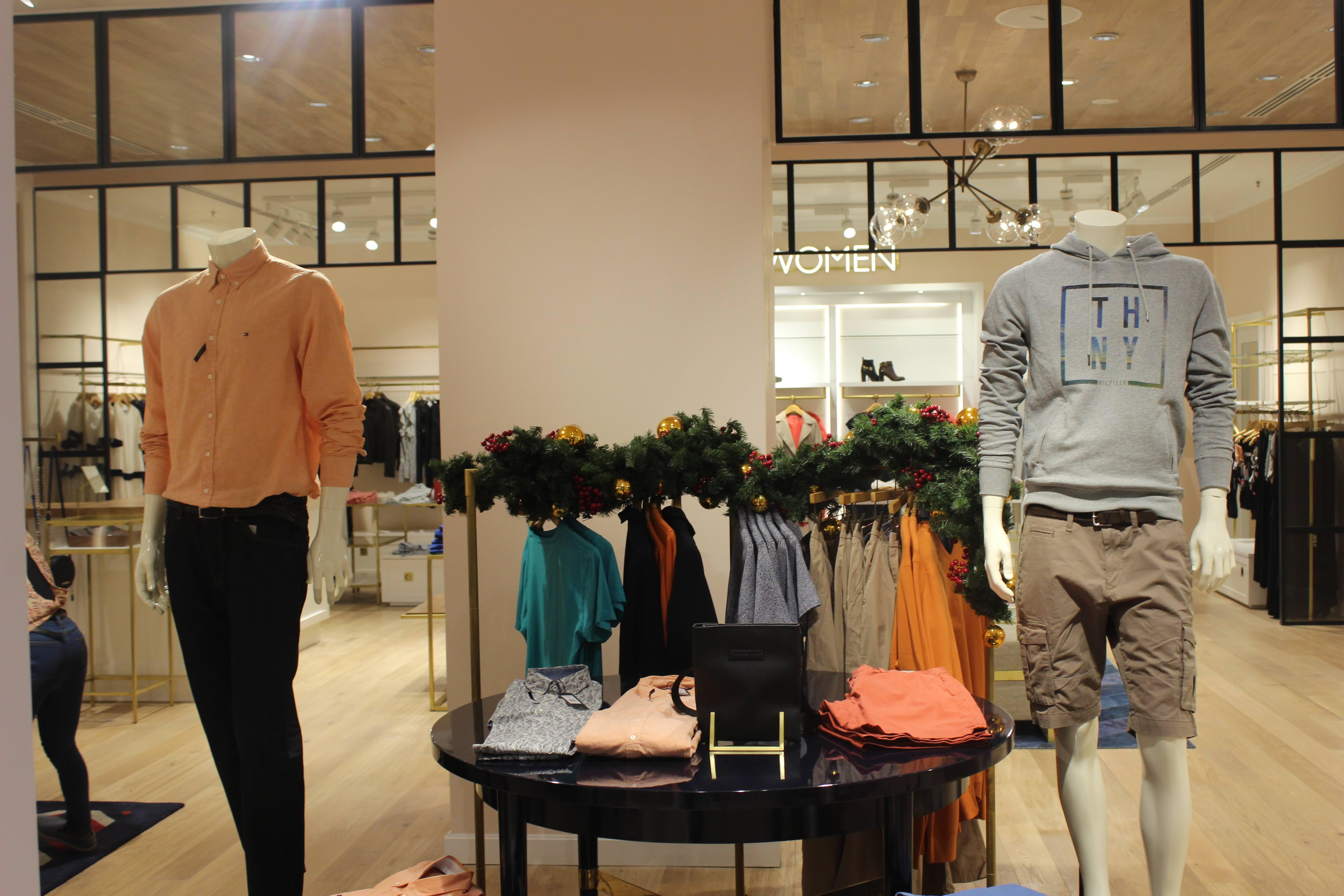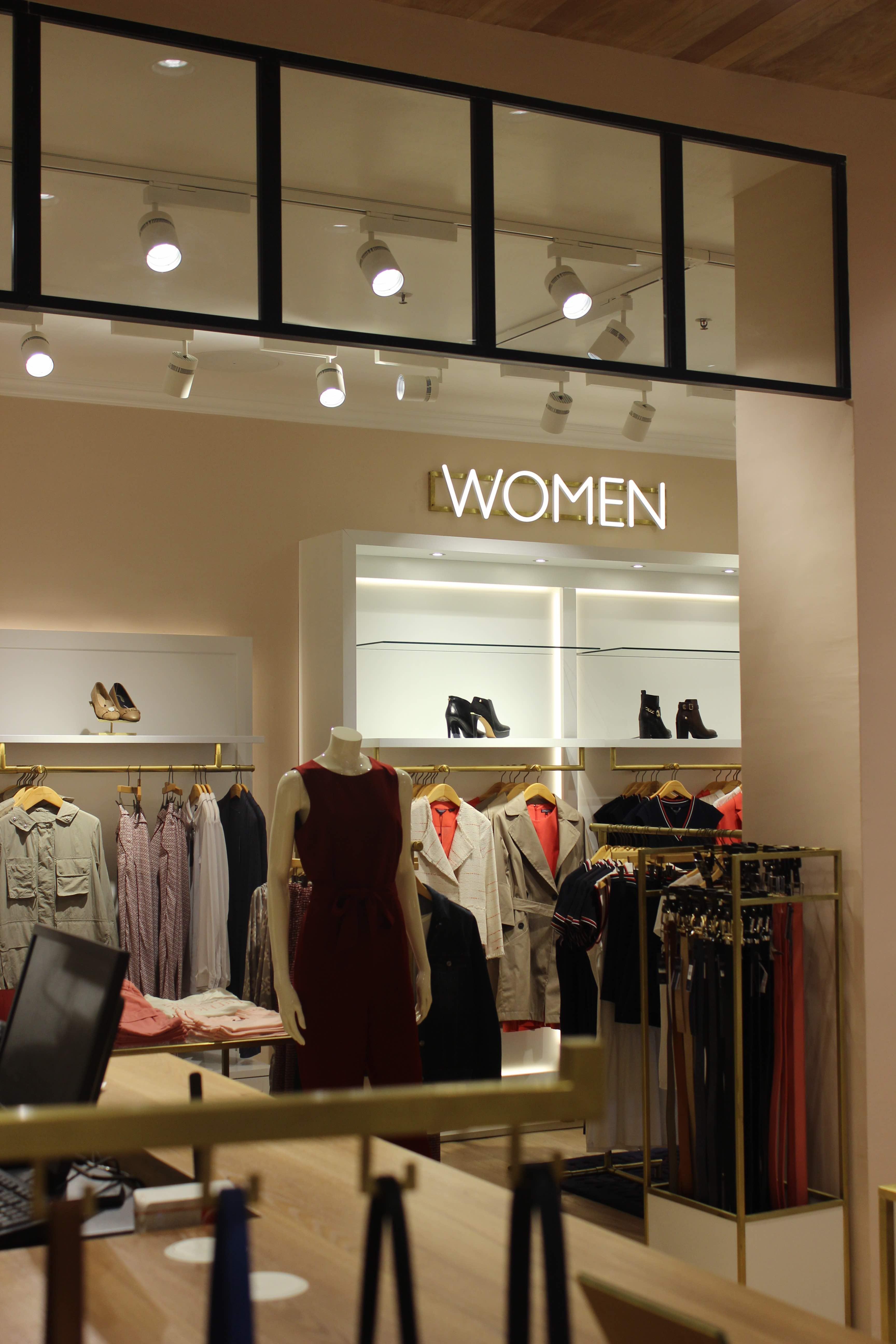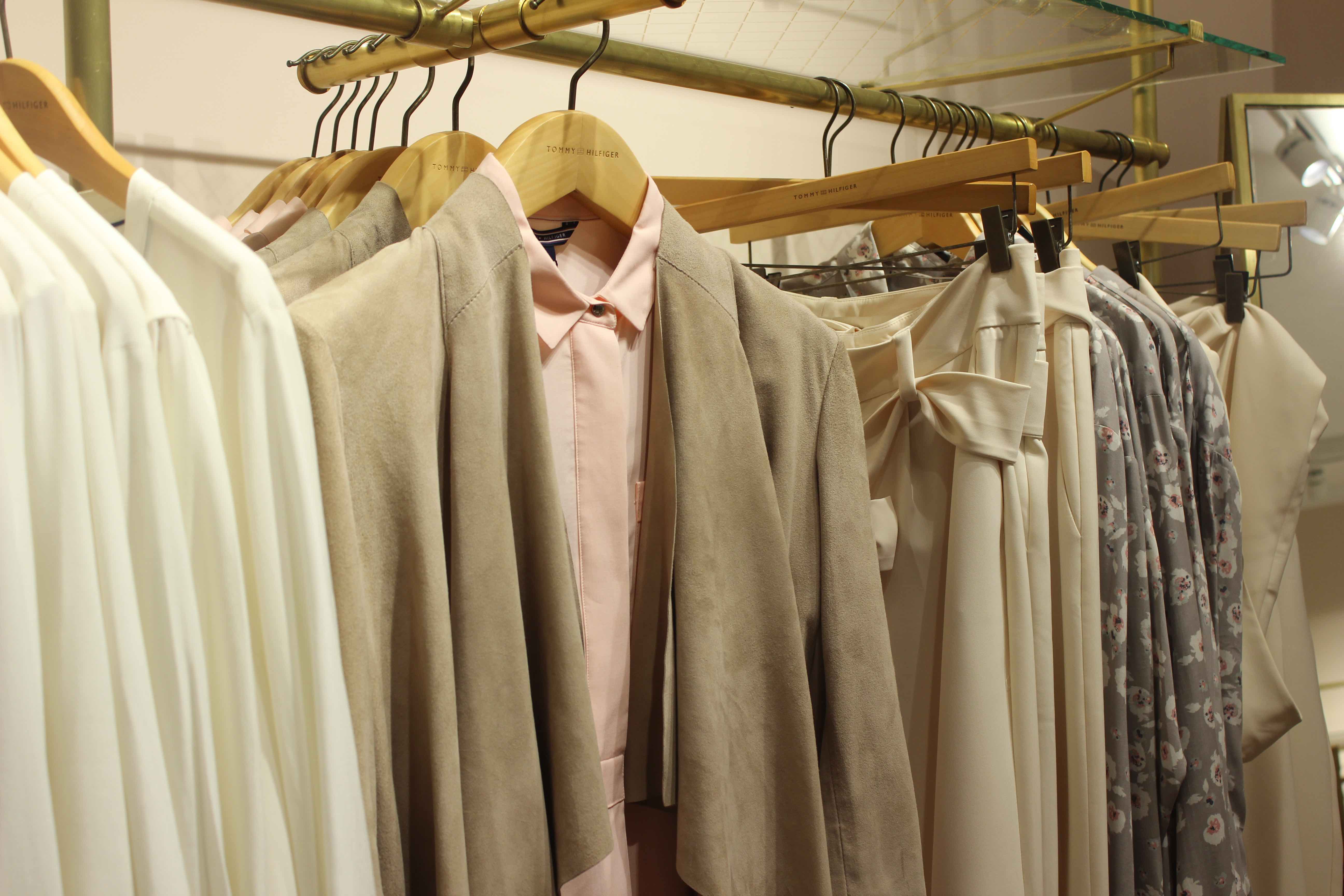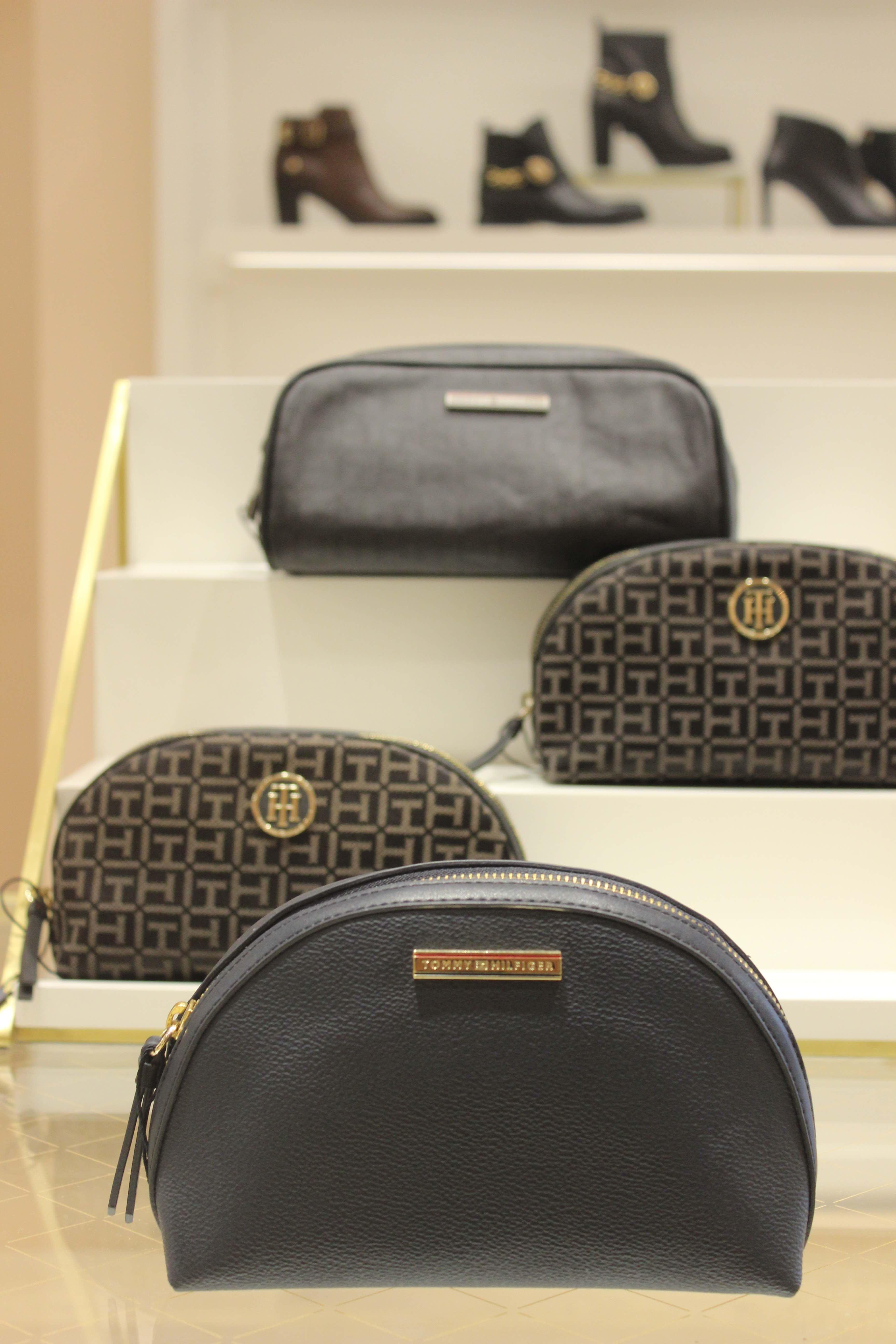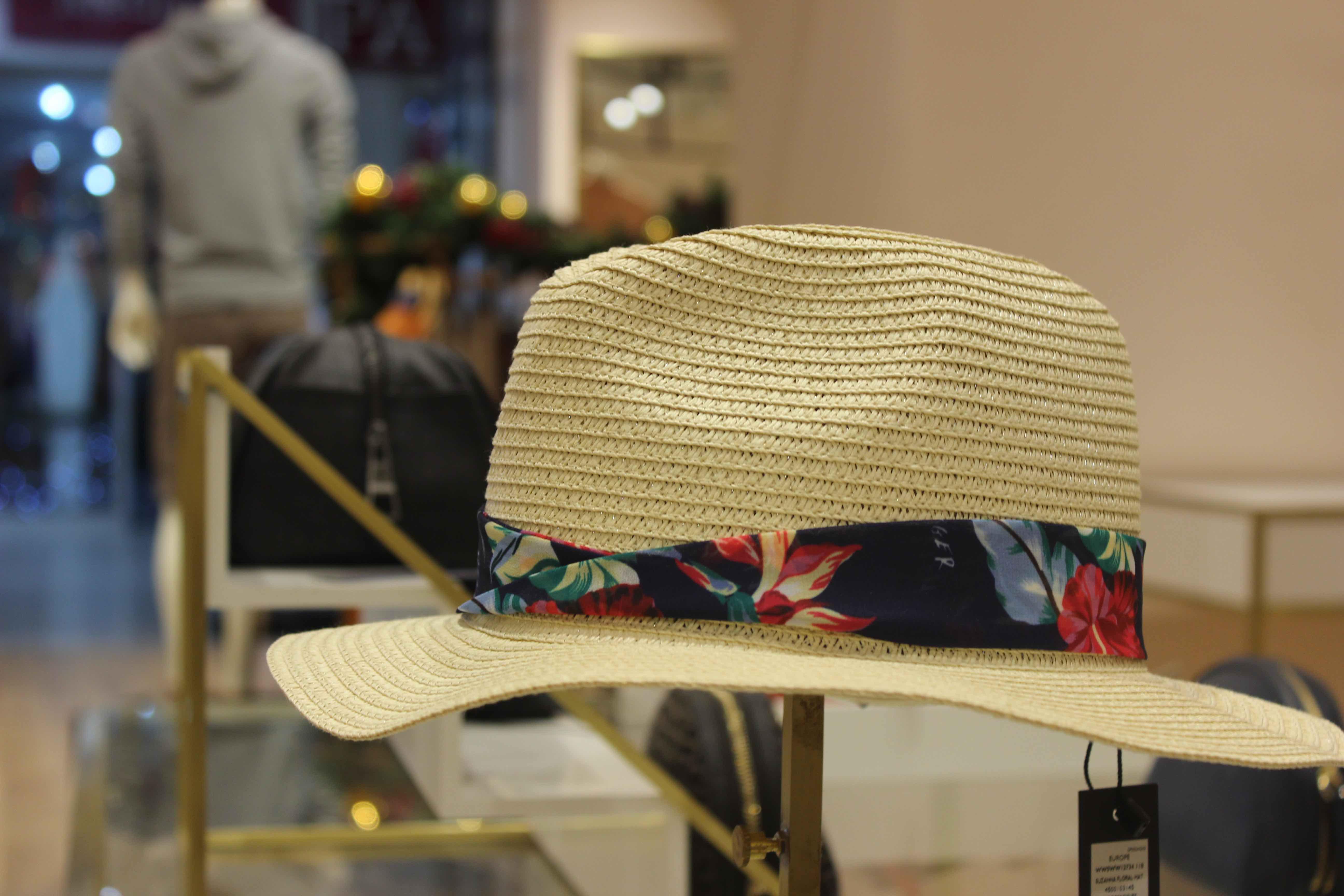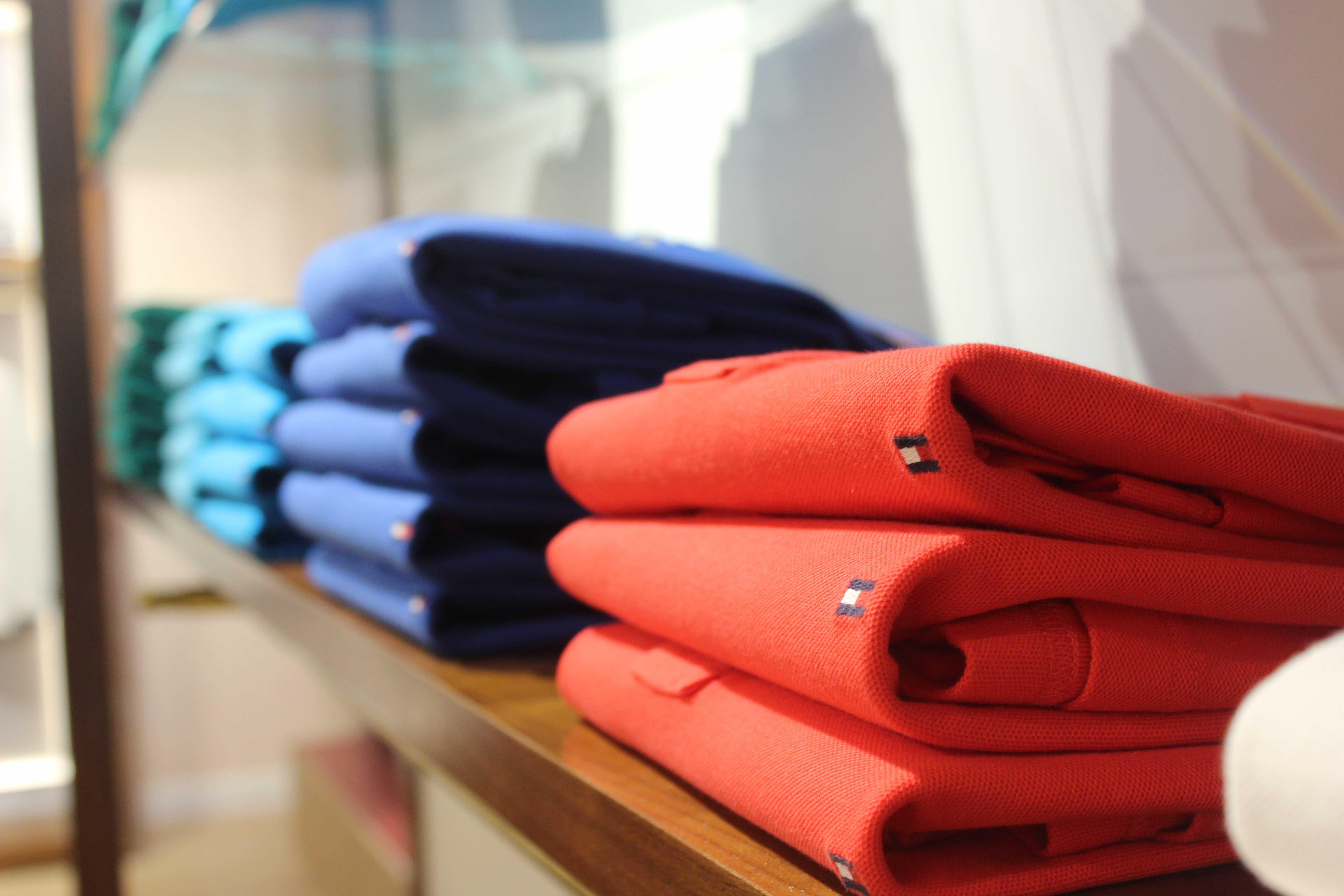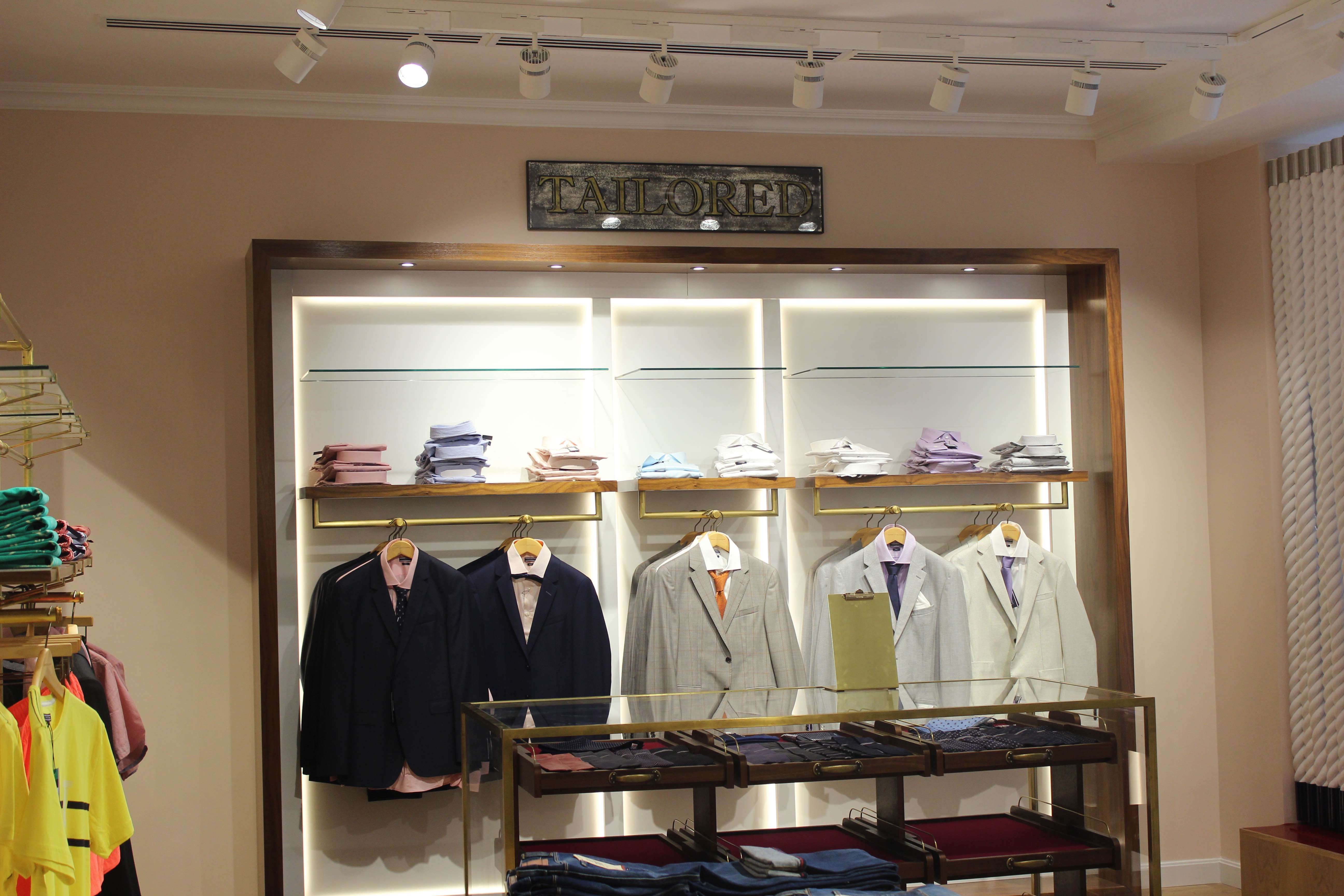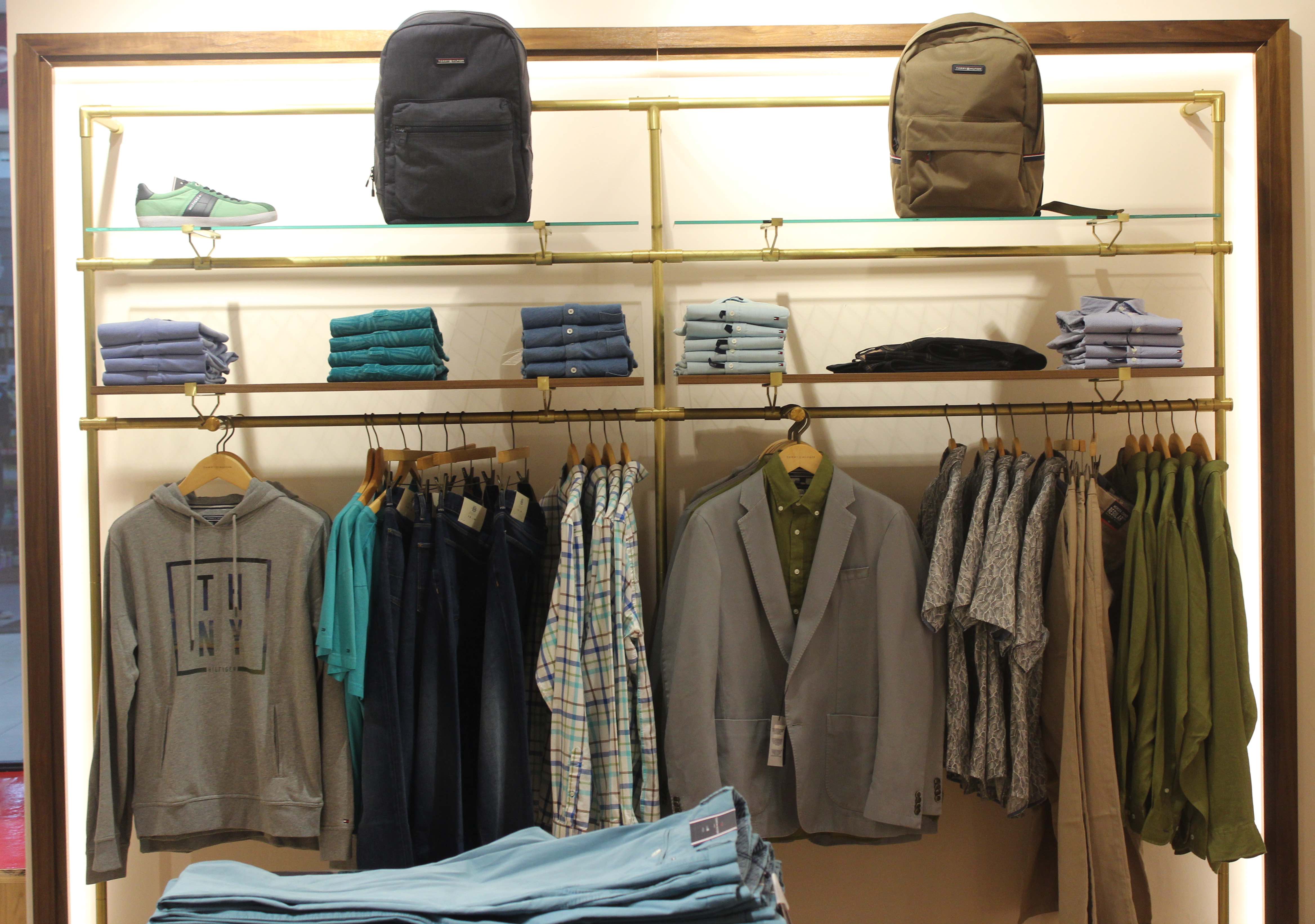 \