It's always incredibly awkward when you get a Christmas present from someone you didn't buy anything for. Its Christmas in a few days and we can bet there are still a few people you know deep down in your heart you should buy something for. So, we've compiled a really, really trendy list of all the coolest gadgets out right now that will ensure you are good to go by Christmas. To be honest, we really want most of these things for ourselves, so if you're feeling particularly generous – please add us to your list!
1. Wireless gold Beats by Dre bluetooth headphones and speakers
What do you buy the gadget freak who already has Beats headphones? You buy him/her a gorgeous gold limited edition that comes with matching headphones. This sleek gift will put you at the top of anyones list as you really can't go wrong with these beauties. You'll need some change for this one as it does not retail cheap. SME Market Hub has been kind enough to give you a 16% discount so you can get them for N125,000 right now. To buy, click  – here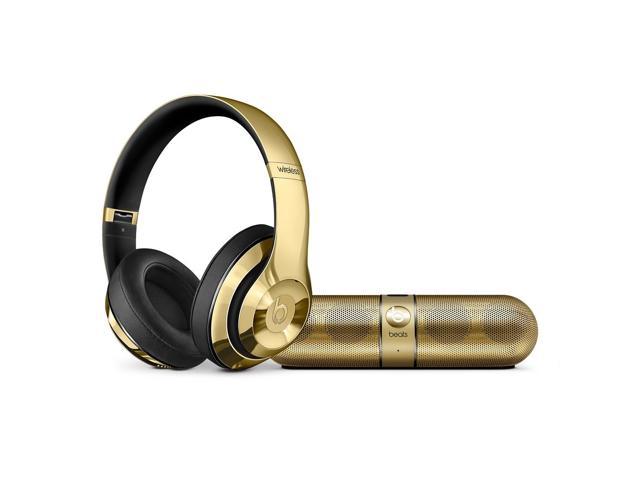 2. VR Park virtual reality head set

Price: N14,000
Virtual reality was probably the coolest technology rave of 2016. You could basically travel anywhere in the world without actually going anywhere. The great thing about these glasses is it gives you a brand new experience every time. You can be old or young and still get excited putting on a pair of these bad boys. Buy it right now – here 
2) Car FM transmitter with bluetooth 

Price: N,8000
Do you know anyone who is constantly on their phones while their driving? This gift is both practical and great because it keeps them away from LASTMA and it also lets them listen to music without having to fiddle with their stereos. It's a win, win. Buy now –  here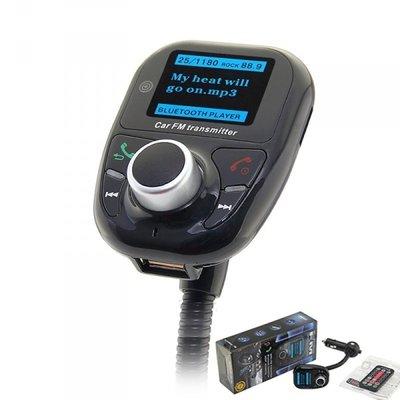 3) Arsenal Laptop skin

Price: N1,499
What do you buy for the gadget freak/Arsenal freak? This laptop skin is the perfect and thoughtful gift for a football fan. It's also very affordable – so you won't break the bank but you'll put a smile on your loved ones face. To shop, buy it – here.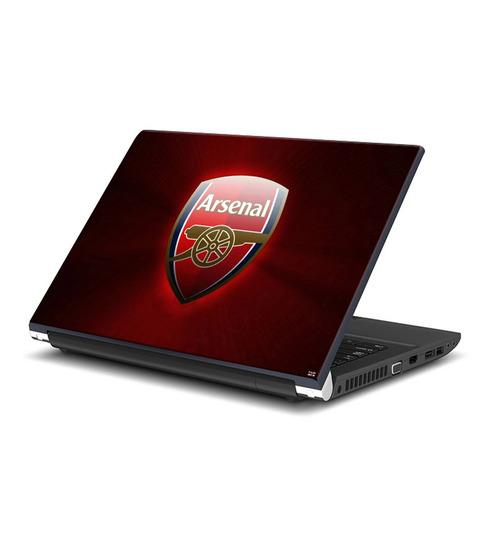 4) Car power bank & torch

Price: 10,357
This is the kind of gift that you cherish. One day, the person who gets this gift will thank his/her lucky stars for you. All you have to do is plug this into your car cigarette lighter and the powerbank will charge up -ready to serve your phone whenever you may need it. Buy – here
5) Fuji film instax mini 8

Price: N26,000
In this digital age, cameras are no long trendy. Until the FujiFilm mini 8 camera. Cool kids across the world have hopped on to get their own Fuji cameras – which come in multiple colors. The great thing about the photos is they come out like retro polaroid prints and who doesn't love a Polaroid? If you know someone who loves photos, you should really get them this awesome gift. Buy now – here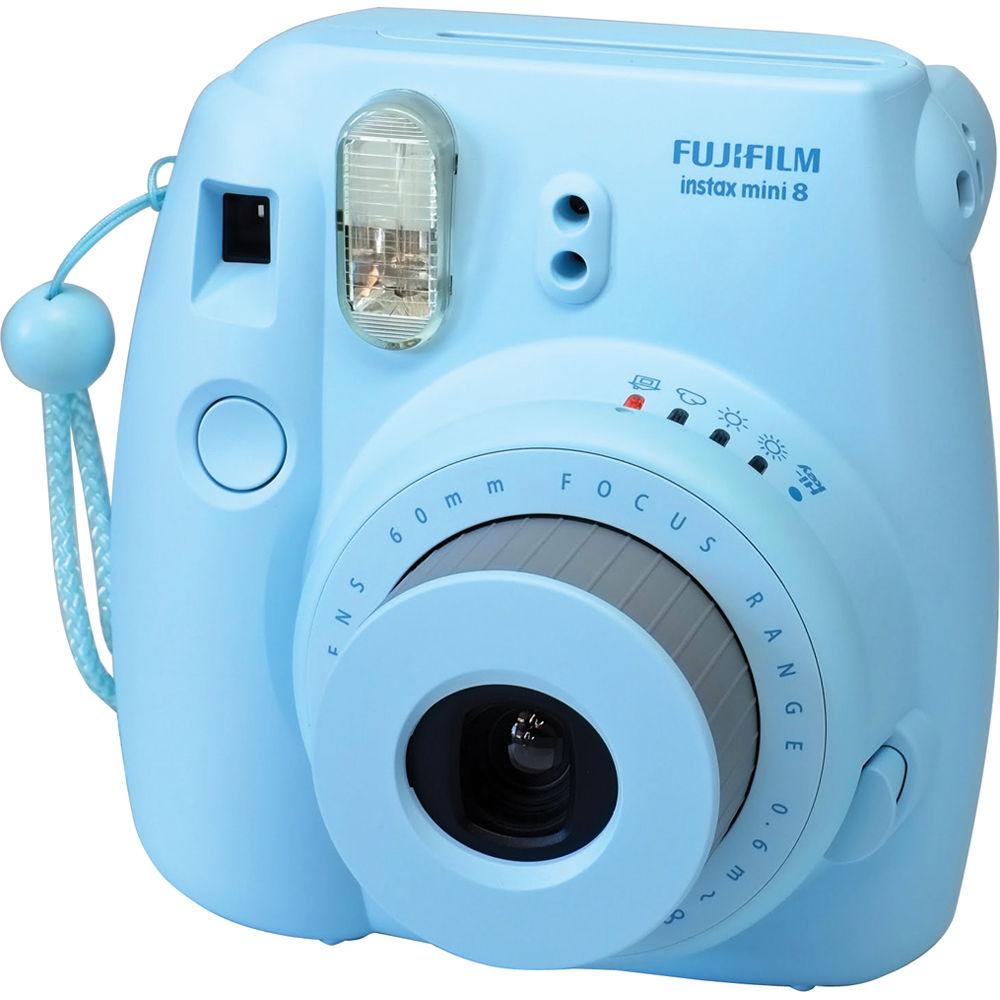 6. Clip on lens kit (Android/iphone)

Price: N7,500
If you know someone who loves taking pictures of their food or objects for the gram and need really great quality – this clip on lens is the gift that keeps on giving. Simply clip on this lens for some extra clear pictures and get your social media game up in seconds. To buy – click – here
7. LG bluetooth neckband

Price: N7,500
This sleek neckband is perfect for the athletic type who love to listen to music when they work out. The great thing about it is you can also receive calls and look really good while you wear it. We love the fact that it looks like a piece of jewelry with the sleek design and muted colors. Buy now – here.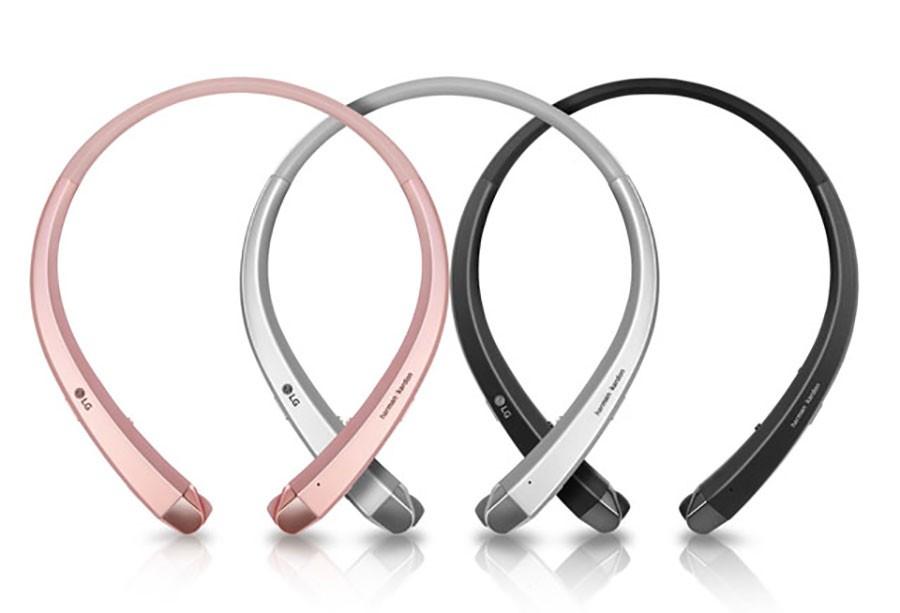 8. Ice Orb Floating bluetooth speakers

Price: 69,000
Now, this is what you call "American wonder". These levitating speakers will be the central attraction in your home as they revolve in the air with no support. We're not sure exactly how this works but it's real and we really, really want this for Christmas. To buy this for a lucky someone (or yourself) get it on the hub – here.