Art exhibitions, yoga classes and movie nights are just a few of the things that happen at The Cube Cafe. This quirky space is like Central Perk from Friends with an Afropolitan twist. The Cafe is surrounded by books, old vinyl records, paintings and art supplies which are mostly for sale.
Between the cute married couple (the owners) making cappuccino's and sandwiches for guests and the homely atmosphere – you get the feeling that you are in your really artsy friend's, really nice apartment.
But beyond decor, attention to detail, good sandwiches and really, really good coffee – there are a slew of activities hosted by The Cube to make sure you never use the word boring and Abuja in the same sentence. They offer salsa classes, acro yoga, art classes, game nights and aerobics classes to ensure guests get as much out of their space as possible.
So, the next time you're in Abuja and you don't know what to do – go to The Cube and tell them we sent you.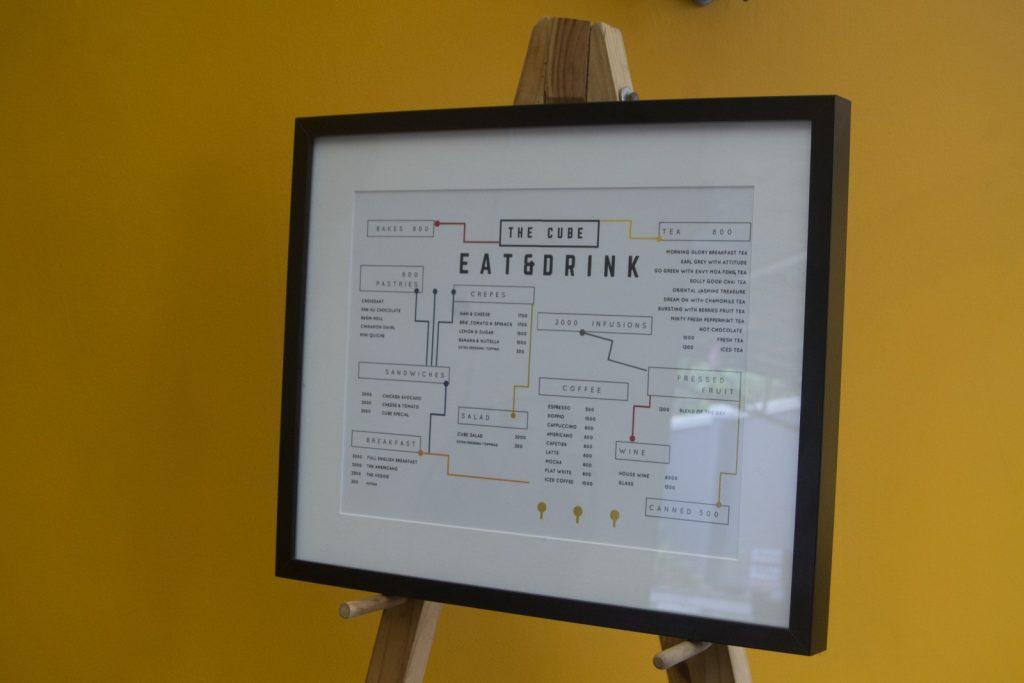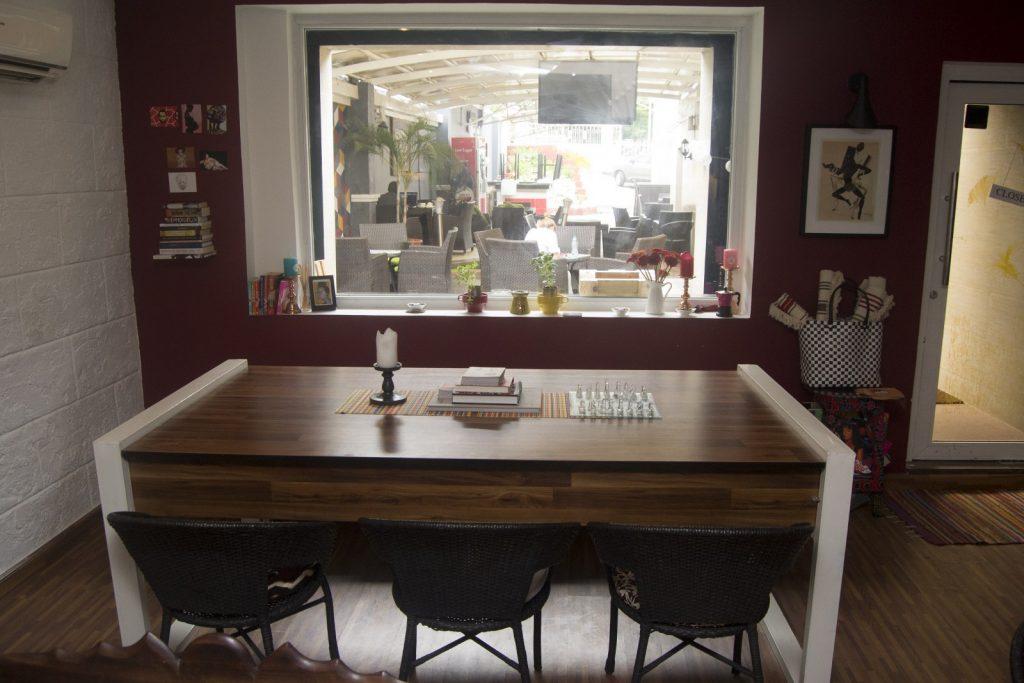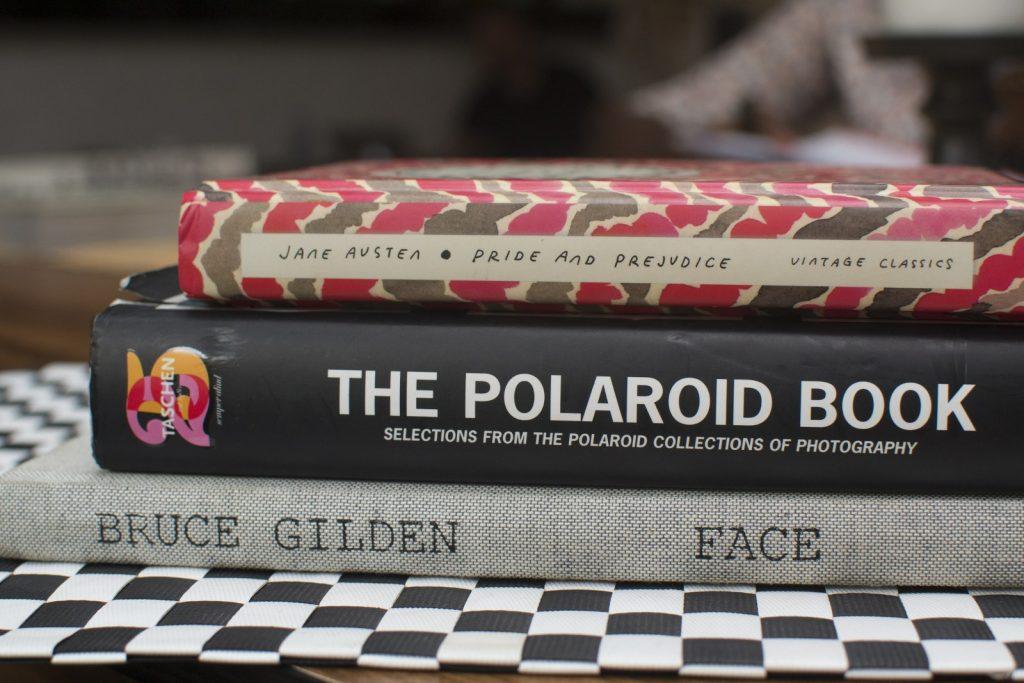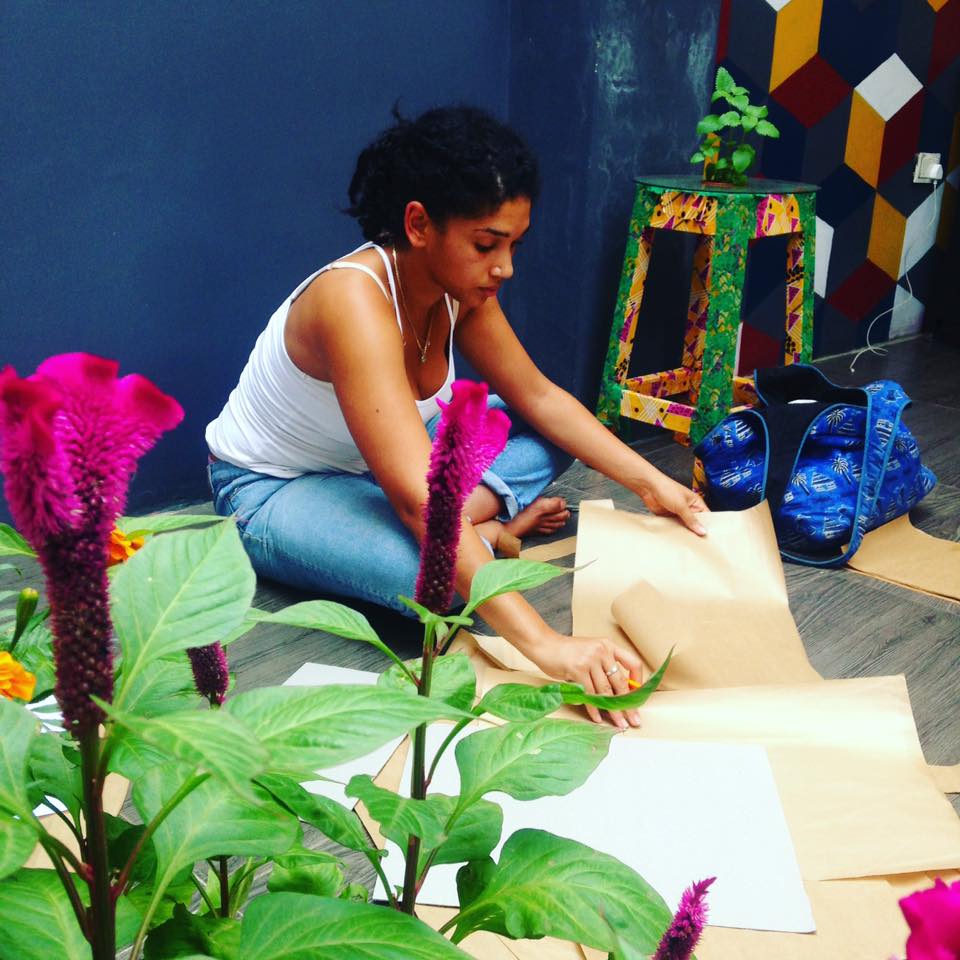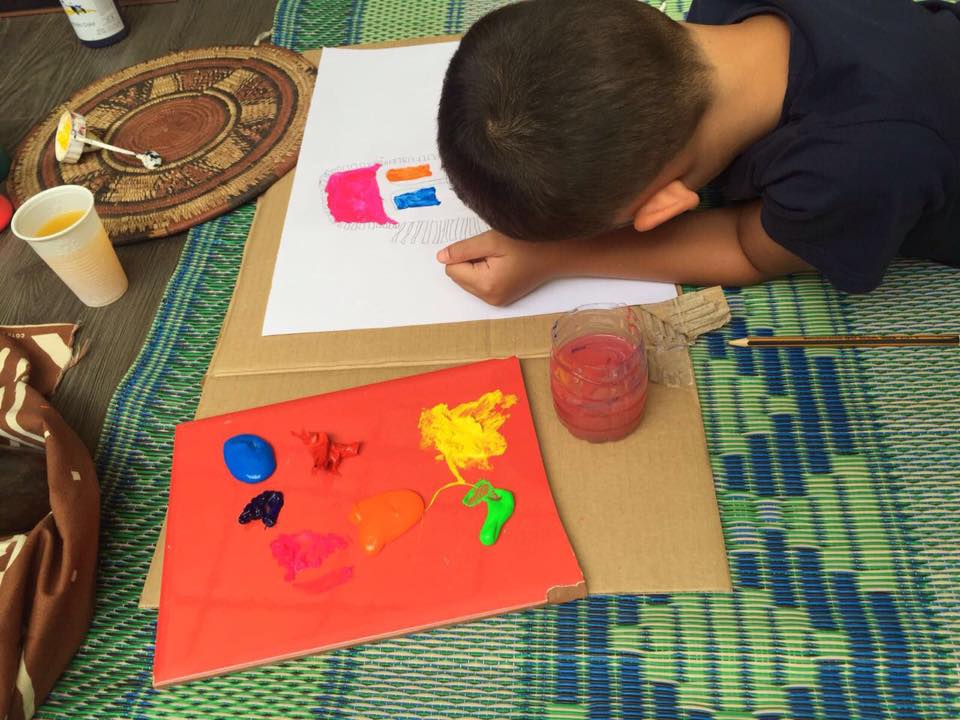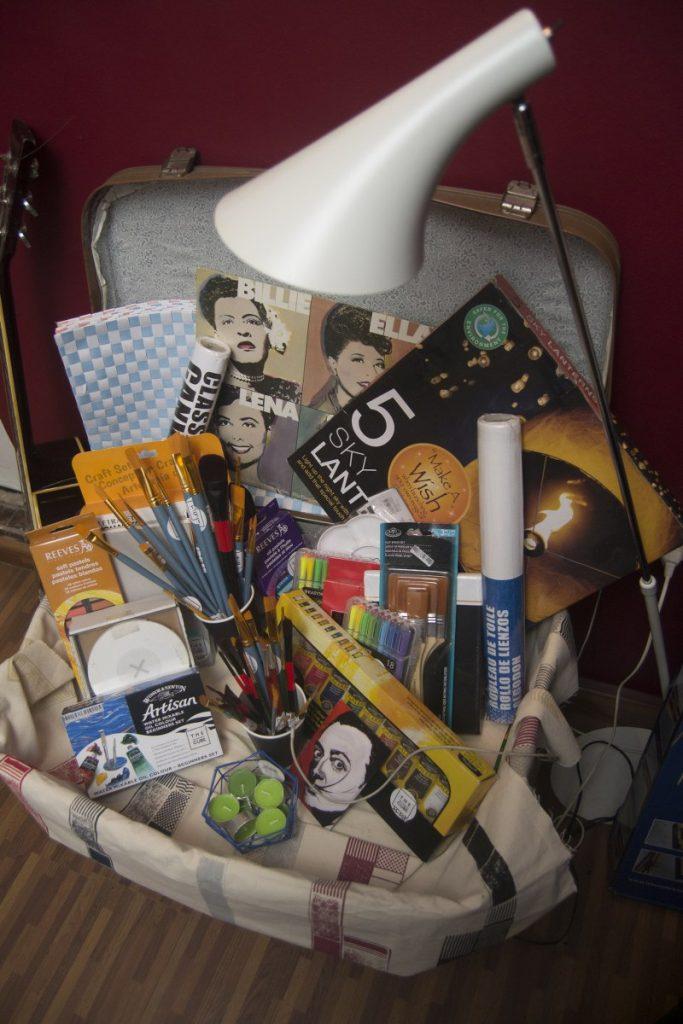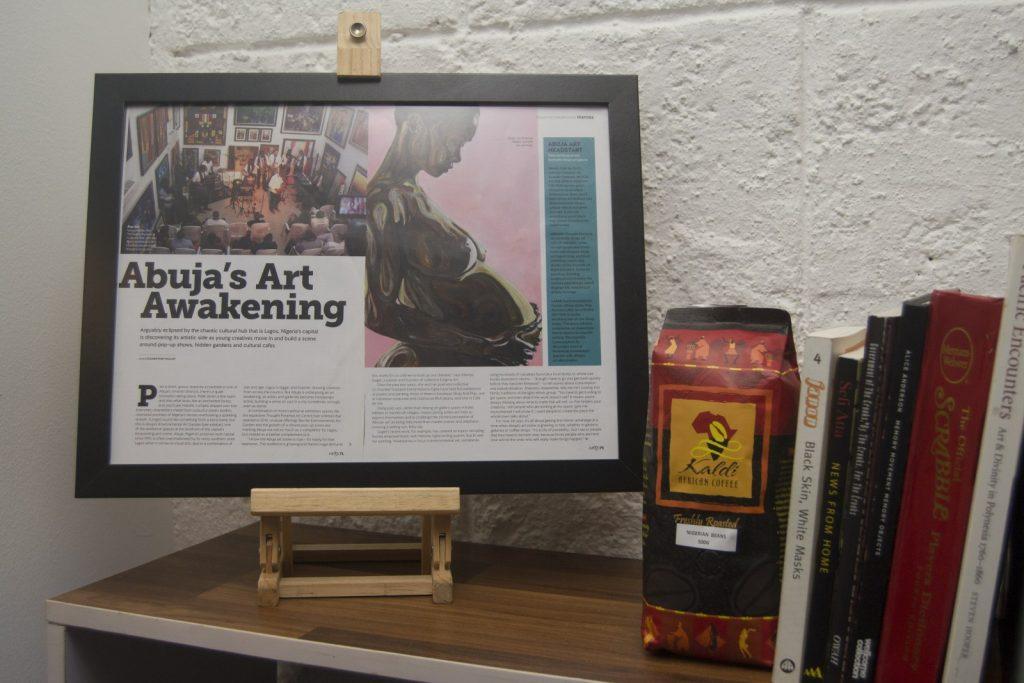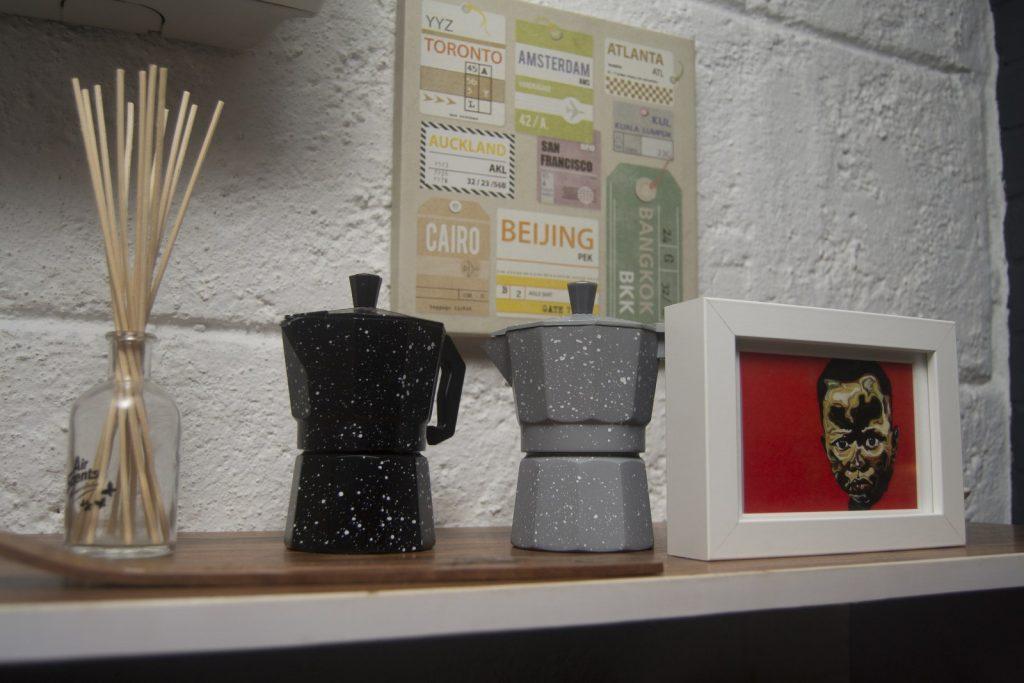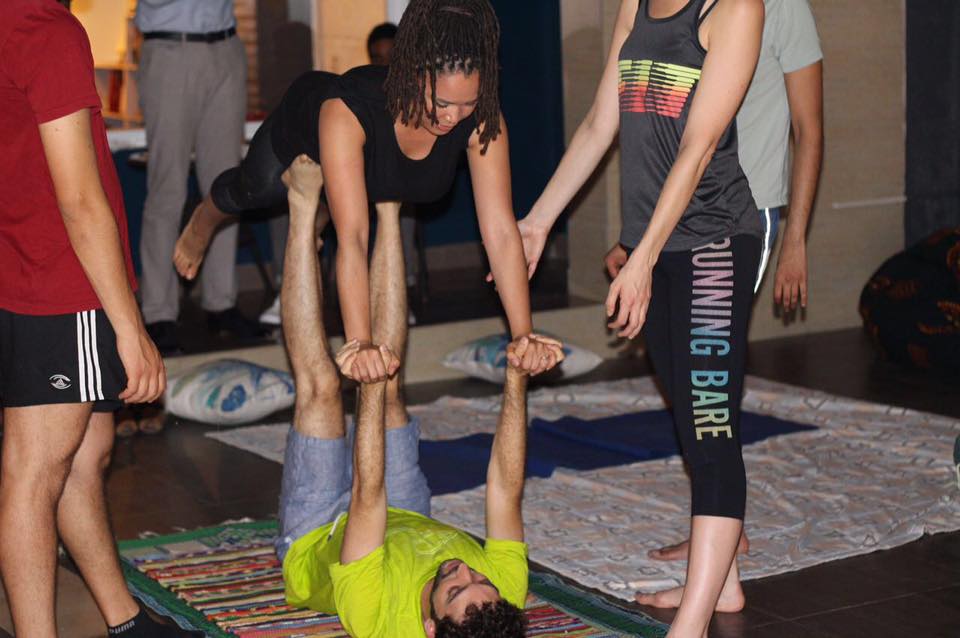 ---
Follow The Cube on instagram for more updates: @thecubecafe