Lekki is moving on up and we are all here for it. La Taverna just opened a Tex Mex (Texas/Mexican) Restaurant in Lekki and we got in there, like swim wear. The restaurant is on Freedom way (which we predict will be the next Admiralty way in about a year) and it's a really nice big space. The outdoor walkway reminds us of a European street with a cobbled walkway and chairs on both sides. But you're not here for the chairs and neither were we. We went for the food, oh the glorious food.
Here's what we ordered.
Guacamole & Nachos 
This is probably the first thing everyone orders at a Mexican Restaurant. I liked the texture of the Nachos but I would have preferred the guac to be chunky and not pureed. I'm sure you can ask for them to do this but aside from that, it was really tasty and fresh.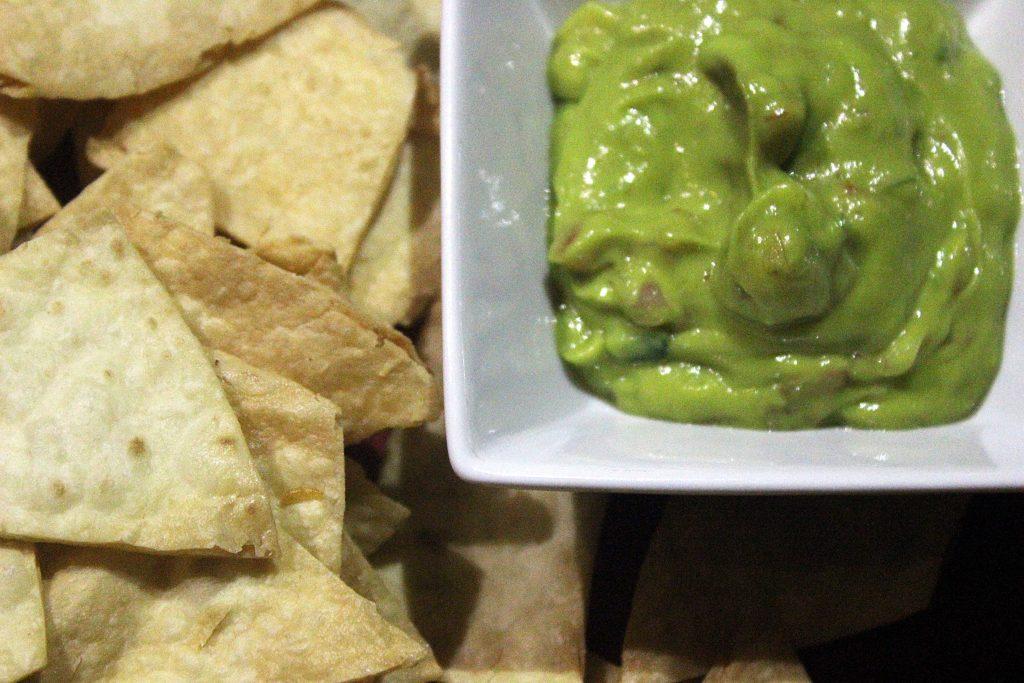 Jalapenos Rellenos Frittos
So these were surprisingly yummy. It's basically fried pepper stuffed with chicken, coriander and cheese. It wasn't heavy at all, the jalapenos were fresh and the cheese mixed with chicken was just a really good. Don't order this if you don't like spicy food.. because it's literally a fried pepper with nice things inside.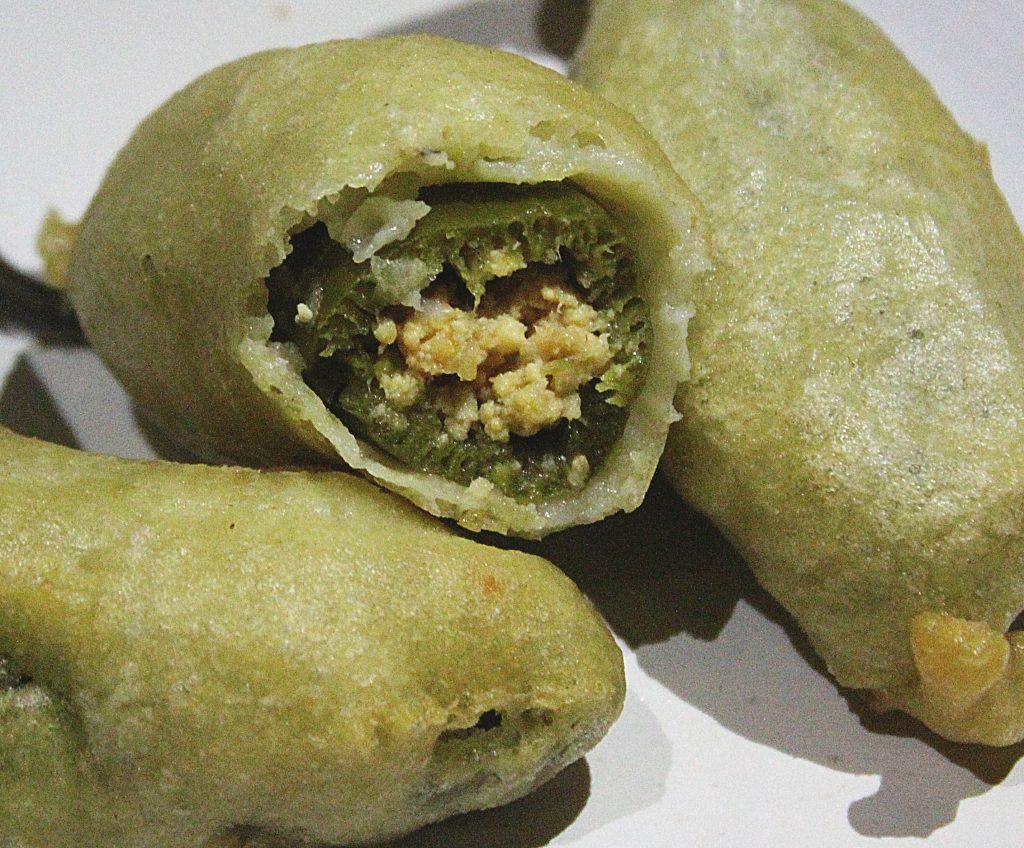 Quesadillas 
Now these were great but the menu says the tortillas are studded with cheese and veggies but a pescatarian (they only eat sea food)  friend of mine found out the hard way when she munched on some chicken. This was no problem for me, as I love me some chicken but obviously it should state the correct ingredients on the menu. It was served with guacamole and and nice dollop of sour cream that was really yum.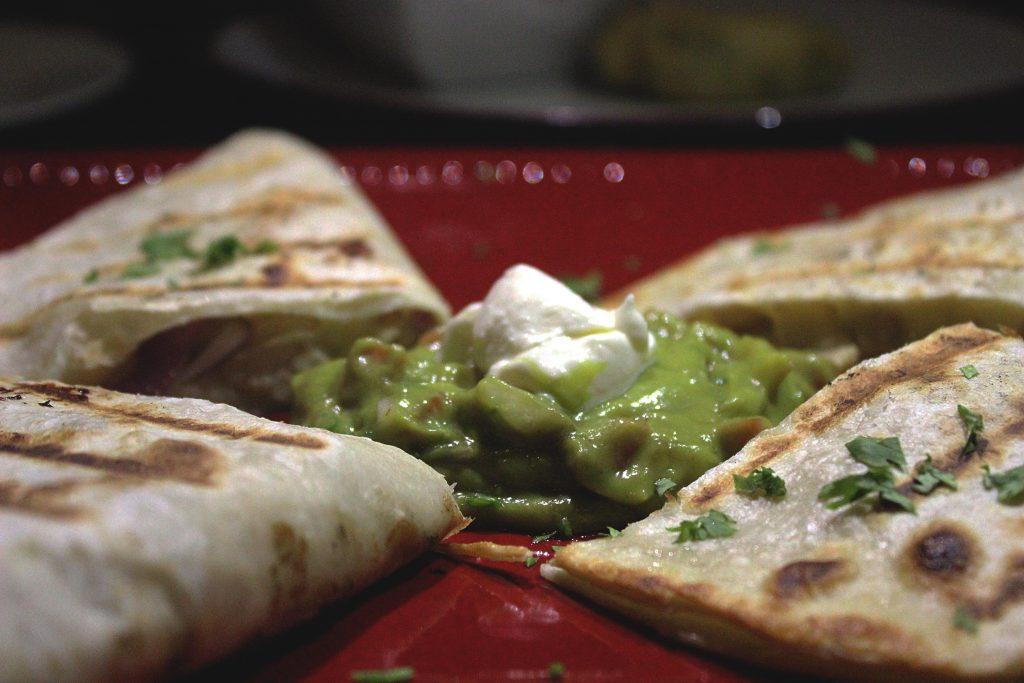 Pollo al Pil Pil 
This is basically boneless chicken cubes sautéed in garlic and it was yummy. The rice was Mexican rice (I think) but it was tasty and full of flavor. I can see this being a hit with the Nigerians who don't like "mede mede". I wish the chicken was slightly bigger though. One kebab just seems a bit small – perhaps two smaller sticks so people feel like their getting a lot with their meal? Anyway, it was gooood.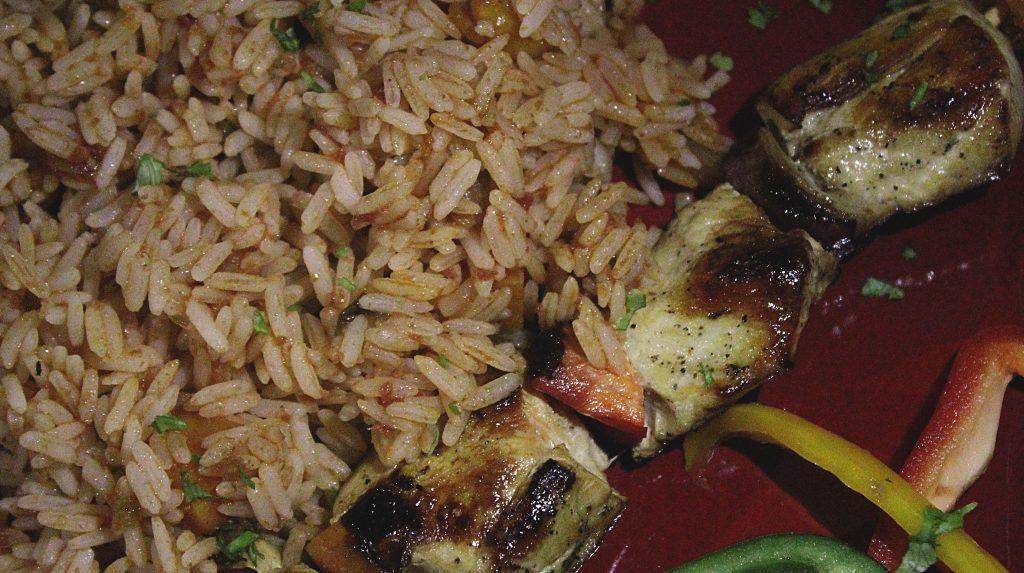 Steak & potatoes (can't remember the Mexican name)
These potatoes won. They were sautéed to perfection and the flavors were literally bursting out. The steak was slightly overcooked but it was marinated perfectly so still enjoyable (albeit a bit tough) to eat.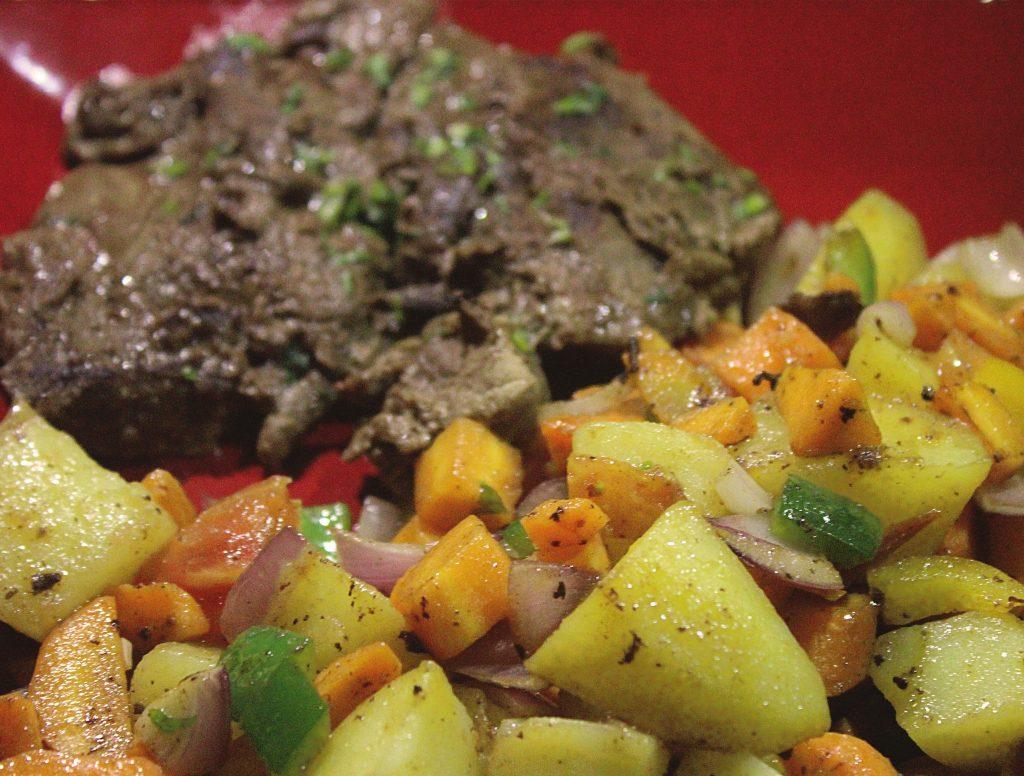 You can't come go to a Mexican Restaurant and not order margaritas. That's like going to the cinema and not getting popcorn. For real. The frozen Margaritas were good and strong just the way they are supposed to be. They don't have other flavors yet though, but we're sure they will incorporate into their menu, soon enough. They are also super generous with the servings as you can see – and we left with smiles on our faces.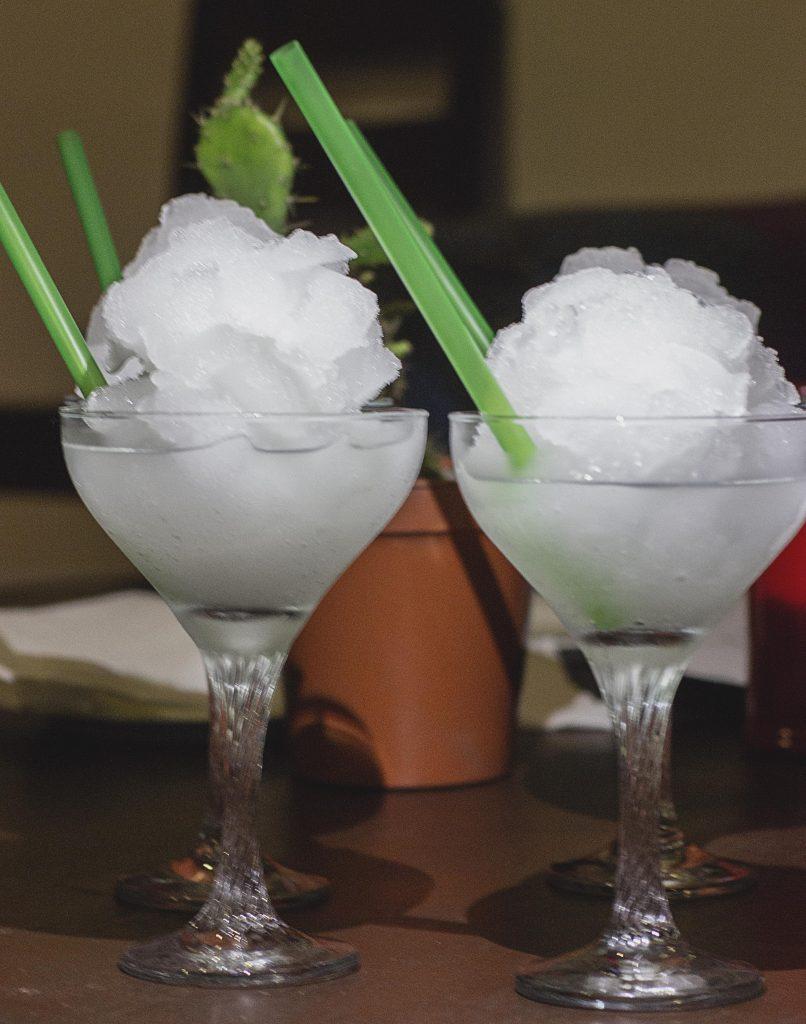 ---
La Taverna Tex Mex is located at Plot 17J, Freedom Way (green building just before Stanbic bank).