2016 will go down in the books as the year of the Nigerian model. Even Vogue.com described Nigerian models as the "Industry's next wave" and the world is finally starting to pay attention. Most super models start their career at a very young age like Tyra banks and Naomi Campbell who started modeling at the age of 15. Everyone knows the younger the model, the longer the career and this fresh faced beauty, Ifeoma Nwobu, seems to be going in the right direction as she started modeling just before she turned 16.
Today, she turned 17 years old and has already worked with a slew of notable designers including IAMISIGO,T.I Nathan, Grey and Mae Otti. We first spotted her at the GTBank Fashion Weekend and her child like yet regal features draws you in and forces you take another look. She carries herself with an unwavering confidence, its hard to believe just how young she is.
On the eve of her 17th birthday, we sat down with her to find out what makes her tick, her views on the industry and how she plans to take her career to the next level.
What do your parents think of you modeling at such a young age?
My father is a single parent and he's completely in support of the idea of me starting out young. He doesn't believe that you have to be a certain age to start before you start making moves for yourself. His only fear is that modeling may come in the way of my education,which is normal for most African parents.
What has been the highlight of your career so far?
The highlight of my career so far is being featured on vogue magazine online,walking the runway for reputable Nigerian designers and featuring in some of their campaigns.
What about school?
I graduated from secondary school this year and simultaneously got admitted into the University of Lagos to study Political Science. I will be resuming by December or January next year.
Has modeling changed your everyday life?
No,modeling hasn't changed my everyday life because I have decided not to let it. The only difference is that I may go to some places and discover that people I do not know, know my name.
What challenges, if any, have you faced pursuing a modeling career?
I have faced quite a number of challenges but one major challenge is the issue of underpayment. Models,most times are not paid enough for what they do.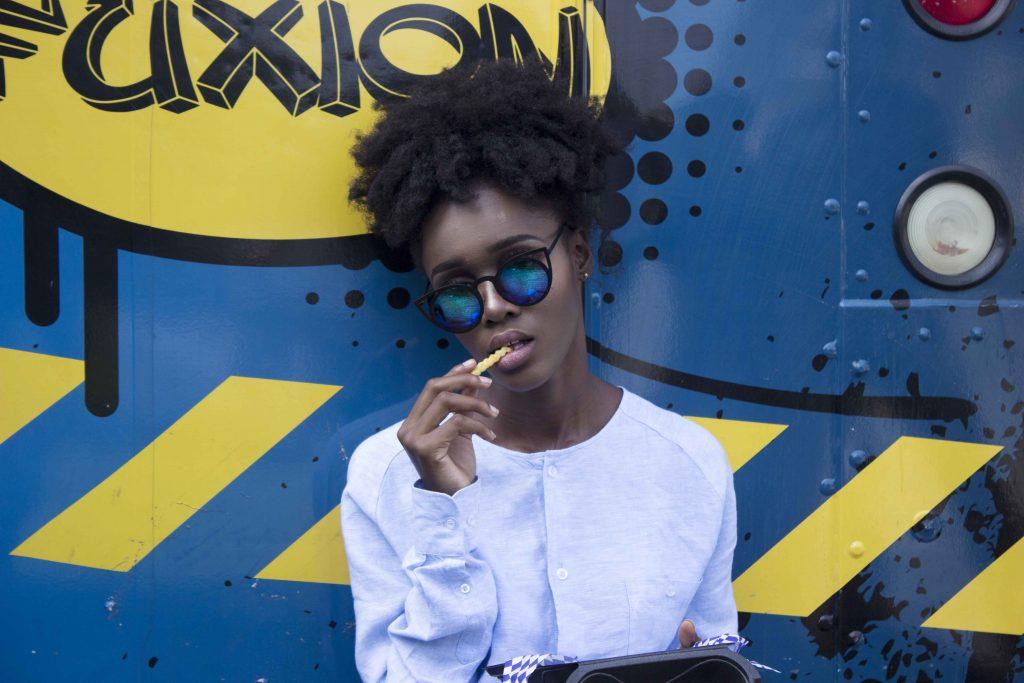 How would you describe yourself?
I like to see myself as an extroverted introvert because I only like attention from those who I consider the "right people". Oh and I'm the most hilarious person I know.
What would be your ultimate goal as a model?
My biggest dream as a model is to be a Victoria Secret model.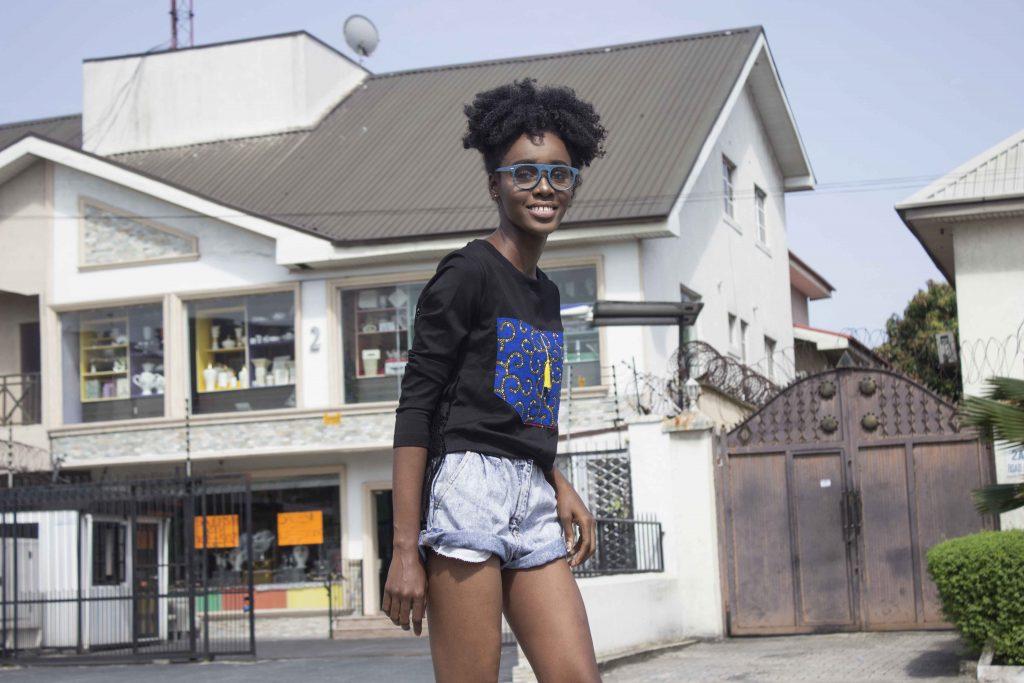 Remember you read about her here first guys. We have our eyes on this young, inspiring girl – doing her thing and reaching for the stars. Happy 17th birthday!
To keep up with Ifeoma – follow her on Instagram here