Umutu is one of those restaurants you've probably driven past but never been inside. Between the emblem on the gates and exclusive looking driveway – you kind of get the feeling this is a really fancy restaurant that's probably out of your budget. Well, after we ventured through the gates and into the compound (which is much bigger than you would expect), we realized we were only half right. Really fancy? Yeah. Expensive? No.
The compound is lovely with flower pots and greenery everywhere you look. There is a chic outdoor seating area with white furniture and pop art cushions that make you want to sit down and get a picture for your Instagram. (Guilty as charged). They have a pizzeria outside as well (towards the back) where they make classic Italian pizzas and soon to come, gelato.
Inside the restaurant is a beautiful large space that is reminiscent of an upscale restaurant in Italy. With large leather booth tables adorned in classic red and white tablecloth, a grand piano sitting pretty in the corner and a chandelier of glass cups aligning the bar ceiling – you half expect the waiter to speak Italian as well. Thankfully, he didn't.
Here's what we ordered.
1) The appetizer
Antipastone Umutu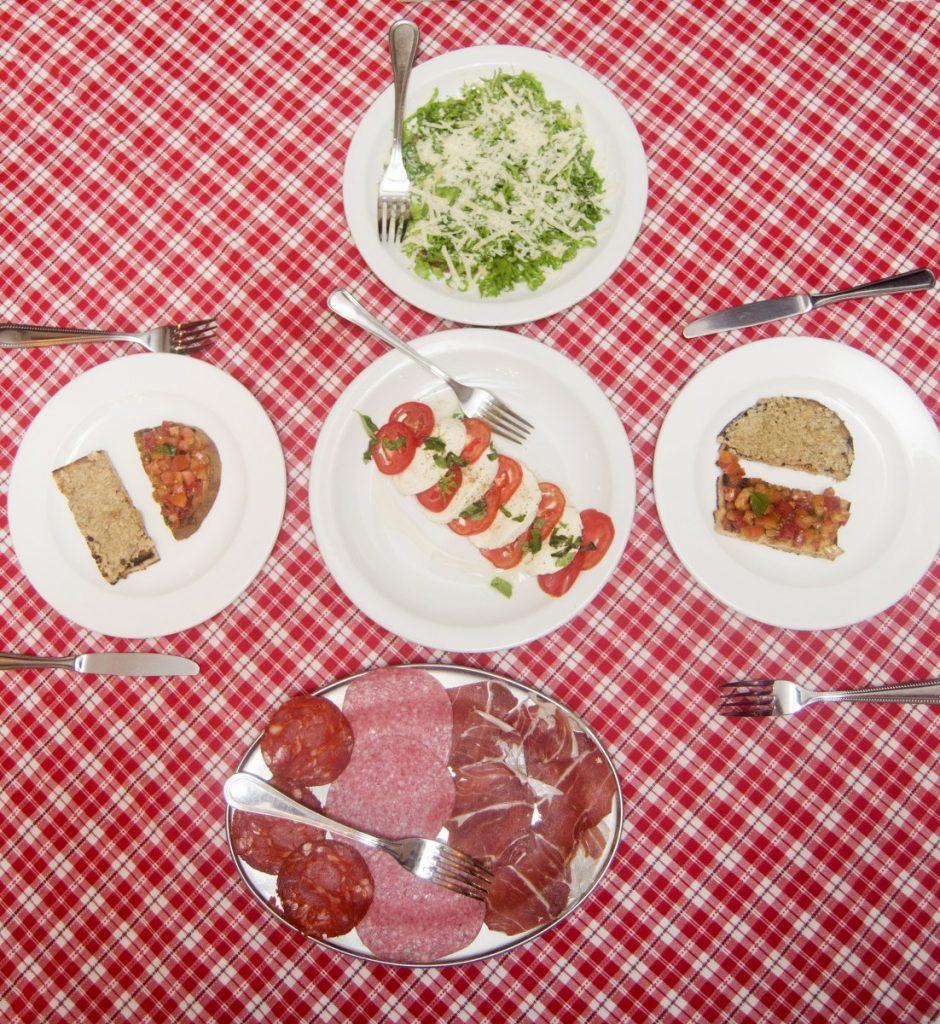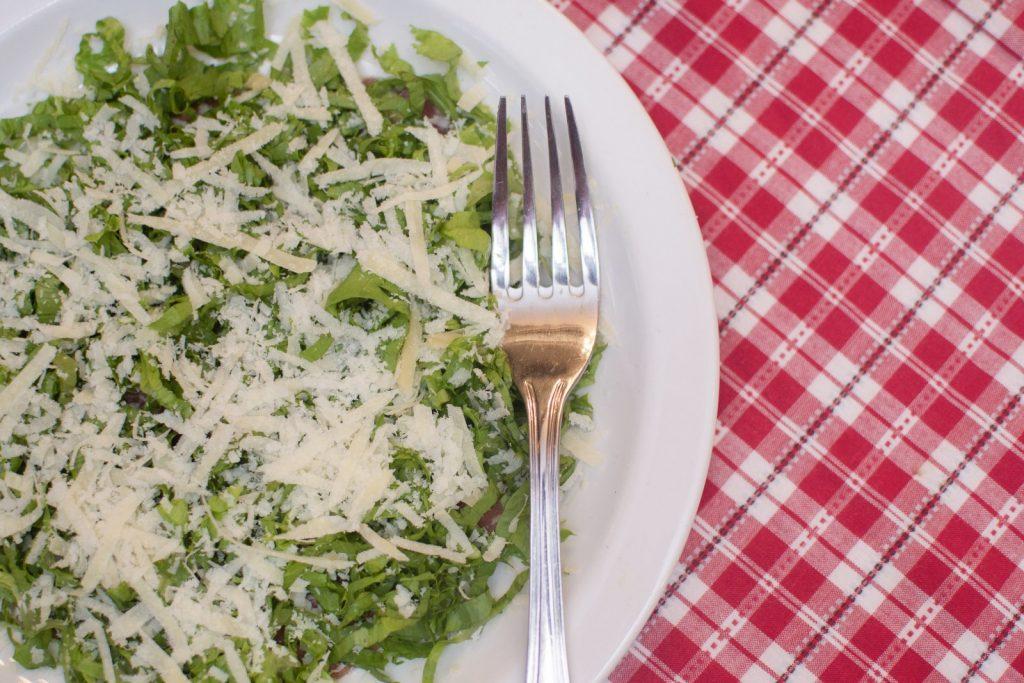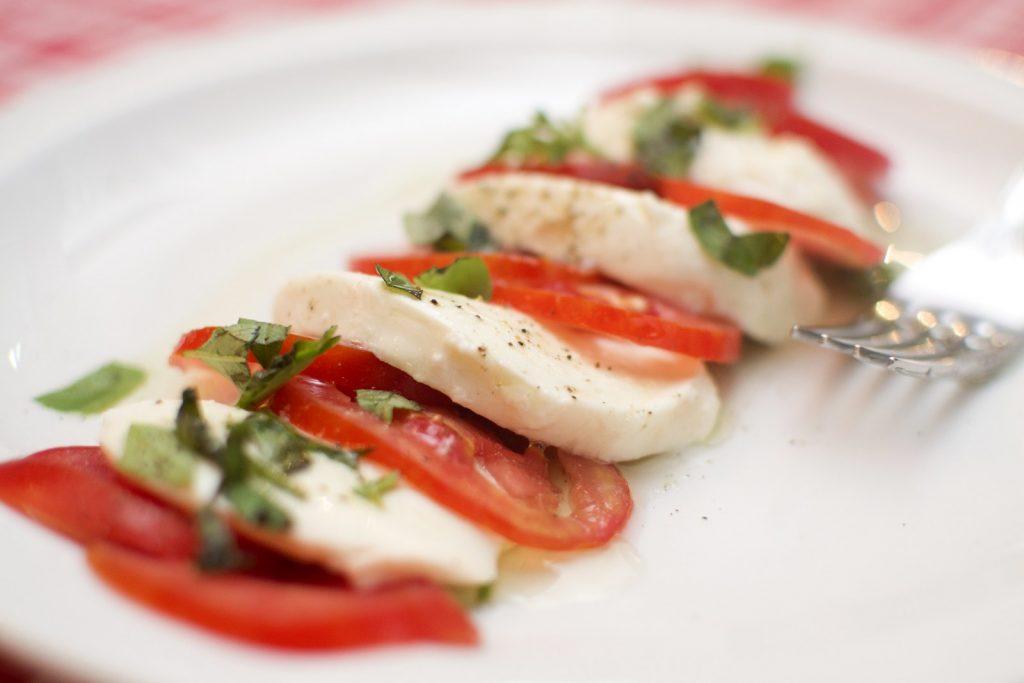 2) The main
Spaghetti Fruti Di mare
Calamari, shrimps, mussels, clamps, prawns, garlic and white wine had a party and gave birth to the tastiest spaghetti I've ever had. Just to be certain, I came back and ordered this exact thing again (to see if it was a fluke) and it tasted even more glorious.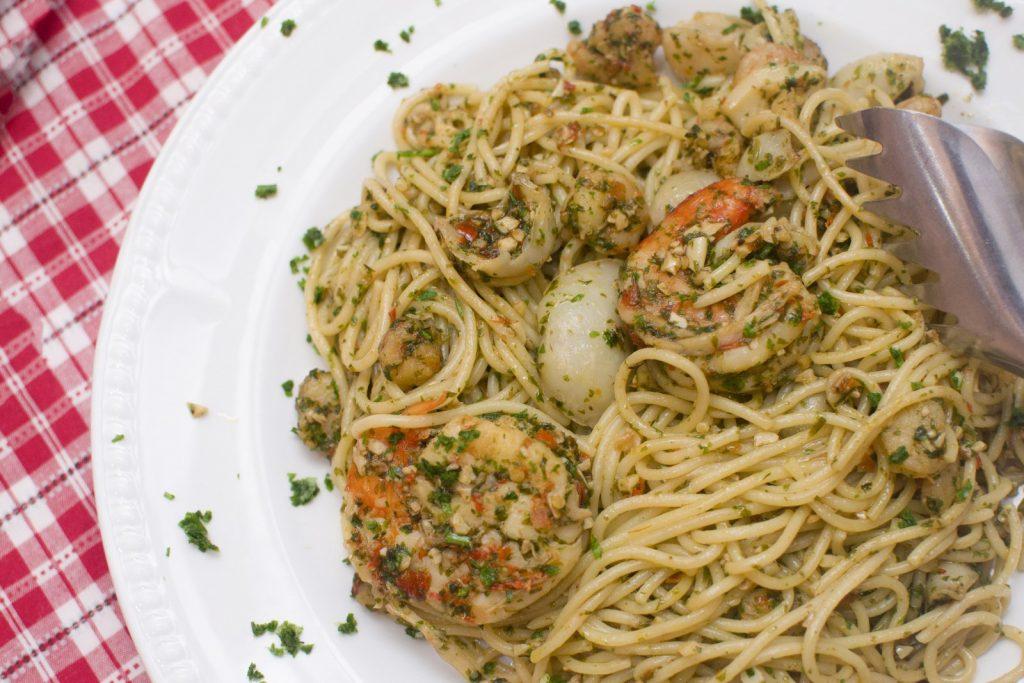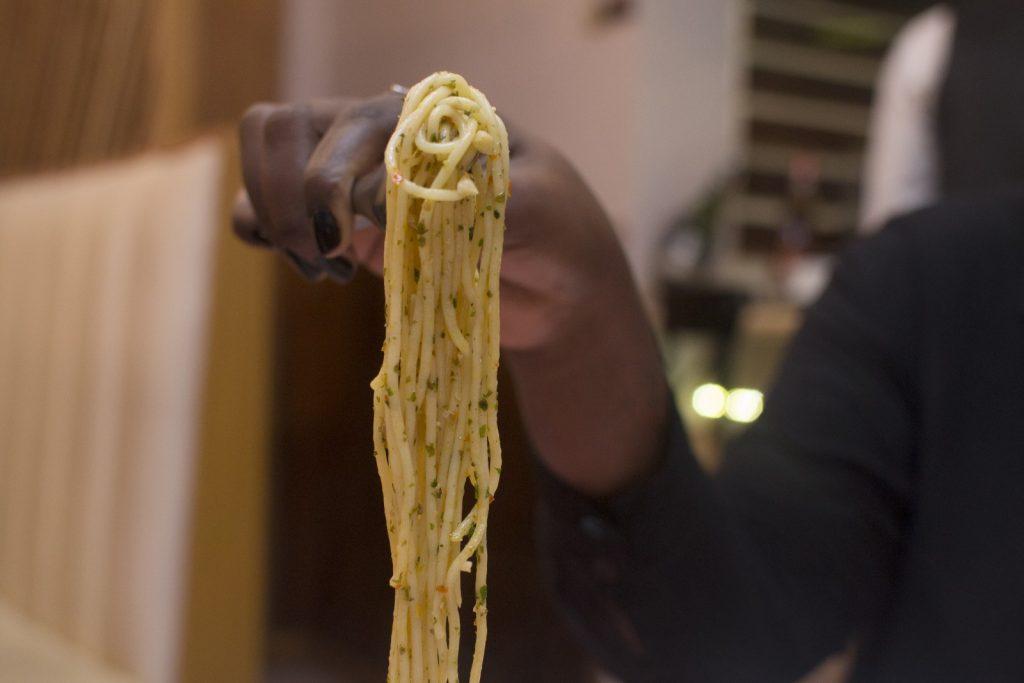 3) The Dessert
Chocolate filled crepe & Ice cream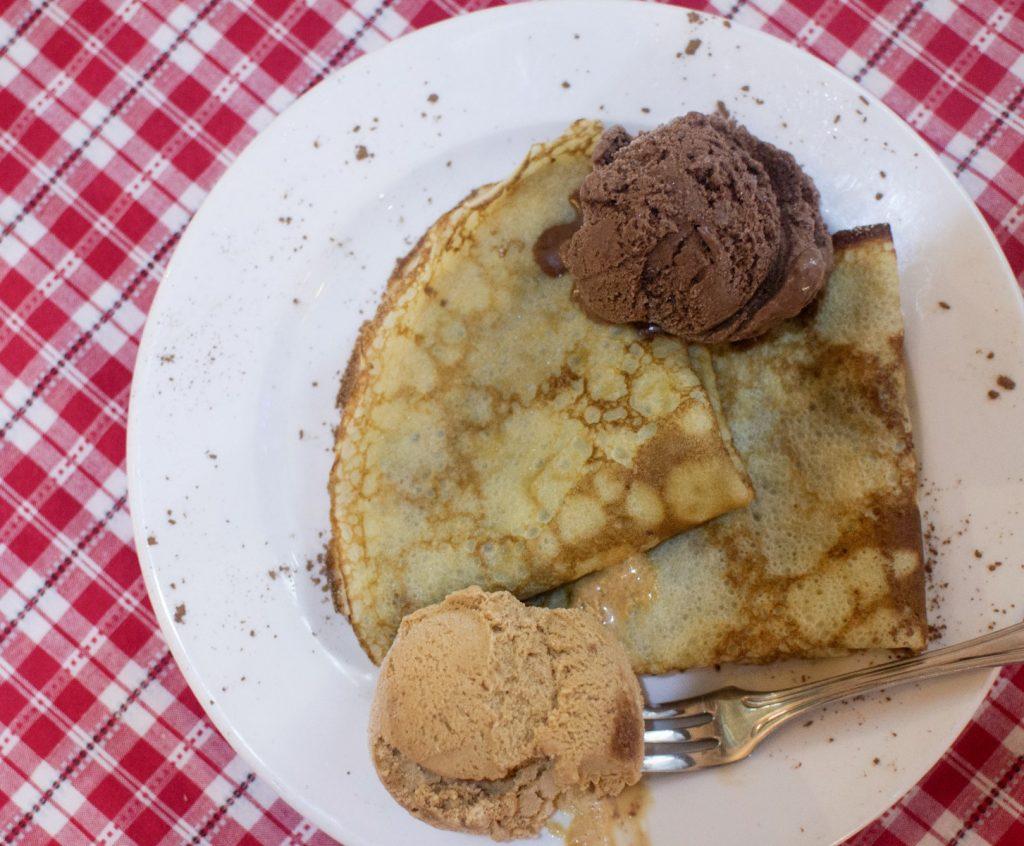 I personally prefer my crepe to have vanilla ice cream so this wasn't the highlight of my lunch. However, the crepe was warm and the chocolate oozed out like it had been waiting to meet to me it's whole life.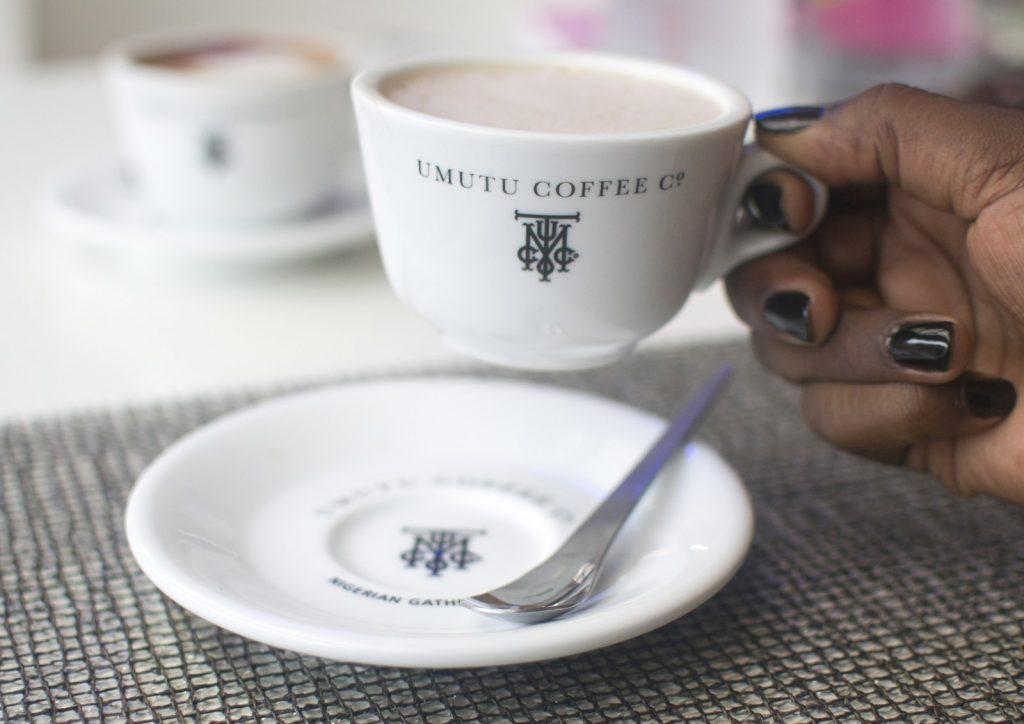 If you think the name Umutu looks or sounds familiar – you've probably had their coffee at the Murtala Mohammed Airport. The restaurant have baristas who have been trained in the art of coffee and by the tastes of my mocha, they must have been trained by the best.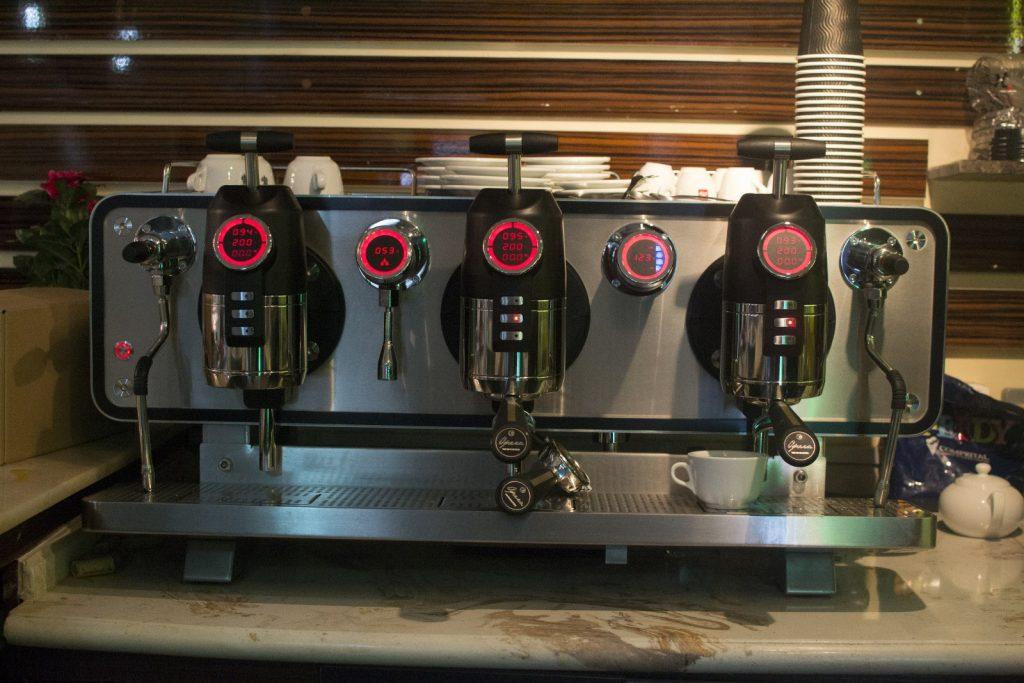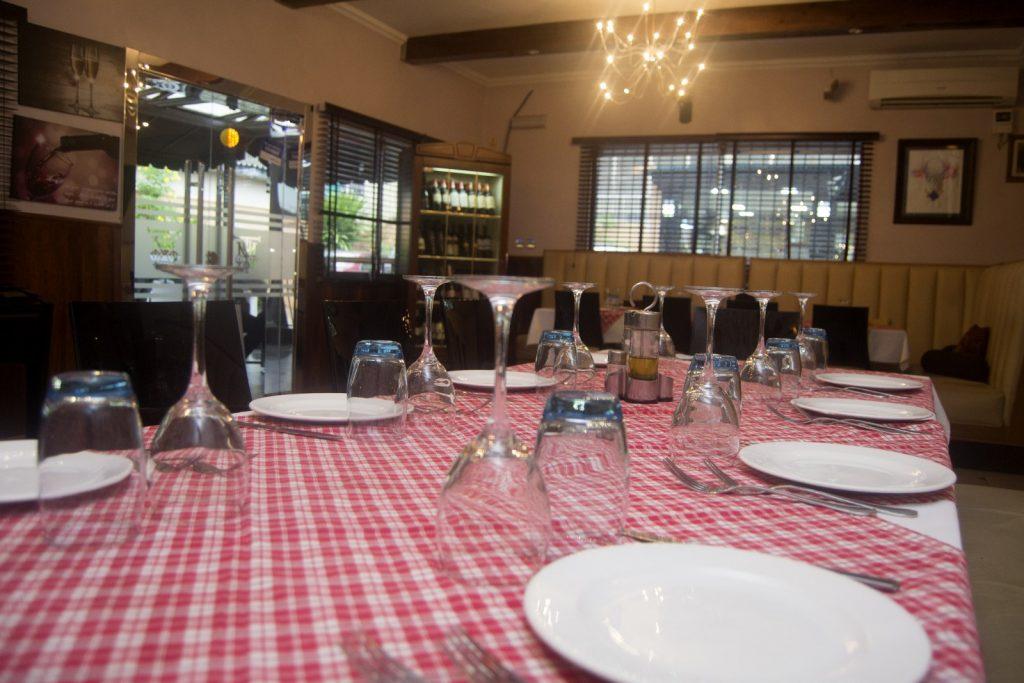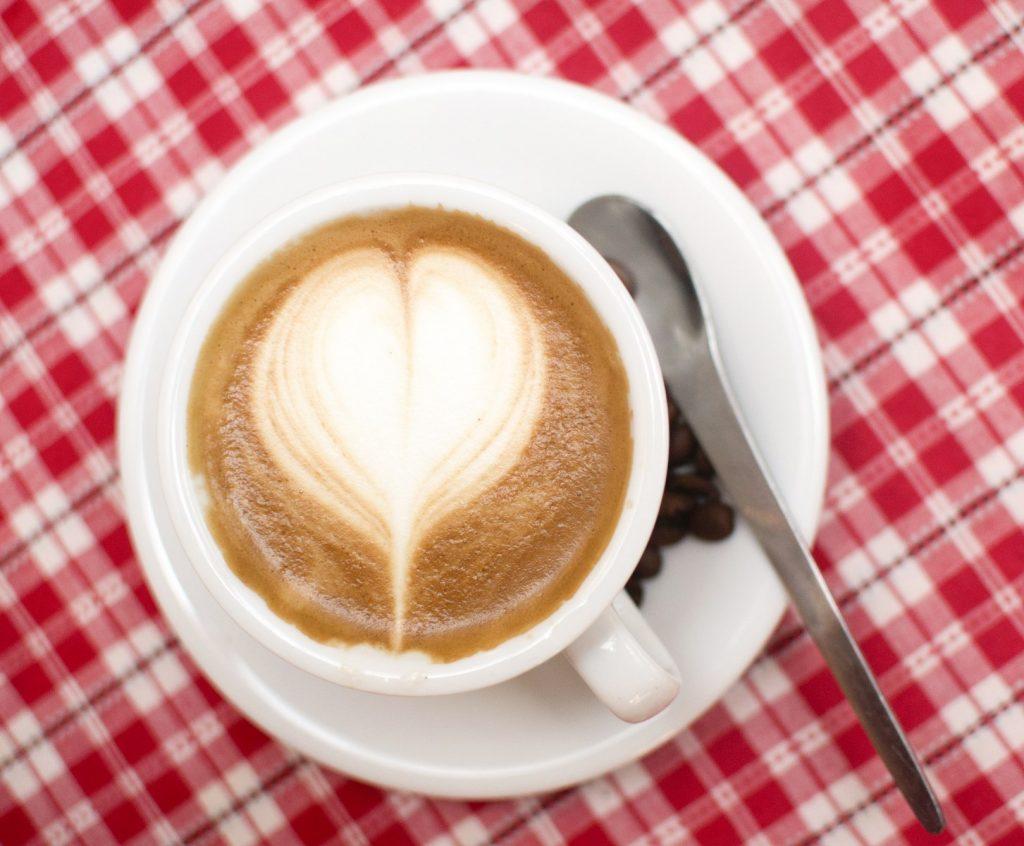 Restaurant Rating:
Ambience: 5/5
Taste: 5/5
Price: 4/5
Service: 4/5
Presentation: 4/5
Total: 88%
Umutu is located at 27A Oju Olobun Close, Victoria Island, Lagos