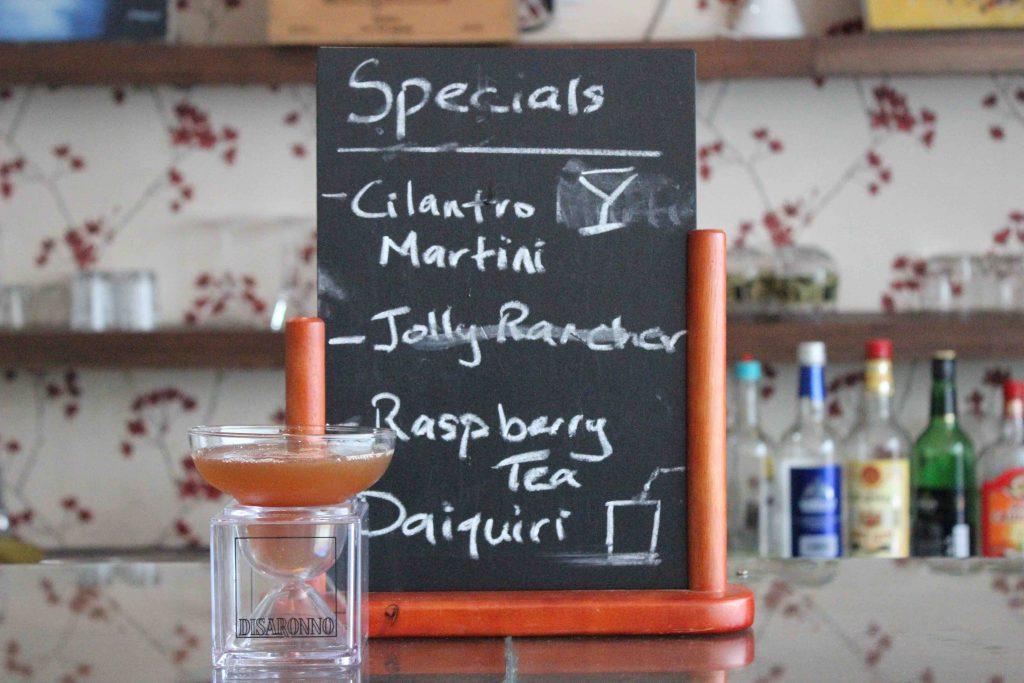 Have you ever heard of a business and thought "I wish I thought of that". Yeah, thats how we felt the first time we heard about Scratch & Social.  A beauty salon with a fully stocked bar? Cocktails while you get a pedicure done? Yes, please. The stylish interior of Scratch, also makes it pretty easy to fall in love with it. The space is modern, with lots of light and gorgeous floral chairs that kind of make you wish it was in your apartment. There is a pedicure section, a nail section, a spa and our favourite part – the bar. We love how well thought the space is – cosy, comfortable and chic. They offer a selection of teas as well, so if you're looking for a zen place to work from during the day (while you get a quick polish change) – this is the place for you.
Every Friday, the social part comes alive with their happy hour which is happier than most Lagos happy hours. Our personal motto – the cheaper the drinks, the happier, the hour. With N1,000 cocktails and N5,000 pitchers – these Scratch guys definitely understand the 'happy' concept. You can opt to get pampered while you sip on a cocktail, or hang by the bar and socialise with other people. The crowd is always fun and it's an easy going vibe.
We recommend: The Jolly Rancher cocktail. Its delightful.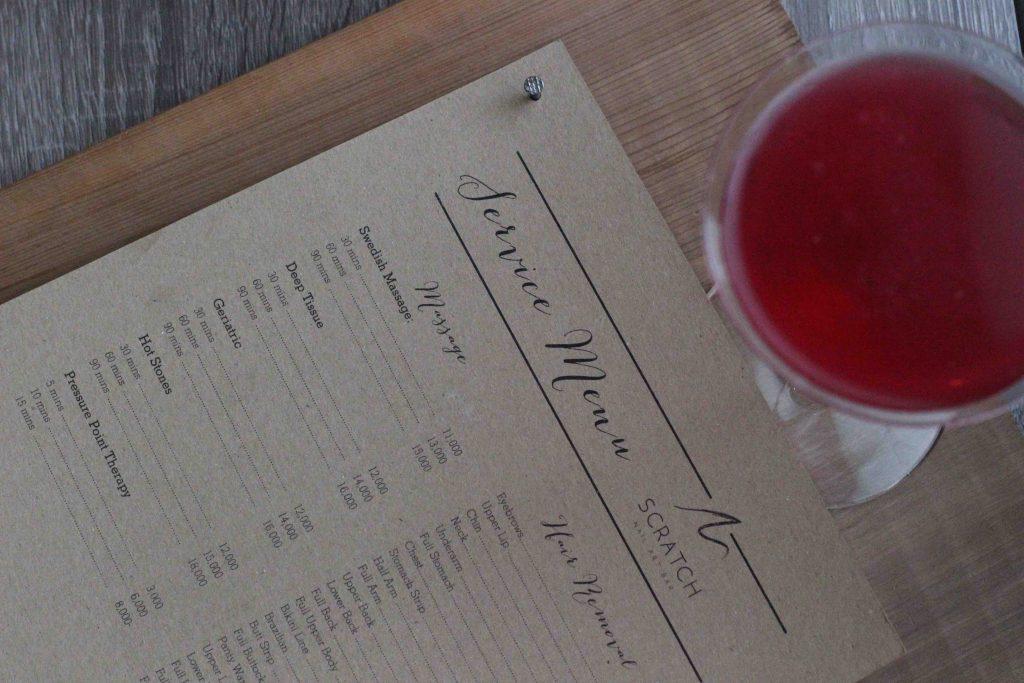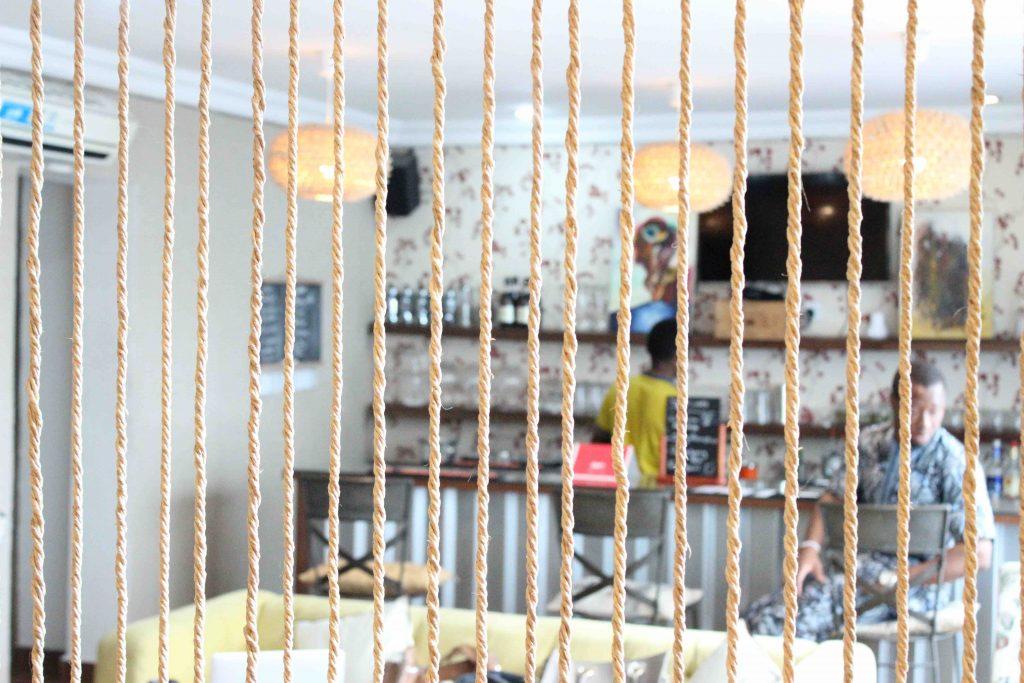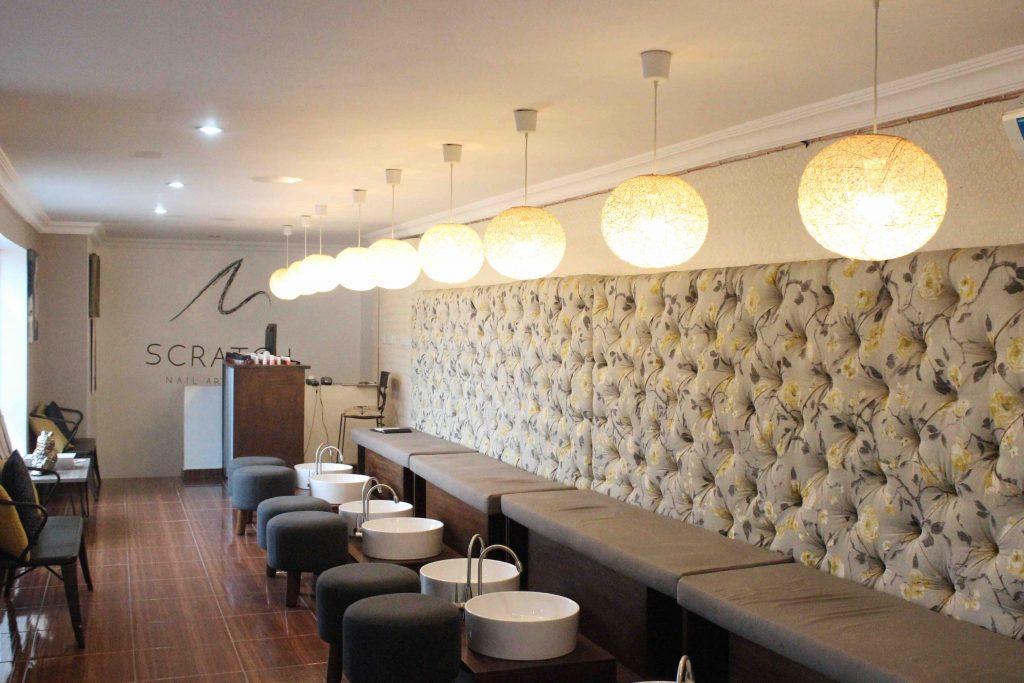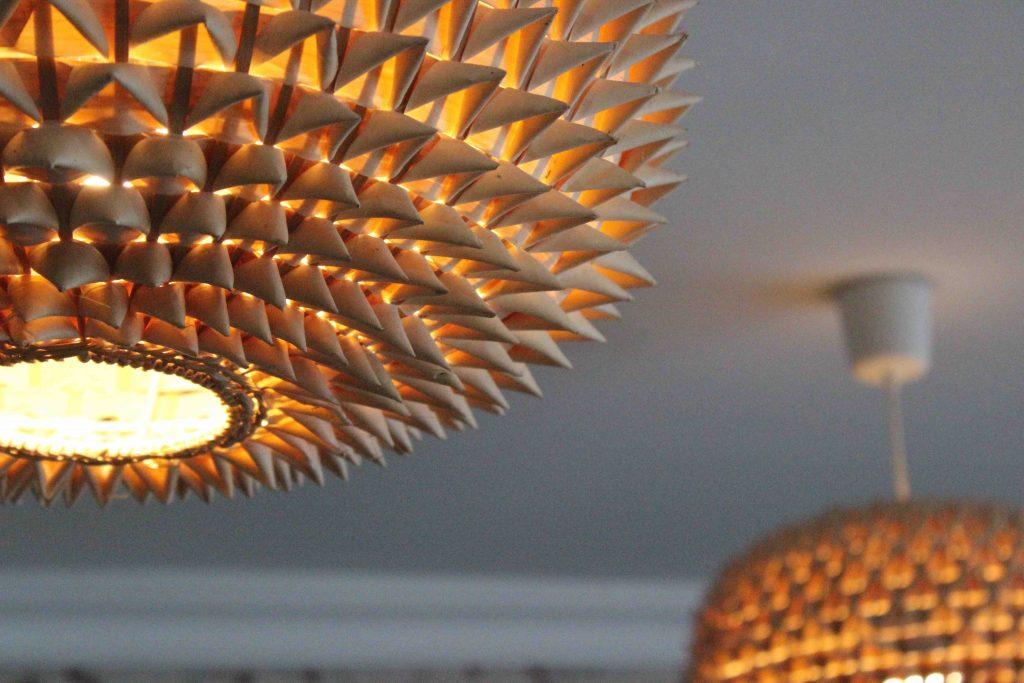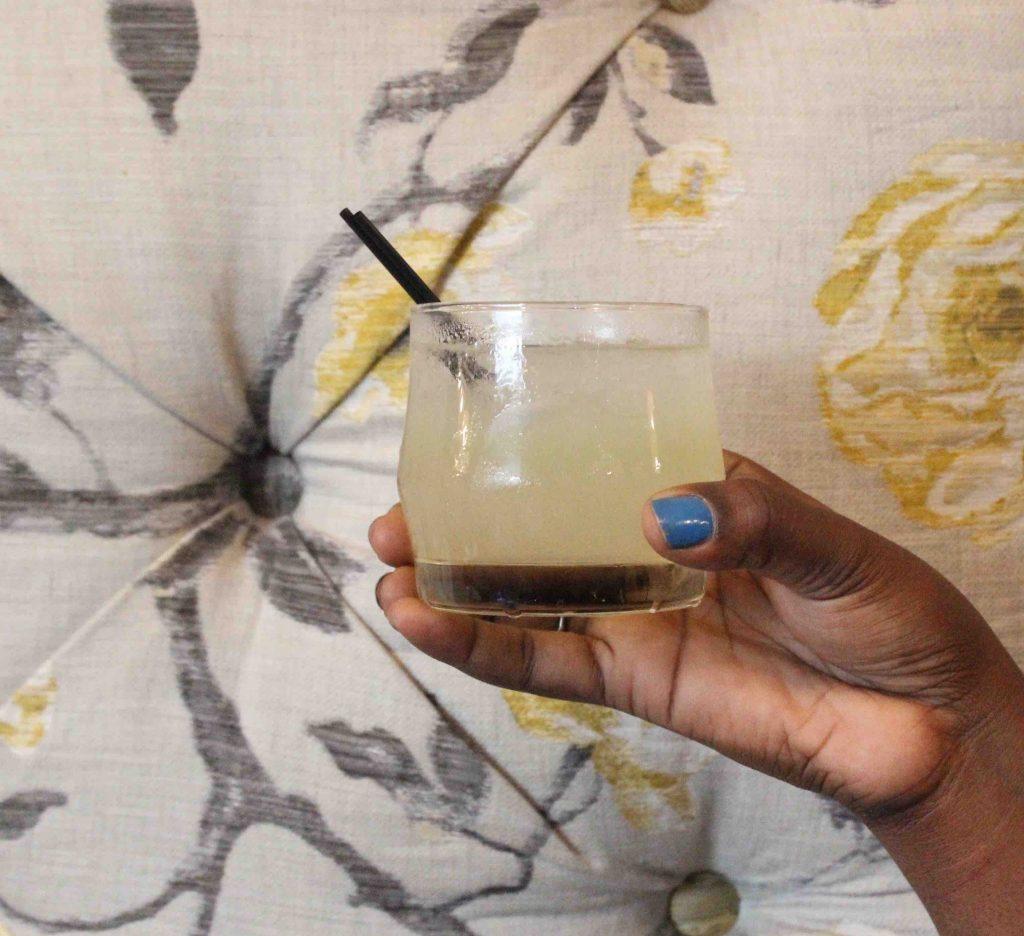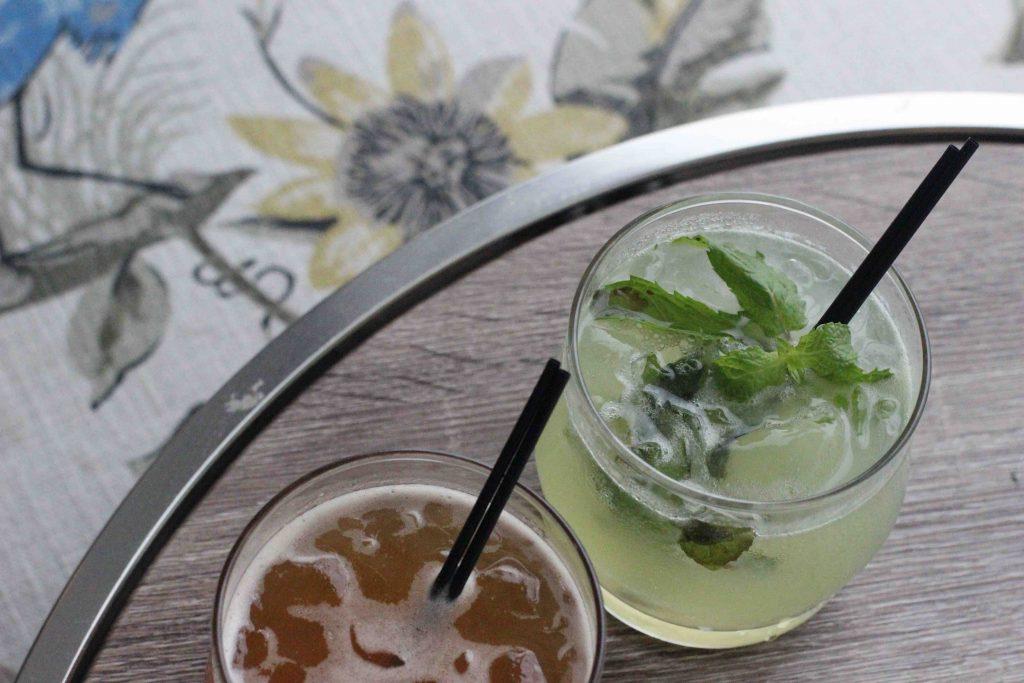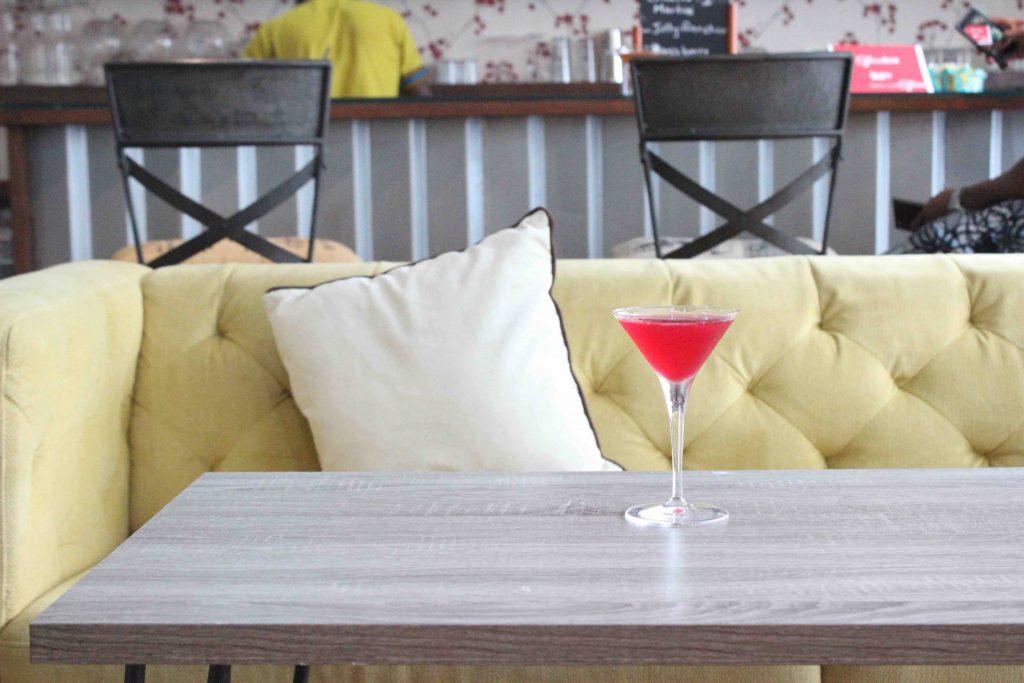 Scratch and Social is located at 26B Adetokunbo Ademola Victoria Island, Lagos. You can find them on Instagram (@scratchandsocial)
---
Photography by Doute Angel Adukeh