In this breathtaking photo series by Nigerian photographer; August Udoh, we see one of Lagos' oldest beaches like never before. The photographer who lives by the beach, often takes walks at night to clear his head and breathe in the fresh ocean air. After 10 months of living by the beach, he became inspired by these walks and decided to document his daily walks.
[epq-quote align="align-center"]"I went running on the beach one evening and it hit me that I had been living here for 10 months and didn't have a single photograph of this place"- August Udoh[/epq-quote]
With picturesque views accompanied by a feeling of serenity and calm – this photo series reiterates the fact that beauty is all around us. We just have to take a moment to soak it all in. View the photos below.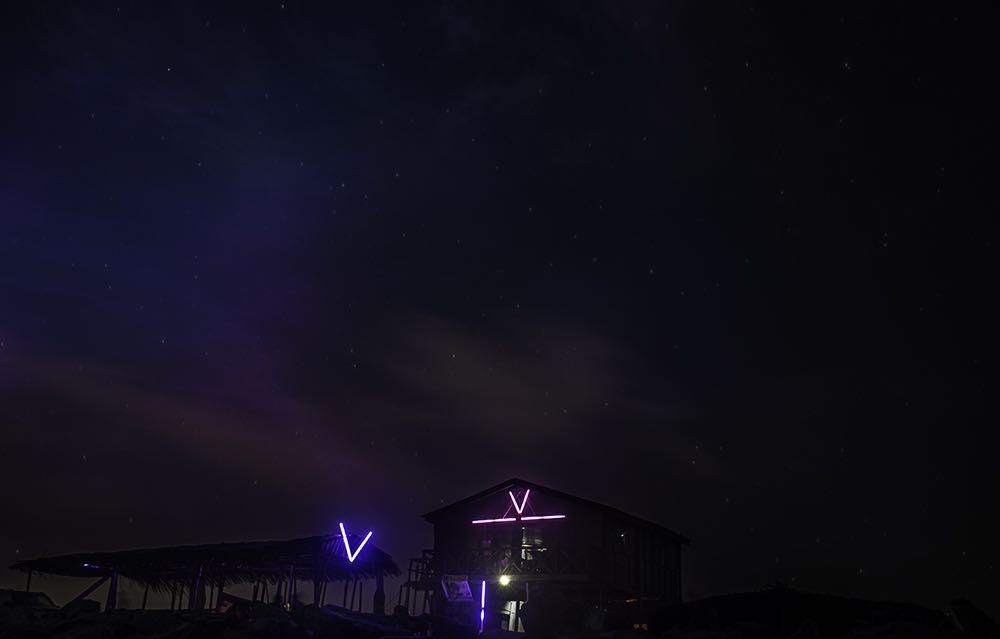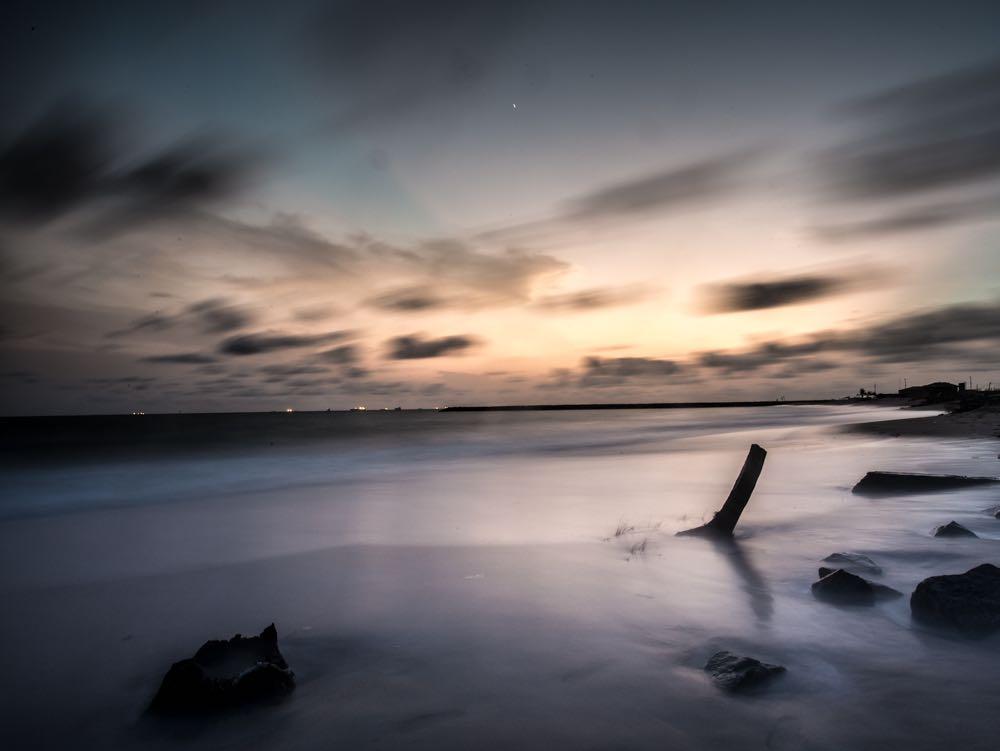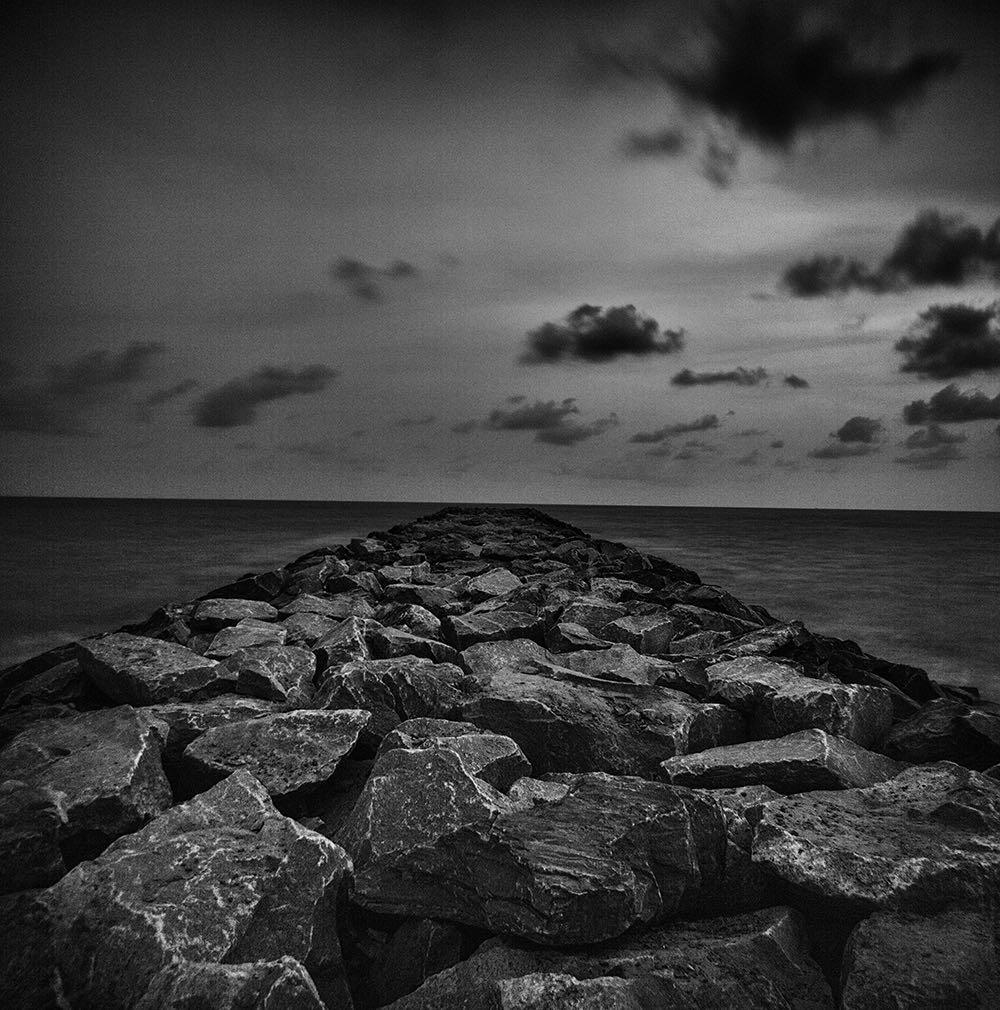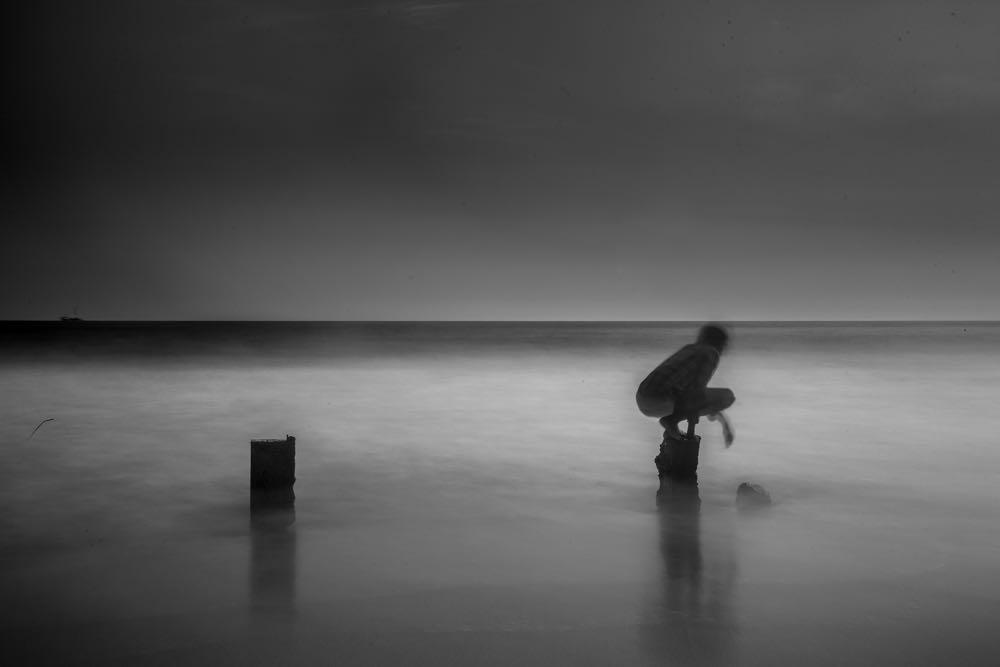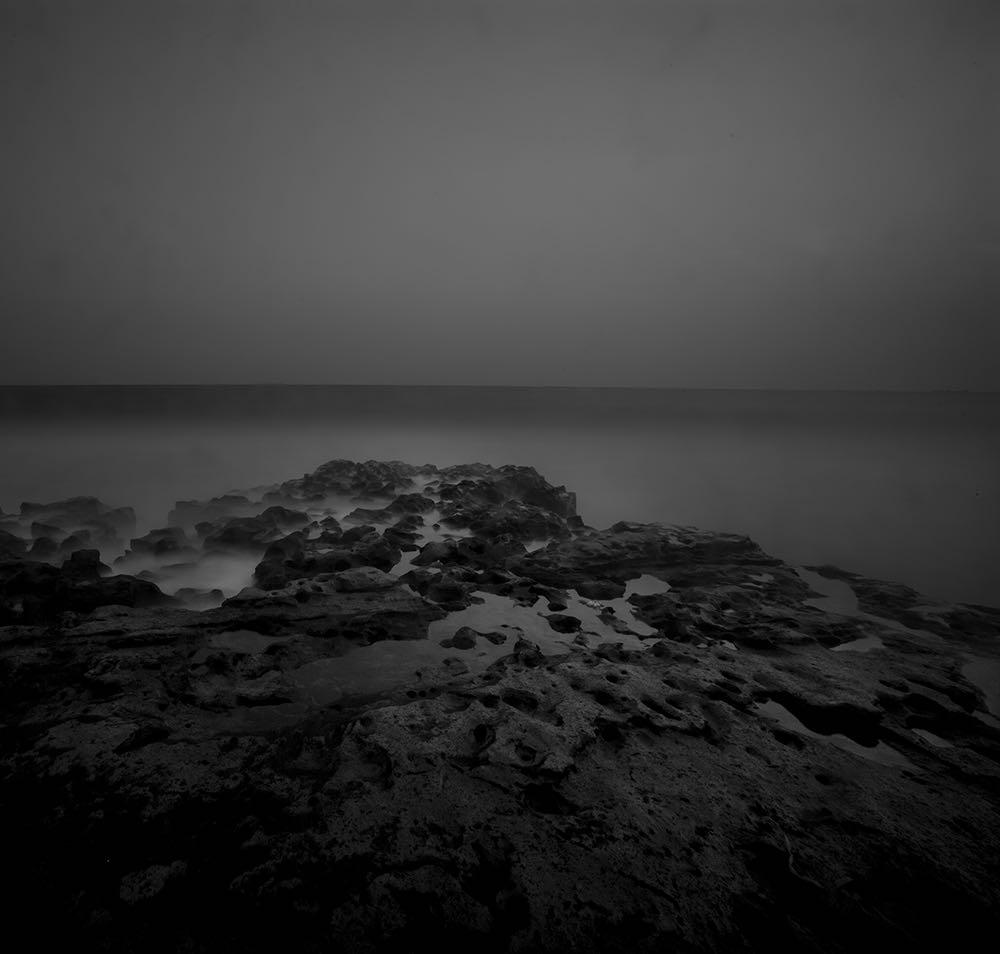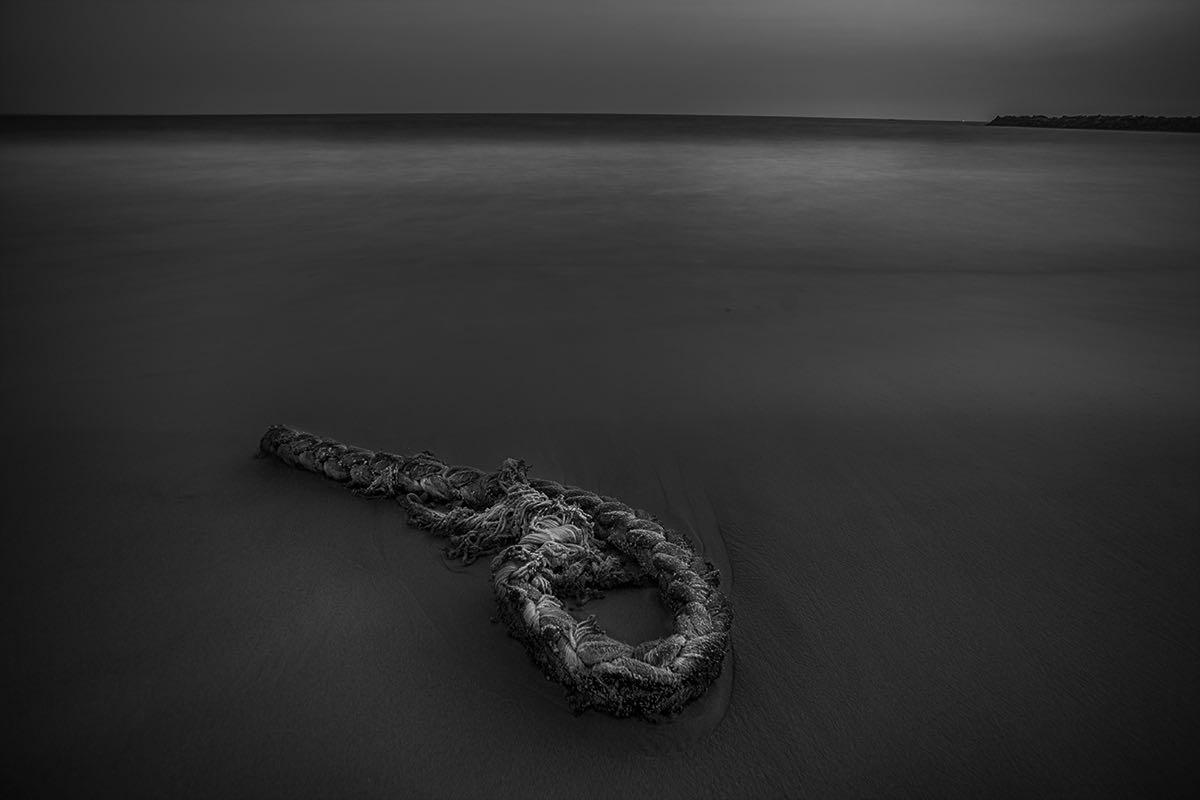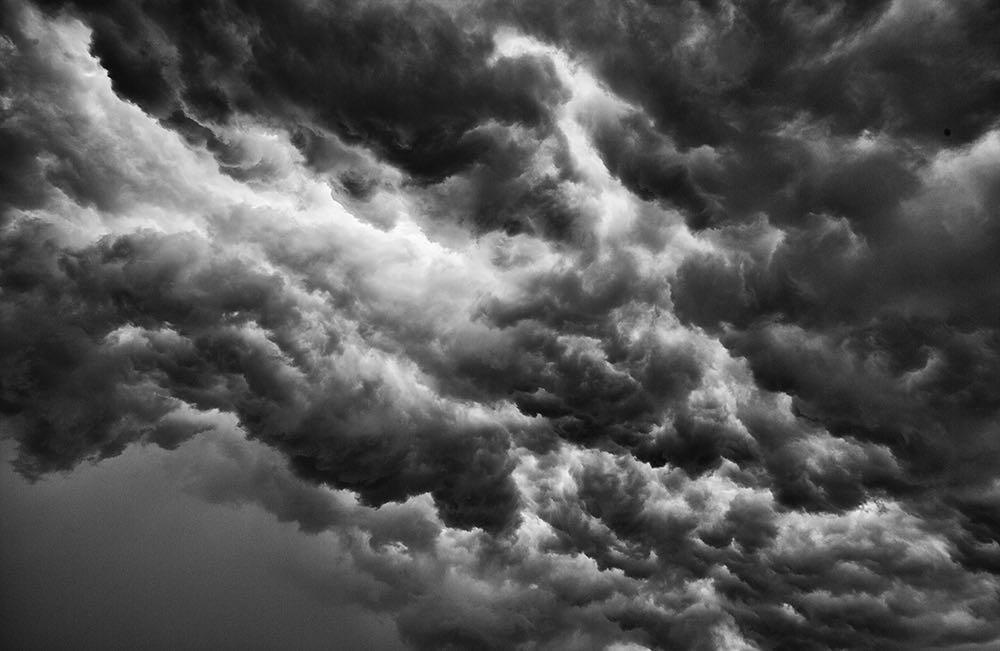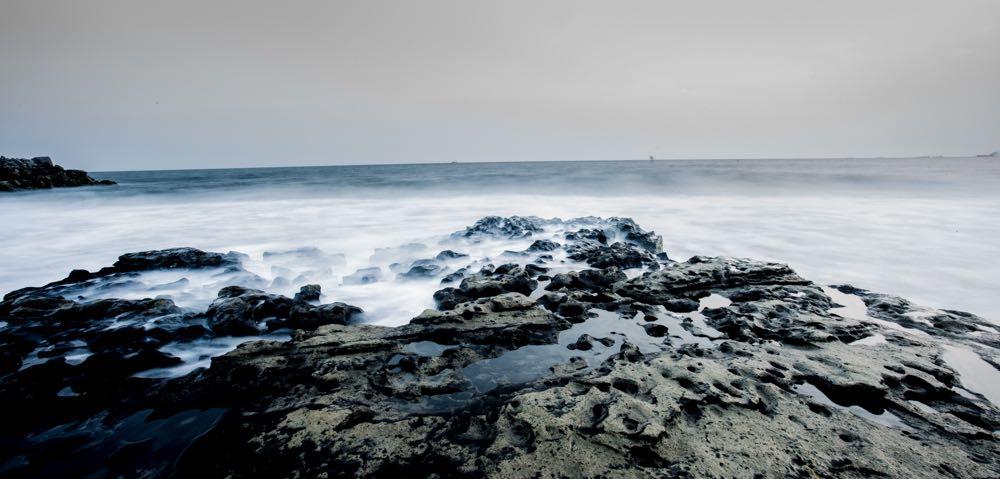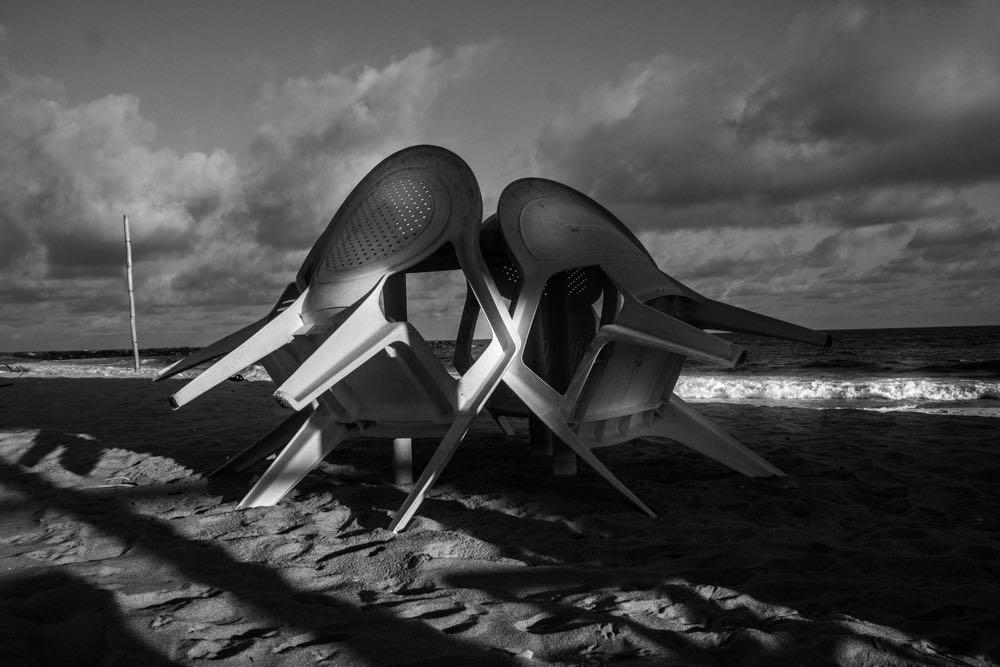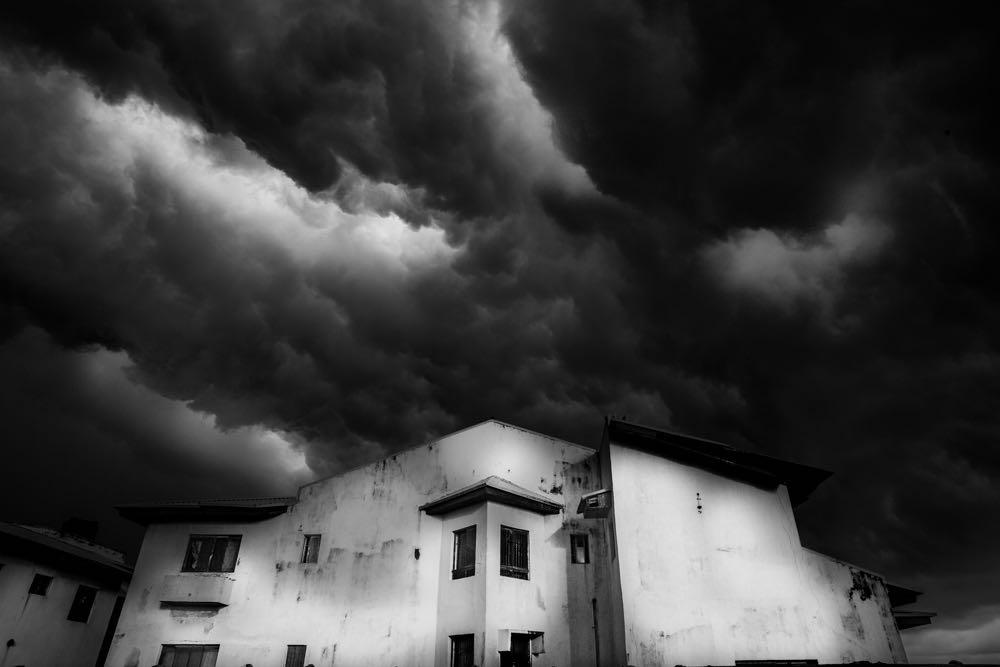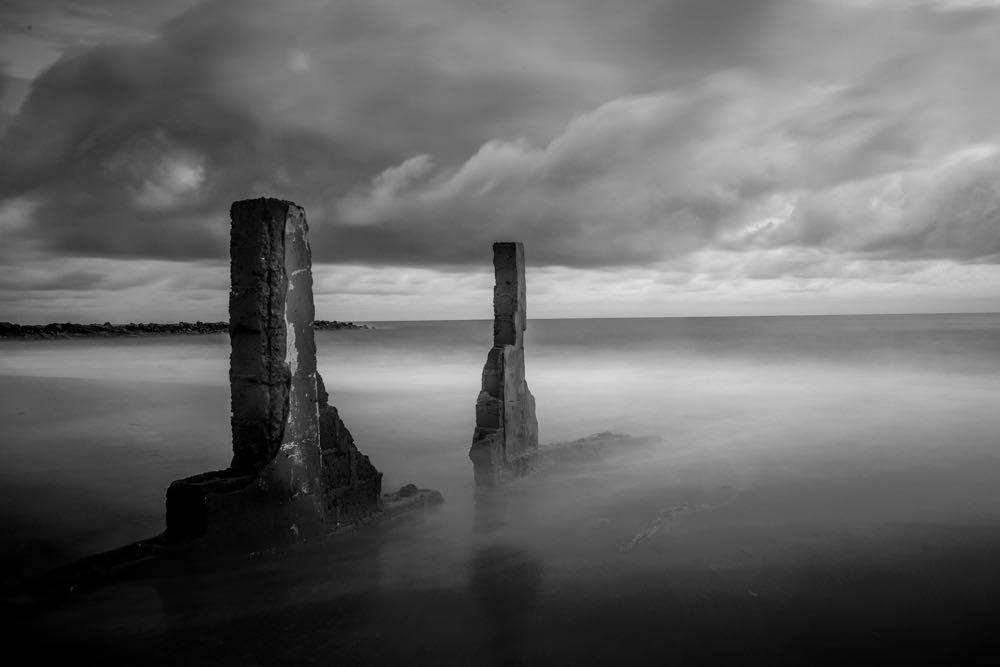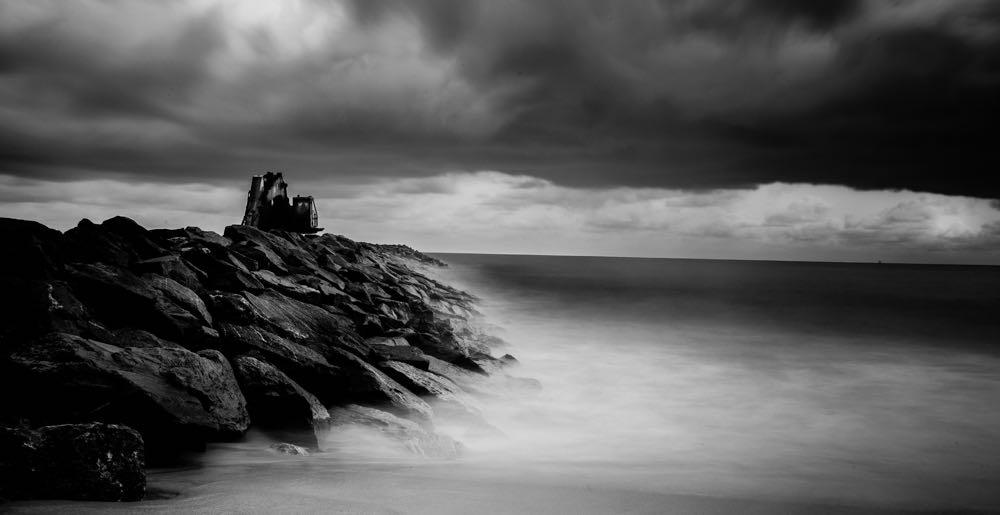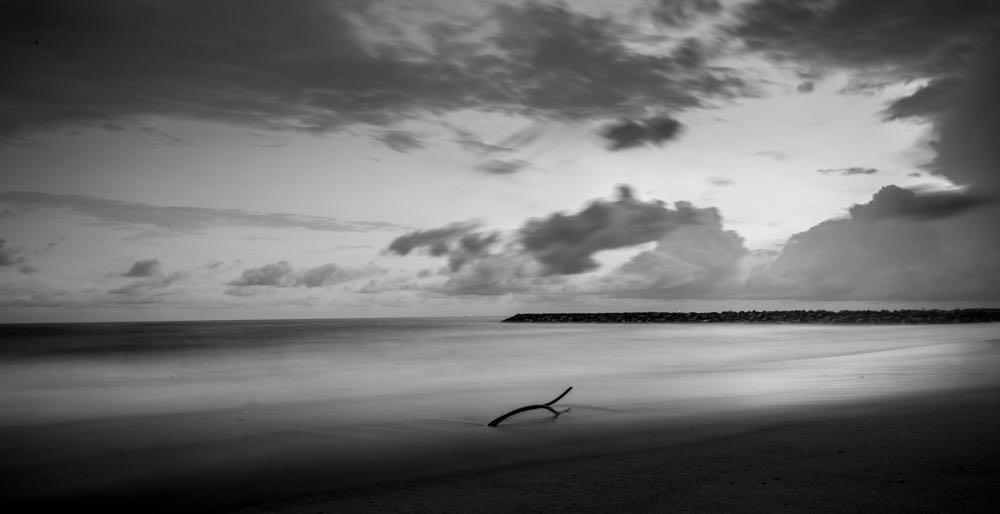 To see more of August's work – check out his website here. Instagram: @augustudoh.orbit
[epq-quote align="align-left"]"I love black and white. I first see an image in black and white before I see it in color" – August Udoh on what inspires his black and white photography.[/epq-quote]